C'est mon « coup de coeur » de cette fin de semaine
donc je vous recommande de télécharger d'urgence
le EP de Westside Gun & Conway intitulé
Griselda Ghost. C'est entièrement produit par
Big Ghost Ltd qui a fait du très bon taff…PHAT!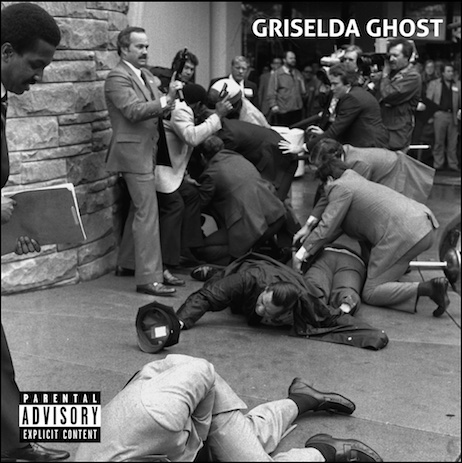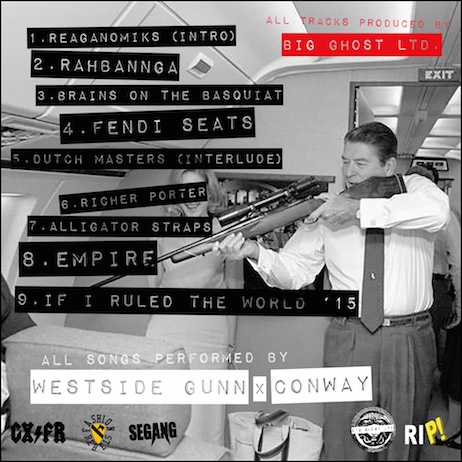 DISPO EN TÉLÉCHARGEMENT GRATUIT ICI
Depuis son projet de 2015 Griselda Ghost avec Conway
& WestSideGunn puis son The Ghost Of Living en 2016
avec Vic Spencer et enfin Cocaine avec Hus Kingpin 
le beatmaker Big Ghost Ltd s'est taillé une solide réputation.
C'est donc une très bonne news de le voir débarquer en 2018
avec un nouveau projet accompagné du MC de Washington
Ankhle John dont voici le 1er extrait…BE READY!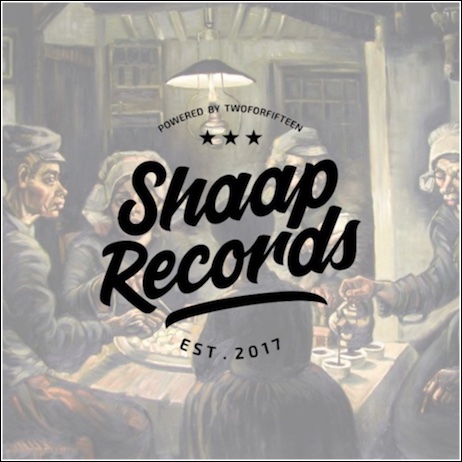 Si vous aviez kiffé ses sons sur le EP Griselda Ghost de Conway
et WestsideGunn, je vous recommande de jeter une oreille sur
le dernier taff du beatmaker Big Ghost pour le rappeur de Chicago
 Vic Spencer dont il produit l'intégralité du dernier album
intitulé The Ghost Of Living qui cloture l'année 2016 en beauté!
HEAVY ROTATION!!!!