Extrait de I Love C-Rayz Walz actuellement dispo sur Bandcamp.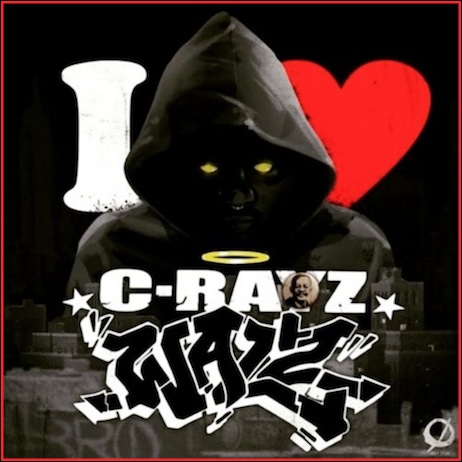 L'inusable A.G. (DITC) n'est pas prêt de raccrocher le MIC!
La preuve avec ce nouveau morceau ou le binôme de Showbiz
s'est entouré de la nouvelle génération pour ce Certified
qui confirme qu'il est encore loin de la retraite!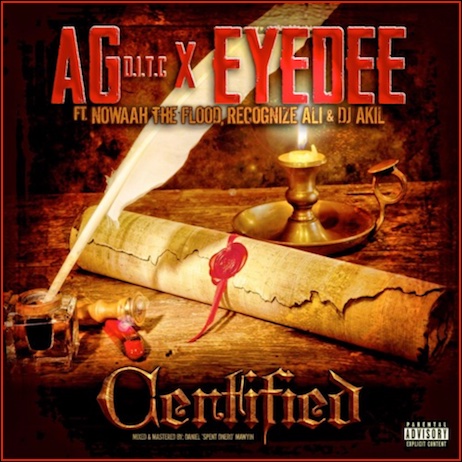 PHAT TRACK!!!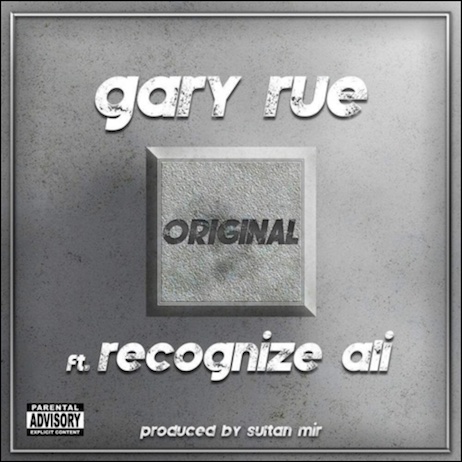 Extrait du prochain EP du beatmaker Juelz White sur lequel
on retrouvera Conway the Machine, Planet Asia, Willie the Kid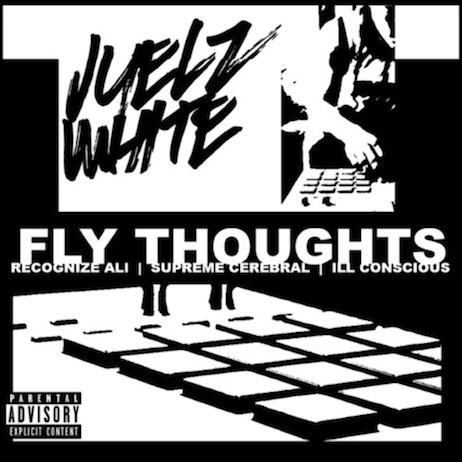 Extrait de la compilation #TheLoop du beatmaker Clypto!
PHAT!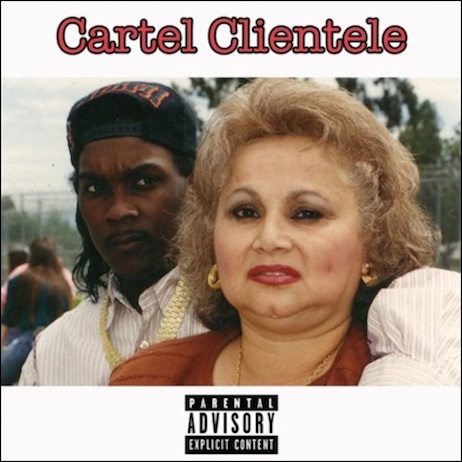 Nouveau titre de Tha Soloist produit par l'anglais Dr G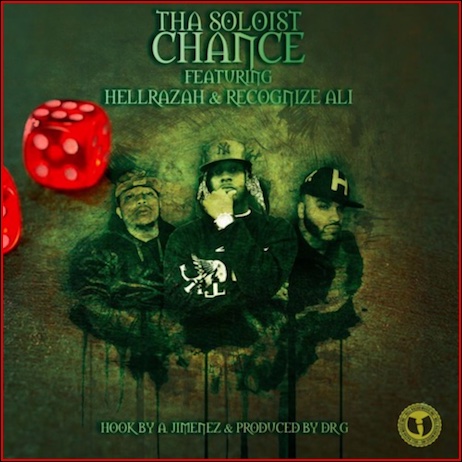 Morceau de « saison » qui figurera dans le projet commun
SmooVth & Giallo Point  intitulé Medellín qui sortira en  2017.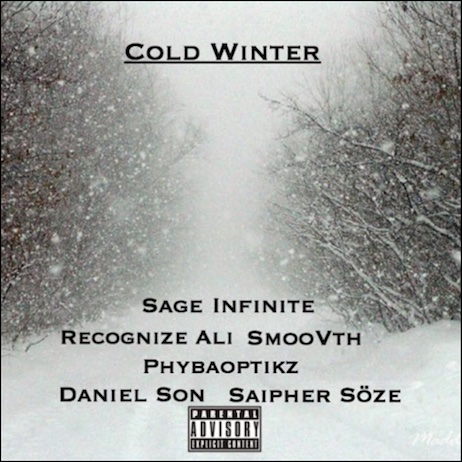 Extrait de l'album Too Visible To See du beatmaker Sultan Mir
et du MC Recognize Ali dispo depuis quelques jours
en téléchargement payant sur Bandcamp.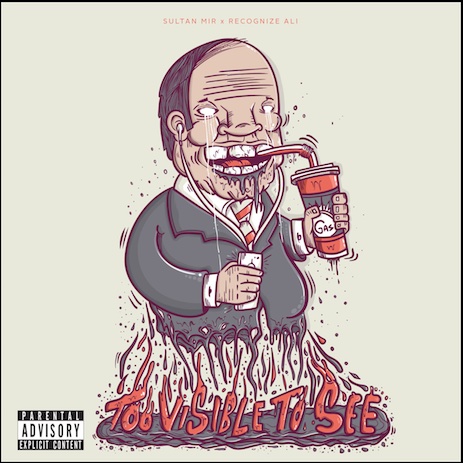 Nouveau clip extrait de God's Vision le dernier projet de
Recognize Ali actuellement dispo sur son Bandcamp.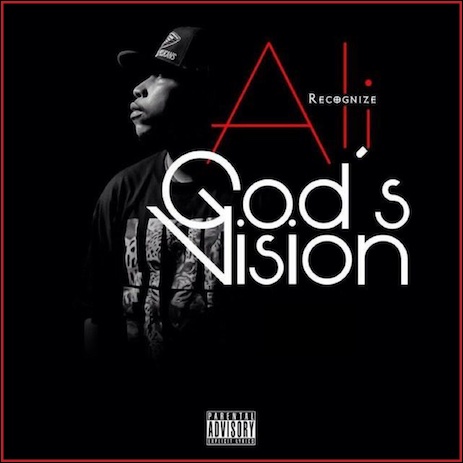 Recognize Ali continue de multiplier les projets.
Voici le nouvel extrait de son album God's Vision qui sortira
le 09/03 (dispo en précommande sur son Bandcamp).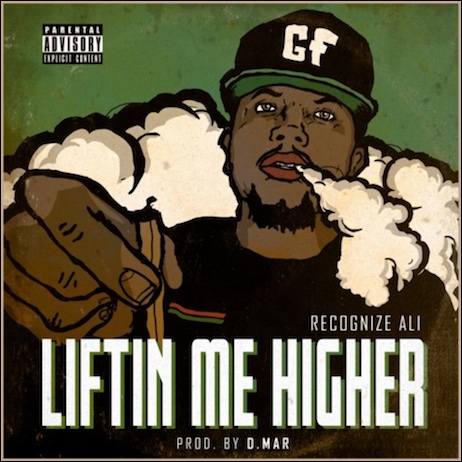 Nouveau projet du très productif Recognize Ali 
qui continue d'enchainer les projets avec toujours le même
souci de qualité. Ce The Shinning n'échappe pas à la règle
et les DirtyDiggs se sont pliés en 4 pour offrir au MC
des beats de qualité! Dispo sur Bandcamp.