1er clip extrait de Ekphrasis le prochain album de Bronze Nazareth
qui sortira le 08/10/21.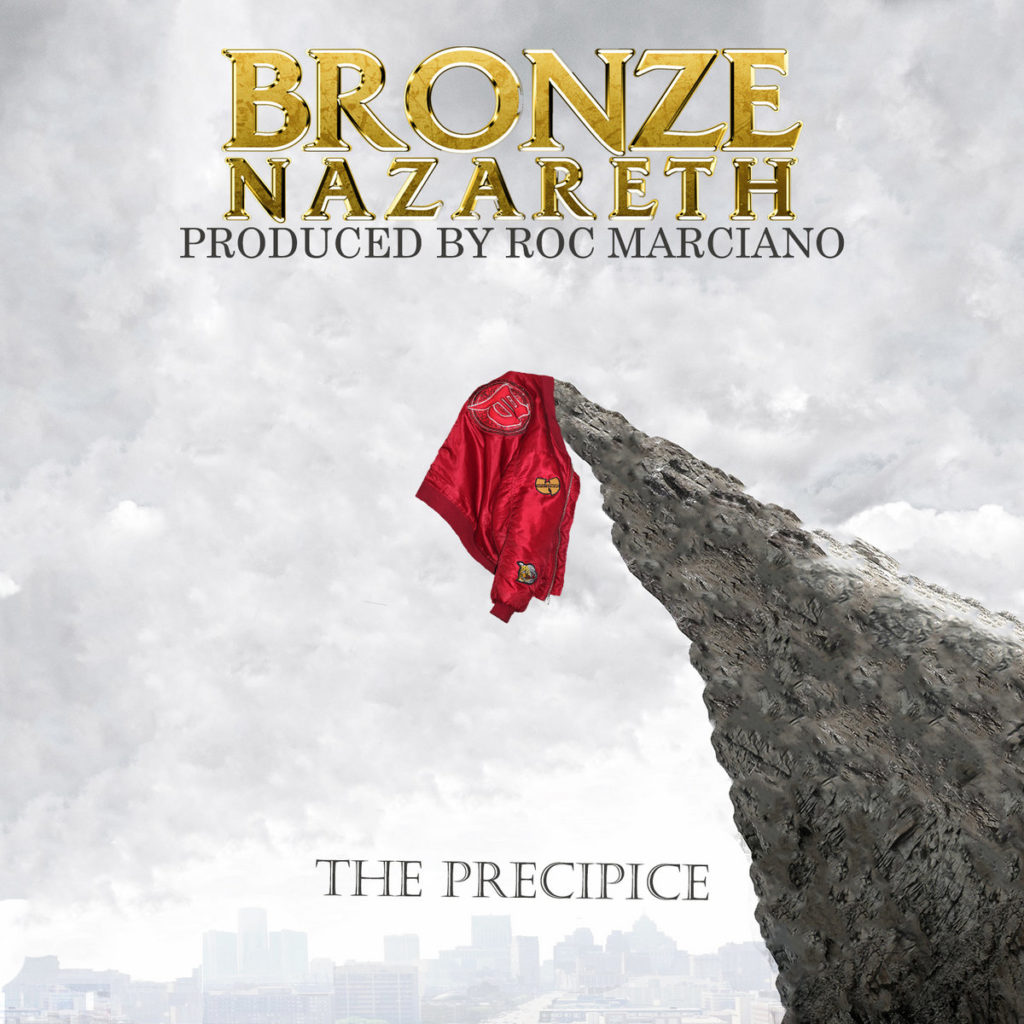 1er single extrait du prochain album de Sav Killz
intitulé  Still Determined…coming soon!
Nouveau clip de Dom Pachino (Killarmy) extrait de son
War Poetry 2 actuellement dispo sur son Bandcamp.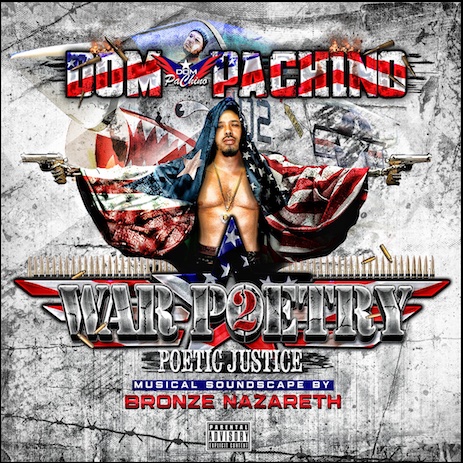 1er extrait du EP Time Waits For No One de Lord Jessiah
entièrement produit par Bronze Nazareth.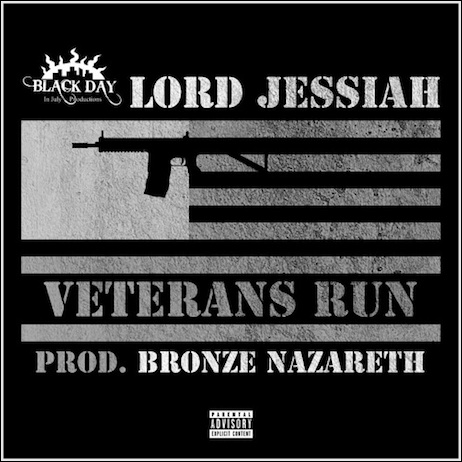 Clip extrait de Grounds Of Detroit 2 : The Wrath Of God
du beatmaker de Detroit Lord Jessiah.
Dispo sur Bandcamp.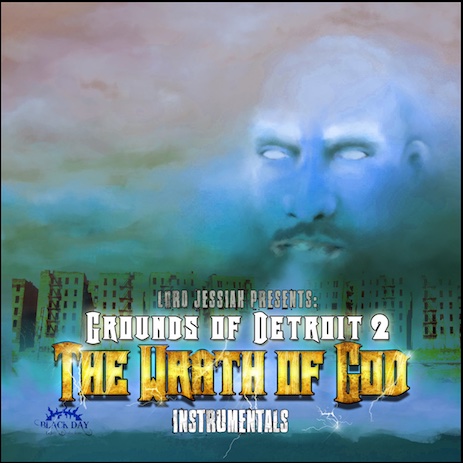 Clip extrait de l'album A Beautiful Soul de Kevlaar 7 actuellement
dispo en CD & digital sur son Bandcamp.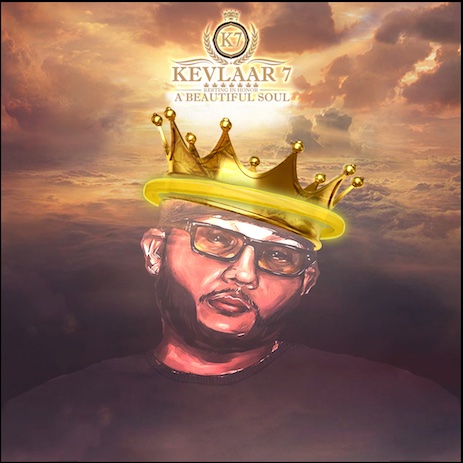 Extrait de la compilation Eastern Society du producteur Paragone
sur laquelle on retrouve 9th Prince, Solomon Childs (Theodore Unit),
William Cooper (Black Market Militia), Bronze Nazareth, Timbo King,
Stoneface, Napoleon (Wu-Syndicate) & Tragic Allies.
Dispo sur iTunes et en CD edition limitée sur Bandcamp.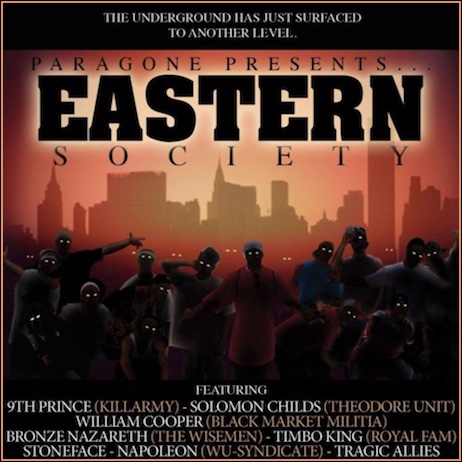 Nouveau Dom Pachino (Killa Army) extrait de son prochain
album intitulé Gemini Mind qui sortira le 29/08
(dispo en précommande sur son Bandcamp).