Nouveau titre de The Alchemist extrait de sa série de 45t
intitulée Craft Singles (disponible en vinyl 45t limité à
400 exemplaires sur Bandcamp)
Extrait de la version « deluxe » de l'album Sabbath
de Therman Munsin actuellement dispo sur iTunes.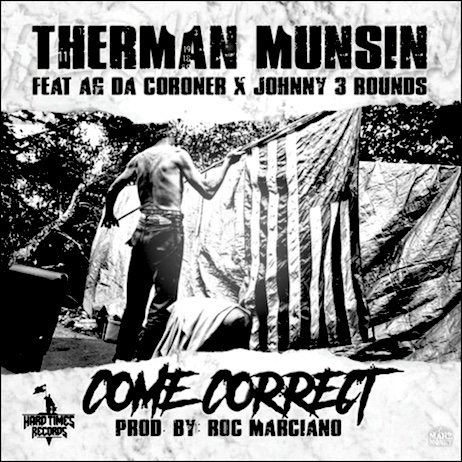 1er clip extrait de Gems From The Equinox
le projet commun de Meyhem Lauren & DJ Muggs!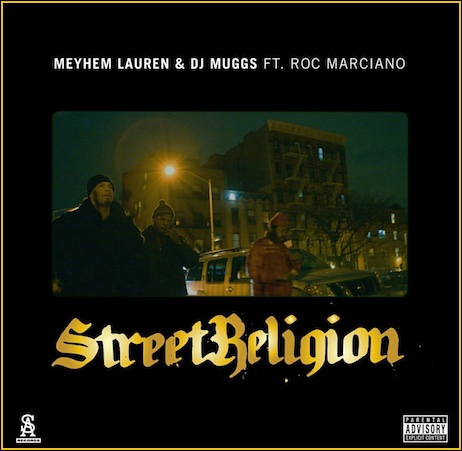 Pour les amis « diggers » le sample original!
Extrait de The Ironworld le prochain album de Rock Mecca!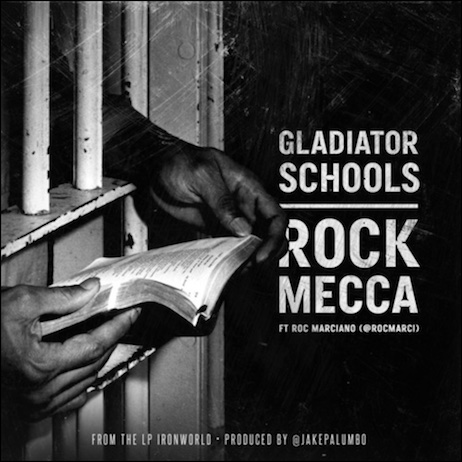 Extrait de l'album SABBATH de Therman Munsin 
actuellement dispo en CD sur FatBeats.com.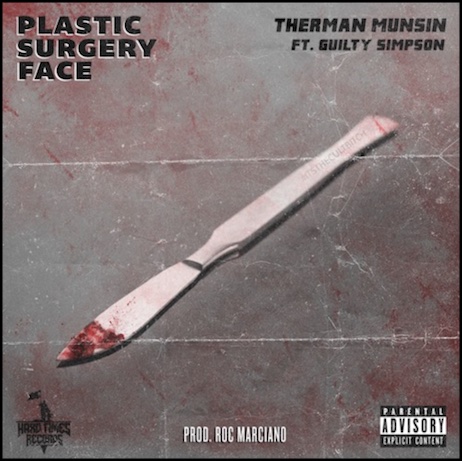 Clip extrait de l'album A Beautiful Soul de Kevlaar 7 actuellement
dispo en CD & digital sur son Bandcamp.