Clip extrait de The Vintage Tape (Part Uno) de IamCruz
actuellement dispo sur AppleMusic.com.
PHAT!!!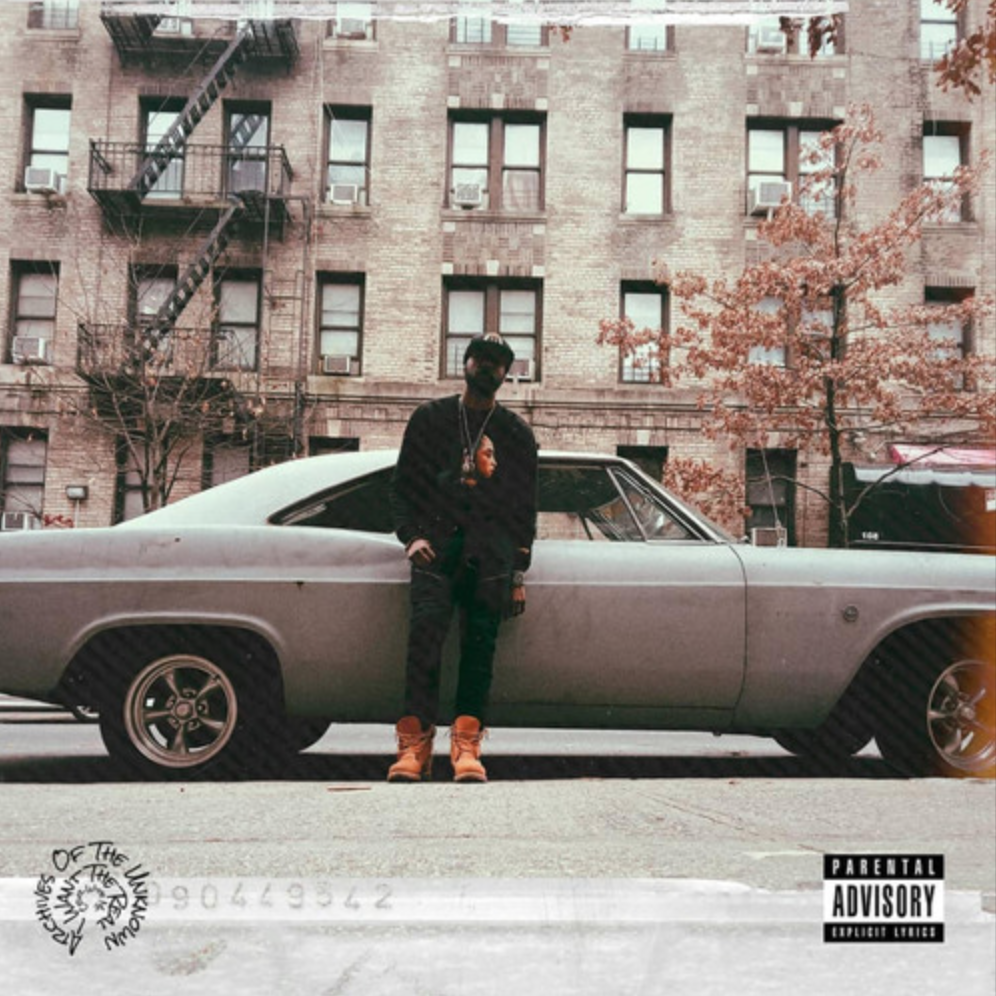 Un clip qui colle parfaitement à l'actualité!
Extrait de The Quarantine le nouveau projet de 1982
actuellement disponible en Digital sur Bandcamp.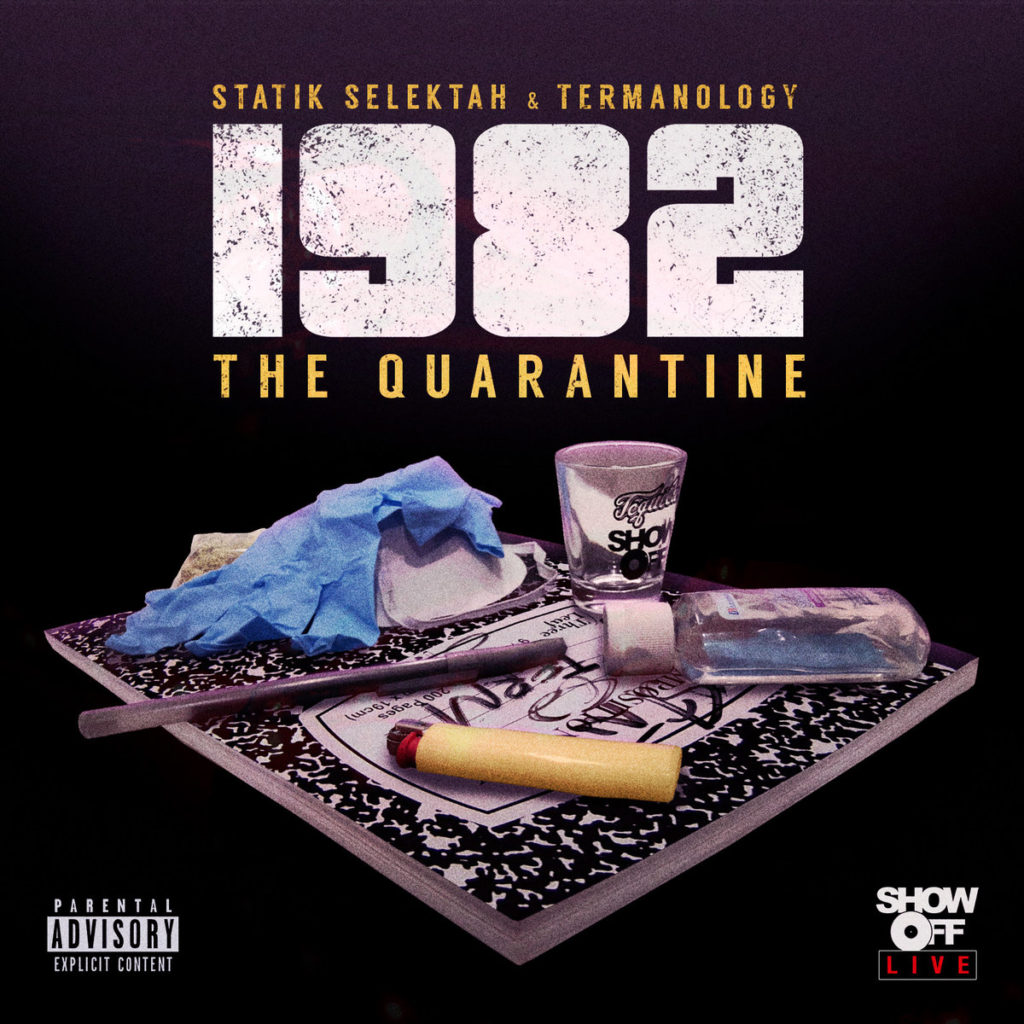 Nouvel extrait de -2012- second album du groupe 1982 formé
par Termanology & Statik Selektah qui sera dans les bacs le 22/05.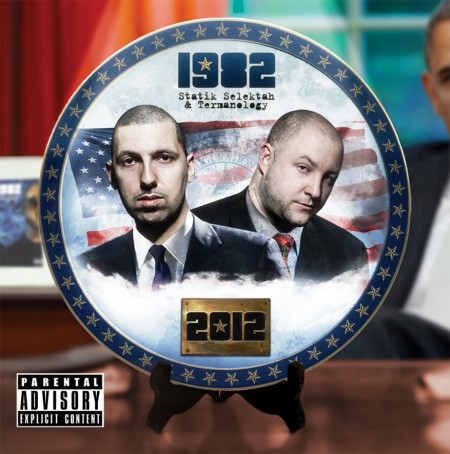 1982 (TERMANOLOGY/STATIK SELEKTAH)
feat ROC MARCIANO & HAVOC
« THUG POETS« 
Titre et clip réalisé en 45mn en Suède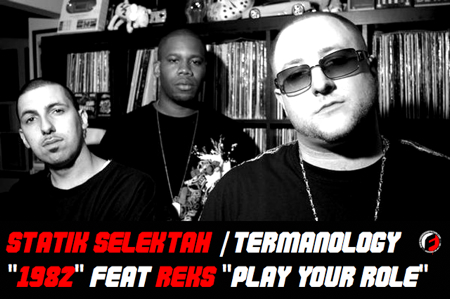 En vente demain sur iTunes « The Evening News EP« est déjà
dispo ici sur le site de Statik Selektah pour 8$.
Il a été enregistré il y a peine 2 jours via le site UStream.
Voici le second extrait :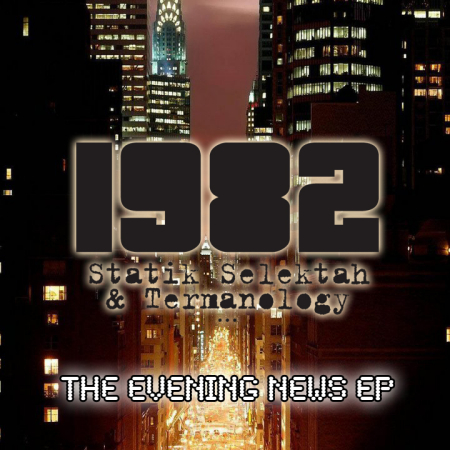 1982
tracklist :
1. Start It Like This
2. Money Is Reality ft. Action Bronson
3. Chill As Hell
4. Timothy McVeigh ft. Wais P
5. Assasins ft. Kali & Ghetto
6. Always (Statik's Interlude)
7. Baby Mama ft. Josh Xantus
8. Chasing Diamonds ft. Wais P
Statik Selektah & Termanology ont enregistré la nuit dernière un EP
dans des conditions « live », « The Eveneing News EP » devrait être mis
en ligne dans les prochains jours, voici le premier extrait :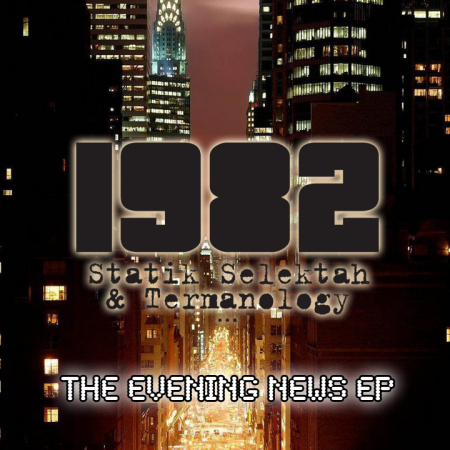 STATIK SELEKTAH/TERMANOLOGY
feat ACTION BRONSON
Published

26th Nov 2010

by

Tonton Steph

under

RAP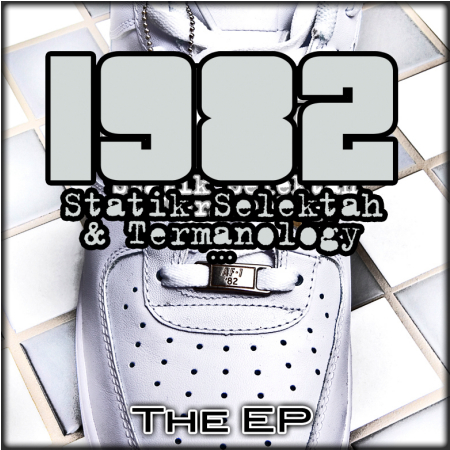 DISPONIBLE EN TÉLÉCHARGEMENT GRATUIT ICI
tracklist :
1. The lottery
2. All night feat. Kali
3. The Darkest Cloud feat. Chace Infinite
4. Weird science
5. Put It Down f. Ghetto & Ea$y Money
6. Never Gonna (interlude)
7.Word up
8. The dream feat. REKS
9. 82 92 feat. Mac Miller (bonus)
Nouveau clip extrait du projet « 1982 » réunissant
Statik Selektah & Termanology.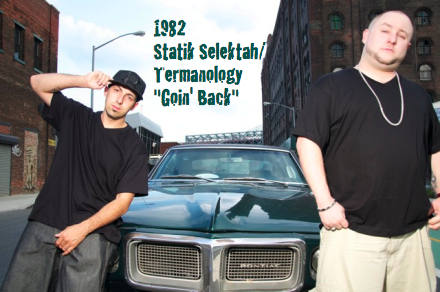 Après « You Should o Home » voici le 2ème clip extrait de « 1982« 
de projet commun Statik Selektah/Termanology prévu le 26/10/10.