Un clip qui colle parfaitement à l'actualité!
Extrait de The Quarantine le nouveau projet de 1982
actuellement disponible en Digital sur Bandcamp.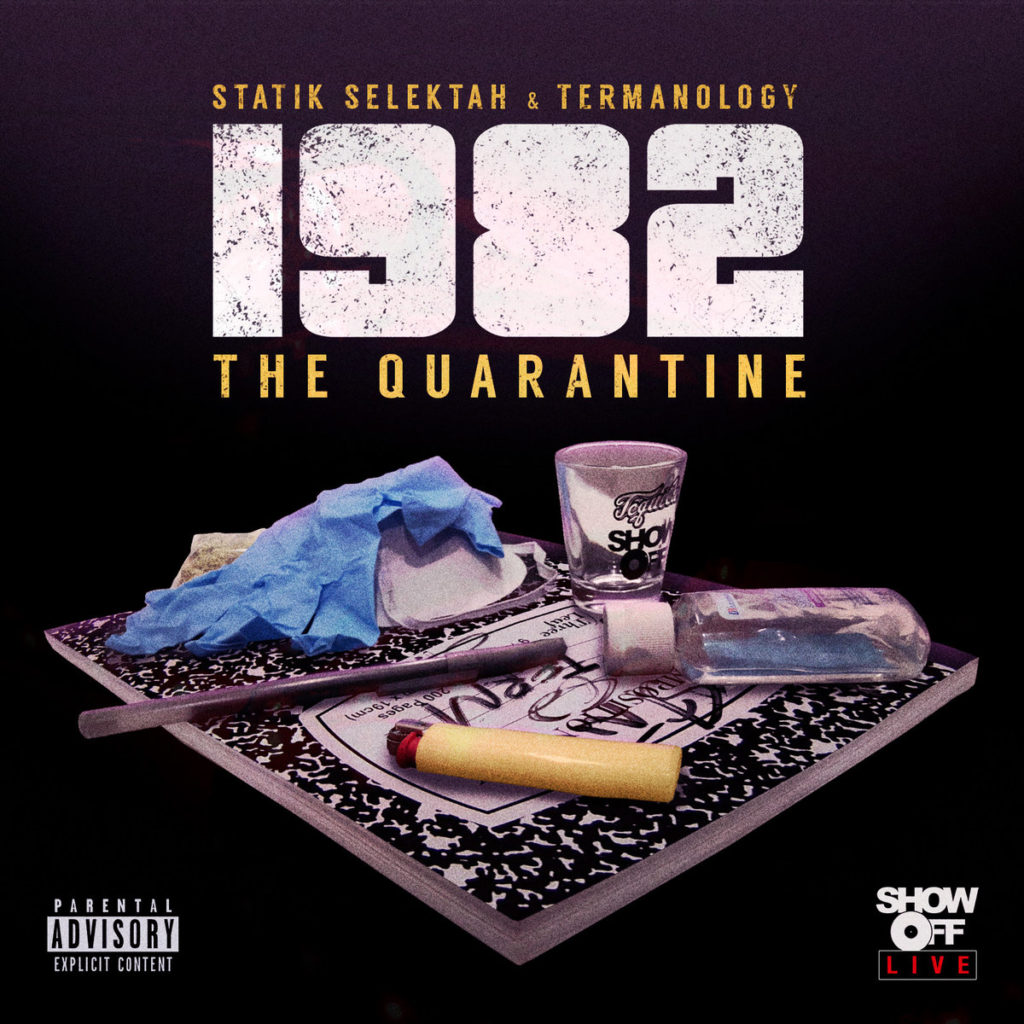 Nouvel extrait de -2012- second album du groupe 1982 formé
par Termanology & Statik Selektah qui sera dans les bacs le 22/05.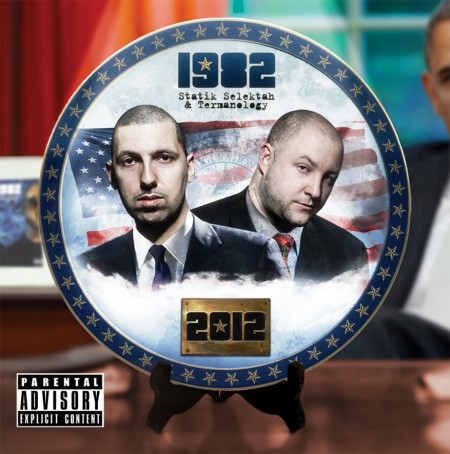 1982 (TERMANOLOGY/STATIK SELEKTAH)
feat ROC MARCIANO & HAVOC
« THUG POETS« 
Titre et clip réalisé en 45mn en Suède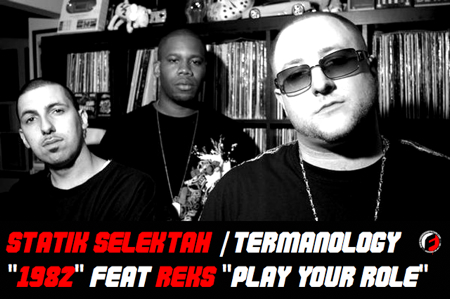 En vente demain sur iTunes « The Evening News EP« est déjà
dispo ici sur le site de Statik Selektah pour 8$.
Il a été enregistré il y a peine 2 jours via le site UStream.
Voici le second extrait :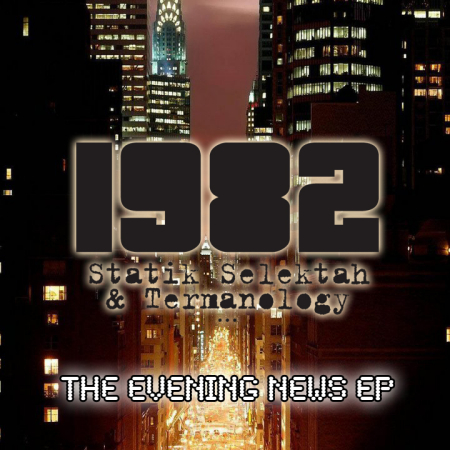 1982
tracklist :
1. Start It Like This
2. Money Is Reality ft. Action Bronson
3. Chill As Hell
4. Timothy McVeigh ft. Wais P
5. Assasins ft. Kali & Ghetto
6. Always (Statik's Interlude)
7. Baby Mama ft. Josh Xantus
8. Chasing Diamonds ft. Wais P
Statik Selektah & Termanology ont enregistré la nuit dernière un EP
dans des conditions « live », « The Eveneing News EP » devrait être mis
en ligne dans les prochains jours, voici le premier extrait :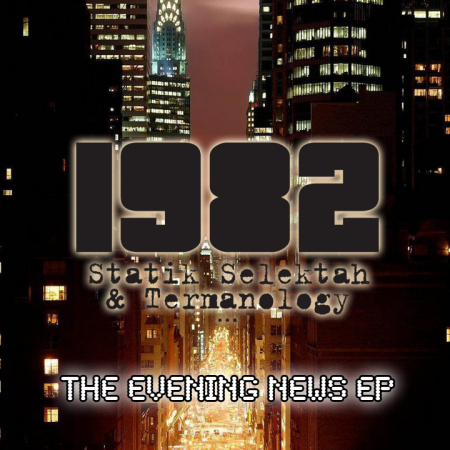 STATIK SELEKTAH/TERMANOLOGY
feat ACTION BRONSON
Published

26th Nov 2010

by

Tonton Steph

under

RAP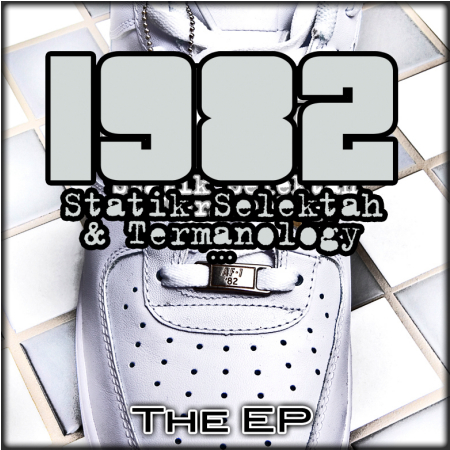 DISPONIBLE EN TÉLÉCHARGEMENT GRATUIT ICI
tracklist :
1. The lottery
2. All night feat. Kali
3. The Darkest Cloud feat. Chace Infinite
4. Weird science
5. Put It Down f. Ghetto & Ea$y Money
6. Never Gonna (interlude)
7.Word up
8. The dream feat. REKS
9. 82 92 feat. Mac Miller (bonus)
Nouveau clip extrait du projet « 1982 » réunissant
Statik Selektah & Termanology.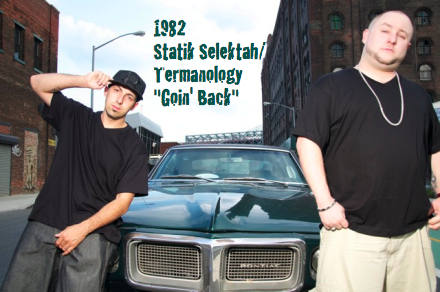 Après « You Should o Home » voici le 2ème clip extrait de « 1982« 
de projet commun Statik Selektah/Termanology prévu le 26/10/10.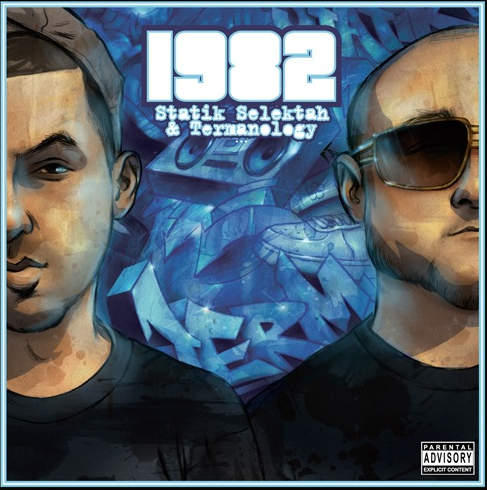 Published

9th Sep 2010

by

Tonton Steph

under

RAP
J'ai posté le clip hier, voici la cover ainsi que le tracklist
de « 1982 » le projet commun Statik Selektah/Termanology.
Dans les bacs le 26 octobre.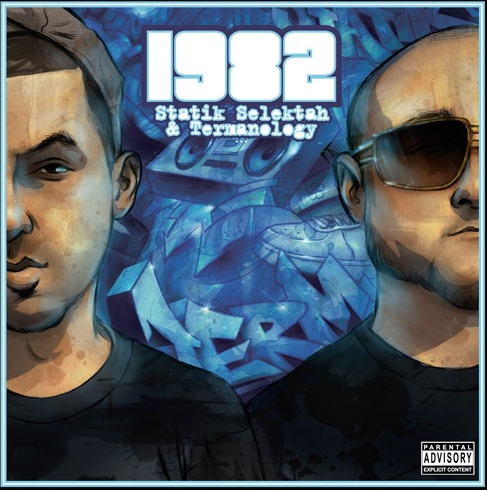 tracklist :
1 The World Renown
2 People Are Running
3 Things I Dream f. Lil Fame (of M.O.P)
4 Goin Back f. Cassidy & Xzibit
5 The Radio
6 Wedding Bells f. Jared Evan
7 You Should Go Home f. Bun B & Masspike Miles
8 Tell Me Lies f. Styles P
9 Life Is What You Make It f. Saigon & Freeway
10 Freedom f. REKS
11 Still Waiting
12 The Street Life
13 Thugathon 2010 f. M.O.P
14 The Hood Is On Fire f. Inspectah Deck
15 Born In 82
16 Help
Get Busy de retour en format Podcast, pour inaugurer ce nouveau format d'émission nous revenons sur la réedition de L'album 1999 de Prince, originellement sorti en 1982.
Sear et Real Muzul, et leurs deux invités : Belkacem Meziane et Steph Freshnews, discutent du contexte de la sortie de cet album phare, le tournant qu'il opère dans la carriere de Prince, les inédits de la réedition… et pleins d'autres sujets encore.