1er extrait de Conductor Machine le prochain projet commun
de Conway The Machine & Conductor Williams.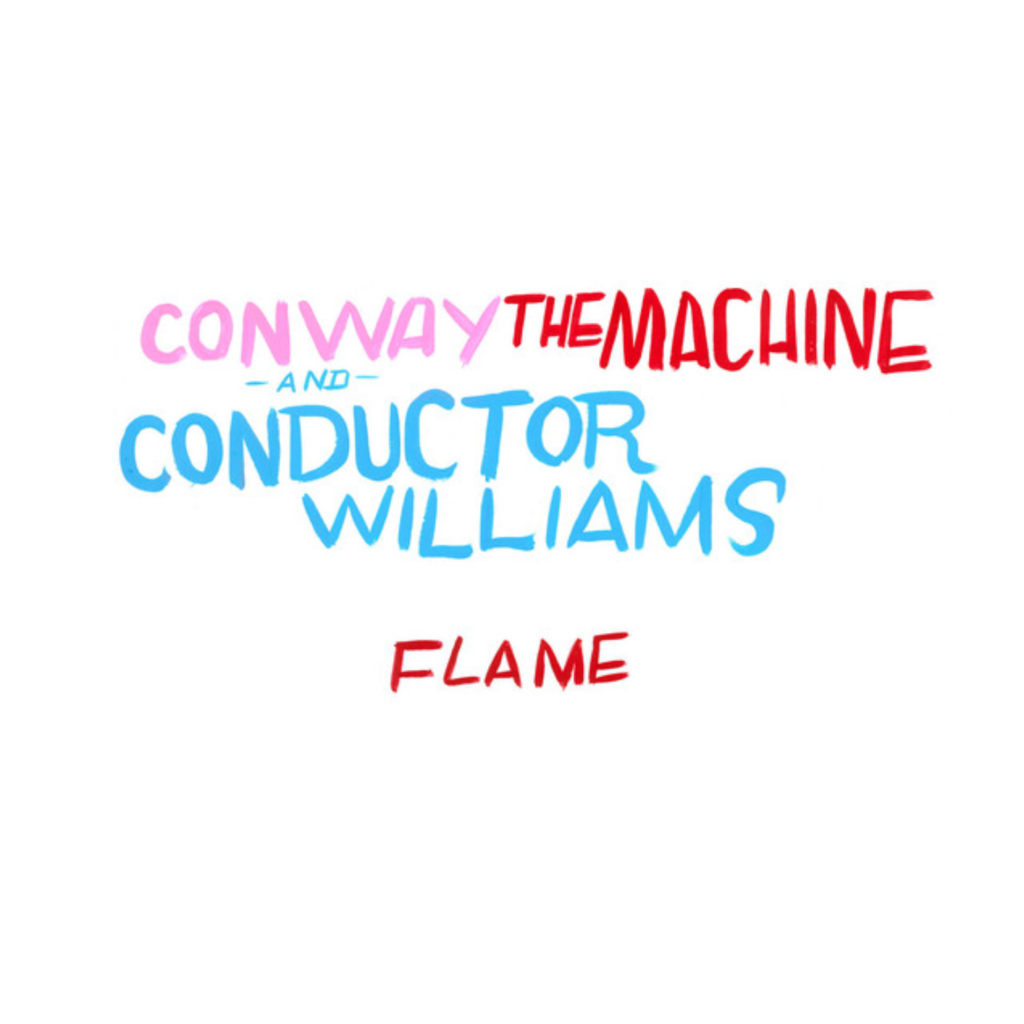 Clip extrait de The Genus Tape le projet de 7xvethegenius
& DJ Green Lantern actuellement dispo en stream sur Spotify.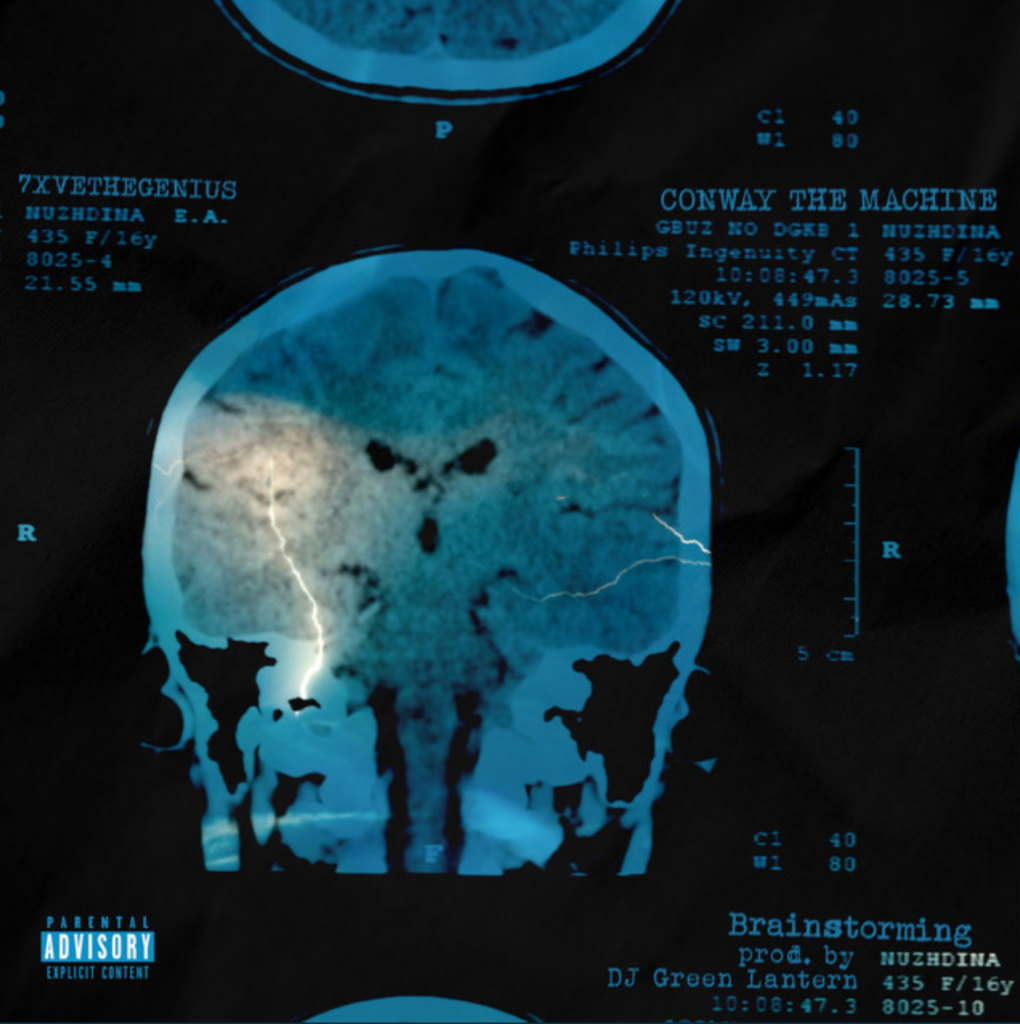 2ème extrait de La Maquina, le nouveau
projet de Conway The Machine qui sortira le 16/04.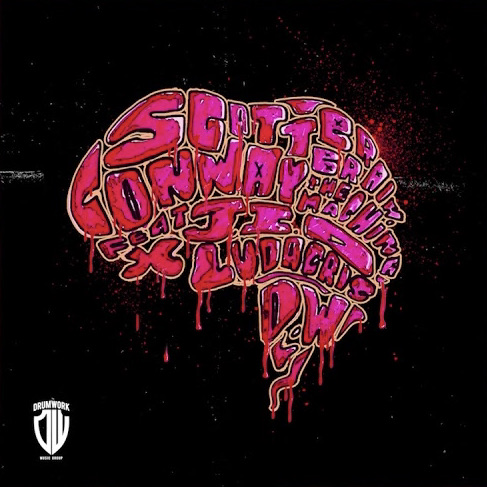 Ci-dessous cover + tracklist de La Maquina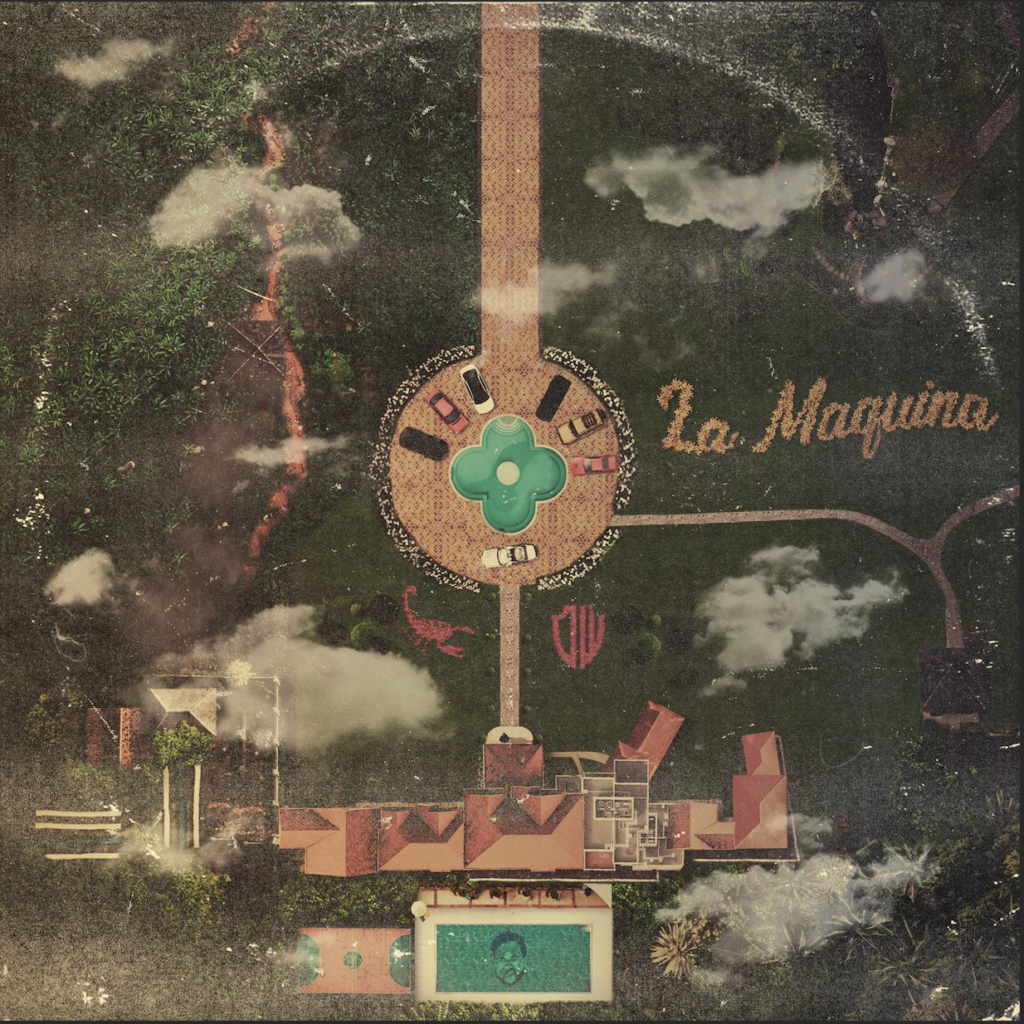 Bruiser Brody (prod. J.R. Swift)
630 Tip Off (prod. Bangladesh)
Blood Roses f. Jae Skeese (prod. Cardiak)
Clarity (prod. Don Cannon)
KD (prod. Murda Beatz)
200 Pies f. 2 Chainz (prod. The Alchemist)
Sister Abigail f. Jae Skeese & 7xvethegenius (prod. J.R. Swift)
Grace [ft. Jae Skeese] (prod. Cosmo Beats)
Scatter Brain f. J.I.D & Ludacris (prod. Don Cannon)
Had to Hustle f. El Camino (prod. Cosmo Beats)
S.E. Gang f. Westside Gunn & Benny the Butcher (prod. Daringer)