1er extrait de 86 Witness l'album de Small Professor et Sean Price
qui sortira le 08/02/19 chez Coalmine Records & Duck Down Music.
On retrouvera dessus Rock, Quelle Chris, Illa Ghee, Elucid, Caste,
Zilla Rocca, Reef the Lost Cauze, DJ Revolution.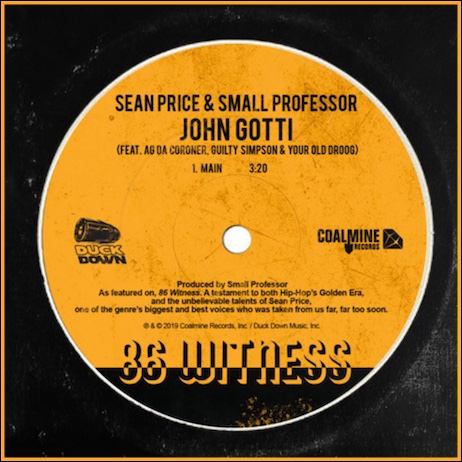 SEAN PRICE REST IN PEACE
Nouveau AG Da Coroner qui est moins actif
qu'il y a quelques années mais qui continue de balancer
quelques sons dont je surveille l'arrivée!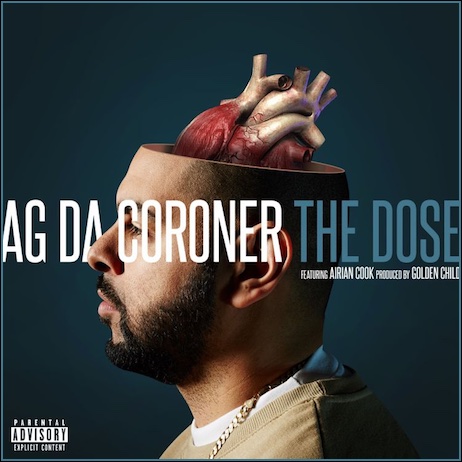 Extrait de la version « deluxe » de l'album Sabbath
de Therman Munsin actuellement dispo sur iTunes.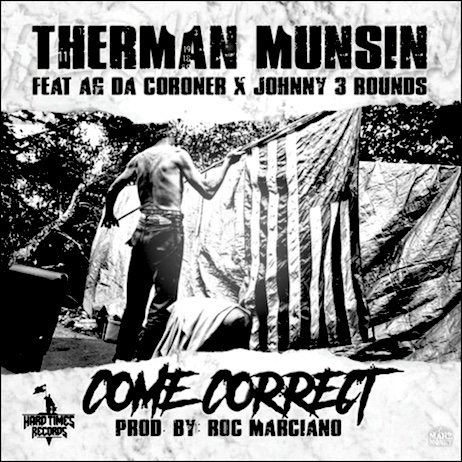 Halloween is coming….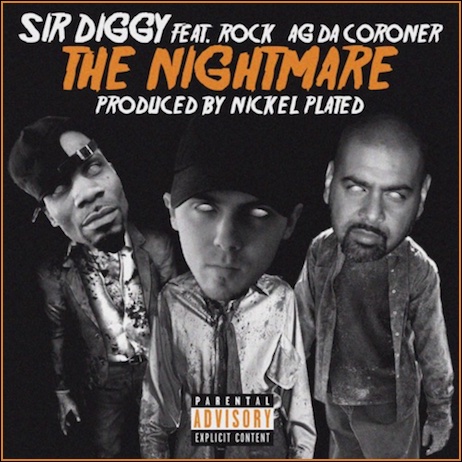 Ca faisait un moment que AG Da Coroner n'avait rien balancé de neuf!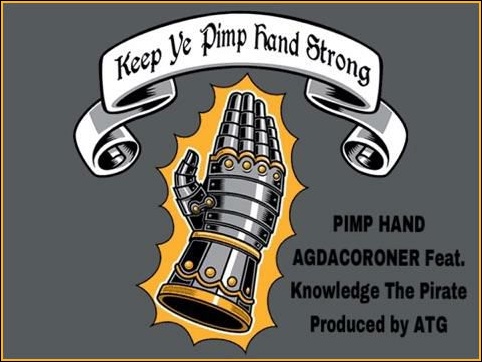 Le gars AG Da Coroner est enfin de retour avec ce 1er single
extrait de son prochain album intitulé Sip The Nectar
qui sortira chez Man Bites Dog Records.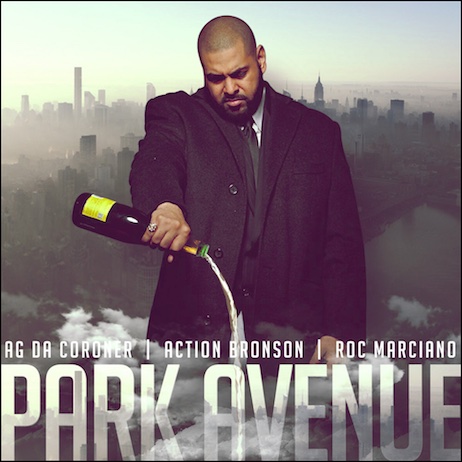 Ci-dessous le teaser du clip qui devrait arriver bientôt! 
Le veteran Grand Daddy IU continu de balancer
des nouveaux morceaux, voici le dernier en date!