Nouveau Artifacts extrait de la compilation Essential Jazz-Hop
qui sortira bientôt.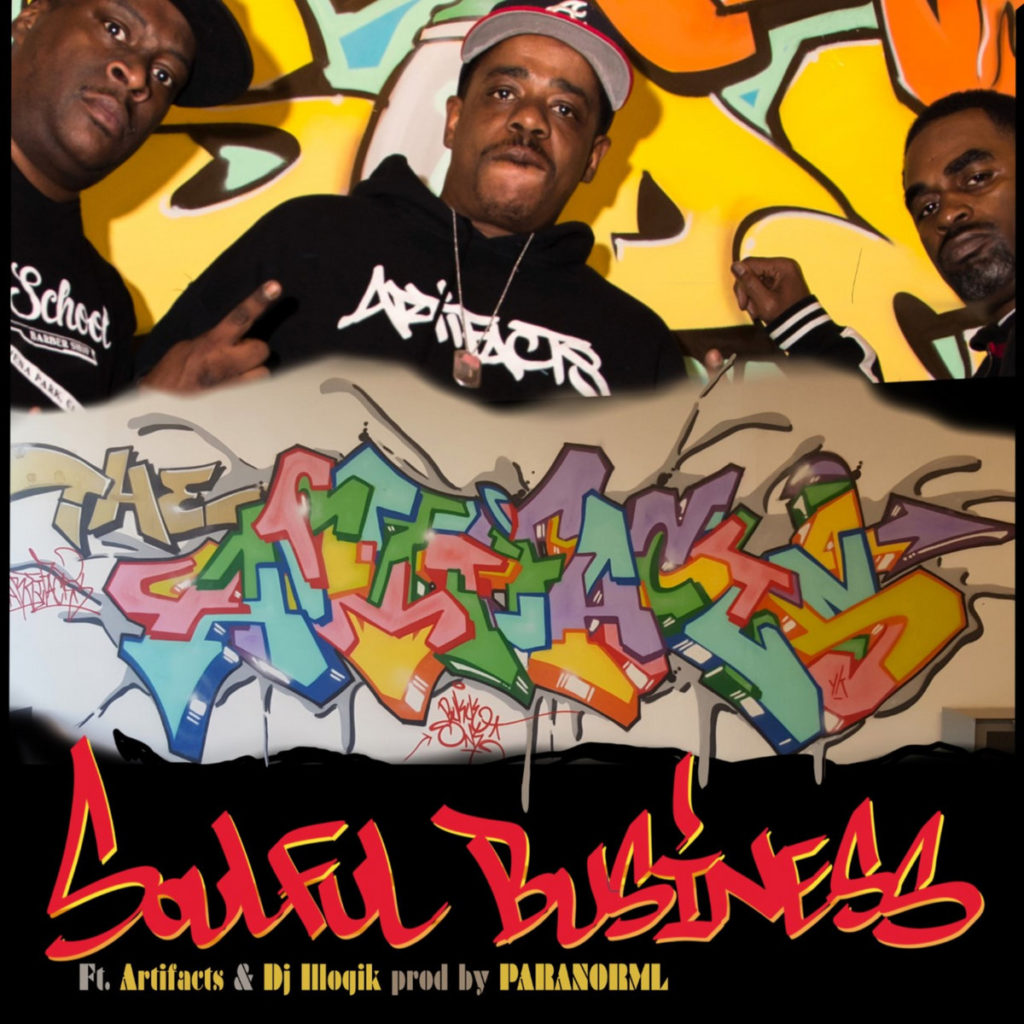 A l'occasion de la réédition de leur album That's Them pour le
20ème anniversaire de sa sortie, le groupe Artifacts vient
de balancer le clip de leur titre Art Of Facts.
La réédition vinyl est dispo sur SmokeOnRecords.com.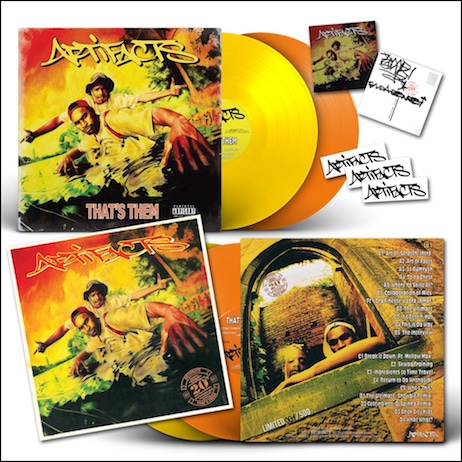 2ème extrait de Culture le nouvel album des Lone Catalysts 
qui sortira chez Effiscienz Records le 17/11/2107
et sur lequel on retrouvera Greg Nice, Artifacts,
Mr Complex, Tony Touch etc…
Dispo en précommande sur le Bandcamp d'Effiscienz.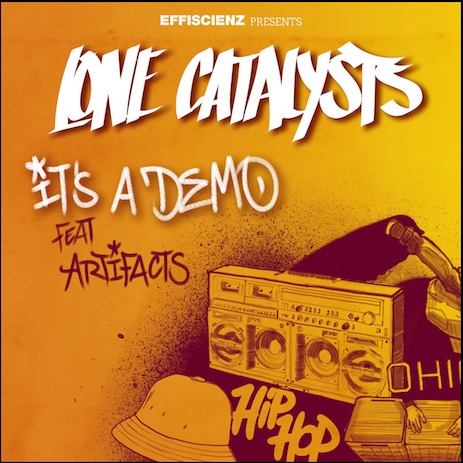 Straight from Jersey avec cette collaboration du beatmaker K-def
et du duo Tame One & El Da Sensei a.k.a The Artifacts!
Le titre + instru dispo en 45T chez Redefintion Records.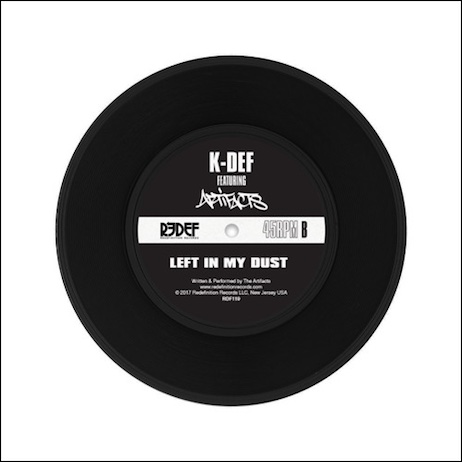 Clip extrait de l'album de Melvin Junko intitulé 10,000 Hours
qui sortira le 02/05/2017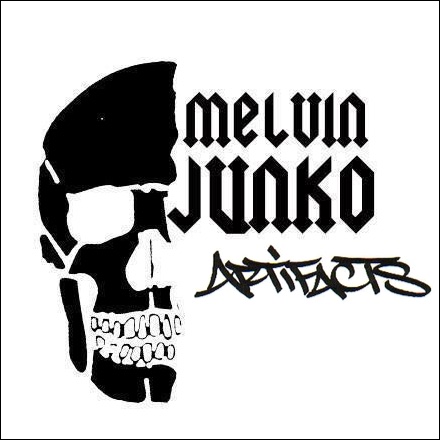 Je n'avais pas eu le temps de les poster avant donc voici les derniers
n° de la série Just One Record qui donne l'occasion aux artistes
de revenir sur 1 album qui les a marqué et d'expliquer leur choix.
SUPPORT!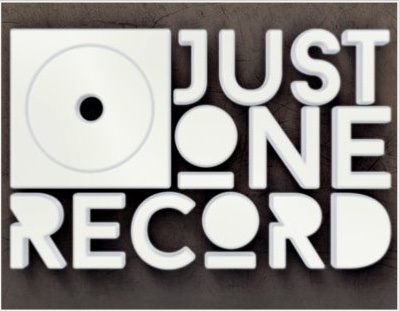 Nouveau clip des Artifacts réalisé en partenariat avec
Mc Donalds Pays Bas (!!!) pour la promotion du Bagel Supreme
et de la ville de New York (je vous jure ce n'est pas une connerie!).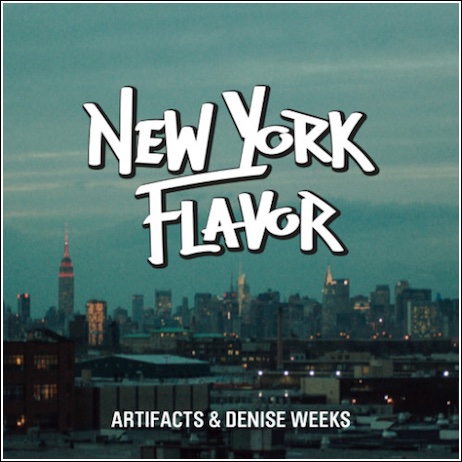 Second clip extrait de Goon Bap le nouvel album des SnowGoons
qui sortira le 12/12 (dispo en précommande sur UGHH.com).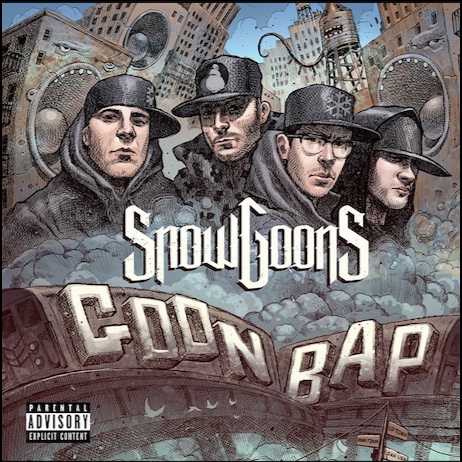 Après A.G. le beatmaker DJ Dister a réuni Tame One & El Da Sensei
a.k.a Artifacts pour le 2ème clip extrait de son album Roll Wit This
qui arrive demain et sur lequel on retrouve des noms comme
KRS One, Kool G Rap, Fashawn, Lil'Dap,
Maffew Ragazino, Jeru The Damaja.
Ce nouveau single dispo sur iTunes.