Extrait du prochain projet du beatmaker suédois Max 1 Million 
intitulé Maxtape Vol. 2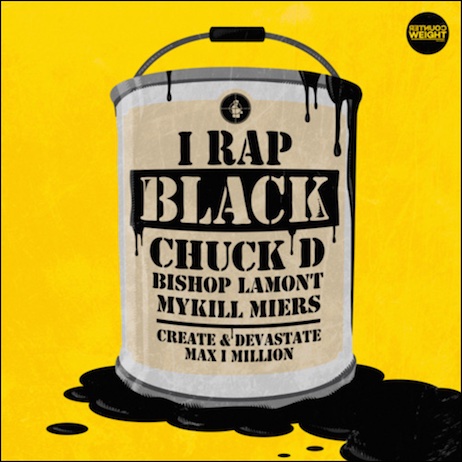 2ème extrait de Genkidama le nouvel album de Kyo Itachi 
qui sortira en édition limitée triple vinyl
(dispo en précommande ici).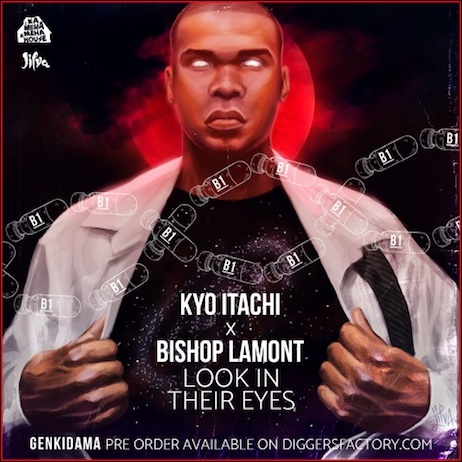 Nouveau clip de Ras Kass qui fait référence au personnage
de Bishop joué par 2Pac dans le film culte JUICE!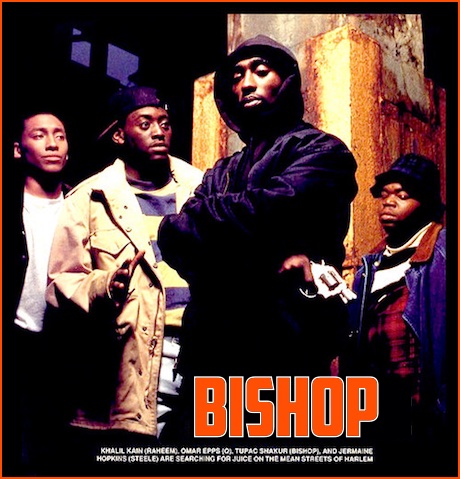 Extrait du EP commun de Blu & Nottz intitulé Titans In The Flesh
qui sortira le 15/07 (dispo en précommande sur iTunes).
A noter qu'une version vinyl du EP est dispo en préco chez Fat Beats.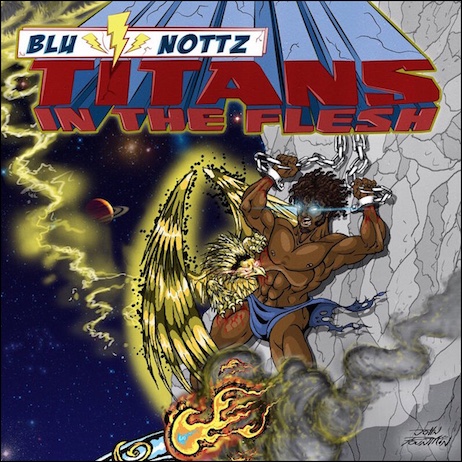 Extrait de The Reformation, le prochain album de Bishop Lamont!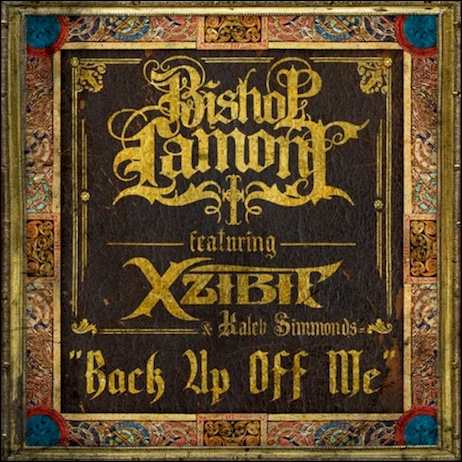 MP3 DISPO EN TÉLÉCHARGEMENT GRATUIT ICI
Nouveau Bishop Lamont extrait de son album intitulé
The Reformation qui sortira cet été.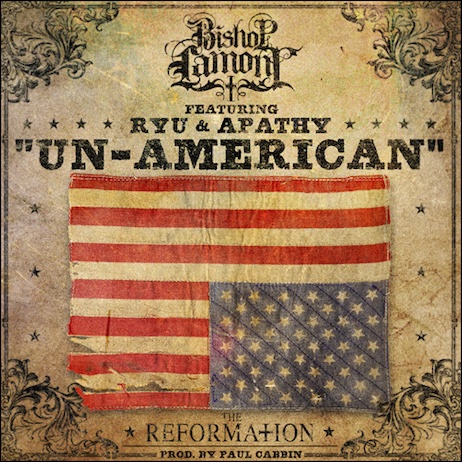 Nouveau clip de Bishop Lamont extrait de sa mixtape sortie le 1 janvier.
The Preformation est toujours dispo en téléchargement gratuit ici.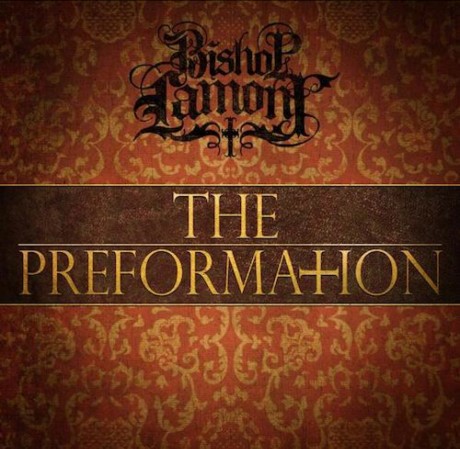 Pour commencer 2014 et en prélude à son album The Reformation…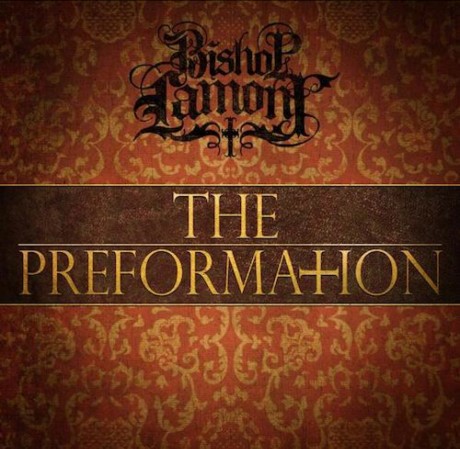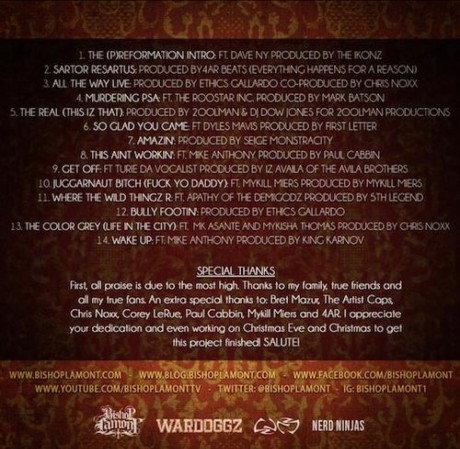 DISPO EN TÉLÉCHARGEMENT GRATUIT ICI
1er extrait du prochain « street album » de Bishop Lamont
intitulé The (P)Reformation qui servira de prémices à son
album The Reformation qui sortira en 2014.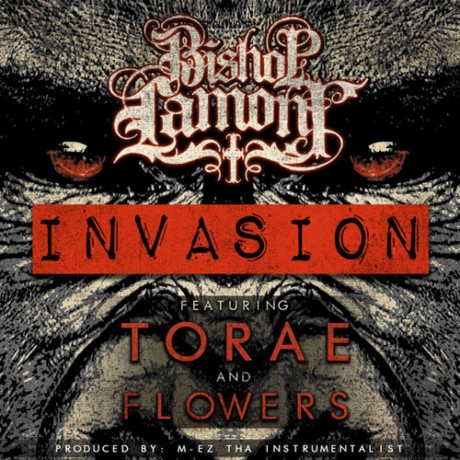 Nouveau Bishop Lamont produit par Mel-Man
un ex de l'écurie de beatmaker de Dr Dre.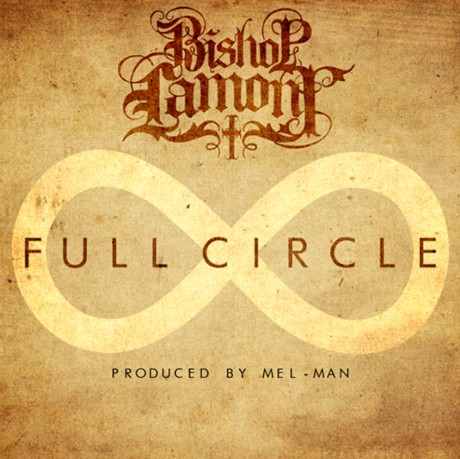 BISHOP LAMONT
« FULL CIRCLE« 
(PROD BY MEL-MAN)
Le festival Rock The Bells est devenu au fil des années le plus gros
festival rap de la planète avec des line up d'artistes incroyables.
Pour cette édition 2013 Guerilla Union s'est associé avec
les TeamBackPack pour nous proposer une série de
4 freestyles cypher avec les artistes présents cette année.
Voici le #1 avec Supernatural, Bishop Lamont,
Planet Asia & Yung Markk…ENJOY!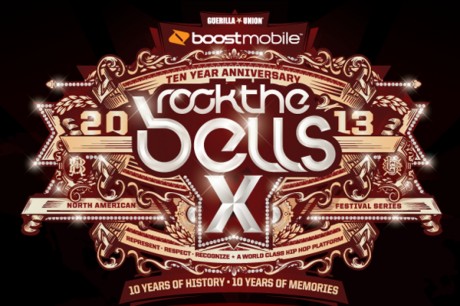 2 nouveaux extraits de The Reformation en l'espace de quelques heures!
Pas encore de date précise pour la sortie de l'album de Bishop Lamont
mais ces 2 morceaux  confirment les skillz du gars…on attend la suite!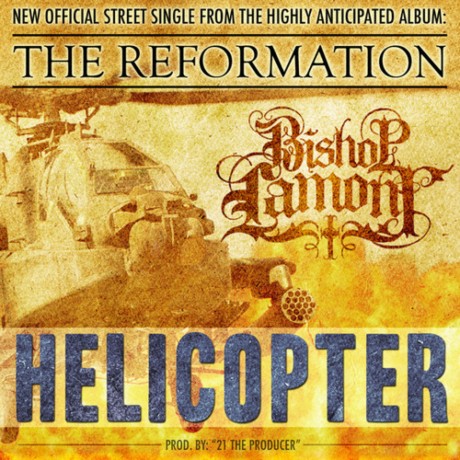 + I GOT BARZ (STREAM)
Je l'avais un peu zappé ces derniers temps mais sa prestation lors
du fresstyle avec B-Real & Krs One que j'ai posté il y a quelques
jours m'a rappelé que Bishop Lamont était sérieux au micro!
Voici son dernier morceau qui le confirme!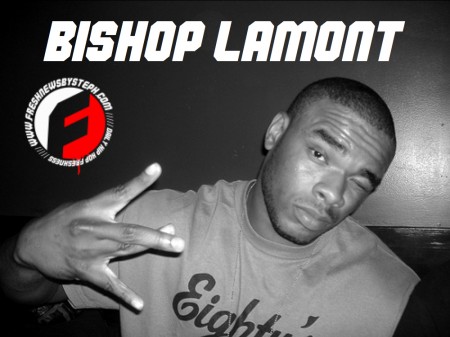 BISHOP LAMONT
« OL SKOOL« 
(PROD BY FIRST LETTER)