Published

29th Mai 2019

by

Tonton Steph

under

Non classé
Nouveau clip de Big Inf de son titre I Believe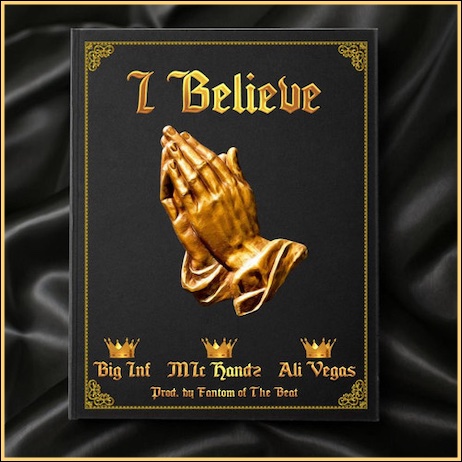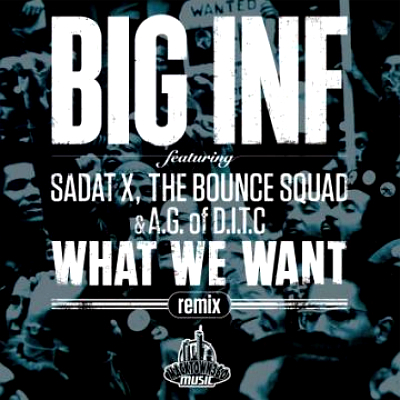 BIG INF feat SADAT X, THE BOUNCE SQUAD & A.G
« WHAT WE WANT« 
Big Inf (le DJ de M.O.P) prépare un album,
voici le premier extrait avec un feat du groupe Camp Lo.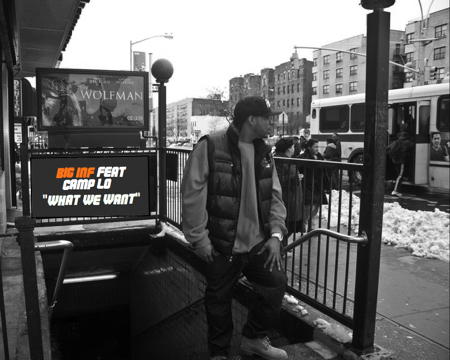 BIG INF feat CAMP LO
« WHAT WE WANT« 
1er clip extrait de The Ghost Of Albizu le nouvel album
de UFO Fev entièrement produit par Big Ghost LTD
actuellement dispo en Digital sur Bandcamp.
Quand l'un des piliers de Queensbridge s'associe au rappeur
montant de Rochester ça donne Big Twins & Rigz 
en bande organisée pour braquer tes tympans!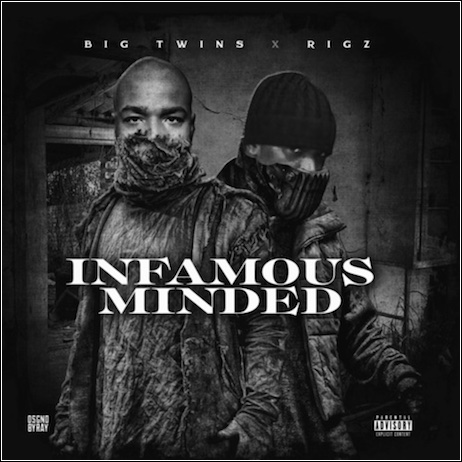 Nouvelle livraison sonore du beatmaker BigBob!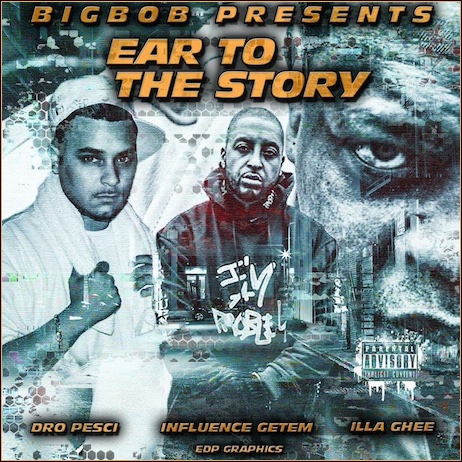 Extrait du EP Creative Medicine du beatmaker Beatnick Dee.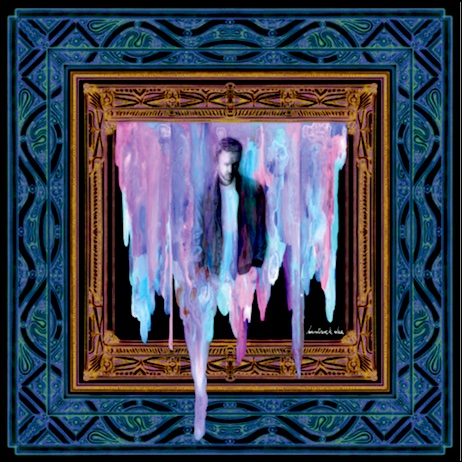 On ne l'avait pas vu venir celui là…voici le 1er clip extrait du projet
commun entre Big Twins & Prodigal Sunn appelé Infamous Sunn!
Un album est censé suivre…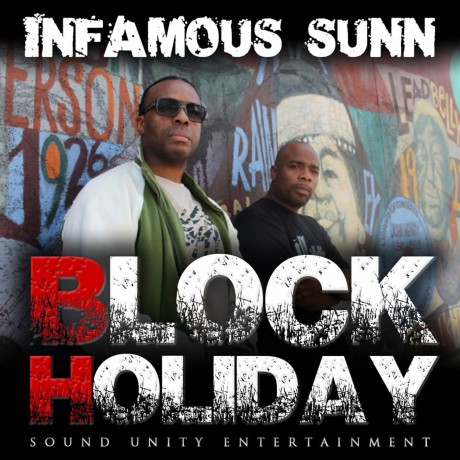 Nouveau titre des deux infâmes en provenance de Queensbridge!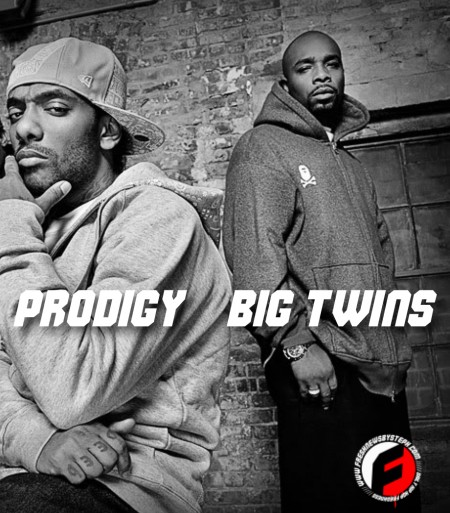 QUEENSBRIDGE!!!
Extrait du 10 titres de Big Twins « Still Cooking »
toujours dispo en téléchargement payant sur iTunes.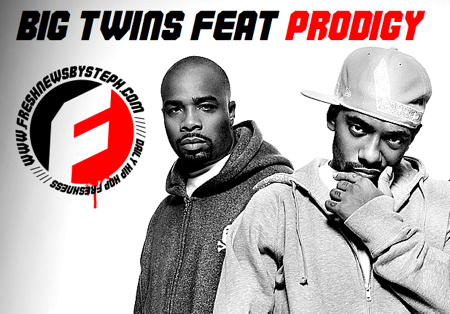 Pour nos faire patienter avant la sortie de sa double compilation
« The Infamous QB » qui regroupera la crème des rappeurs issus
de la célèbre citée de Queensbridge, Big Twins sortira le 6/02
un EP 10 titres intitulé « The Infamous QB Still Cooking EP ».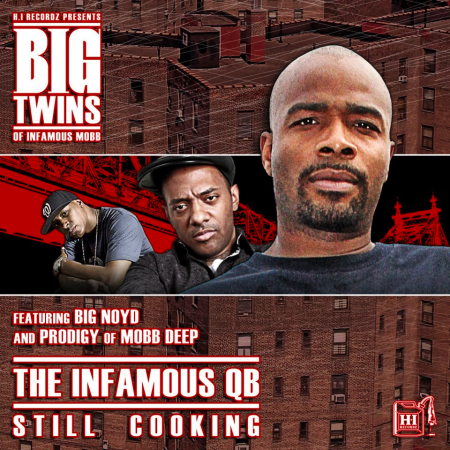 tracklist :
01- Surprised I'm alive feat Tymaxx
02- Infamous feat Prodigy of Mobb Deep
03- Live it up feat Sabotage 16's
04- Hood on the map feat Big Noyd
05- The block feat Mr Bars
06- We dont stop feat Tymaxx
07- Do it for the hood
08- No play No Game feat Sabotage 16's, Lo'caine and Mr Bars
09- QB Genaral feat Mr Bars, GOD part III, Flamekiller, Lo'caine, Sabotage 16's
Bonus Track
10- Surprised I'm alive feat Tymaxx (Remix)
J'avais déjà posté ici une série de vidéos de Big Twins en studio
pour l'enregistrement de sa compilation « The Infamous Q.B« .
FrakNewZ TV se charge donc de suivre la réalistation de ce projet qui
devrait voir se réunir plus de 30 rappeurs originaires de Queensbridge
et qui sortira sous la forme d'un Double CD + 1 DVD.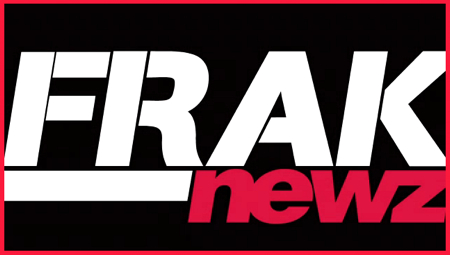 Big Twins (Infamous Mobb) prépare sa double compilation
« The Infamous QB » qui sortira sous la forme d'un double CD+DVD
avec 30 rappeurs de Queensbridge qui viendront représenter
leur quartier (même Nas est confirmé).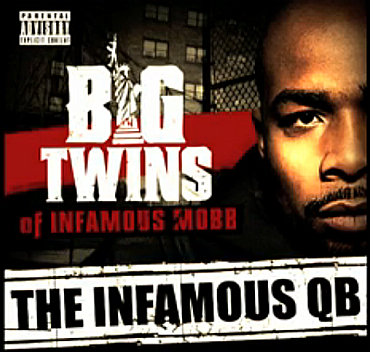 En attendant il balance pas mal de vidéos de ses sessions studio :