Nouveau clip de Bishop Nehru qui pose sur l'instru
Numbers On The Boards de Pusha T.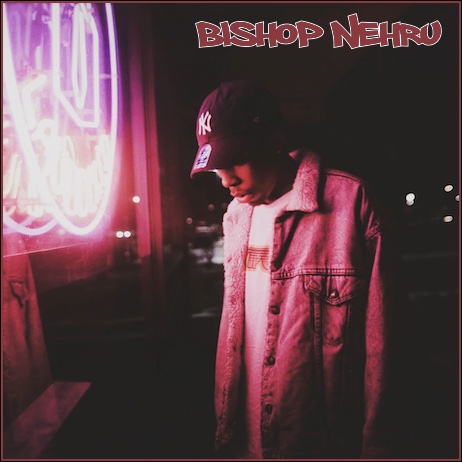 Nouveau clip de Bishop Nehru extrait de son prochain projet
intitulé Magic 19 qui sortira le 03/06.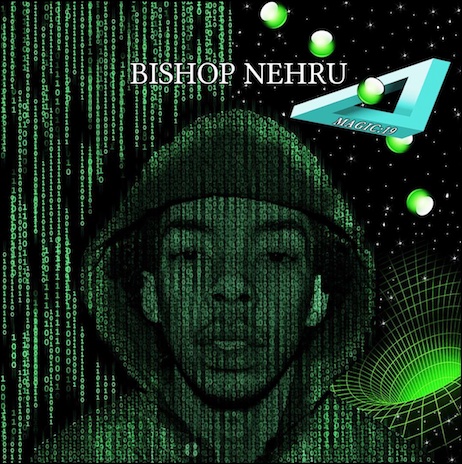 Nous productions & Free Your Funk présentent le 20/03 à La Maroquinerie :
BISHOP NEHRU pour son 1er concert à Paris !
Le rap américain a connu une cure de rajeunissement intensive ces 2 dernières années avec le déferlement de talents comme Odd Future, Chief Keef, A$AP Rocky, Joey Bada$$ & Pro Era, Chance The Rapper….des rappeurs qui ont tout juste la vingtaine et qui font déjà figure de vétérans face au jeune Bishop Nehru, la nouvelle sensation new-yorkaise, qui a sorti sa première mixtape Nehruvia à tout juste 15 ans, inspiré tout comme Joey Bada$$, par les sons de DJ Premier, J Dilla, Madlib, MF Doom…Un pied dans les 90's, un autre vers le futur, c'est ainsi qu'on pourrait résumer le rap de ce jeune rappeur qui a sorti l'an dernier sa deuxième mixtape « StrictlyFlowz » et a annoncé un projet commun très attendu avec MF Doom pour cette année. tout en surprenant tout le monde en collaborant en début d'année avec le duo anglais Disclosure sur le très bon titre « You Stressin' »
Rendez-vous le 20 mars à La Maroquinerie pour la première date parisienne de ce jeune prodige !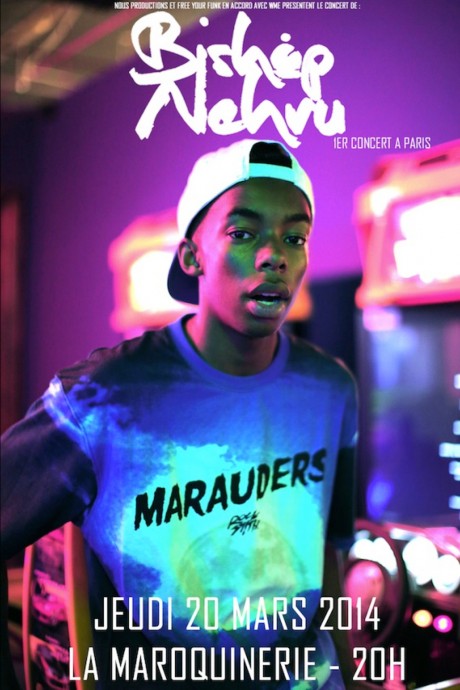 J'en profite pour vous balancer son clip du titre You Stressin' :