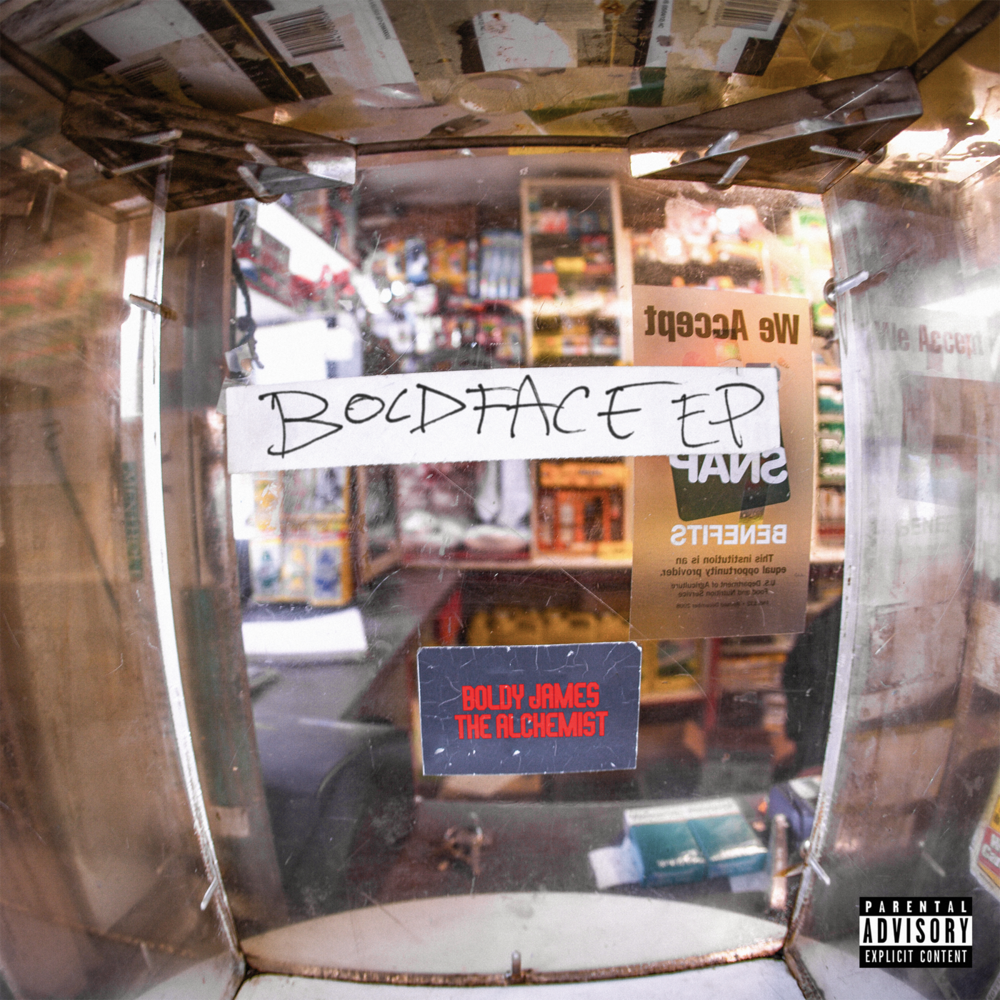 Clip extrait de Blaq RoyalT le prochain album de Young RJ
qui sortira cet été.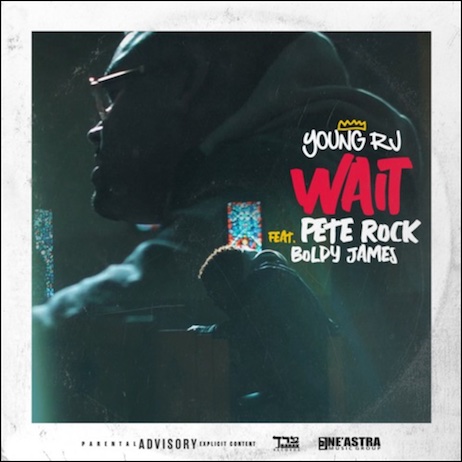 Single extrait de Blaq RoyalT le prochain album de Young RJ
qui sortira cet été.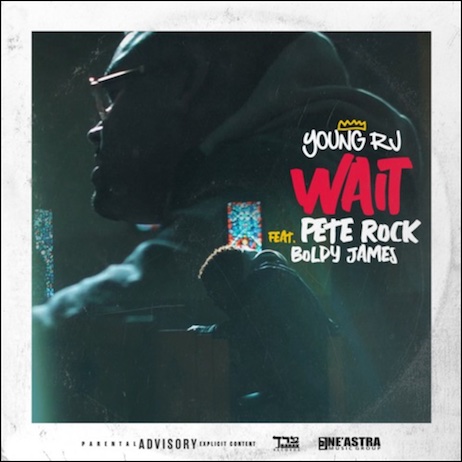 Nouveau clip extrait de My 1st Chemistry Set
toujours dispo en CD chez Gibert Joseph Paris & sur iTunes.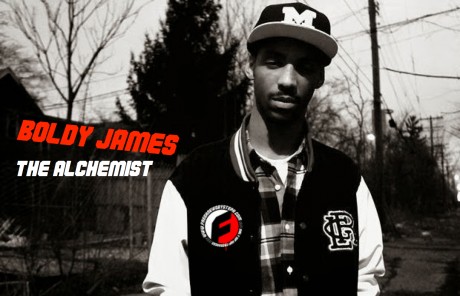 Nouveau clip de Young Giftz (Detroit) feat Boldy James.
C'est extrait de sa dernière mixtape intitulée Position Of Power
qui est dispo en téléchargement gratuit ici.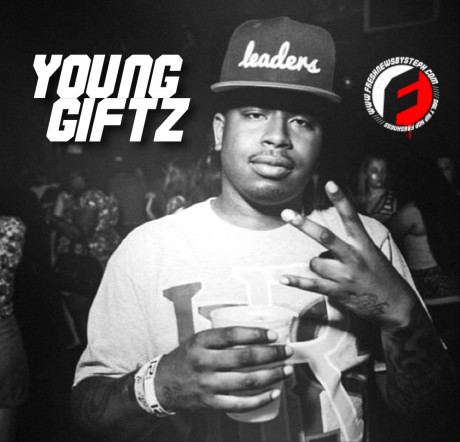 Published

12th Nov 2013

by

Tonton Steph

under

Beatmakerz
MOOOOOOCHIE!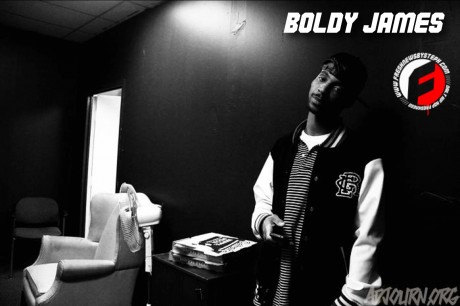 Thanks Tramber!
Même si le mec sonne un peu trop Prodigy,
j'attend son My 1st Chemistry Set de pied ferme!
Entièrement produit par The Alchemist l'album de Boldy James
sortira le 15/10 chez Decon Records. Voici le 2ème extrait :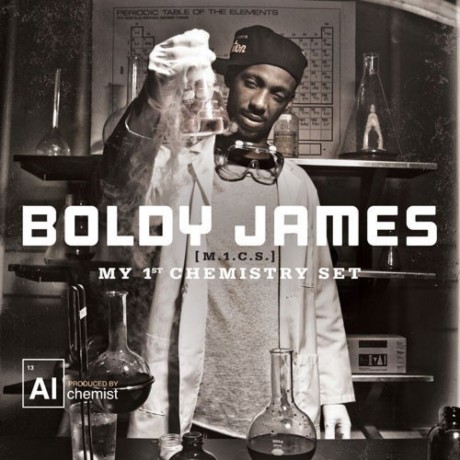 Bronze Nazareth sortira vendredi The Blenders EP.
Pour nous donner un avant-goût il vient de balancer son
son titre en duo avec Boldy James (dont j'attend
impatiemment l'album produit par The Alchemist).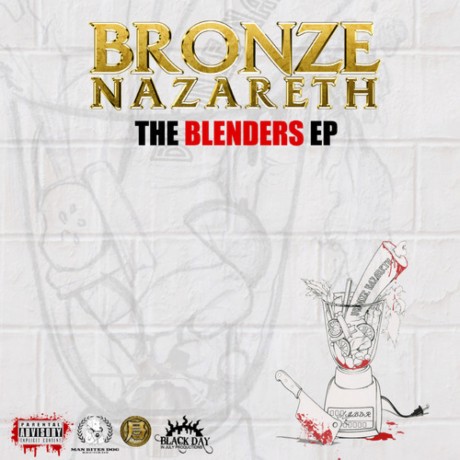 HEAVY ROTATION!
1er single du nouvel album de Boldy James entièrement produit
par The Alchemist intitulé My 1st Chemistry Set qui sortira le 15/10.
Si tout l'album sonne comme ça, je pose direct mon billet pour le CD!!!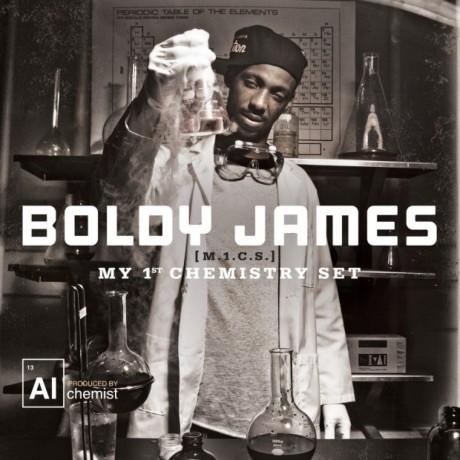 BOLDY JAMES
« MOOCHIE« 
(PROD BY THE ALCHEMIST)
Nouveau projet de The Alchemist sur lequel on retrouve :
Big Body Bes, Boldy James, Meyhem Lauren, Willie The Kid,
Gangrene, Action Bronson, Roc Marciano, Conway & Big Twins
Elcamino, Westside Gunn, Benny The Butcher,
Dispo en Digital sur iTunes.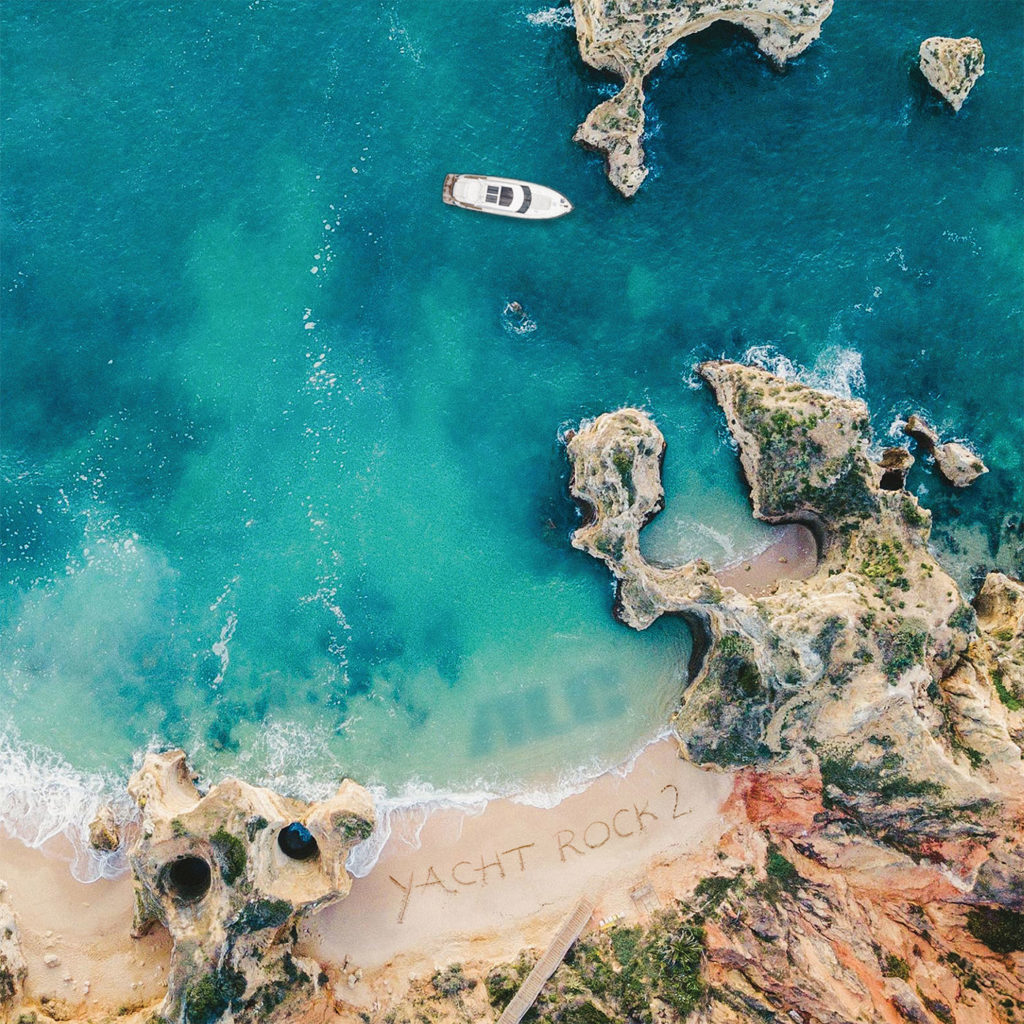 Extrait du EP Diamond de Pearl Gates sur lequel
on retrouve des sons de Khrysis, Kic Beats, iRobot Scott,
Surplus, Jay Notez & M. Stacks et des Feat. de Masta Ace,
Wordsworth, Boldy James, Stricklin. L'album est dispo
en téléchargement sur iTunes et en CD sur UGHH.com.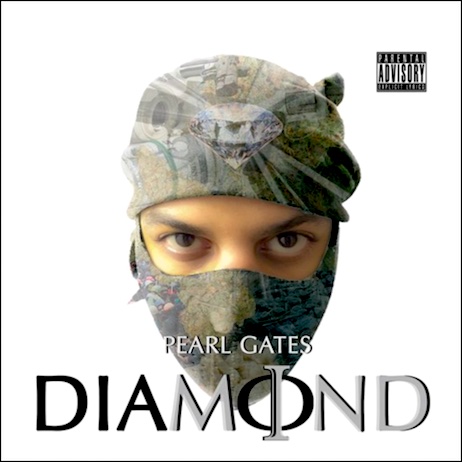 1er clip extrait de DIAMOND avec le titre Diamond Mind
et son sample de Everybody's Somebody's Fool de Michael Jackson
« Russian Roulette » le nouvel album de The Alchemist sortira
le 17 juillet chez Decon Records. En attendant voici la cover + le tracklist.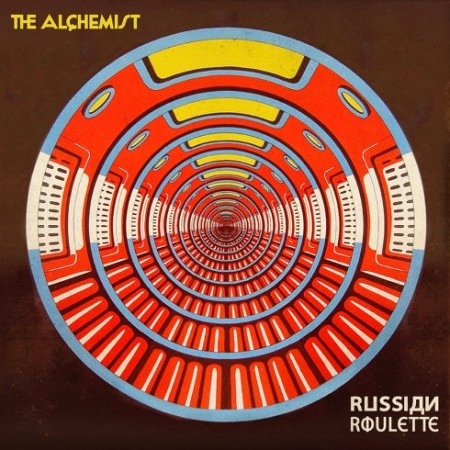 tracklist :
1. Soundcheck
2. Apollo's Last Stand feat Ag Da Coroner
3. Crushed Kremlin feat Mayhem Lauren
4. Decisions Over Veal Orloff feat Action Bronson
5. Learned by Listening
6. Training Montage – Getting Stronger
7. Ivan's Workout Plan
8. Never Grow Up feat Evidence
9. The Turning Point feat Roc Marciano
10. Live From Dynamo Stadium 2
11. Don Seymour's Theme feat Midaz
12. Before The Fight Prelude
13. Adrian's Words – Champion Song
14. Flight Of The Bumblebee
15. Kalashnekov Guns feat Guilty Simpson
16. Fight Confirmation feat Danny Brown and Schoolboy Q
17. Press Conference Prelude
18. Freakish Strength
19. Junkyard Fight Scene feat DRDC
20. Oleg's Flight feat Fashawn
21. Moscow Mornings – Sunrise
22. Moscow Evenings – Sunset
23. The Kosmos Pt 1 – Liftoff feat Chuuwee
24. The Kosmos Pt 2 – Power Glove feat Boldy James
25. The Kosmos Pt 3 – In Orbit
26. The Kosmos Pt 4 – Moon Probe feat Big Twinz
27. The Kosmos Pt 5 – 1st Contact – The Chase
28. The Kosmos Pt 6 – Life On Another Planet feat Willie The Kid Master
29. The Kosmos Pt 7 – The Explanation feat Mr. Motherfucking Exquire
30. The Kosmos Pt 8 – Return To Earth Outro Master