Nouveau clip de Ty Farris extrait de son dernier projet
No Cosign Just Cocaine 4 actuellement dispo sur Bandcamp.
Vu sur sur la chaine Youtube du poto PAKA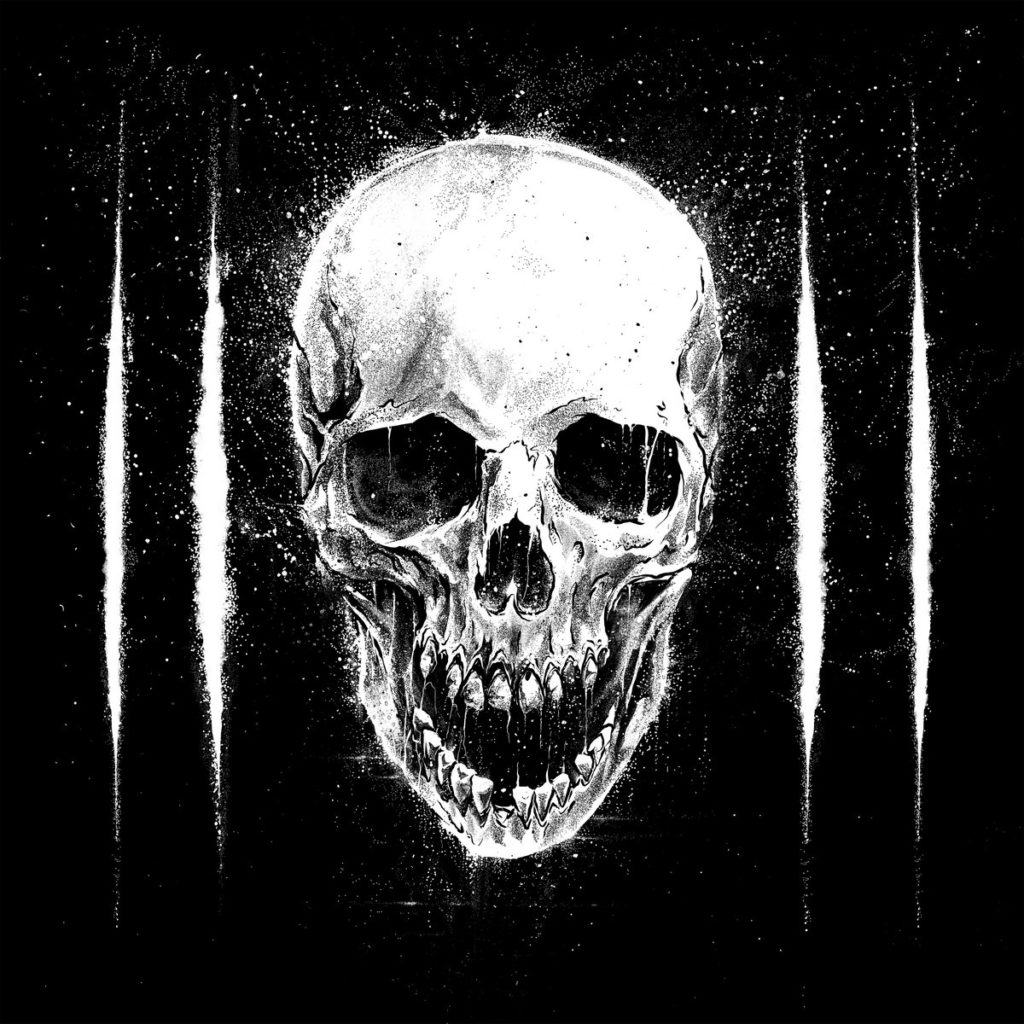 1er clip extrait de Saint Muerte l'album commun de Elcamino
et du Beatmaker Bozack Morris qui sortira le 01/11.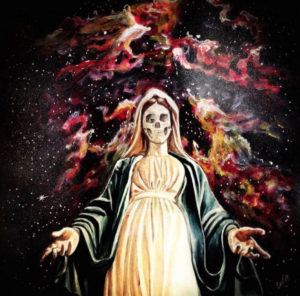 Prévu début 2019, Popular Mechanics le EP commun
de Bozack Morris et J-Scienide est maintenant dispo
en CD, Vinyl & Digital sur Bandcamp.
J'avais posté le son la semaine dernière…voici le clip!
C'est extrait de Popular Mechanics leur EP commun
qui sortira début 2019.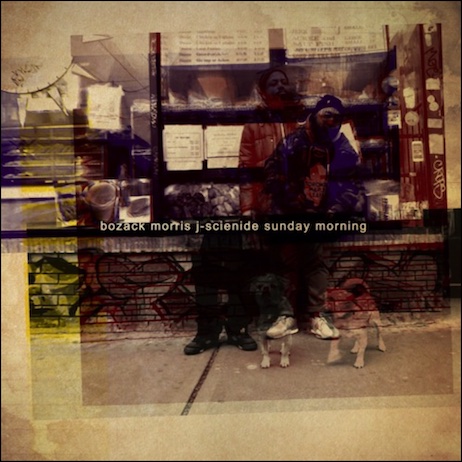 Le beatmaker Bozack Morris dont je parle fréquemment sur mon blog,
vient de sortir un projet intitulé Loose Cannons qui est
maintenant disponible en CD sur son Bandcamp.
Le talentueux beatmaker Bozack Morris vient de balancer
son dernier son avec Black Milk en invité de marque!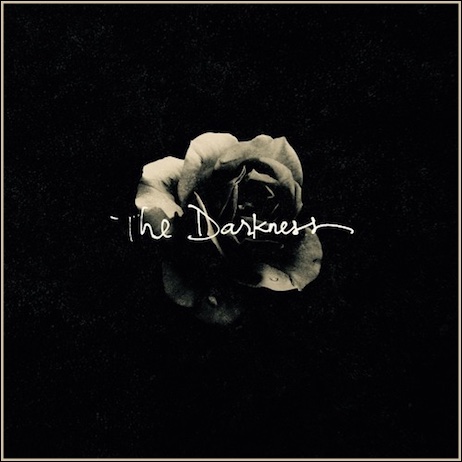 HEAVY ROTATION!!!
Nouveau track du MC de Washington J-Scienide
sur un son signé Bozack Morris….PHAT!!!
Extrait de leur prochain EP commun
intitulé Popular Mechanics!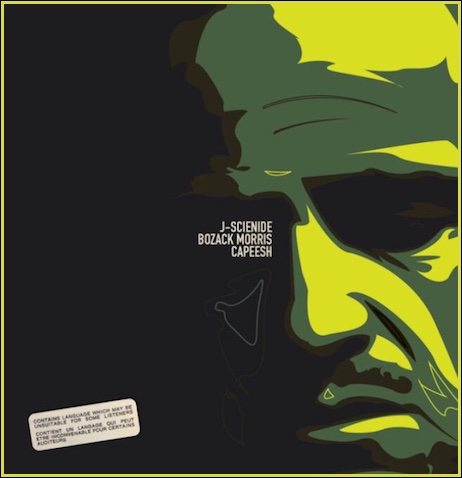 Quand 2 MCs affiliés Griselda Records posent sur un beat signé
du canadien Bozack Morris c'est la cerise sur le gâteau!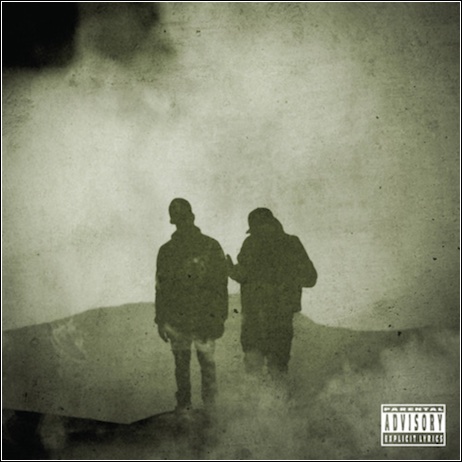 Si vous ne connaissez pas encore le beatmaker Bozack Morris 
le poto Corrado a pensé à vous puisque son nouveau Built To Last Mix
est uniquement consacré à ce producteur de talent!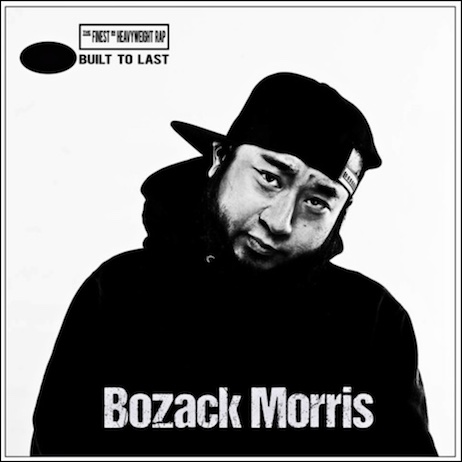 Tracklist :
01.Heem Stogied – 16 Without A Plan
02.Tut – '03 Infiniti
03. Conway & Westide Gun – Never Change
04.Hus Kingpin – Coke Casa (Bozack Morris Remix)
05.Daniel Son – Karate Practice
06.Conway – Mak 90
07.Heem Stogied – Rose Gold
08.Meyhem Lauren – Reality Rap
09.UGK – The Giddy Up (Bozack's Int'l Players Anthem Remix)
10.Jimmy B One Whiskey (Bozack's Hungover Remix)
11.Lana Del Ray – Summertime Sadness (Bozack's Autumn Suicides Remix)
Avec Big Ghost, Bozack Morris est sûrement le beatmaker
dont je piste chaque nouvelles productions avec minutie!
Voici la dernière en date pour le rappeur d'Atlanta Heem Stogied.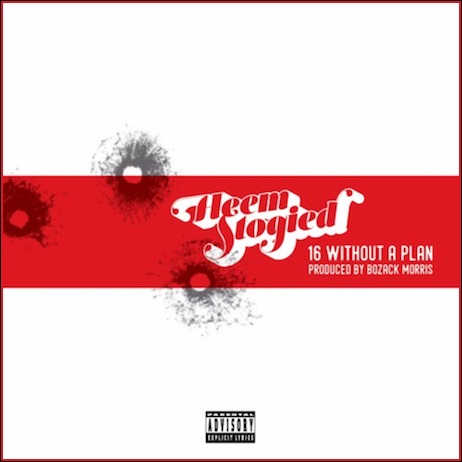 PHAT!!
Enfin des news du beatmaker Bozack Morris qui signe encore
un gros son accompagné par un autre gars de sa ville au micro
l'infatigable Daniel Son très actif depuis plusieurs mois!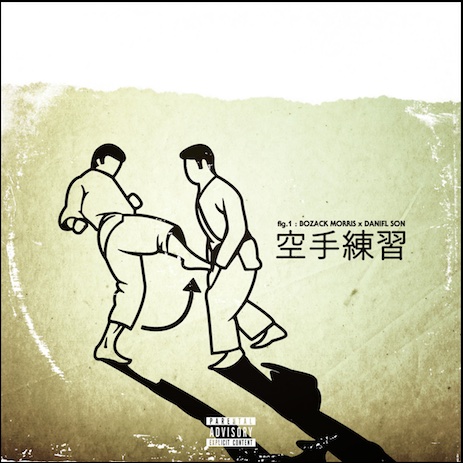 Après son excellent Mak 90 avec Conway, le beatmaker
Bozack Morris en remet une couche avec un nouveau morceau
qui réunit cette fois-ci les 2 frangins de Buffalo…PHAT!
A noter que ces 2 titres sont disponible en vinyl dans
une édition 45T limitée sur Bandcamp.