2ème Clip extrait de Cataclysm le nouvel album de Comet
actuellement dispo en Digital sur iTunes.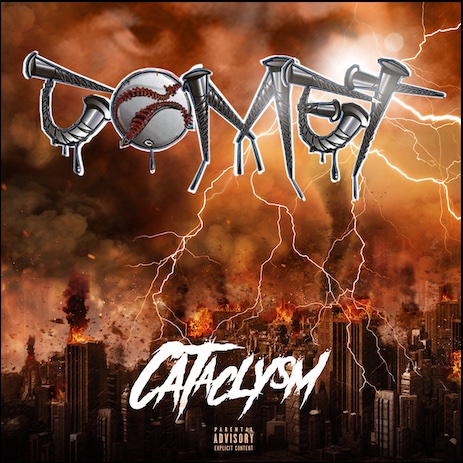 1er Clip extrait de Cataclysm le prochain album de Comet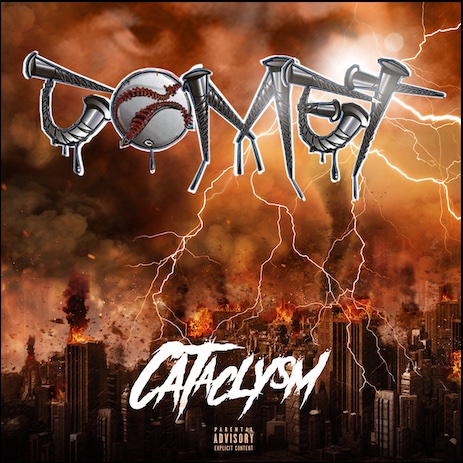 1er extrait de l'album commun de Blaq Poet et Comet
intitulé Mad Screwz qui sortira le 16/09.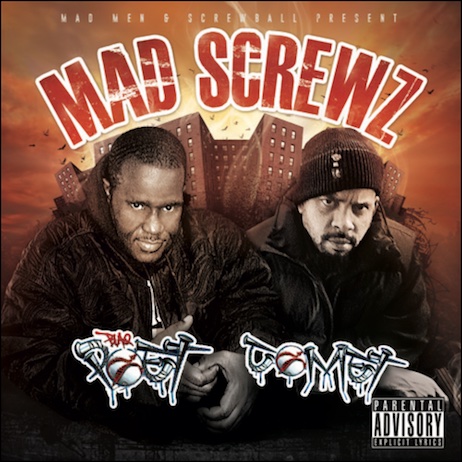 Nouveau clip de Comet extrait de son EP End of Dayz
dispo gratuitement sur son Bandcamp.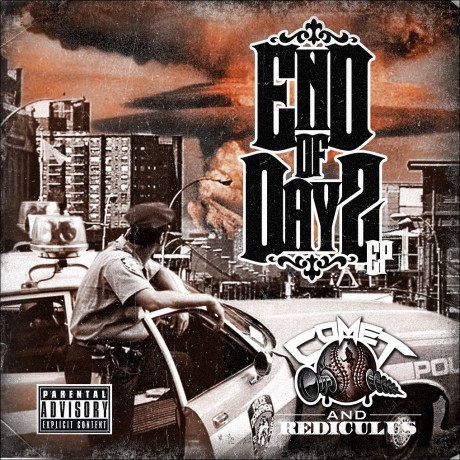 Clip extrait du EP End of Dayz dispo sur Bandcamp.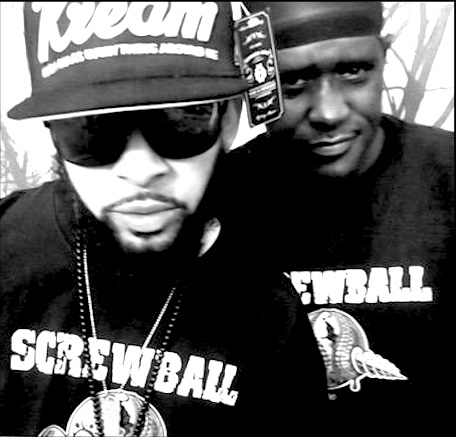 Dernier exemple de la recrudescence de projets de beatmakers européens
accompagnés de rappeurs US avec le producteur grec Eversor qui vient
de balancer le 1er extrait de sa compilation « Heavy Hitters ».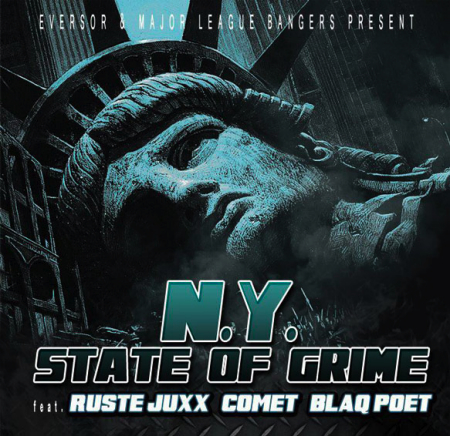 RUSTE JUXX, BLAQ POET & COMET
(PROD BY EVERSOR)
B Dvine propose un Posse Cut puissant comme un fusil d'assault
avec 20 MC's (Solomon Child, Comet, KrumbSnatcha,
Juxx Diamondz etc…)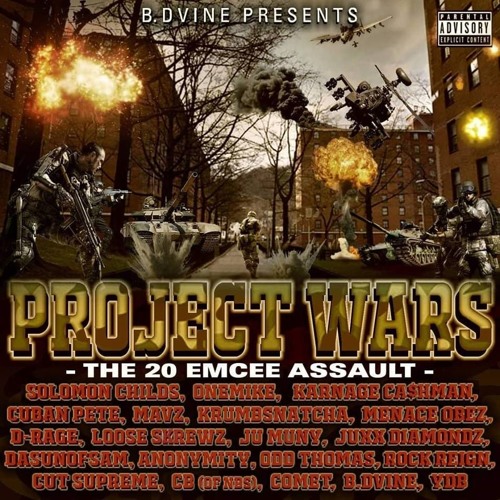 Pour ce Throwback Maxi CD #55 j'ai choisi celui des Dilated Peoples
datant de 2002 extrait de leur album « Expension Team ».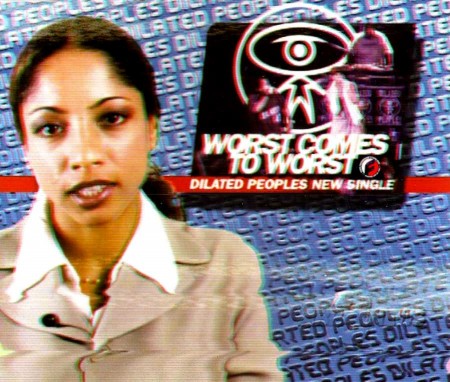 DILATED PEOPLES feat HAVOC & GURU (R.I.P)
(REMIX)
(PROD BY THE ALCHEMIST)
DILATED PEOPLES
(REMIX BY THE CREATORS)
A l'écoute de ce 1er extrait ou Ruste Juxx croise le Mic
avec un R.A The Rugged Man en grande forme, le projet
« Hardbodie Hip-Hop » qui réunit le producteur français Kyo Itachi
et le rappeur new-yorkais Ruste Juxx s'annonce PHAT!
Un clip devrait arriver très bientôt!
RUSTE JUXX feat R.A THE RUGGED MAN
« NO PRINTS« 
(PROD BY KYO ITACHI)
TRACKLIST :
1.Hard bodie hip hop intro
2.Hot shit for u
3.Boom bap goon rap
4.F#8k Ruste Juxx
5.No prints feat R.A The Rugged Man
6.Anti wack shit feat Ecorce
7.Three the squad way feat Vinnie Paz , Rock (of Heltah Skeltah)
8.Termin 8 feat F.T (Stand out)
9.Ryder man feat Sime Auto
10.Darkest nights feat Blaq Poet , Dirt Platoon
11.Hardest from the underground
12.Victory is all mine
13.Im def (Thug Angelz) feat 6th Sky
14.Strapped wit a whut! (with Little Vic)
15.Boom Bap Classic feat Rh Bless , King Magnetic
16.Alibi feat Milez Grimez , Shabaam Sahdeeq , Comet