Tour de force du rappeur Logic qui a réussi à réunir le Wu-Tang Clan
au complet pour son titre de 8mn (!) Wu Tang Forever extrait
de son album Young Sinatra IV.actuellement dispo sur iTunes.
#ODBRiP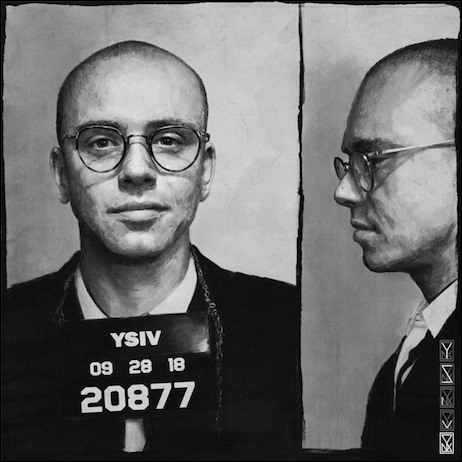 Nouveau clip de Cappadonna extrait de son dernier album
intitulé Ear Candy actuellement dispo en CD ici.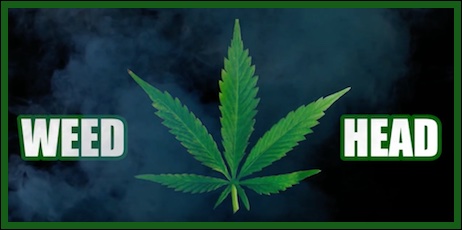 Nouveau clip de Cappadonna extrait de Hip-Hop The Mixtape
actuellement dispo en téléchargement gratuit sur Glfent.com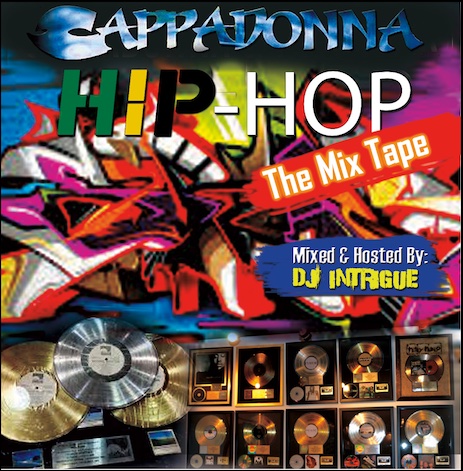 Nouveau clip de Cappadonna extrait de son The Pillage 2.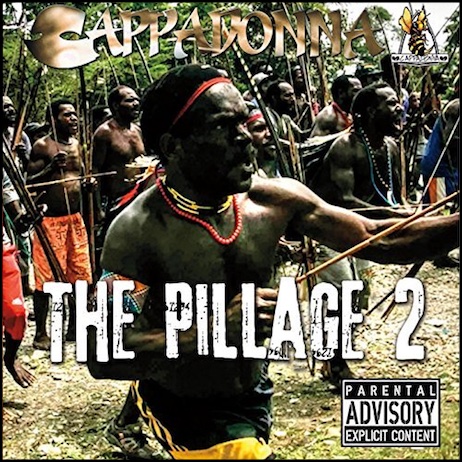 Nouvel extrait de Everything Happens 4 A Reason le prochain
album de King Magnetic qui sortira le 31/03.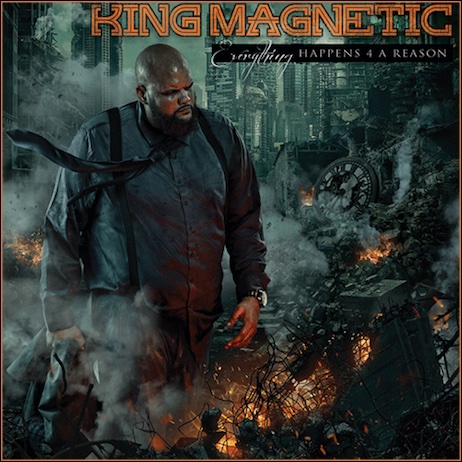 Dame Grease s'est auto remixé avec cette version laid back 2.0
de Crack Babies que j'avais posté début novembre ici même!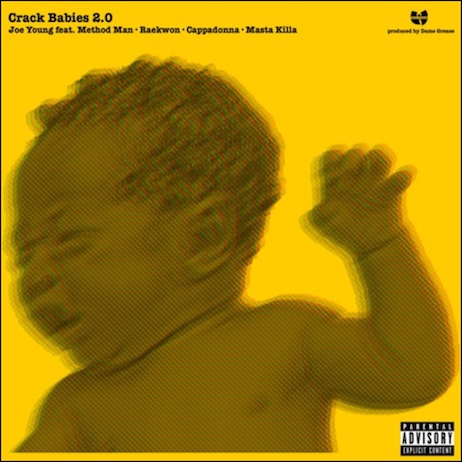 1er clip de B-Mugz rappeur/beatmaker de Boston
extrait de son prochain album intitulé Triumph Over Trust.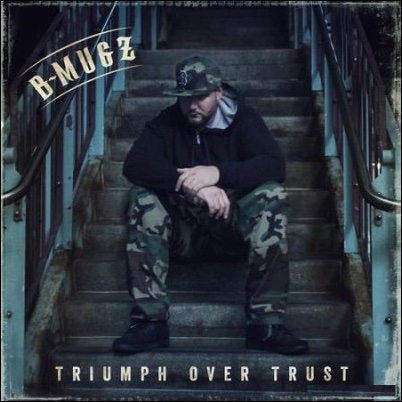 Cappadonna donnera une suite à son album The Pillage
le 27/11 qui sera disponible sur le site Glfent.com.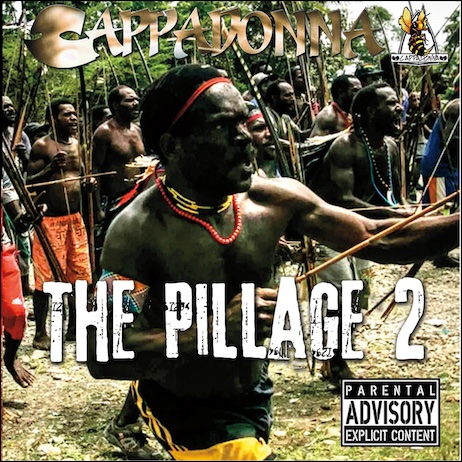 NEW MASTA KILLA!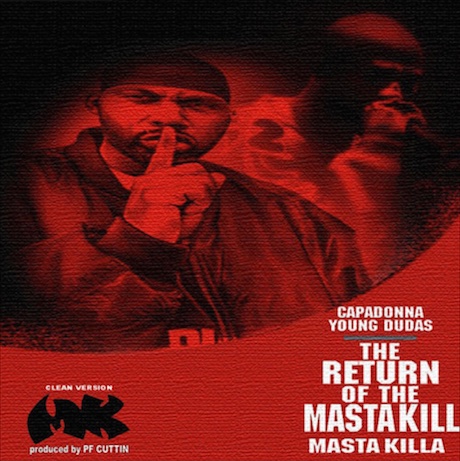 1er single du prochain EP de Cappadonna
intitulé Honey & War entièrement produit par
le beatmaker anglais Dr.G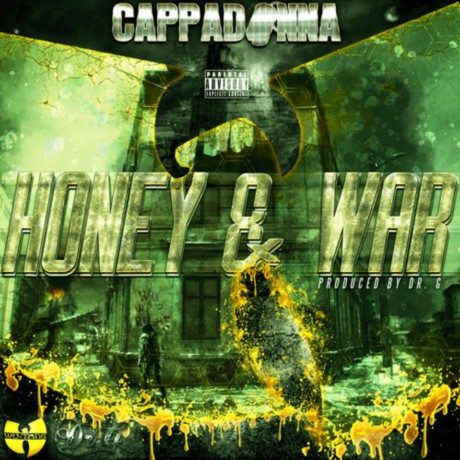 A l'occasion de sa collaboration avec la marque Outbreak Boards
pour une collection appelée Winter Warz, Cappadonna a shooté un clip
de son fameux couplet posé sur ce classic extrait du Iron Man de GFK!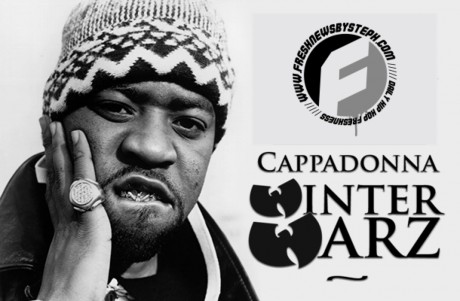 Nouveau clip extrait de The Answer de Mathematics
qui est dispo en CD & Vinyl sur son Bandcamp.