1er extrait de Won't He Do It le prochain projet de Conway
qui devrait sortir le 31/03.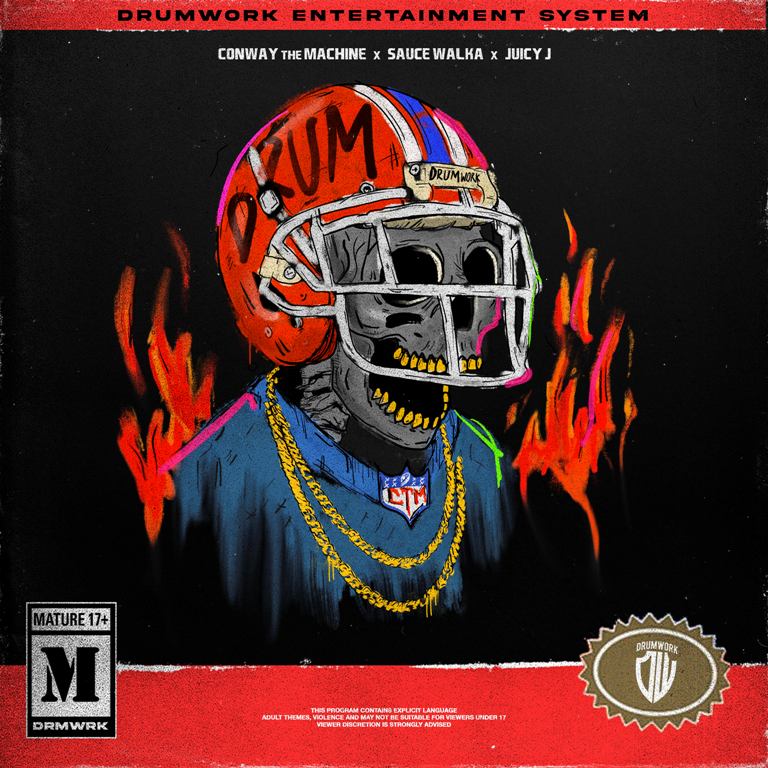 3 générations de MC's…
Old school/New School là n'est pas la question!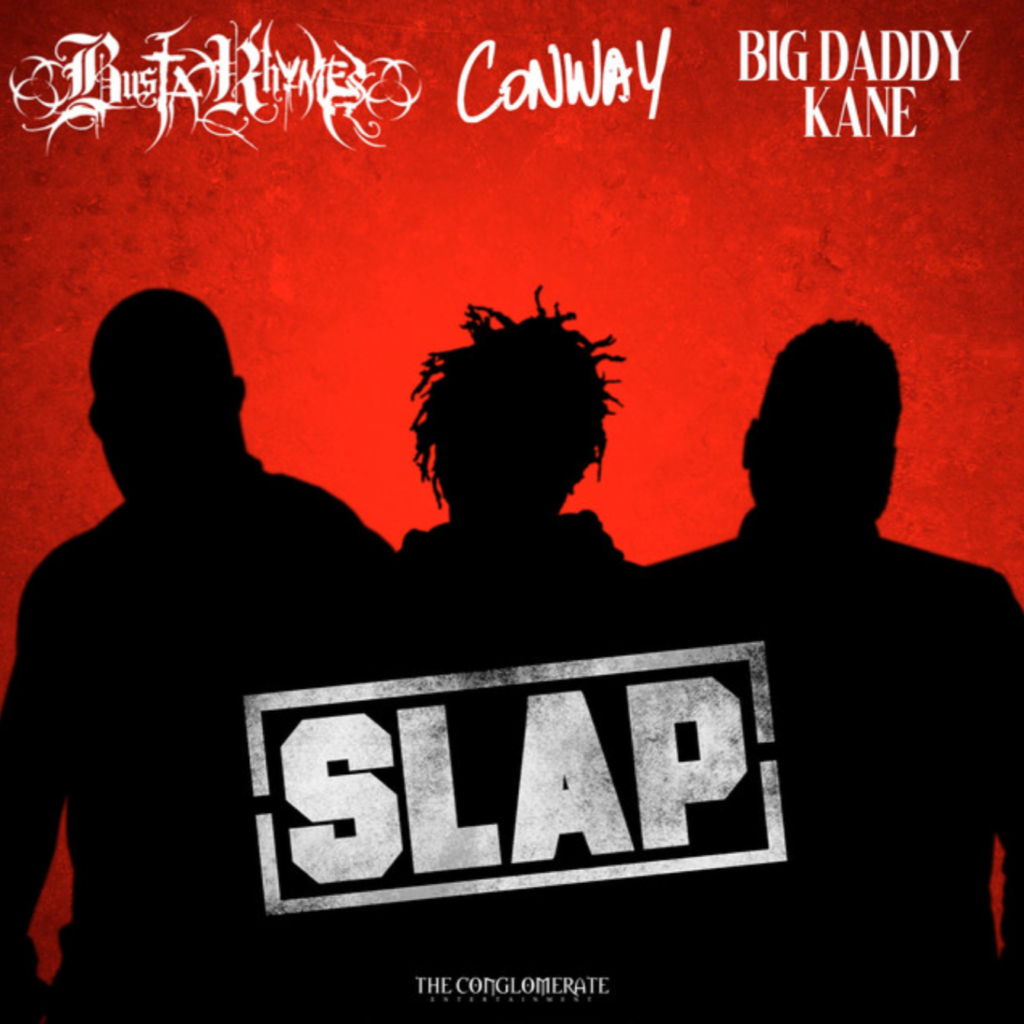 BIZ MARKIE R.I.P.
1er clip extrait de You Take The Credit, We'll Take The Check
le nouveau projet commun de Jay Worthy & Harry Fraud
actuellement dispo en streaming sur Spotify.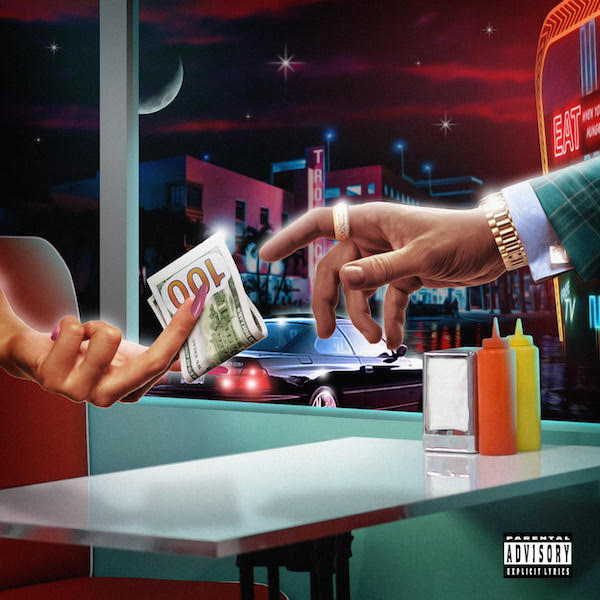 Malgré ses nombreuses qualités, l'album The Course Of The Inevitable
de Lloyd Banks sorti en 2021 est relativement passé inaperçu.
Cela n'a pas découragé l'ex-membre de G-Unit car il est déjà de retour
avec ce nouveau single qui précède l'arrivée prochaine d'un nouvel opus.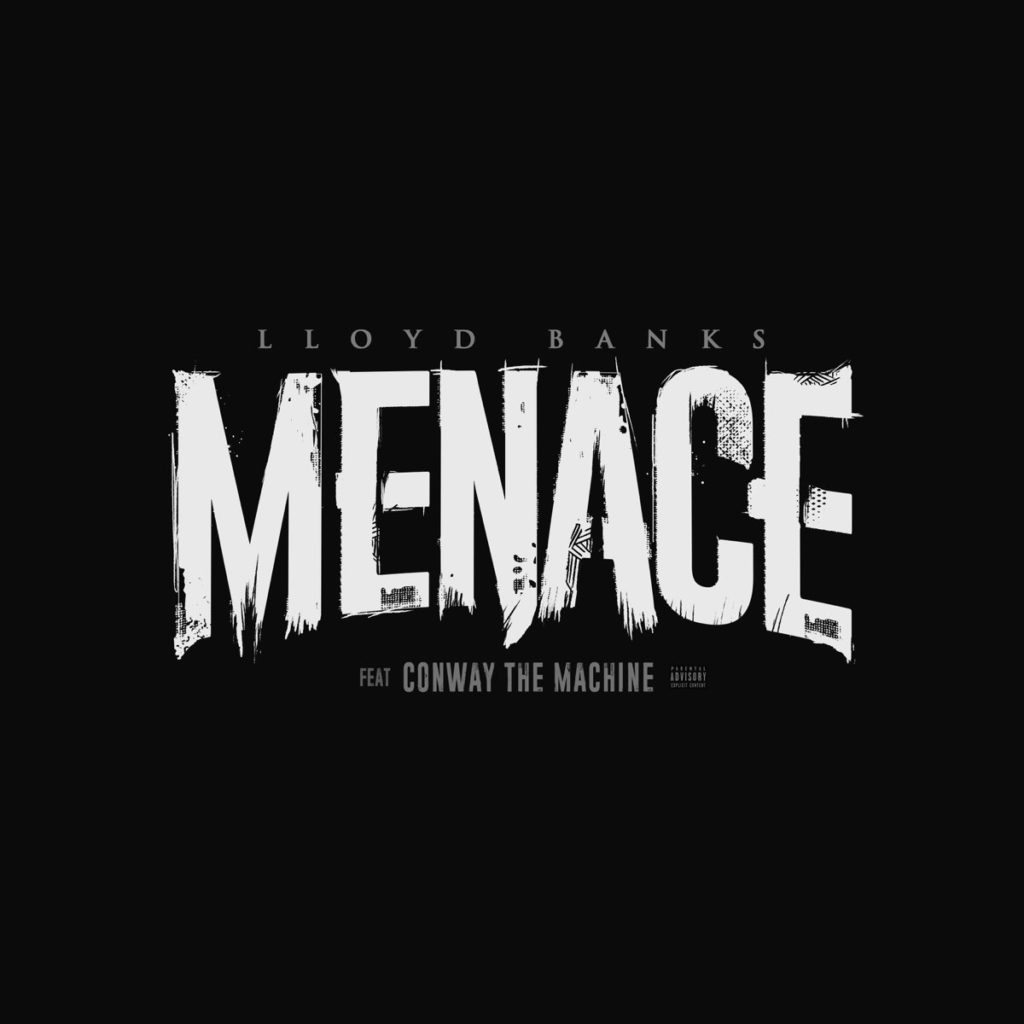 Nouveau clip extrait de God Don't Make Mistakes
de Conway actuellement dispo sur Spotify.