Rome Streetz est en pleine promo pour la sortie de son
excellent album Kiss The Ring (dispo en streaming sur Spotify)
Il en a profité pour poser un freestyle sur un son des Cookin Soul.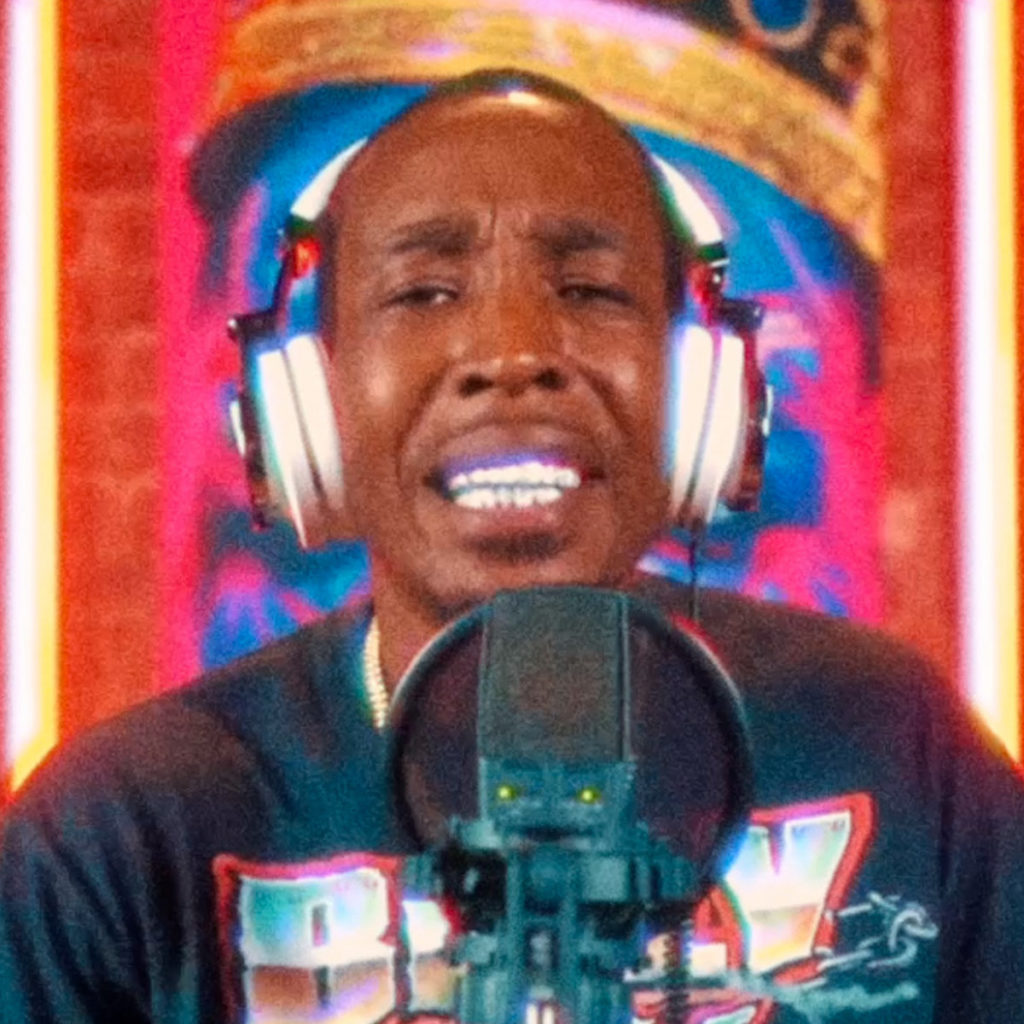 Les aficionados de la série Narcos devraient apprécier ce nouveau
morceau de Joey Bada$$ qui sample le générique de la série Netflix
produit par Cookin Soul!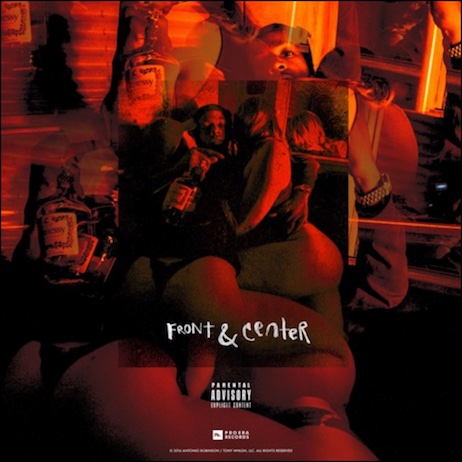 Blazin (MC de Long Island & affilié D Block) & Styles P
sur un gros son funky signé Cookin Soul.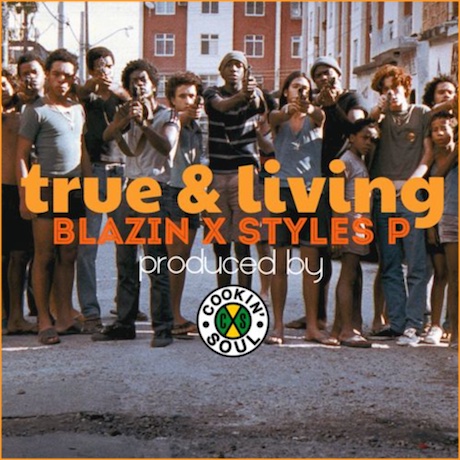 When the EAST is in the house…DANGER!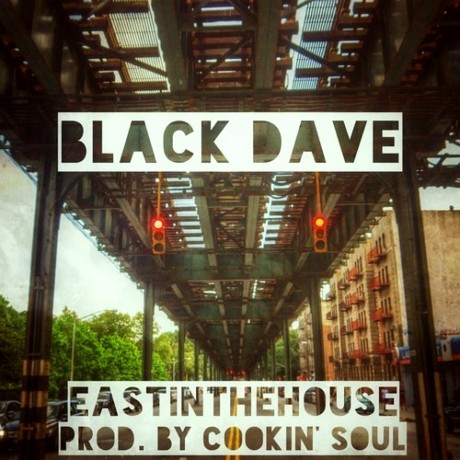 Très bon remix du classic G.O.D Pt III signé Cookin Soul!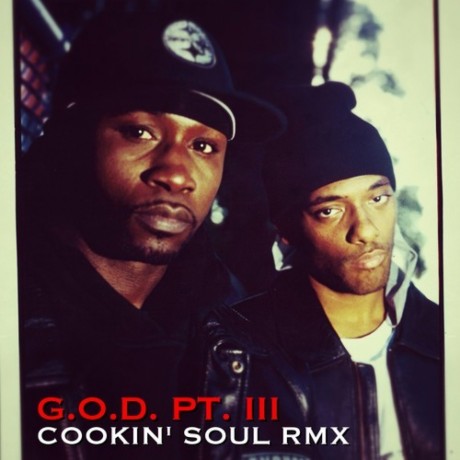 Le nouveau single de AZ vient d'arriver sur iTunes.
Normalement son Doe or Die II devrait arrivé d'ici fin 2013.
Sa nouvelle mixtape Last Of A Dying Breed 2 sortira en septembre.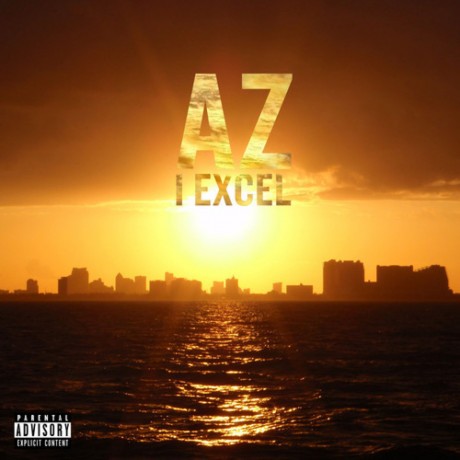 Les Cookin Soul viennent de balancer un remix du classic
des Crooklyn Dodgers avec Buckshot, Special Ed & Masta Ace.
Parfait pour incorporer dans la playlist d'été de votre iPod!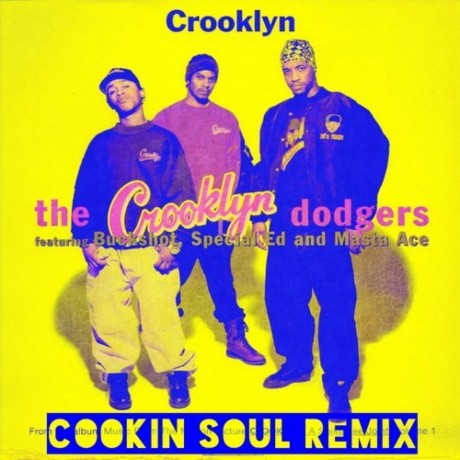 TITRE DISPO EN TÉLÉCHARGEMENT GRATUIT ICI
Nouveau titre de CJ Fly membre du crew Pro Era avec Joey Bada$$
Cookin Soul pour le beat!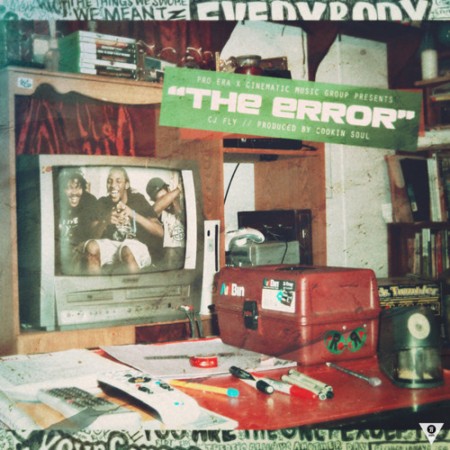 Voici le EP de SmCity intitulé New History entièrement
produit par le duo de beatmakers Cookin'Soul.
Après l'excellent 1 er single Black Moses avec Planet Asia
voici le second extrait du EP de SmCity intitulé New History.
qui sortira le 09 septembre.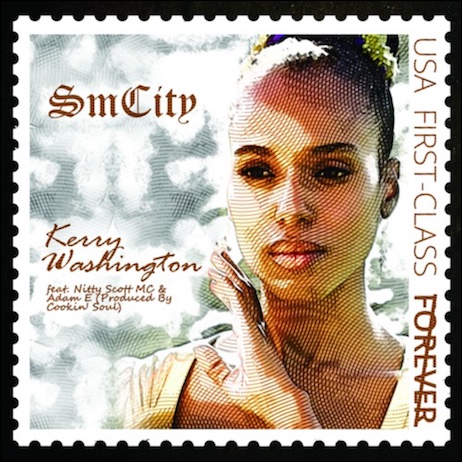 Extrait du prochain EP de SmCity intitulé New History.
qui sortira le 09 septembre.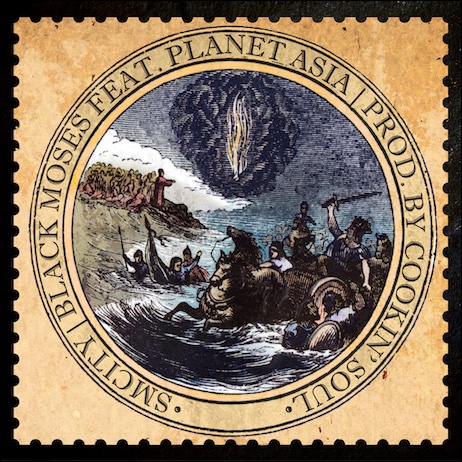 Free Your Funk consacre sa soirée de fin Avril à une longue session hip hop avec un mélange de lives et djs sets, d'artistes à la carrière longue comme le bras de Lebron James de RA THE RUGGED MAN à DEE NASTY et de nouveaux venus d'A-F-R-O aux producteurs espagnols COOKIN' SOUL sans oublier notre dj hip hop favori, DJ PONE. Un line up 5 étoiles pour 9 heures de Hip Hop !
Places dispo sur Digitick.com.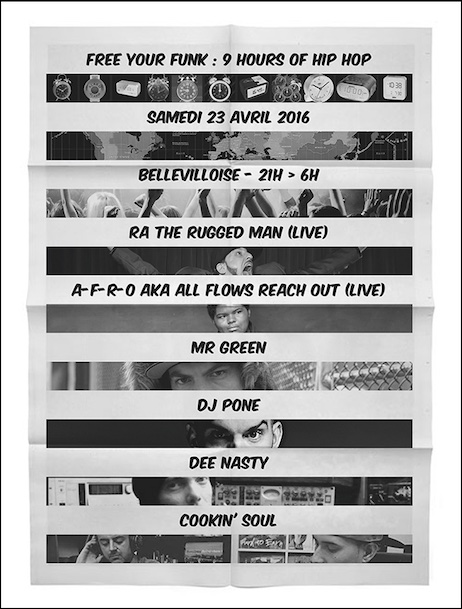 + D'INFOS SUR LE FACEBOOK EVENTS
Les Cookin'Soul ont lâché un nouveau remix du titre de Biggie
Sky Is The Limit à l'occasion de ce 19ème anniversaire de sa mort!