Clip extrait du 45t de DJ A-L dispo en vinyl sur Bandcamp.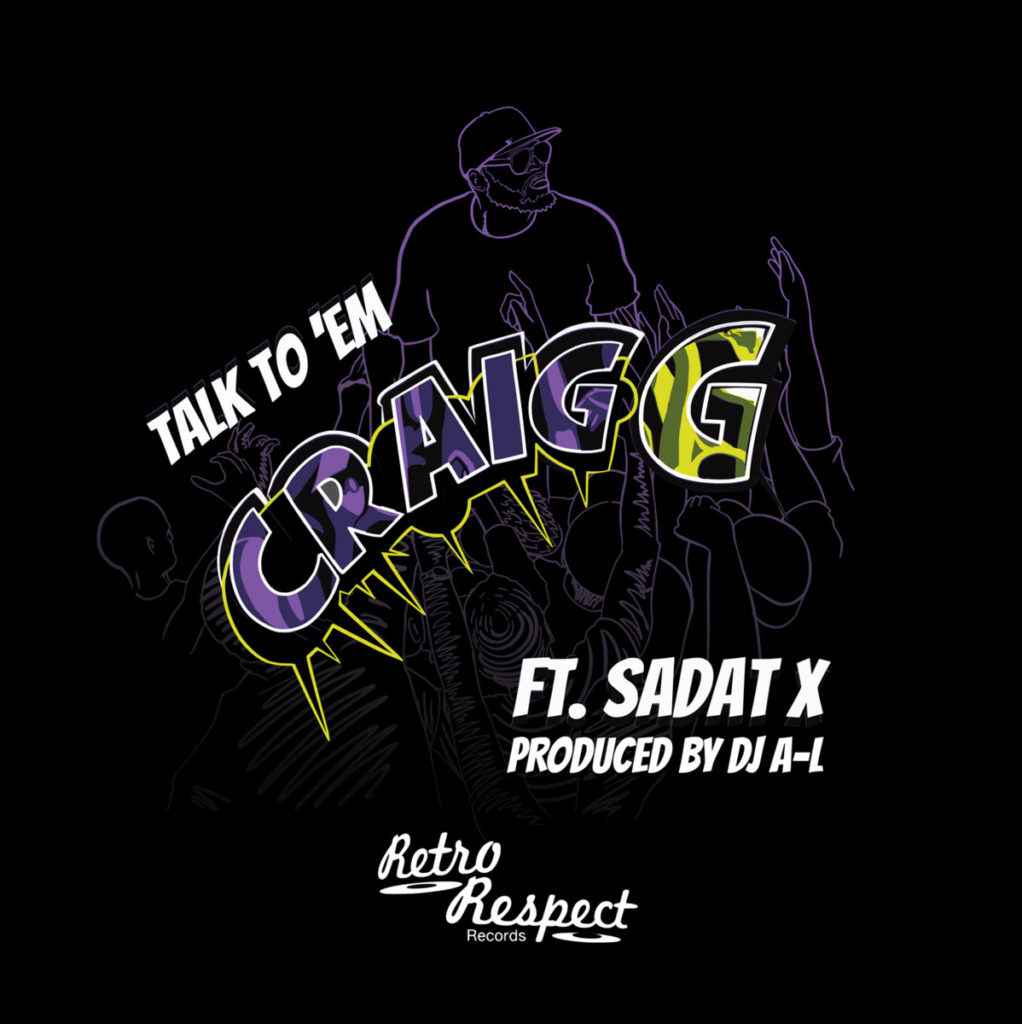 Extrait de Role Reversal le projet commun de Dj Rhettmatic & J-Rawls
qu'ils sortiront sous le nom de Rawlsmatic.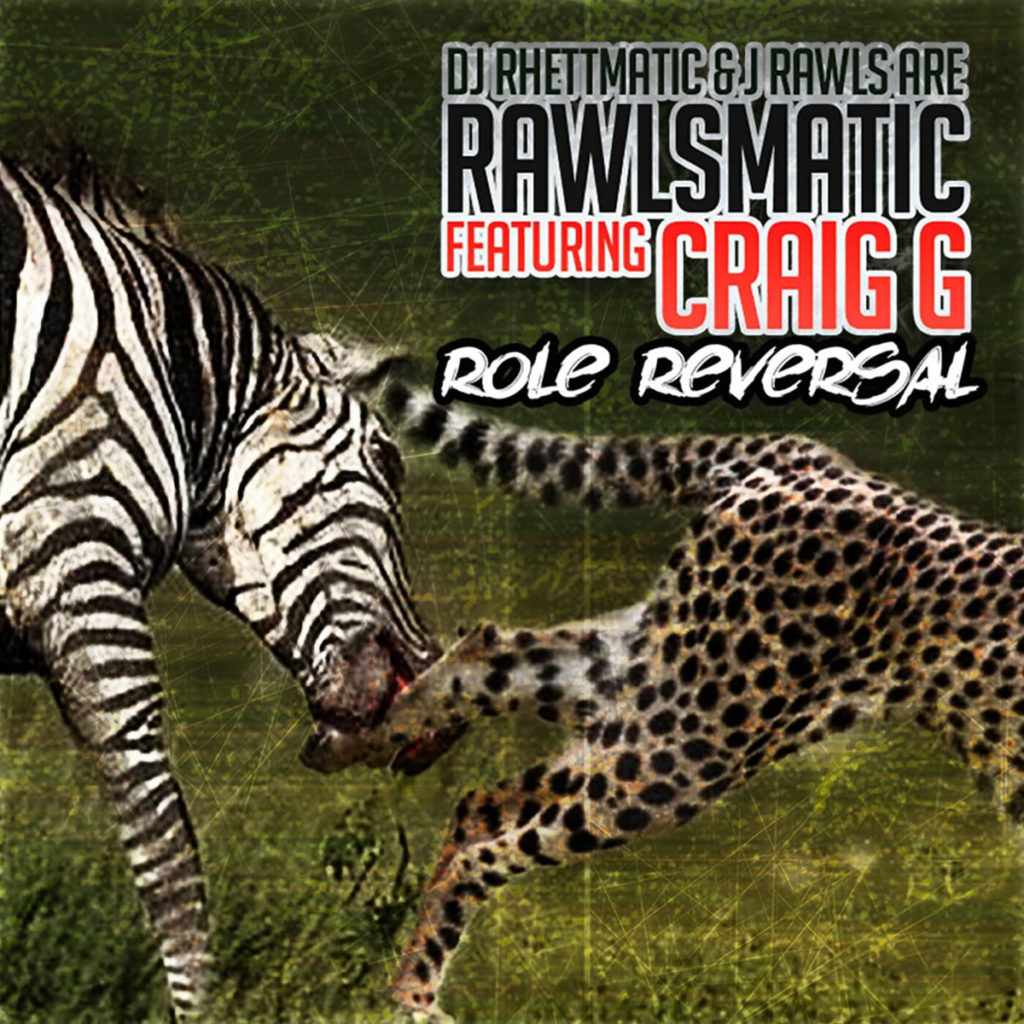 Craig G (Juice Crew) est actif depuis 1989 et malgré ses 30 années
dans le Game il ne lâche pas l'affaire!
Voici son dernier titre avec Dj Real Drama.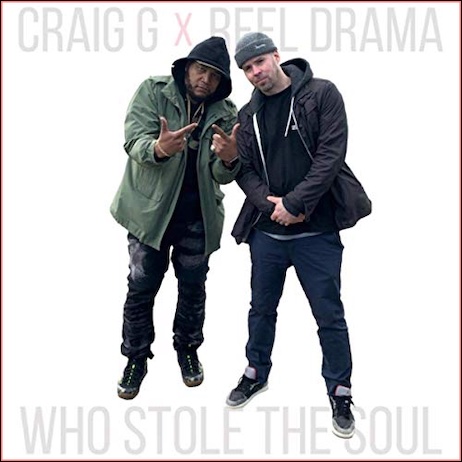 Mr Cheeks & Craig G s'apprêtent à sortir un album commun
sous le nom de Striketeam dont voici le 1er extrait
produit par Pete Rock!
3ème extrait de Rebirth Of The Slickest le prochain
album de VVS Verbal qui sortira le 30/03
(dispo en préco sur Bandcamp)
Craig G en invité sur l'album  Zip Drive Disco du beatmaker
allemand DJ Tom Select dispo depuis le 07/07 sur iTunes
et en CD & Vinyl sur Amazon.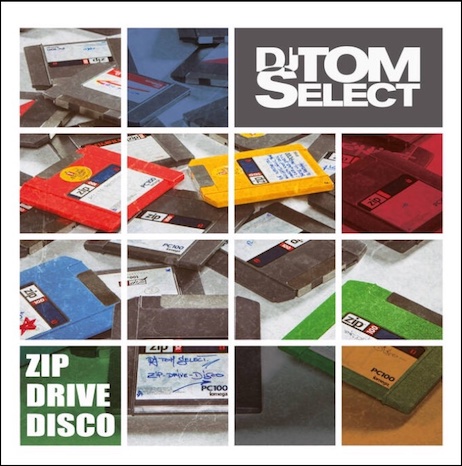 4ème clip extrait du nouvel album de Craig G
intitulé I Rap And Go Home dispo sur iTunes.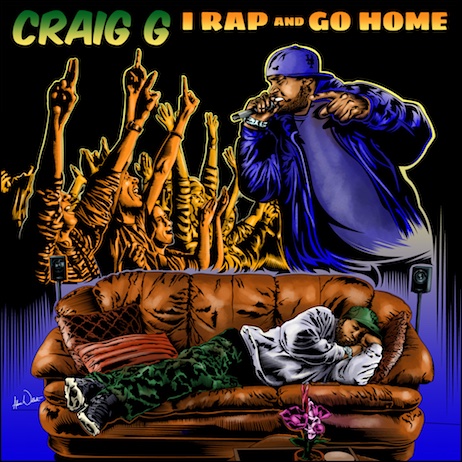 3ème clip extrait du nouvel album de Craig G
intitulé I Rap And Go Home dispo à partir
d'aujourd'hui en téléchargement sur iTunes.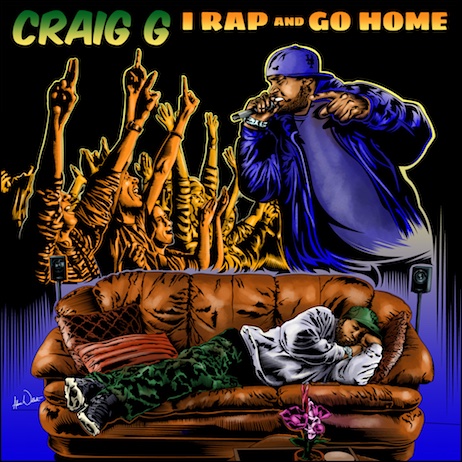 Nouveau clip extrait du prochain album du old timer Craig G
intitulé I Rap And Go Home qui sortira le 03/06.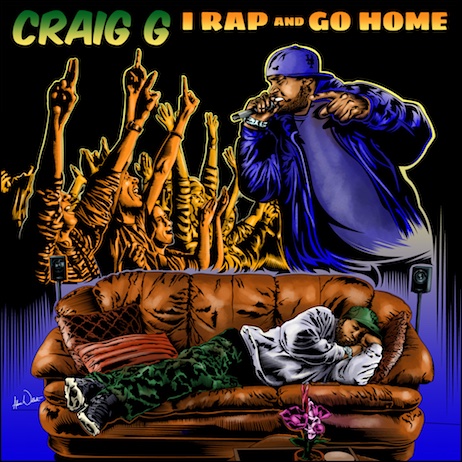 J'en profite pour vous balancer la 1er clip extrait de l'album
que je n'avais pas eu le temps de poster!
3ème clip extrait de The Golden Era Isn't Finished
des 2 beatmakers allemands 12 Finger Dan & B-Base
plus connus sous le nom des Soulbrotha dispo depuis
aujourd'hui en version vinyl ou double CD collector
(qui regroupe aussi leur précédant EP The Connexion).
Pour la version « digital » il est dispo sur iTunes.et pour
le vinyl & CD sur UGHH.COM.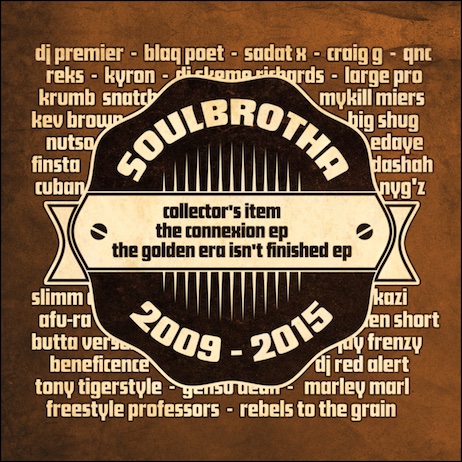 Une partie du légendaire Juice Crew réuni sur ce remix
du morceau Industry extrait du dernier album de Cormega.
Mega Philosophy dans les bacs!!!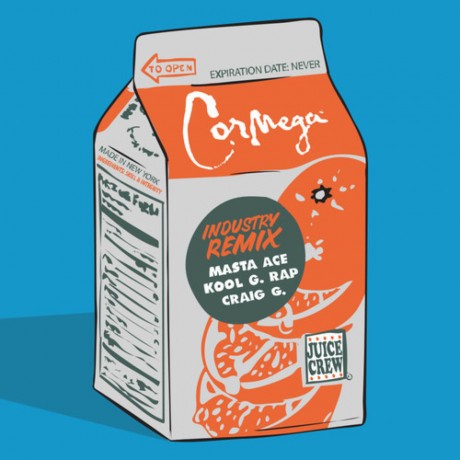 Je ne connaissais pas ce rappeur mais son titre tourne bien!
Il s'appelle Aul Purpis et vient de Philadelphie. Pour l'occaz
il a invité le vétéran Craig G sur un gros son Boom Bap!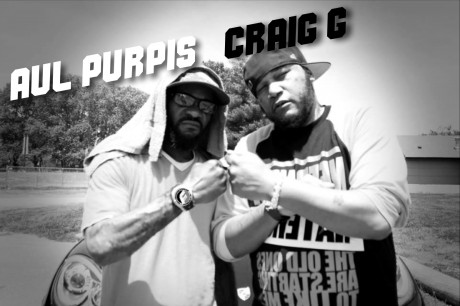 J'en profite pour vous rajouter ce clip qui confirme que le mec
est vraiment à surveiller. Le morceau s'appelle Fight Theme
et vous pouvez le télécharger sur iTunes.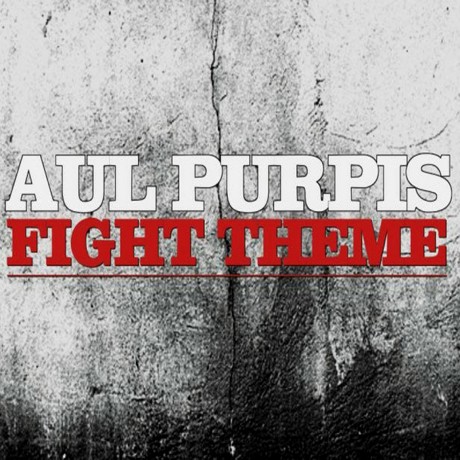 Bon remix de ce producteur/MC du New-Jersey avec un
beau trio d'anciens en feat (Sadat X, Craig G & El Da Sensei).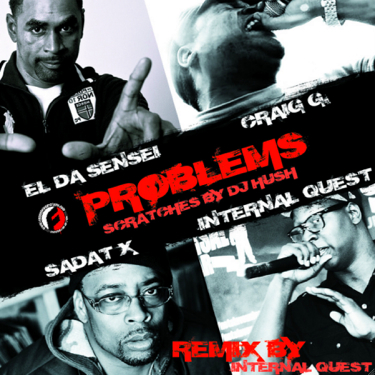 INTERNAL QUEST feat EL DA SENSEI, CRAIG G & SADAT X
« PROBLEMS« 
(SCRATCHES BY DJ HUSH)