1er clip extrait de The Periodic Tables of Excellence
l'album commun de D-Styles & J Scienide qui sera dispo
le 16/12 en Digital sur Bandcamp.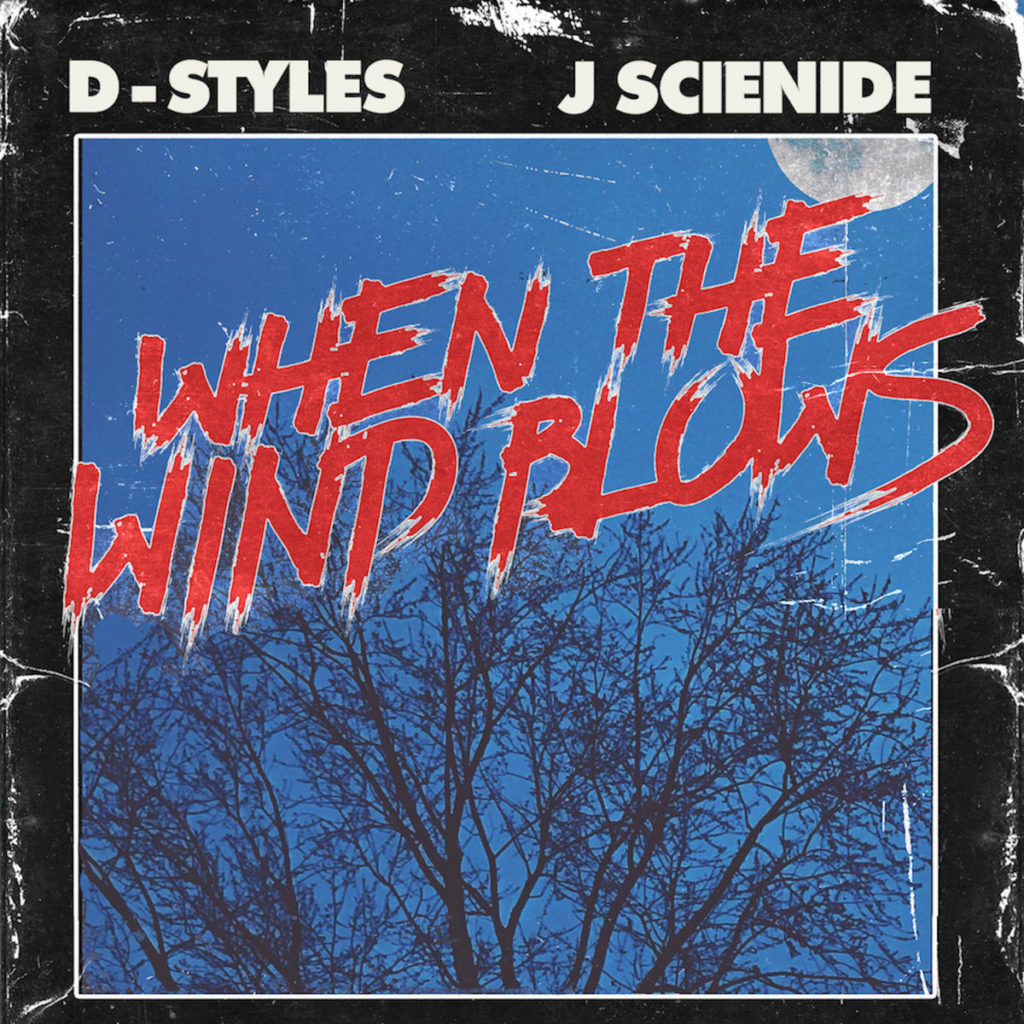 Published

24th Mai 2022

by

Tonton Steph

under

Beatmakerz
Nouvel extrait de Pacific Standard Time le prochain album
de XP The Marxman réalisé avec les Beat Junkies.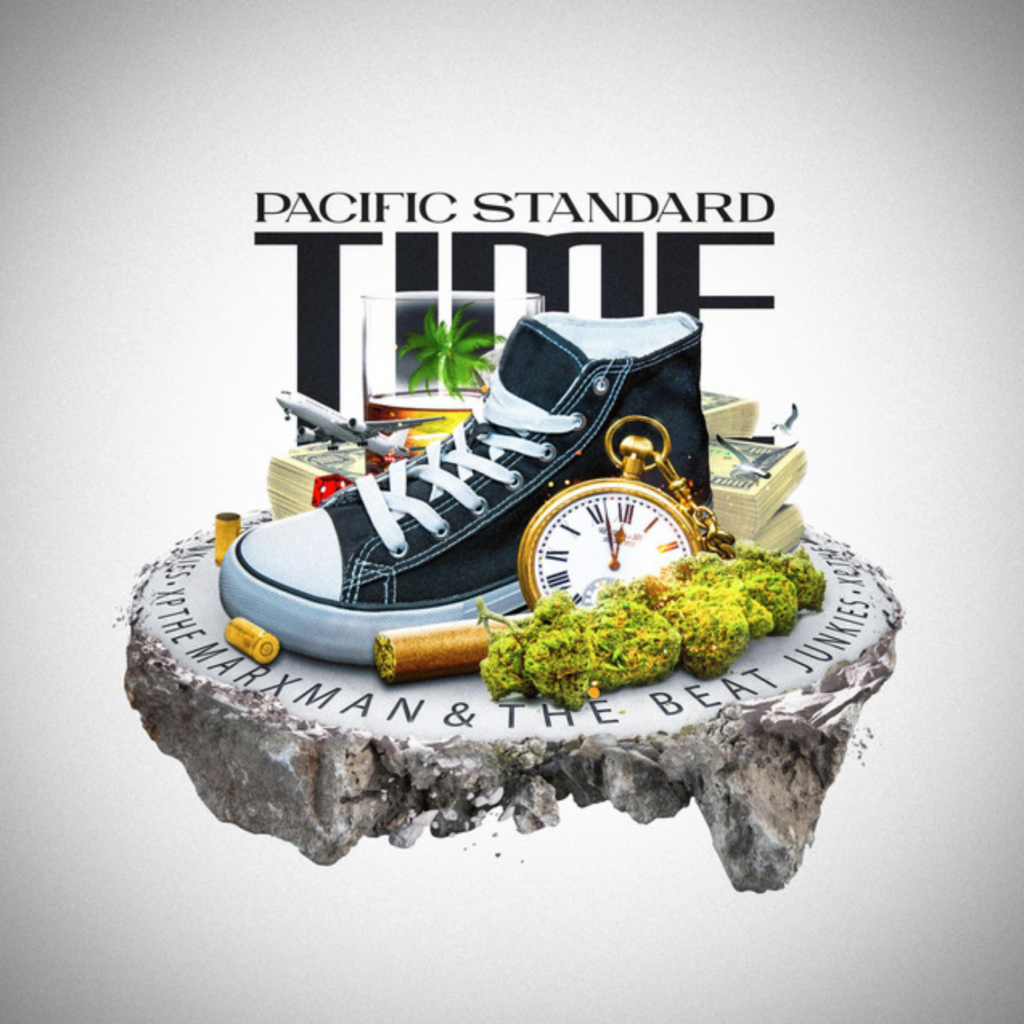 Nouveau clip de XP The Marxman produit par D-Styles (Beat Junkies)
extrait de leur prochain album commun intitulé
Pacific Standard Time.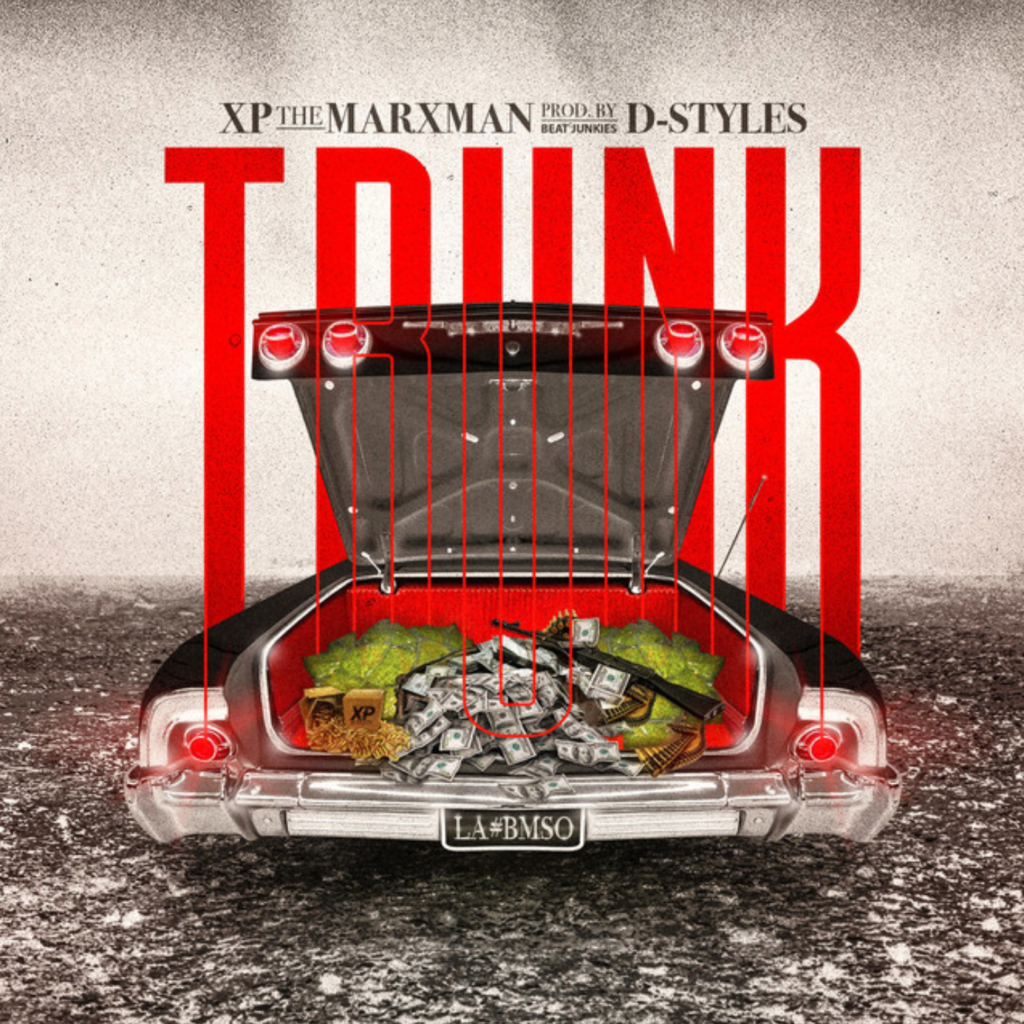 Après sa mixtape consacrée à The Nonce et celle consacrée
au Bomb Squad, le poto Bachir revient avec un 3ème volume
de sa série The Only Mixtape cette fois-ci dédiée à D-Styles.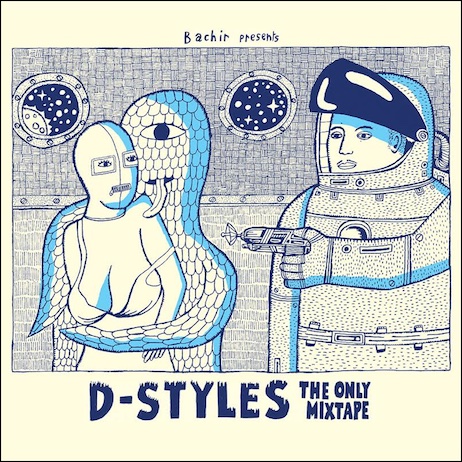 Tracklisting
Introducing The Wax Fondler
Third Sight : Rhymes Like A Scientist
D Styles: Felonious Funk featuring Babu, Q.Bert, Melo-D
D Styles: Beautifull Fog
The Cloaks: Magnificent Freedom
Third Sight: Dr Douche Powder
The Grouch, Daddy Kev & D.Styles: Square One
Jonwayne: You Can Love Me When I'm Dead
Mike Boo & D.Styles: Listen
Third Sight: Baghdad
D.Styles: Mr Arrogant Noisy Stylus Remix
Jonwayne: Dirty Dan
Q.Bert & D.Styles: Razorblade Alcohol Slide
Rasco: The Unassisted
Third Sight: Zodiac Killer
Awol One & Daddy Kev: Agony
Mister Modo, Ugly Mac Beer, Jihad & D.Styles: Sick Richard
D.Styles: Return To Planetary Deterioration
Greyboy: Son-Ray featuring D.Styles & Ricci Rucker
Dj Kentaro: Crossfader featuring D.Styles & Kid Koala
Kypski: Wreck Fader
Dj Gee Swift & D.Styles: D-Style Has The Juice!
Le CD est limité à 100 copies disponible uniquement 
sur le site Rayondufond.com.