1er extrait du projet Gorilla Twins réunissant Ill Bill & Nems.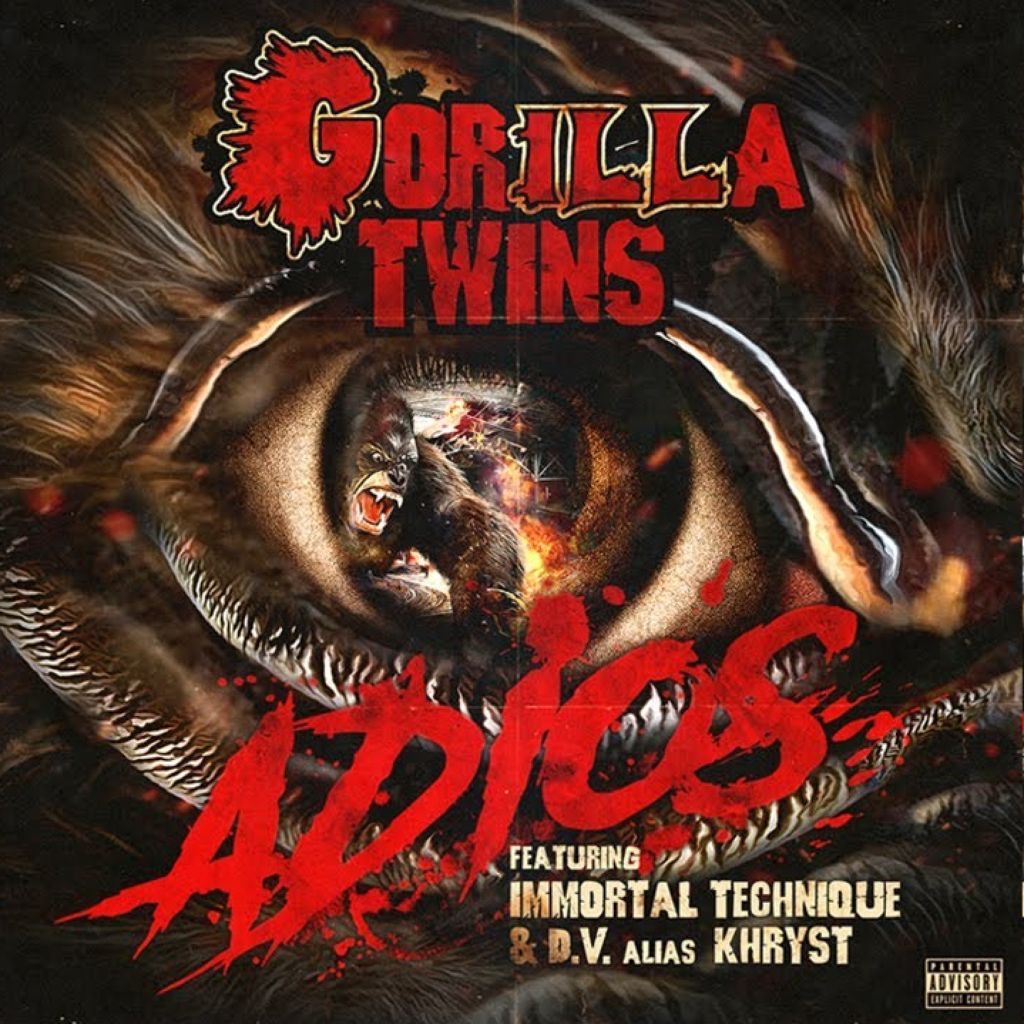 1er extrait de Eternal le projet du beatmaker italien Greve
qui sortira le 01/10 et sur lequel on retrouvera
Termanology , El Da Sensei, Reks, Smoothe da Hustler
Ruste Juxx, D.V. Alias Khryst, Shabaam Sahdeeq, Verbal Kent
UG, Halfcut, D- Rev, Dj Danetic (Snowgoons) & Dj 5L
Il s'est fait connaître durant les 90's avec son crew Nexx Level Click
composé de Smoothe Da Hustler & Trigger The Gambler.
D.V. Alias Khryst est de retour avec un nouvel album intitulé
MUSIC dispo depuis quelques semaines sur son Bandcamp.
2ème extrait de Rest In Power le nouvel album de Kyo Itachi 
qui sort sur le label Brain Connection 1978. Une fois de plus
la liste des invités fait mal à la tête avec la participation de :
Sean Price (Rest in Power), Roc Marciano, Smoothe Da Hustler,
Planet Asia, Royal Flush, Chino XL, Ruste Juxx,
DV Alias Khryst & Lord Have Mercy, Sadat X, Craig G,
Shabaam Sahdeeq, Krondon, Rim Da villins, Innocent?,
Da buze Bruvaz, Nujericans, Nolan The Ninja.
Dispo en CD sur Bandcamp ainsi que
chez Gibert Joseph & OC'D Paris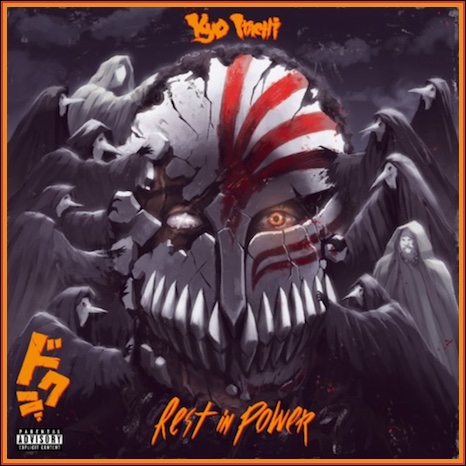 1er extrait de All Beasts Show Their Teeth 2 
le prochain album de Kingdom Kome.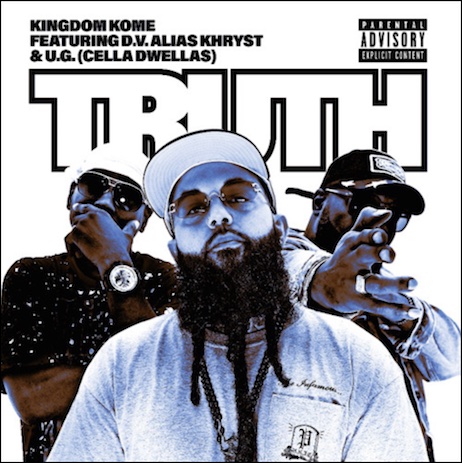 D.V. Alias Khryst connu pour ses participations aux albums
de Smoothe Da Hustler & Trigga Tha Gambler
est de retour avec un projet intitulé RELOADED
dont voici 2 extraits.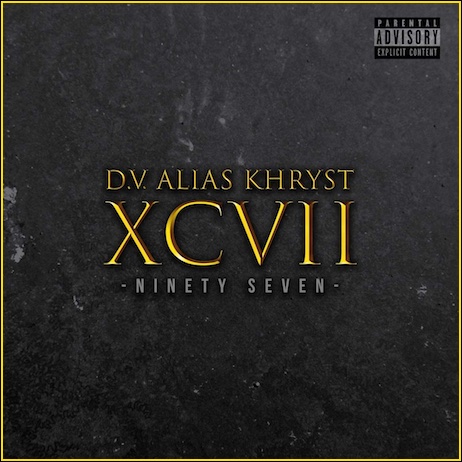 Le chanteur/rappeur D.V. Alias Khryst revient avec un nouveau projet
(dont j'avais posté ici le 1er single avec Redman début novembre)
intitulé M.I.N.G sur lequel on retrouve Mic Handz, Jean Grae, Kayo,
King Prince, Scipio (Black Wall Street) & Smoothe Da Hustler.
Dispo en téléchargement gratuit ici.