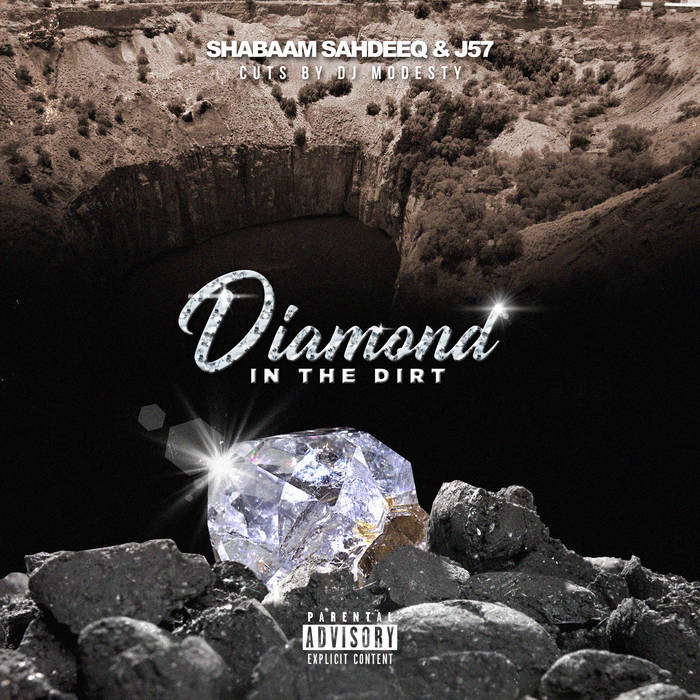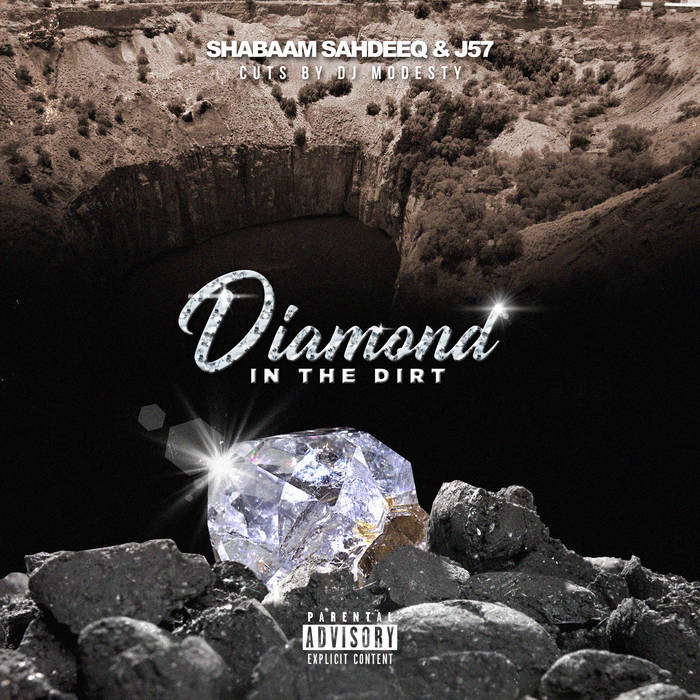 Extrait de l'album Slap Rapz 2 de Crew54 & Cientifiq
actuellement dispo en Digital sur Bandcamp.
Et pour ceux qui comme moi étaient passés à côté du 1er clip
extrait de l'album…rattrapage!!!!
Nouvelle production du poto DJ Modesty (The Real Hip Hop Show)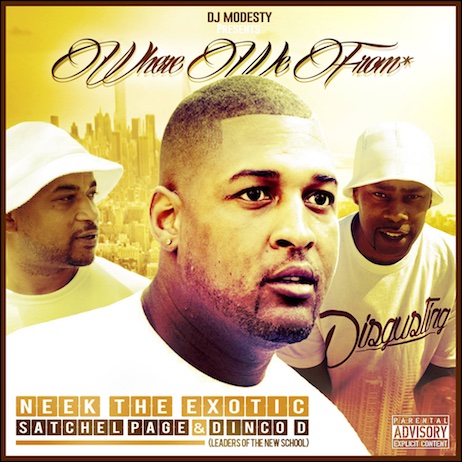 Pour mes QB addicts!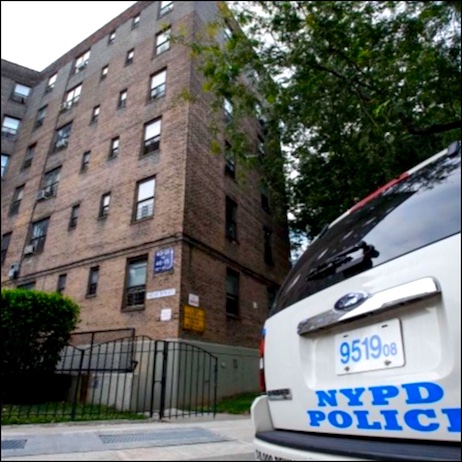 1er extrait du nouvel album de Nutso intitulé REDSunday
entièrement produit par Domingo et sur lequel on retrouvera
Cormega, Prodigy, Twin Gambino, Craig G,
Foul Monday, Mr. Hyde.
Le beatmaker danois M.W.P. a invité le MC de Baltimore
Ill Conscious et le poto DJ Modesty pour cet extrait
de son album New Horizon qui sortira le 24/12
(dispo en précommande sur son Bandcamp).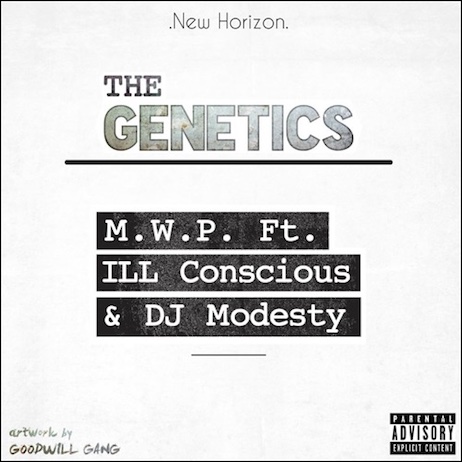 Nouveau morceau de Roccwell beatmaker de Munich
sur lequel il a invité les new-yorkais Ruste Juxx & Dro Pesci
et le français DJ Modesty pour les cuts!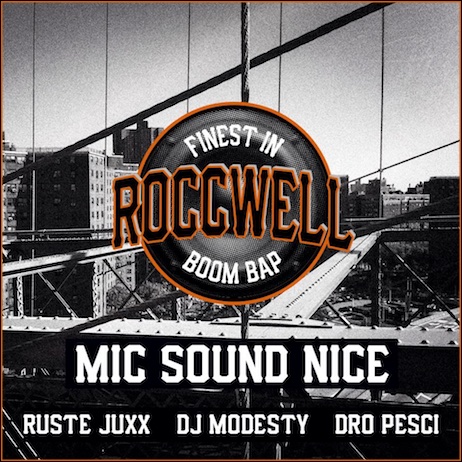 Nouveau clip extrait de Brooklyn Kingz County
nouveau projet du poto DJ Modesty dispo
en téléchargement payant sur son Bandcamp.
SUPPORT!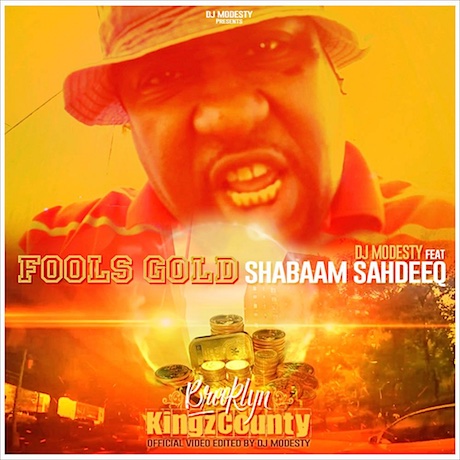 Connection France/NYC avec les new-yorkais Undeniable &
Napoleon Da Legend sur un son produit par DJ Duke (Assassin)
et cuts de DJ Modesty (Real Hip Hop Show).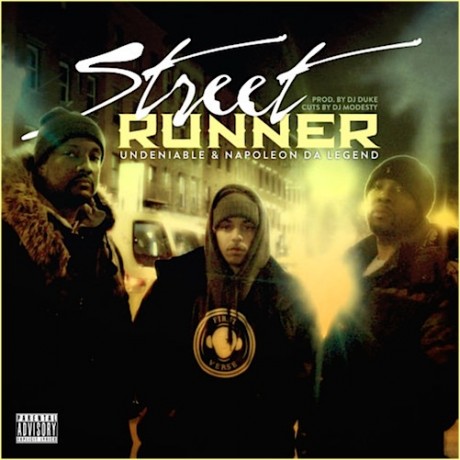 1er extrait du prochain album de DJ Modesty intitulé
Brooklyn Kingz County qui sortira le 31/01.
SUPPORT!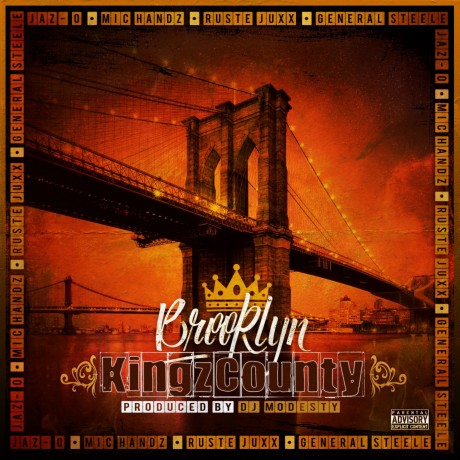 Nouveau clip extrait de l'album The Shinigami Flowfessional
du rappeur Skanks du crew Bankai Fam prod de Kyo Itachi!
(dispo en CD & Digital chez Shinigamie Records)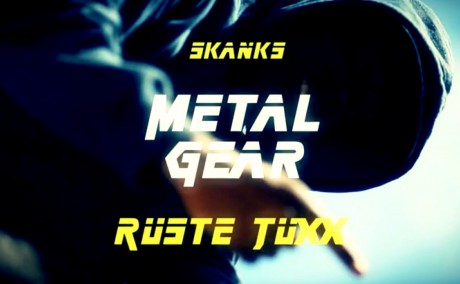 Second clip extrait du nouvel album de Royal Flush intitulé
Grand Capo entièrement produit par le beatmaker suisse
Grand Papa Tra. C'est dispo en CD, Vinyl & K7 sur Bandcamp.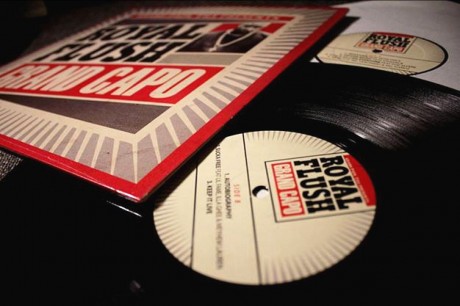 DJ Modesty fait parti des activistes français qui taffe dur pour promouvoir
la culture Hip Hop via ses mixtapes, productions et surtout sa fameuse
émission The Real Hip Show (dont vous pouvez retrouver tout les N°
en allant faire un tour sur son blog). Il vient de balancer une mixtape
spécial M.O.P cautionnée par le groupe puisqu'elle fait partie
de la campagne de promotion officielle avant la sortie de leur
prochain album…SUPPORT!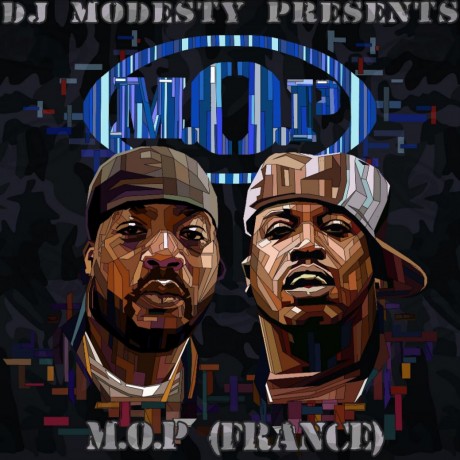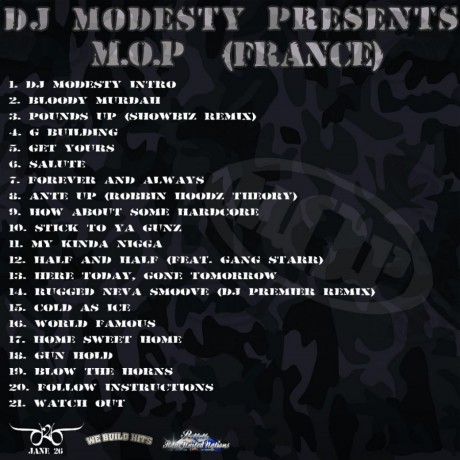 DISPO EN TÉLÉCHARGEMENT GRATUIT SUR THEMARXMEN.COM