La chaîne HBO Max diffusera jeudi 25/11 un documentaire
intitulé DMX : Don't Try To Understand dans lequel la caméra du
réalisateur Christopher Frierson a suivi DMX pendant plus d'un an
de sa sortie de prison en 2019 à la tentative du rappeur de Yonkers
de reprendre sa vie et sa carrière en main.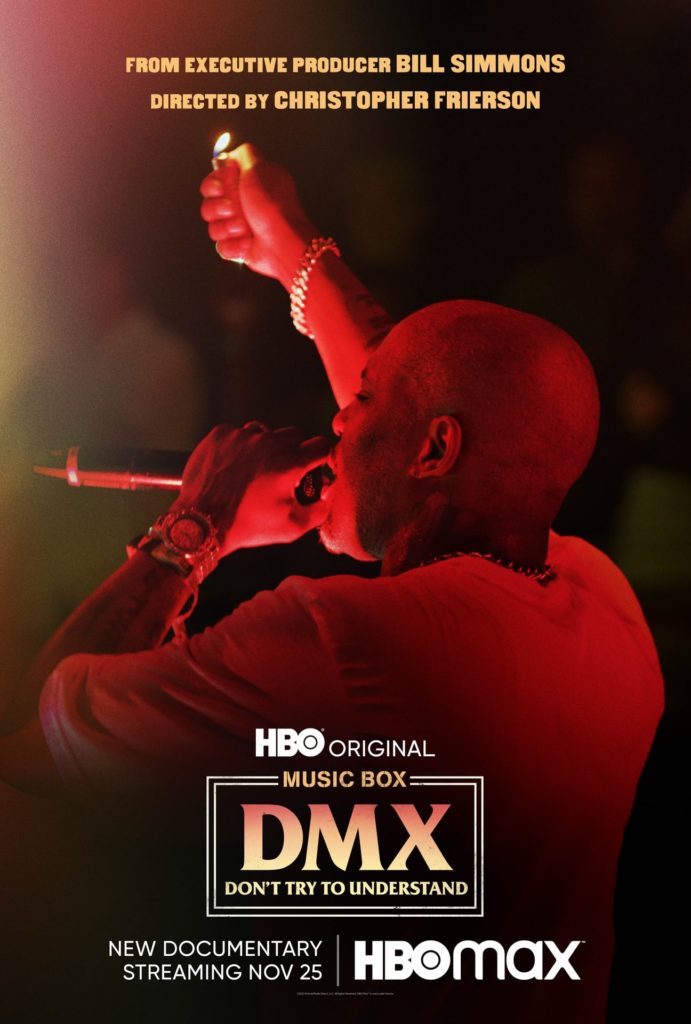 DMX R.I.P.
Gros « line up » pour l'hommage décerné à DMX aux BET Awards 2021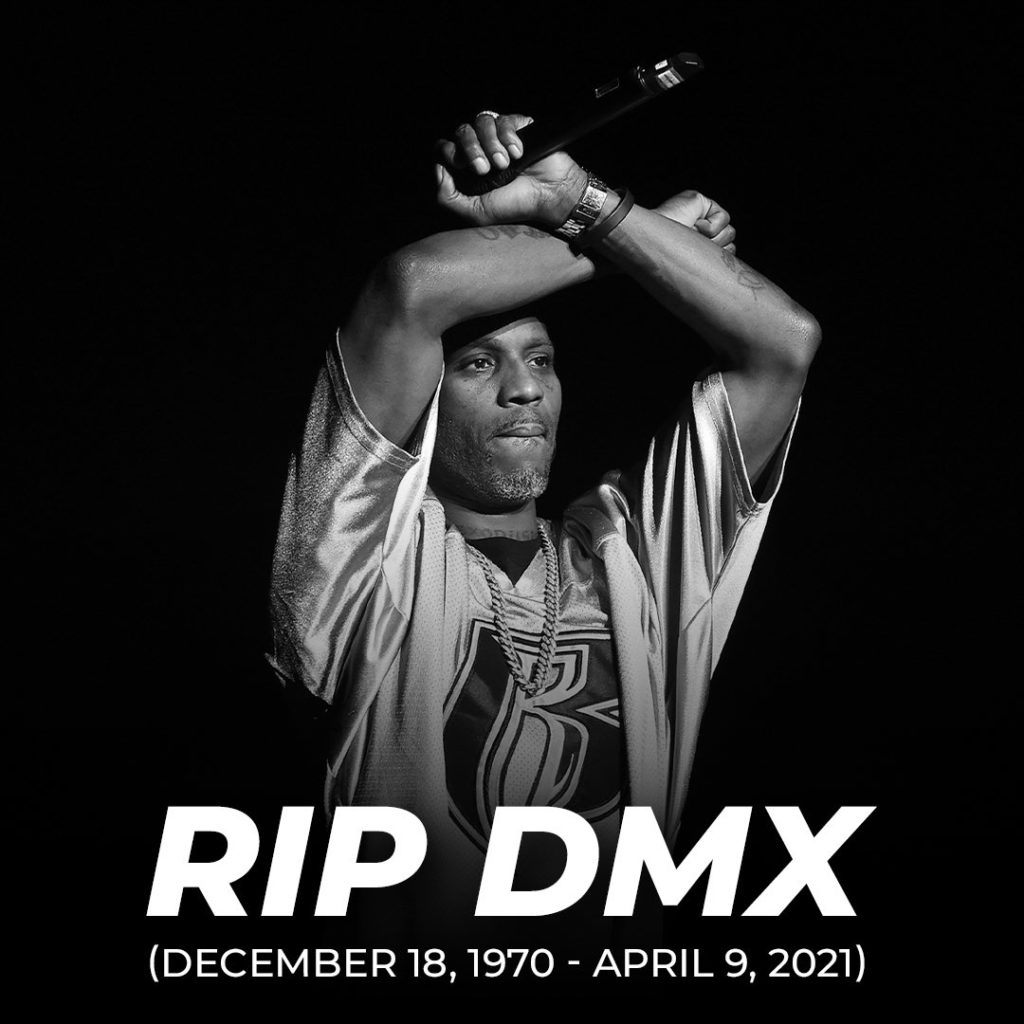 DMX R.I.P.
Exodus, l'album posthume de DMX est maintenant dispo sur toutes
les plateformes de streaming. Grosse déception pour ma part malgré
quelques titres puissants comme ce Hood Blues avec la team Griselda
dont voici le clip réalisé en studio pendant l'enregistrement.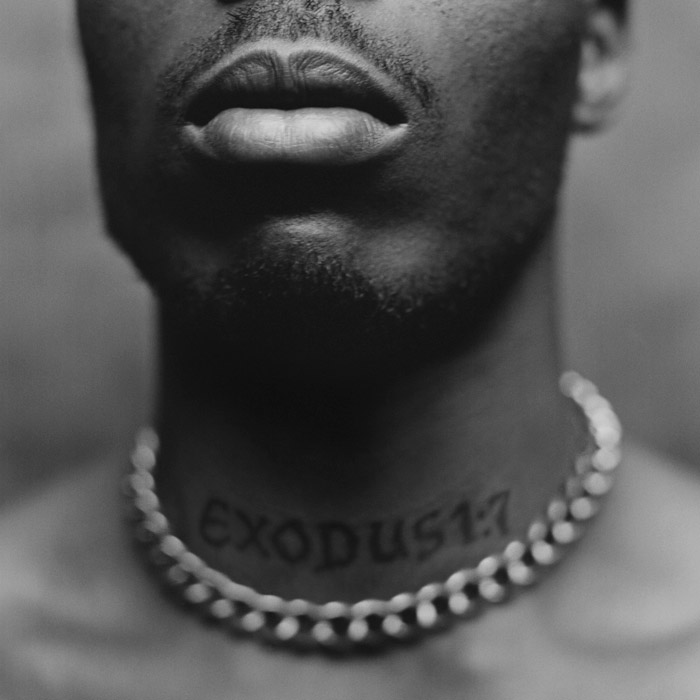 DMX REST IN PEACE
1er extrait de Exodus l'album posthume de DMX (RIP)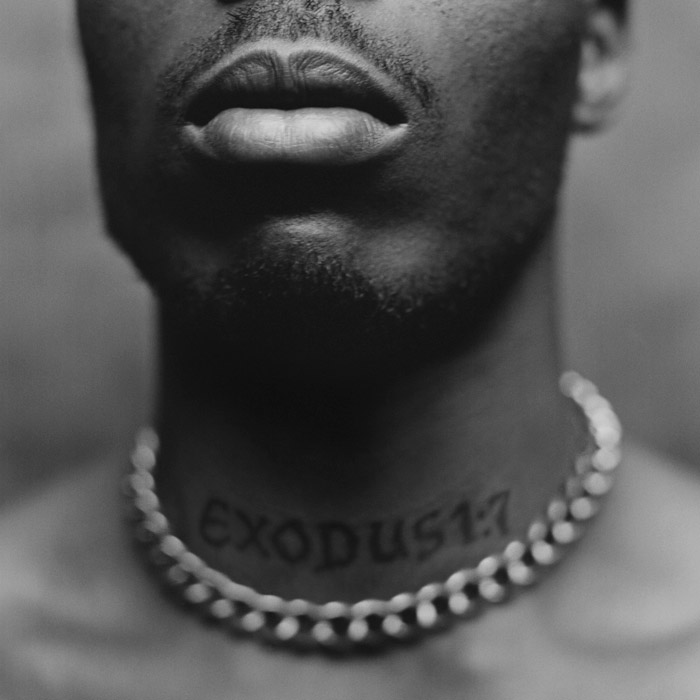 Pour les amateurs de samples, voici l'original avec le titre
Shady Blues de Lee Mason & His Orchestra
déjà utilisé par Sean Price (RIP), Lootpack & Pacewon.
DMX REST IN PEACE
On le croyait invincible et resistant à toutes les nombreuses épreuves
qui ont jalonnées sa vie. Le rappeur DMX vient hélas de nous quitter.
Le terme « soldat » le caractérisait parfaitement tellement le MC de
Yonkers s'était battu tout au long de son existence, surtout
contre ses propres démons. Il était son pire ennemi et il vient de
perdre sa dernière bataille. Il laisse derrière lui un paquet de classiques
et surtout l'image d'un rappeur sans concession qui avait réussi à
parvenir aux sommets des charts sans jamais dénaturer le son de la rue.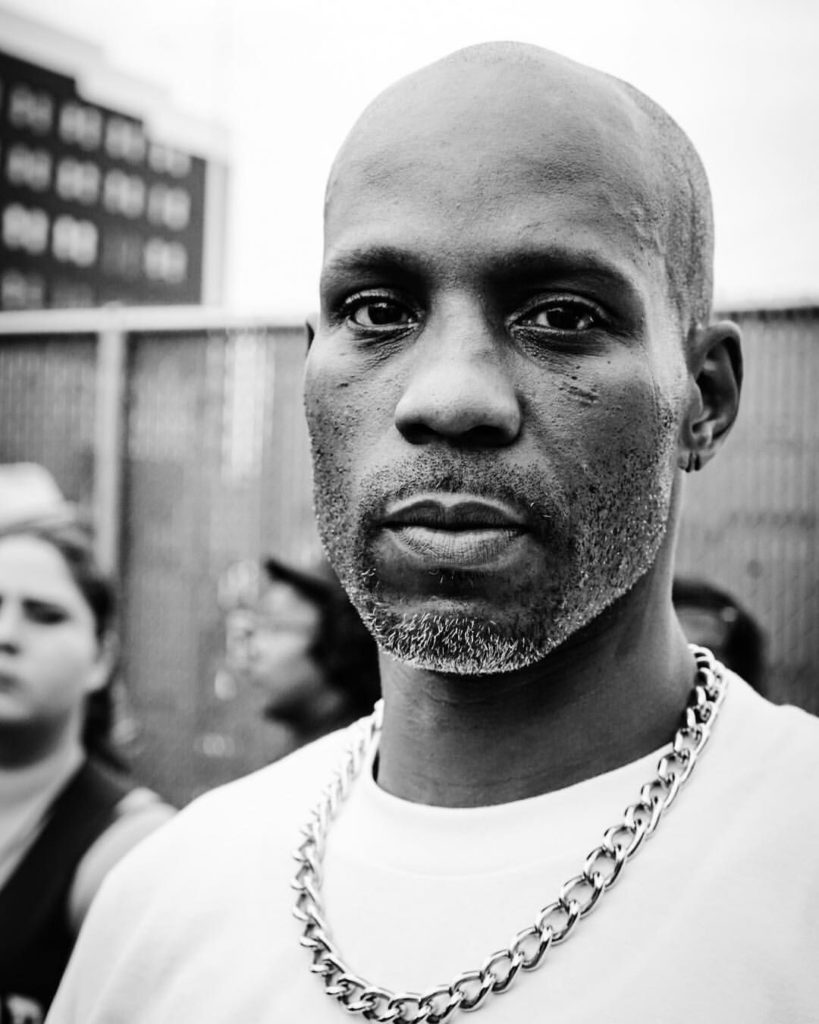 Le puissance de DMX était décuplée lors de ses prestations « Live »
donc voici une vidéo de l'un de ses concerts le 31/12/99.
DMX R.I.P.
Clip extrait de Living Off Xperience le nouvel album de The Lox
dispo aujourd'hui en Digital sur AppleMusic.com.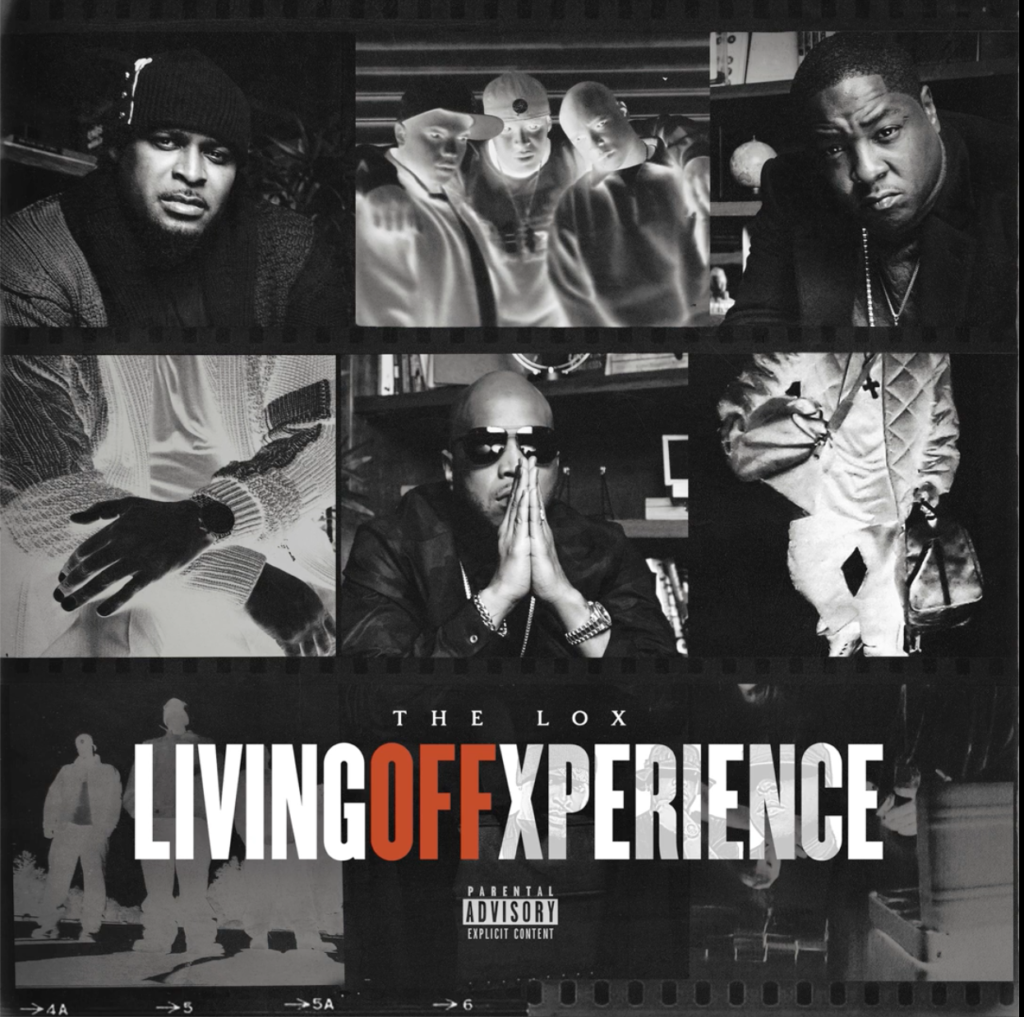 Les gars de Yonkers sont dans la place!
Nouveau The Lox extrait de leur prochain album intitulé
LivingOffXperience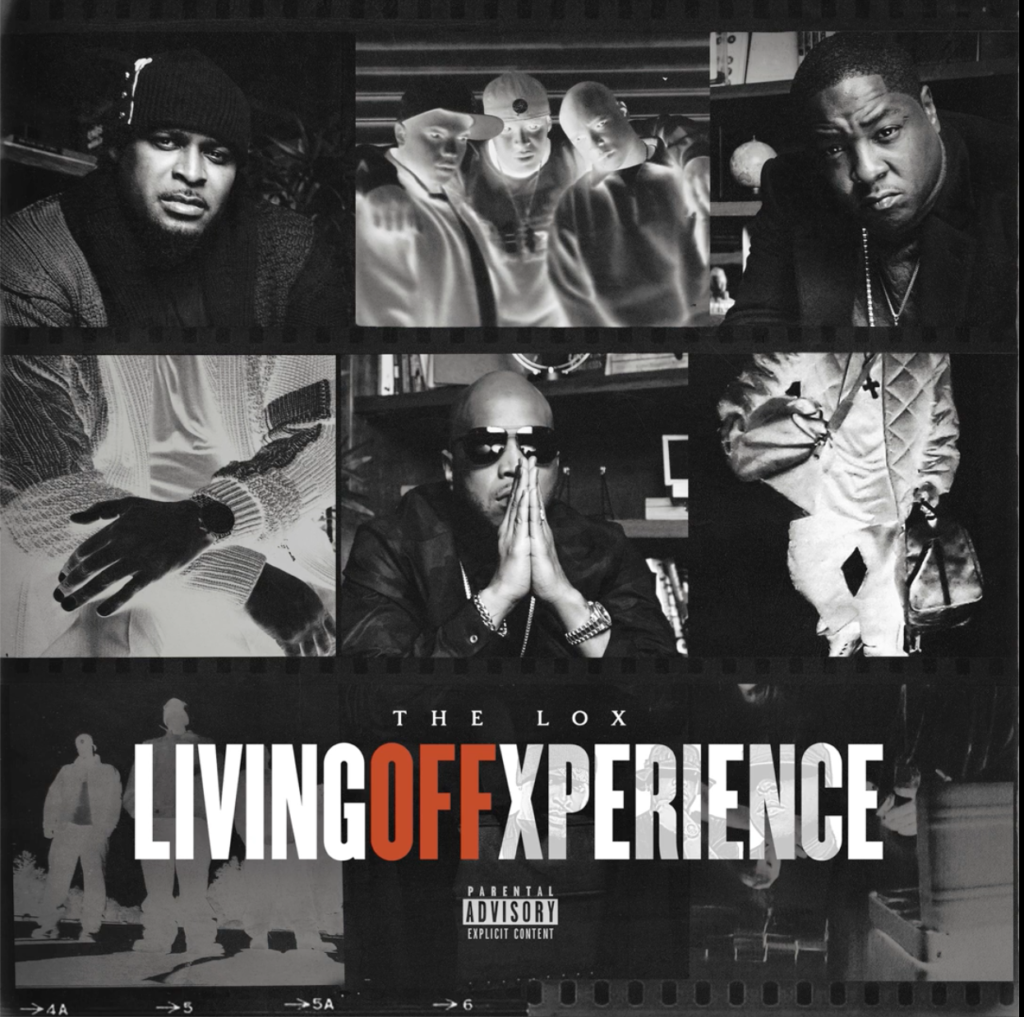 Godfather Of Harlem la nouvelle série des créateurs de Narcos
avec Forest Whitaker dans le rôle de Bumpy Johnson (a.k.a.
le Parrain de Harlem) a commencé sa diffusion hier sur Epix.
Voici le 1er clip extrait de sa bande originale :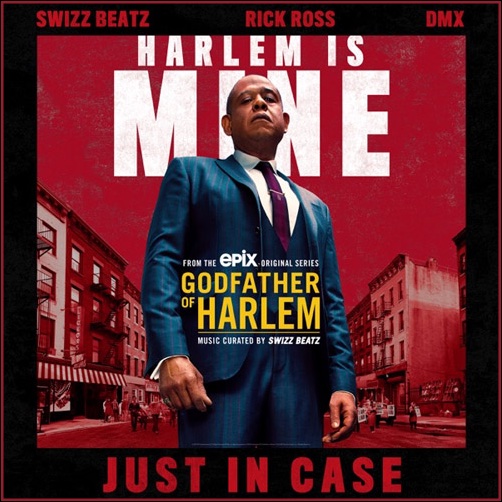 1er extrait de la B.O.F. de la série Godfather Of Harlem
qui sera diffusée à partir du 29/09 sur EPIX.
Forest Whitaker y interprète Bumpy Johnson longtemps considéré
comme le « boss » du crime organisé de Harlem!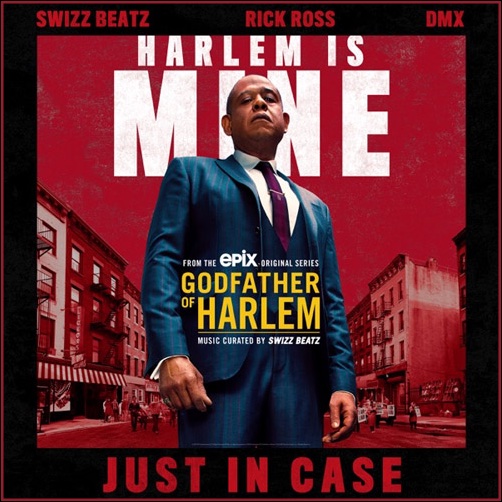 Voici le trailer de la série!
Extrait de la compilation Forever MC sur laquelle on retrouvera
Wu-Tang Clan, Snoop Dogg, Tech N9ne, Lupe Fiasco, Talib Kweli,
The Game, E-40, Kool G Rap, DMX, Hopsin & Royce 5'9
et qui sortira le 30/03.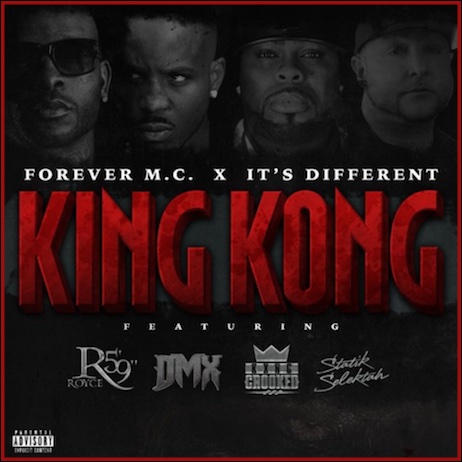 Tracklist :
1. 'Girls Gone Crazy' feat. Snoop Dogg & Kurupt
2. 'Back On Our Shit' feat. KXNG Crooked & Horseshoe Gang
3. 'Assassins Creed' feat. Tech N9ne, Token & Passionate MC
4. 'King Kong' feat. DMX, Royce Da 5'9″, KXNG Crooked & DJ Statik Selektah
5. 'School' feat. Lupe Fiasco, Talib Kweli, Hus Kingpin & Rozewood
6. 'Terminally Ill' feat. Tech N9ne, KXNG Crooked, Chino XL, Rittz & DJ Statik Selektah
7. 'Vendetta' feat. Ras Kass, Planet Asia, Chuck D & Bronze Nazareth
8. 'Bring It Back' feat. E-40, Mod Sun & Chris Webby
9. 'Piranhas' feat. Wu-Tang Clan
10. 'Loyalty' feat. Kool G Rap, Chris Rivers, Cormega, KXNG Crooked & Whispers
11. 'Lights Out' feat. Hopsin, Passionate MC & The Boy Illinois
12. .'My Way' feat. The Game & KXNG Crooked
DMX est de retour et comme d'hab'…le mec est fâché!!!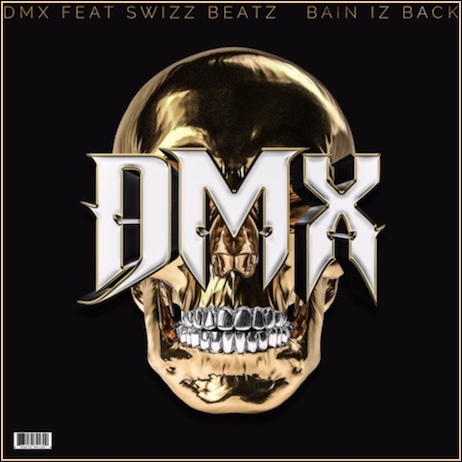 Published

7th Août 2010

by

Tonton Steph

under

Non classé
Je connaissais cette photo « culte » de Big Pun (RIP), DMX, Canibus,
John Forte & Mos Def assis à la même table  mais je ne connaissais
pas l'existence d'une vidéo de cette « rencontre »
(il n'apparaît pas sur la photo mais Mic Geronimo était aussi de la partie).
Vous trouverez donc ci-dessous la vidéo de 10 mn
ou chacun y va de son petit freestyle.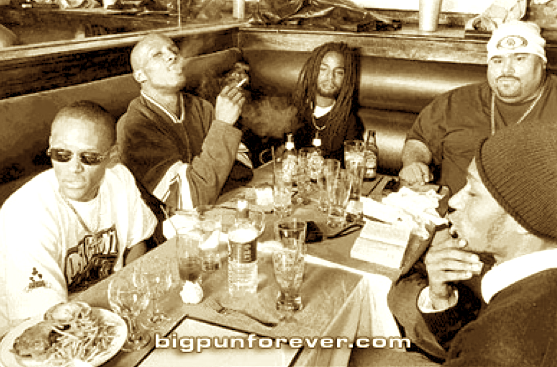 Clip extrait de Winter Warfare le dernier projet  de V Knuckles
actuellement dispo en streaming sur Spotify.
Dans ce clip il rend hommage à DMX qui nous a quitté en 2021.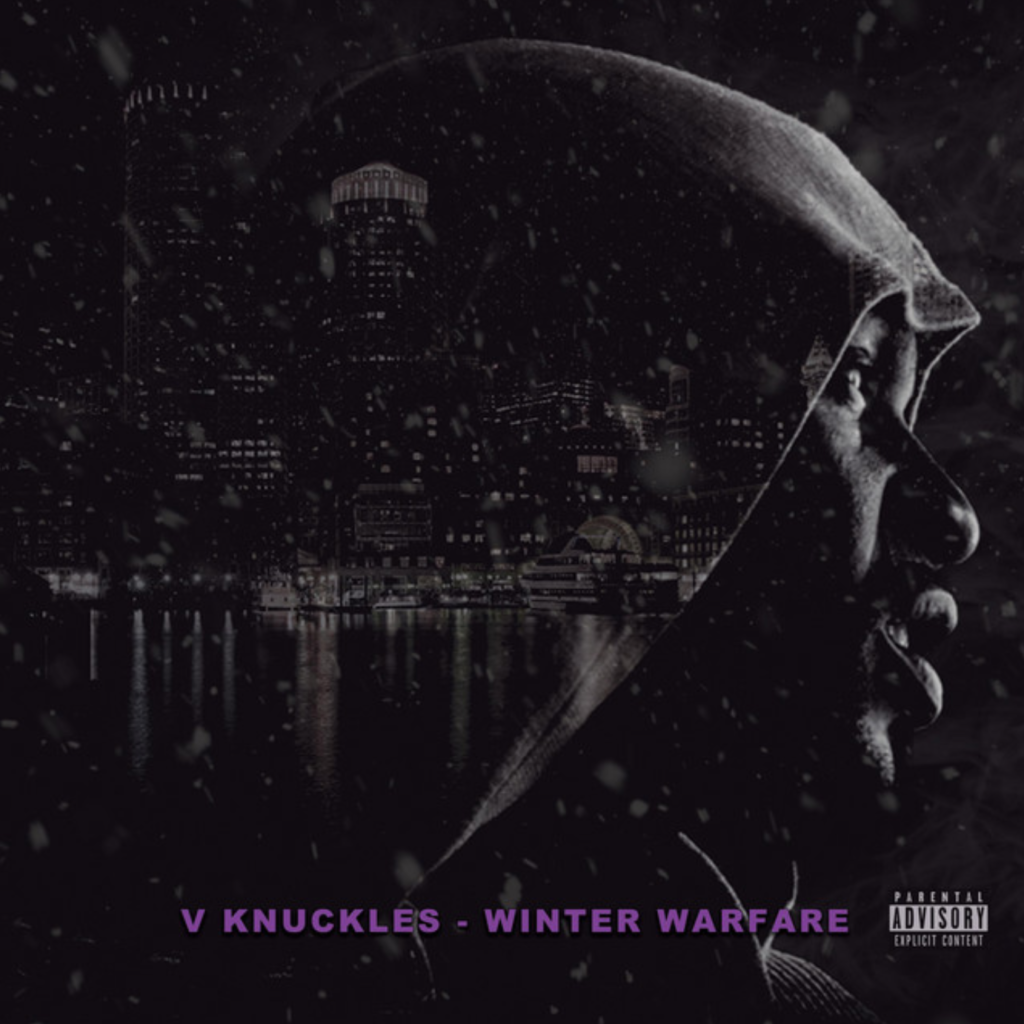 En attendant la sortie imminente de son album Tana Talk 4
Benny The Butcher était dans les studios de Power 106FM pour
taper le Freestyle sur l'instru du titre de DMX (RIP)