Le label Dust & Dope Recordings continue son travail de fouilles
et de recherches de pépites rap oubliées. Cette fois-ci ils ont mis la main
sur un album inédit du rappeur Texan Papa Chuk enregistré 2 ans avant
son projet The Badlands sorti en 1994 chez Pendulum Records.
L'édition CD limitée à 300 copies est maintenant dispo sur LEUR SITE!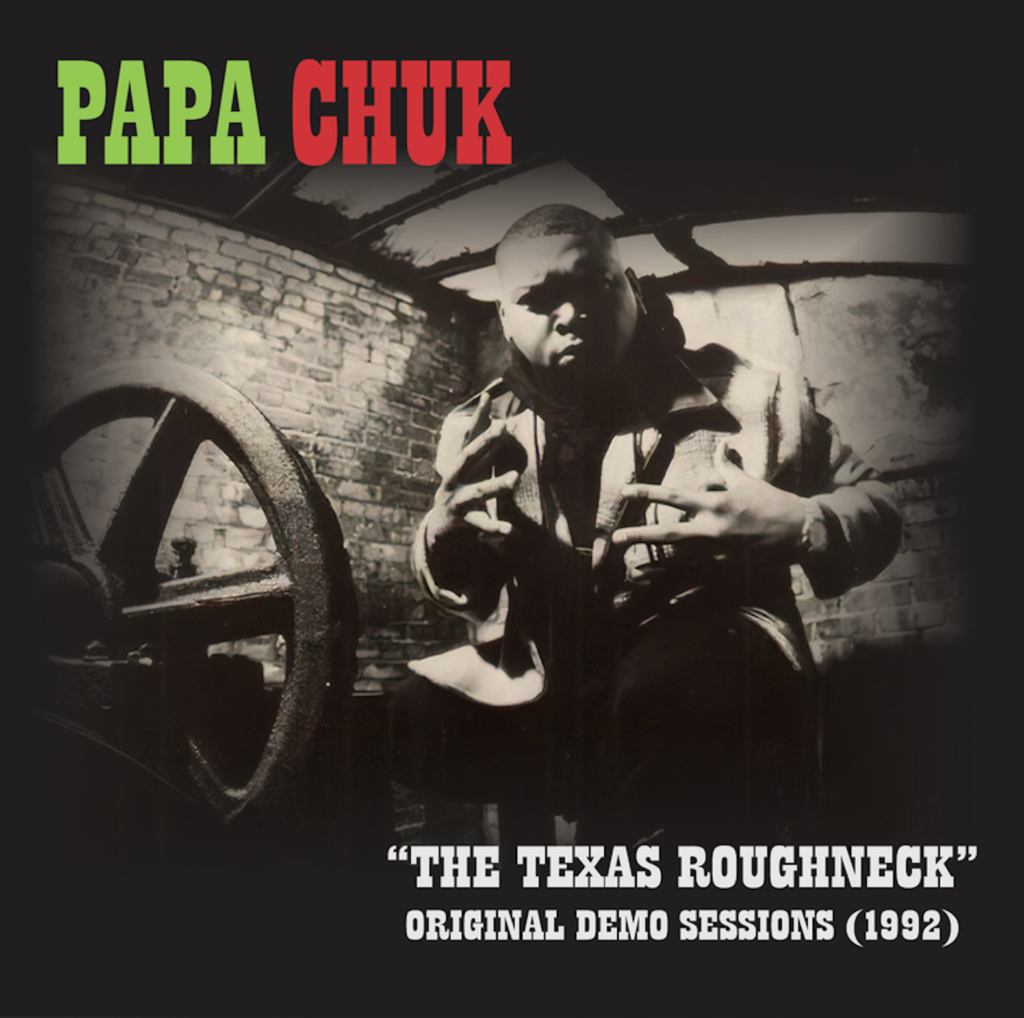 Pour vous faire une idée, voici les snippets de Texas Roughneck!
Pour les amateurs de pépites rap 90's voici les
2 nouvelles sorties du label Dust & Dope Recordings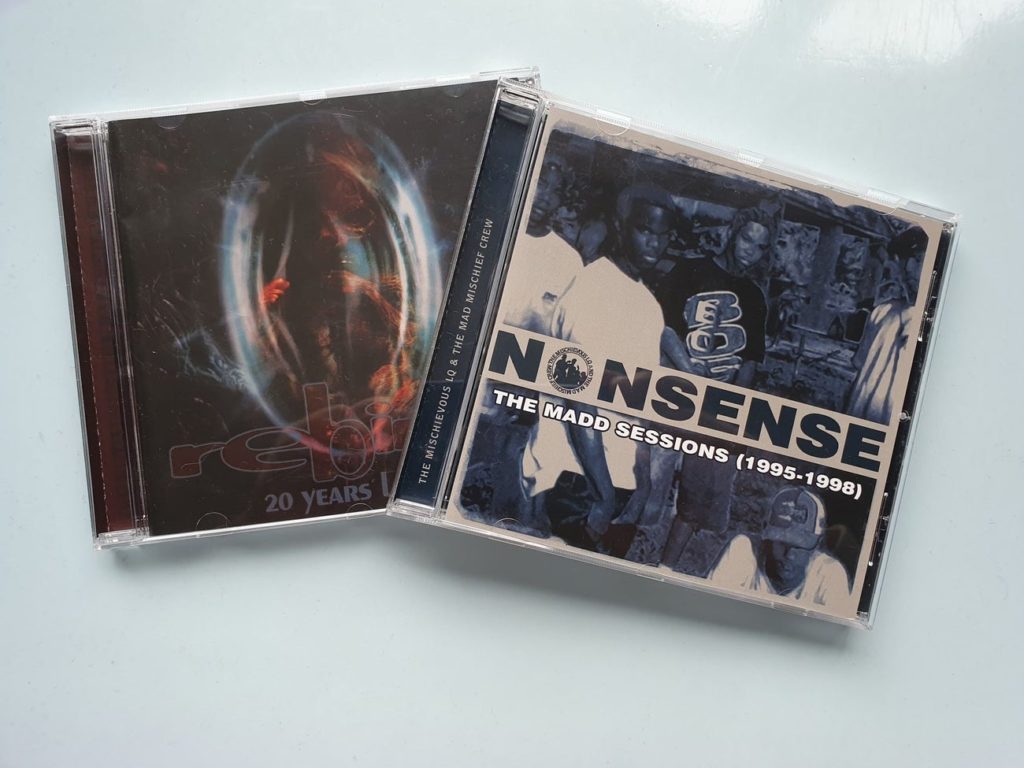 The Mischievous LQ & The Mad Mischief Crew
Nonsense: The Madd Sessions (1995-1998)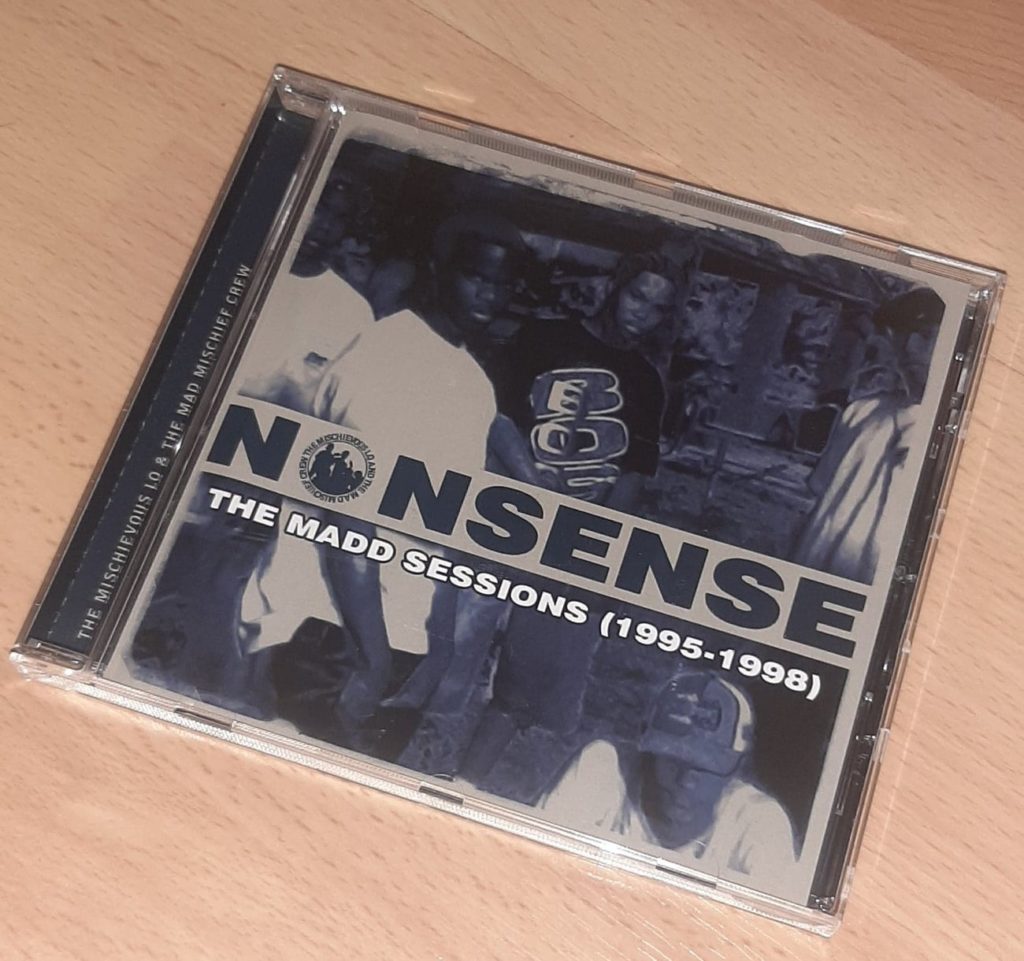 The Bomb Shelta Association
Rebirth 20 Years Later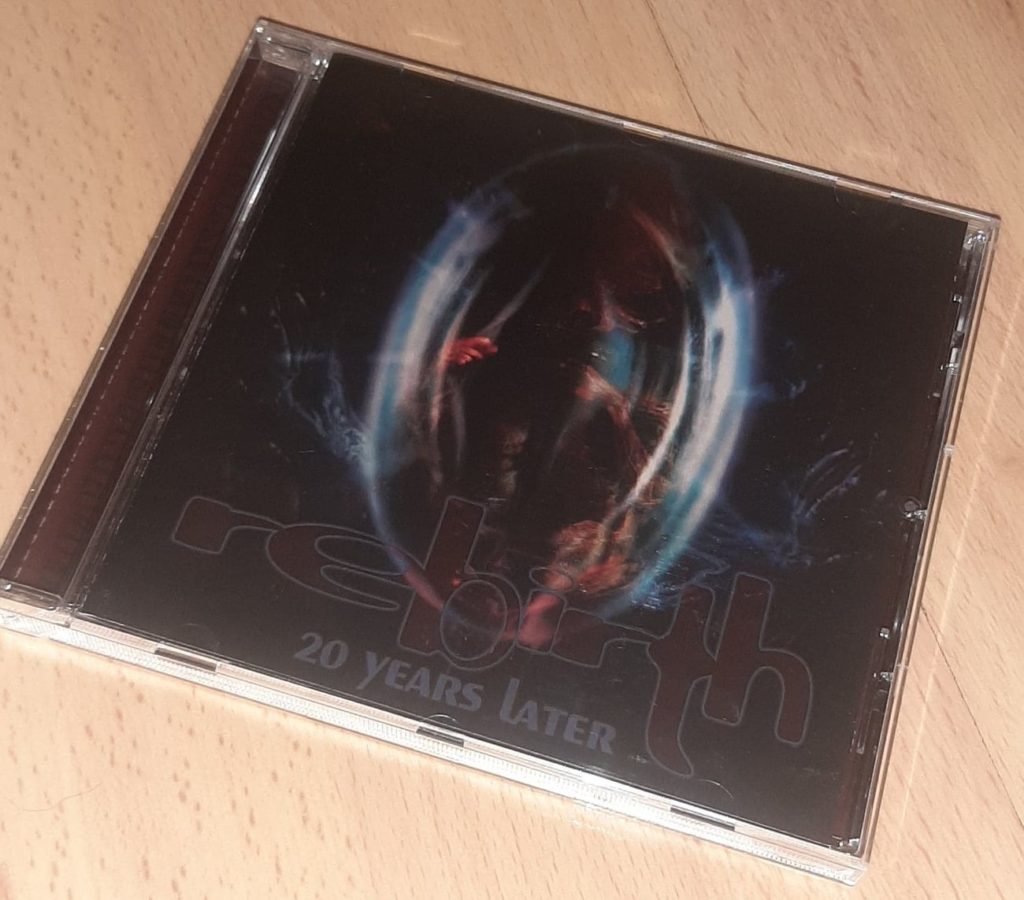 Dispo en CD en édition limitée sur LEUR SITE.
Pour vous donner une idée voici les snippets des 2 CDS :
Nouvelle sortie du label Dust & Dope Recordings 
avec cette fois-ci le EP du groupe canadien Intrepid Stylez
composé de démos enregistrées entre 1996-1997.
Dispo en CD limité à 300 copies sur leur site.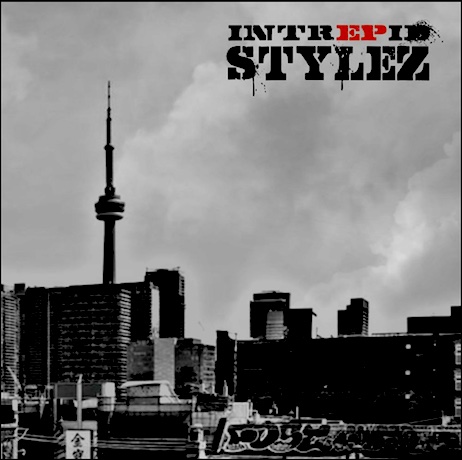 Tracklist
01- Massacre Pt. 1
02- Junior Criminalz
03- For Instance
04- Da Outcome (Demo)
05- Streetz No Joke
06- How De Hell Featuring Sample King
07- Kasualties (Demo)
Nouvelle pépite déterrée par le label Dust & Dope Recordings
spécialisé dans les sorties de trésors enfouis des 90's.
Leur nouvelle découverte, l'album Com'n Wit Nuff Ruffness
du MC du New Jersey Mytee G.Poetic composé de titres
enregistrés entre 1994 et 1998. Pour les kiffeurs du rap 90's
l'album est donc maintenant disponible ici en CD édition limitée
à 300 copies (à noter qu'une version vinyl sera bientôt dispo
chez Gentleman's Relief Records)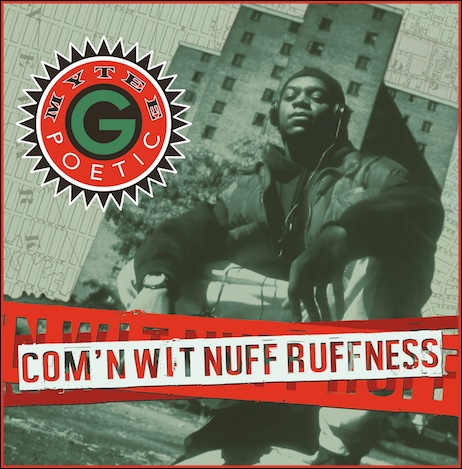 Pour ceux qui veulent se faire une idée du contenu, voici les
snippets de l'album :
Dust & Dope Recordings est un nouveau label de réédition
qui s'est donné pour mission de déterrer des pépites rap oubliées.
La 1ère sortie du label est l'album MD's On The Come
du groupe de Caroline du Nord Mental Dimension sorti en 1996.
Vous pouvez acheter l'album ici pour $14,99.
SUPPORT!