1er extrait de Cross The Border l'album du beatmaker canadien
Sqreeb qui sortira le 18/09.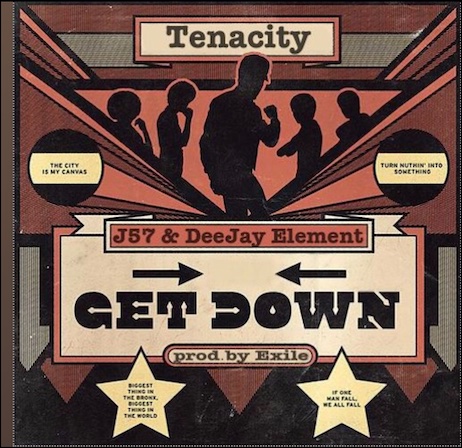 1er clip extrait de Black Beans l'album commun de Choosey & Exile
qui sera dispo en Digital & Vinyl le 29/03 sur Bandcamp.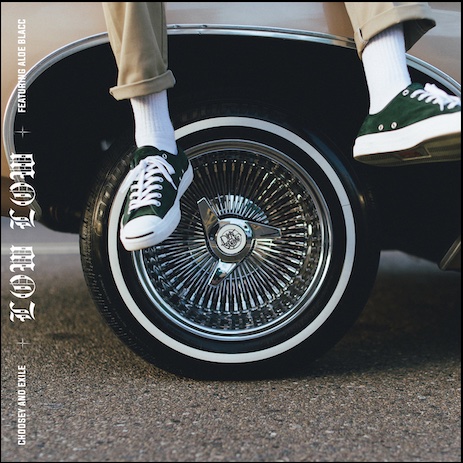 Published

1st Déc 2018

by

Tonton Steph

under

Non classé
Les Dag Savage (Johaz + le beatmaker Exile) sont de retour
avec un EP intitulé Furnace sur lequel on retrouve Fashawn 
Blu & Cashus King. Dispo en Digital sur Bandcamp.
Chris Orrick (anciennement Red Pill) s'apprête à sortir
un nouvel album intitulé Portraits qui sera dispo le 04/05
et dont voici le 1er extrait produit par Exile.
Retour des Dag Savage (Exile + le rappeur Johaz)
avec ce morceau sur les violences policières.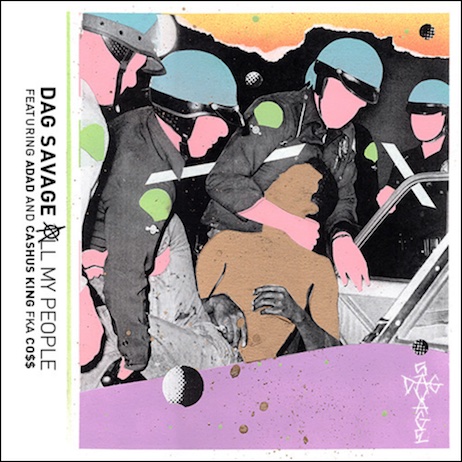 Nouveau Saga produit par Exile!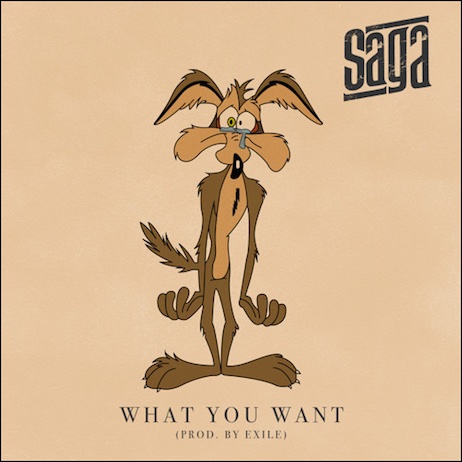 ATTENTION ÉVÉNEMENT!
La bonne nouvelle de cette rentrée se passe au Batofar
puisque Fashawn s'y produira le mardi 8 septembre
accompagné pour l'occasion des rappeurs Red Pill & Saga
avec, cerise sur le gateau DJ Exile aux platines!
Bref, à ne louper sous aucuns prétextes.
PLACES DISPO EN PRÉVENTE ICI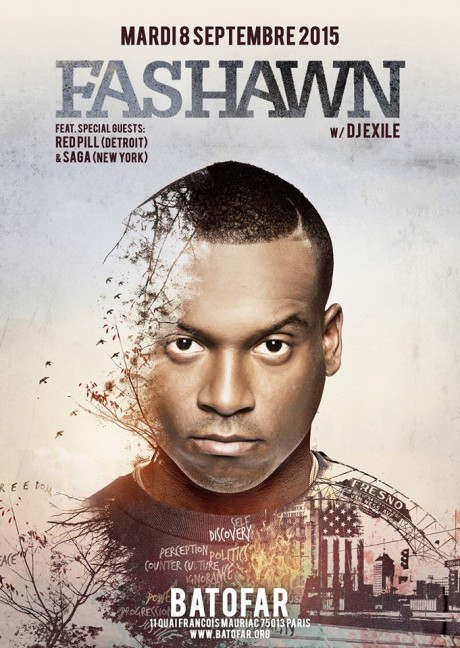 3ème extrait de The Ecology dans les bacs le 24/02!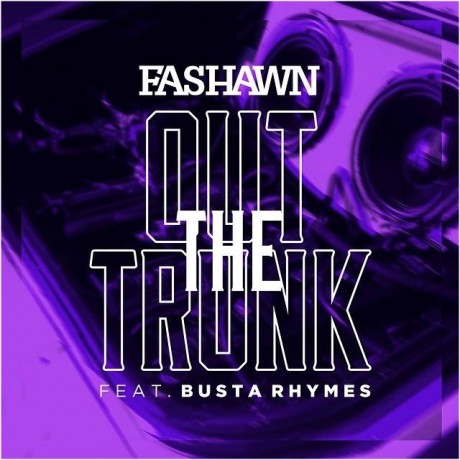 1er single de Fashawn extrait de son prochain album intitulé
The Ecology qui sortira chez Mass Appeal.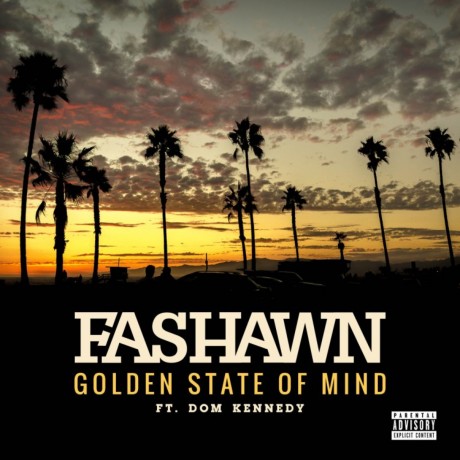 Nouveau Fashawn qui retrouve Exile à la production confirmant
ainsi qu'il y a vraiment une alchimie entre ces deux là!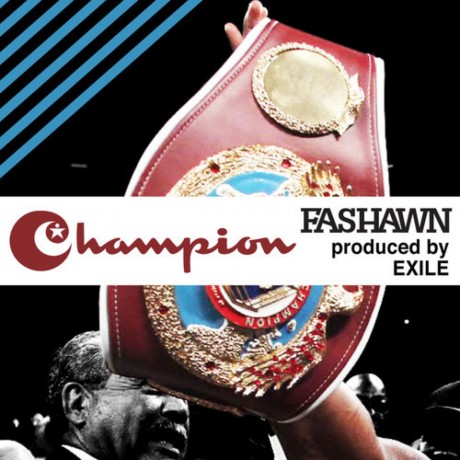 FREE YOUR FUNK présente le jeudi 3 avril à La Bellevilloise dans le cadre du DIRTY SCIENCE TOUR :
BLU & EXILE
DAG SAVAGE (JOHAZ & EXILE) Nouvel album dispo !
QUELLE CHRIS (MELLO MUSIC GROUP)
DENMARK VESSEY
BLU & EXILE ou l'un des duos les plus enthousiasmants du hip hop californien. Le rappeur rencontre le producteur grâce à Aloe Blacc et les deux sortent en 2007 l'album « Below The Heavens », devenu un classique pour la presse et le public. BLU, fortement influencé par Common, saborde sa signature sur le label Warner pour mieux s'affranchir des modes. Sortant une dizaines de projets et alignant une centaine de featurings depuis qu'il a été nommé « Rockie Of The Year », collaborant aussi bien avec Flying Lotus, Evidence, The Alchemist, Madlib, Aloe Blacc, Mayer Hawthorne….mais c'est avant tout avec Exile que l'alchimie fonctionne la mieux, preuve en est leur dernier album « Give Me Flowers While I Can Still Smell Them ».
EXILE emmène également avec lui son nouveau projet DAG SAVAGE, son duo avec le rappeur JOHAZ dont l'album vient de sortir sur Dirty Science. La formule, magique, du génie de la MPC est la même, le rap est au point et ceux qui aiment la patte sonore soul/jazz des albums de Blu et Fashawn seront forcément sous le charme.
Enfin le duo fera découvrir au public parisien pour la première fois les deux nouveaux talents en provenance de Detroit, QUELLE CHRIS et DENMARK VESSEY, soutenus notamment par House Shoes et qui ont signé sur le désormais incontournable label MELLO MUSIC GROUP.
Un line up imposant pour une tournée européenne attendue.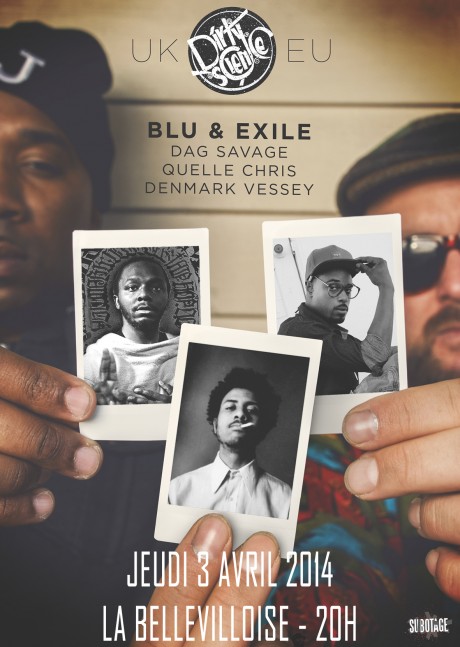 Nouvelle tape des Dag Savage en attendant l'arrivée
de leur prochain album intitulé E&J qui sortira le 4 février
(CD dispo en précommande chez Fat Beats).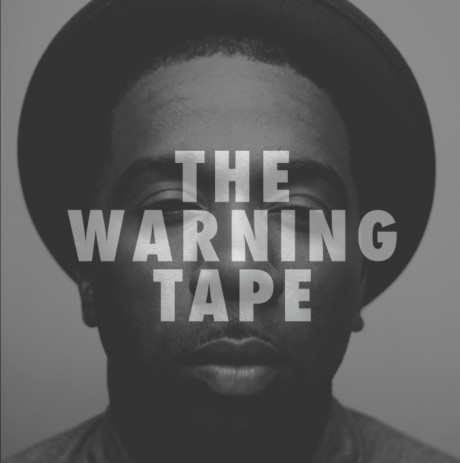 TRACKLIST :
01. One
02. God Body feat. Co$$, Gonja Sufi & Blu
03. Bangin Ass Drum Beat
04. Heavenbound feat. Anthm, Co$$ & Nanna B
05. Amadeus feat. ADaD
06. Better Believe feat. TriState
07. Travelin Man
08. U Turn feat. Denmark Vessey
09. Reverse feat. Choosey
10. Been LOL feat. Blame One
11. Smoke The Pain Away feat. Aloe Blacc
12. Freak Out
13. Robo Cop (Bonus)
DISPO EN TÉLÉCHARGEMENT GRATUIT ICI