Second clip extrait de Slim & Mickens l'album commun du rappeur
Frank Knight et du beatmaker Chuck LaWayne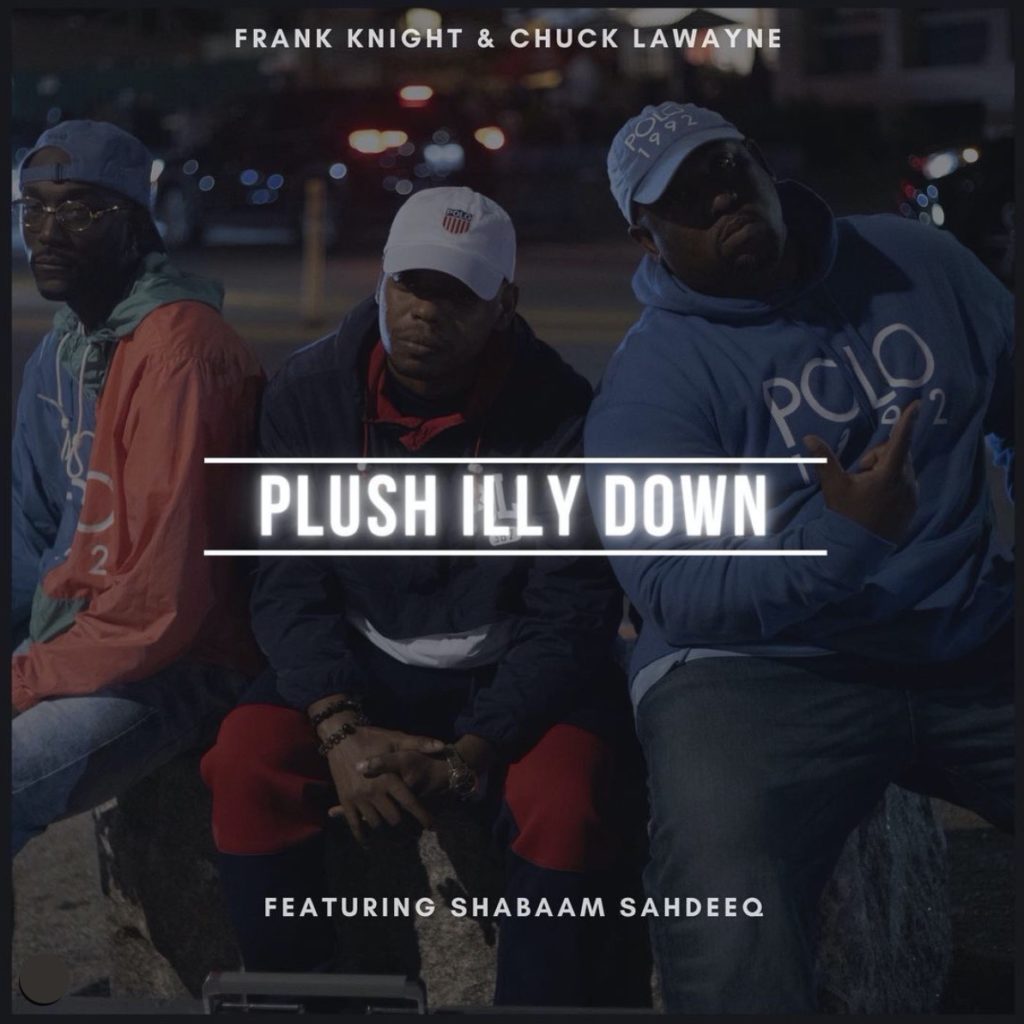 J'en profite pour vous balancer le 1er clip que j'avais zappé de poster
lors de sa mise en ligne!
J'avais posté le son au mois d'août…voici le clip!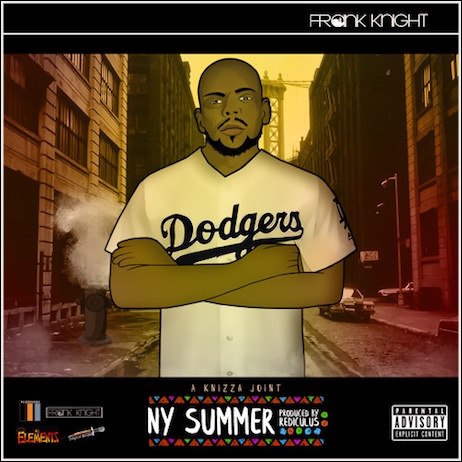 Nouveau Frank Knight sur un son signé DJ Poska qui
reprend le fameux Is It Because I'm Black? de Syl Johnson.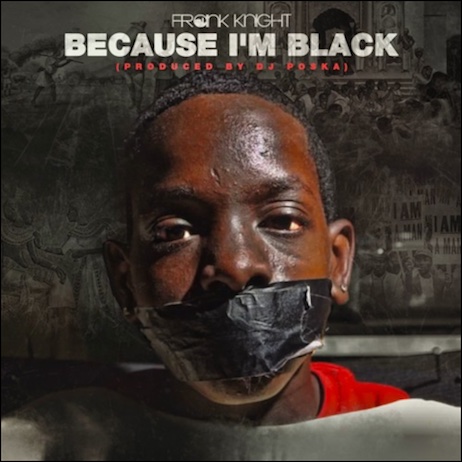 Pour le plaisir d'écouter le magnifique morceau de Syl Johnson :
Nouveau Frank Knight qui nous livre sa vision de ce qu'est
être noir aujourd'hui aux Etats Unis.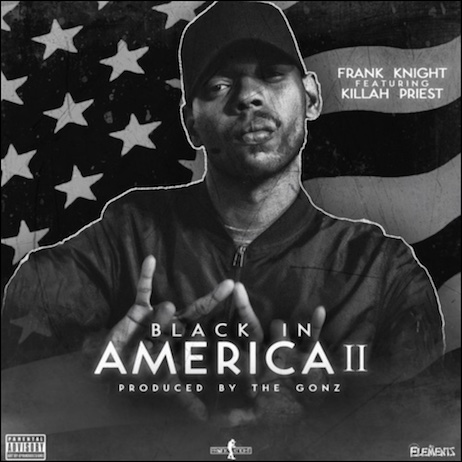 Même si le beau temps a du mal à arriver voici un titre
qu'il faudra s'écouter au bord de la piscine en sirotant un Mojito!
Extrait de l'album New York Summer…coming soon!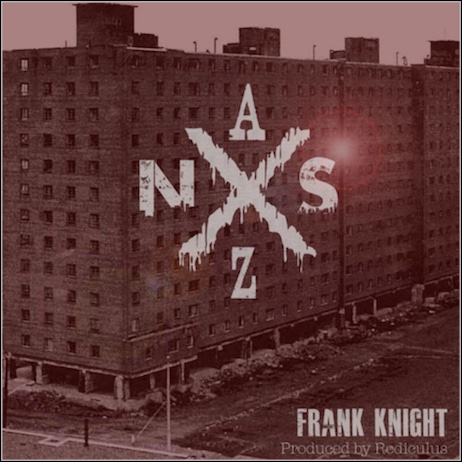 Nouvel extrait du nouveau EP de Sav Killz 
intitulé Immovable Kings dispo sur iTunes.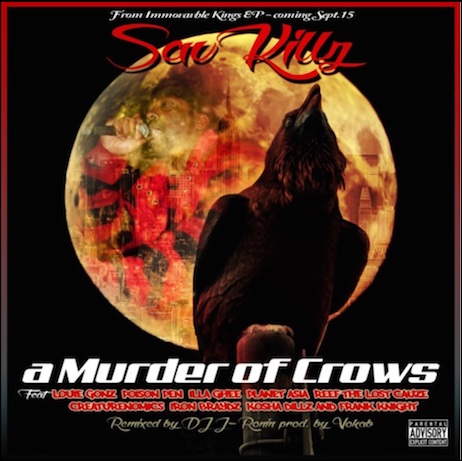 Depuis 2004 l'association RIGHTEOUS (en collaboration avec l'association Catharsis)
vous donne RDV le 21 juin pour la Block Party Hip Hop de la Fête de la Musique !
Le concept est simple : on sort les platines MK2 sur le trottoir,
les DJ's prennent le contrôle du son avec leurs vinyles, tout le monde danse dans la rue
et Paris devient Brooklyn le temps d'une soirée !
Aux commandes de cette Hip Hop Block Party toujours authentiquement mixée avec des vinyles :
PSYCUT / JONE.B / NAMSS / MOODY MIKE
IDEM / PEST / MIRS / FRANK KNIGHT (RAP/USA)
COSHMAR / KULTURE DJ's / NUMBERSIX
KILL THE BEAT FREESTYLE CYPHER (RAP/FR)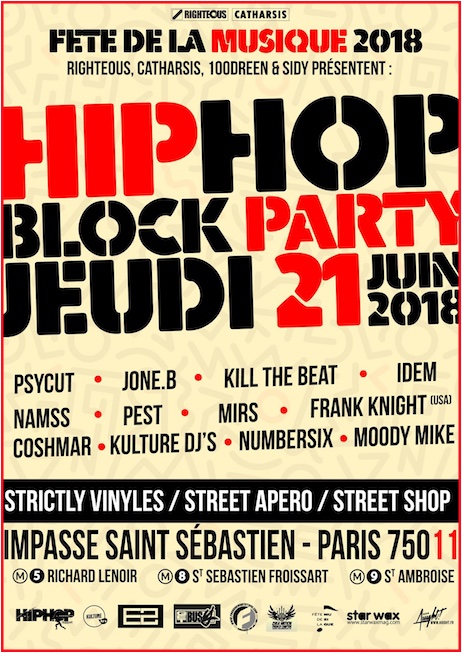 Beneficence, rappeur du New-Jersey s'apprête à sortir
son nouvel album intitulé « Sidewalk Science » sur lequel on retrouvera
5 prod de Diamond D ainsi que les apparitions de Roc Marciano,
Lord Tariq, Prince Po, Wise Intelligent, Rob O,
Truth Enola, The Legion etc…
L'album sortira le 3 mars et vous pouvez déjà l'écouter ici.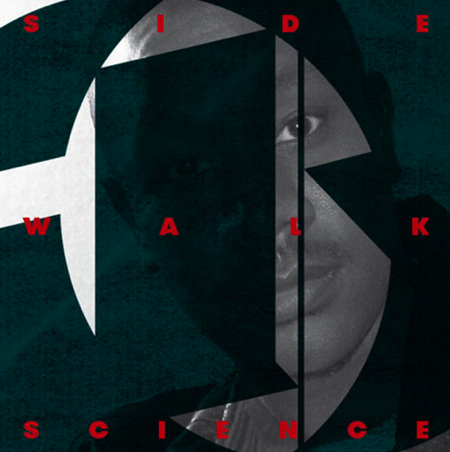 BENEFICENCE feat ROC MARCIANO
(PROD BY PRESTO)
Tracklist :
1 – Heavyhitters (prod. by Diamond D)
2 – Monetary Policy feat. Roc Marciano
3 – Fight On
4 – The Essence feat. Truth Enola
5 – Bare Knuckle (prod. by Diamond D)
6 – Royal Dynasty
7 – What Would You Do? feat. Rob-O & Kazi
8 – Watch You
9 – What A King Would Do feat. Diamond D
(prod. by Diamond D)
10 – Aim, Fire, Spit feat. The Legion
11 – Sidewalk Science (prod. by Diamond D)
12 – Treasures Untold (Solo Version) (prod. by Diamond D)
13 – With My Real People feat. Prince Po & Lord Tariq
14 – King of Knights Part 2
15 – Go Away feat. Frank Nitt (of Frank-N-Dank)
16 – Royal Dynasty Remix feat. Wise Intelligent
17 – Treasures Untold feat. Diamond D (prod. by Diamond D)