Nouvel extrait du prochain EP du MC du Queens G.S Advance 
intitulé Absinthe qui sortira le 16/06.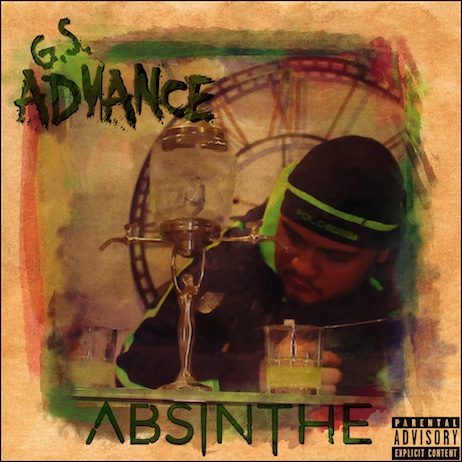 1er extrait du prochain EP du MC du Queens G.S Advance 
intitulé Absinthe qui devrait arriver prochainement!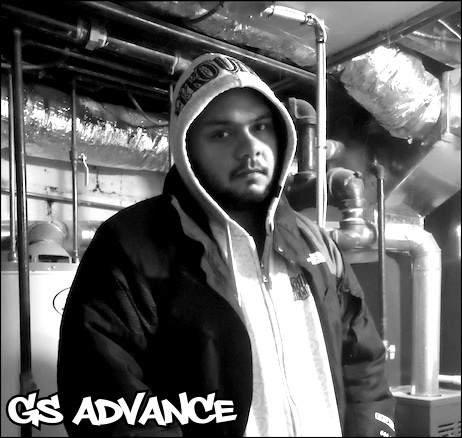 Nouveau projet de Eff Yoo a.k.a le Bodega Businessman!!!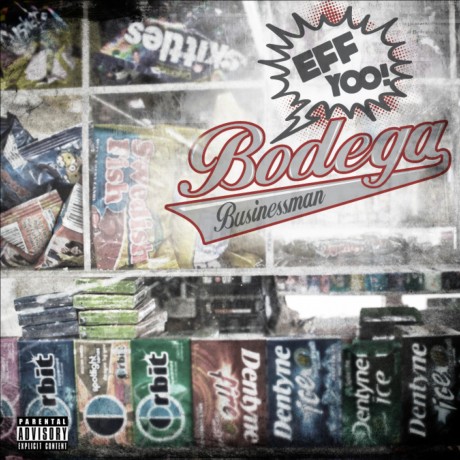 TRACKLIST :
1.Bodega Businessman (cuts by DJ Uneek) prod by don producci
2.Harvard vs. Yale (ft. AyeWun) prod by Goldenchild
3.Gambino Era prod by Dj Brans
4.Bloodstain Lane; Live! at the Ravenite social club
5.Fire Escape Life prod by Goldenchild
6.Richard Kuklinski (ft. MilGaines) prod by BigBos
7.Promethazine prod. by Tre eight special
8.Lady Gaga prod by JL Adio
9.Murderers Row (ft. GeeDubs,Nutso,Spent D'nero) prod by Goldenchild
10.Entrance Music prod by Tre eigth special00
11.Express Train (ft.Spit Gemz, Realm Reality) prod by Don Producci
12.Easy Rider prod by GS Advance
13.Lo-mein (ft.GeeDubs, Starker) prod by Mike Chops
14.Elite Souls (ft.BiscoSmith) prod by Dayton Rios
15.DROGAS!
16.Outro
DISPONIBLE EN TÉLÉCHARGEMENT GRATUIT ICI

NEWS CD's
Madlib Medicine Show « N°8 – Advanced Jazz »
12.65€
Godfather Don « Properties Of Stell »
The Hydra records Singles
14.43€
Black Milk  » Album Of The Year »
12.80€
Dj Muggs & Ill Bill « Kill Devil Hills »
13.84€
Camu Tao « King of Hearts »
12.12€
Tha DoggPound « 100 Wayz »
13.24€
Super Chron Flight Brothers « Cape Verde »
13.21€
Mike Posner « 31 Minutes to Takeoff »
10.90€
Eternia & Moss « At Last »
11.32€
Killah Priest « The 3 Day Theory »
14.31€
Krs-One & True Master « Meta Historical »
12.87€
Moe Dope Presents « Life After God »
11.31€
Thanks Dodo!