Clip extrait de Heads Or Tails le dernier projet du groupe new-yorkais
The Honors Class entièrement produit par Gee Dubs.
Actuellement dispo sur giftedhoods.nyc.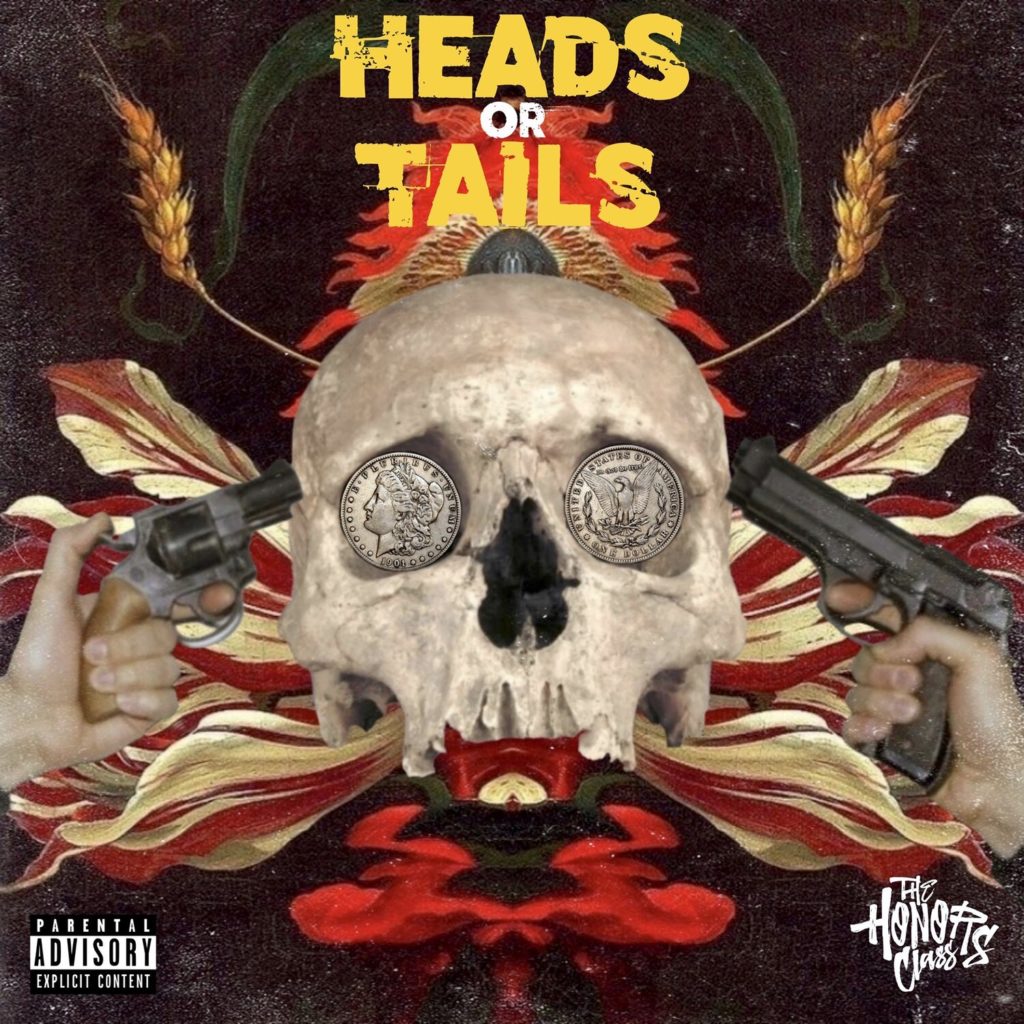 J'ai déjà parlé plusieurs fois de ce MC du Queens,
Gee Dubs est de retour avec son acolyte Neta
avec ce très bon titre extrait de leur projet All City Crew
dispo depuis quelques jours sur Bandcamp.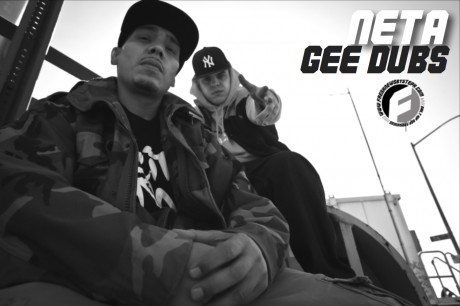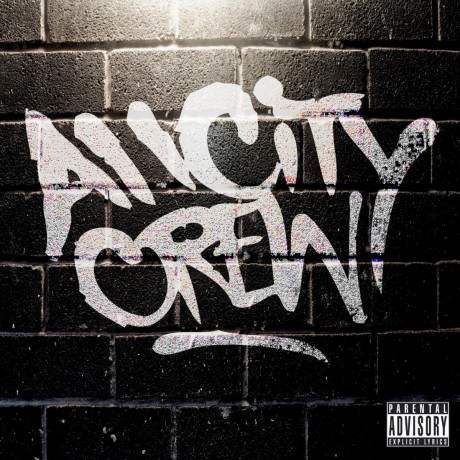 DISPO EN TÉLÉCHARGEMENT PAYANT & CD SUR BANDCAMP
Clip extrait de Hands On Ice actuellement dispo sur iTunes.
MP3 DISPO EN TÉLÉCHARGEMENT GRATUIT ICI
Je ne sais pas d'où sort ce morceau mais comme d'habitude
avec Shaz Illyork, c'est du lourd!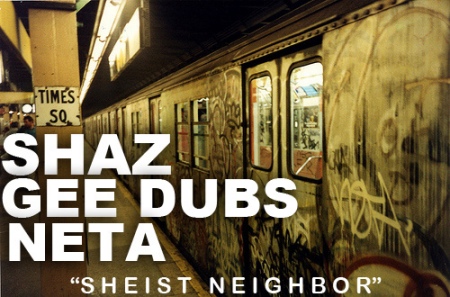 SHAZ ILLYORK, GEE DUBS & NETA
Merde j'étais complètement passé à côté de ce MC du Queens,
pourtant proche de la click des Outdoorsmen. Vous trouverez ci-dessous
2 clips extrait de son album « Preface To Disorder »
toujours dispo en téléchargement payant sur iTunes.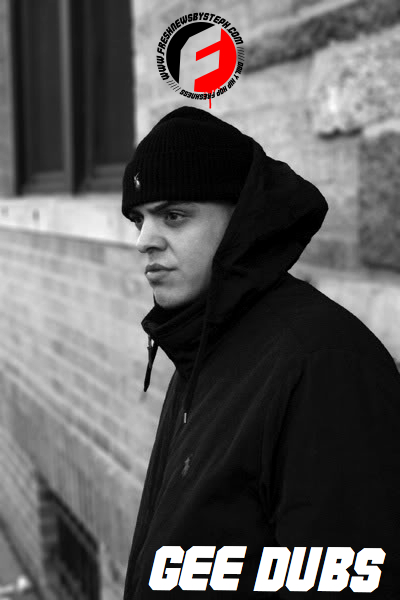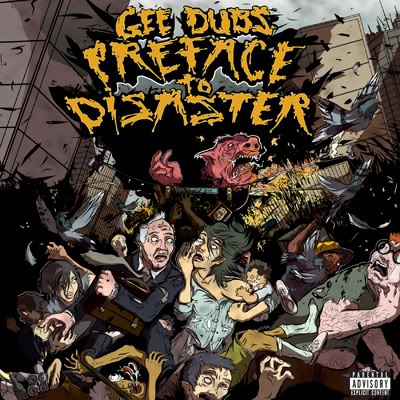 DISPO EN TÉLÉCHARGEMENT PAYANT SUR ITUNES
Nouveau projet de Eff Yoo a.k.a le Bodega Businessman!!!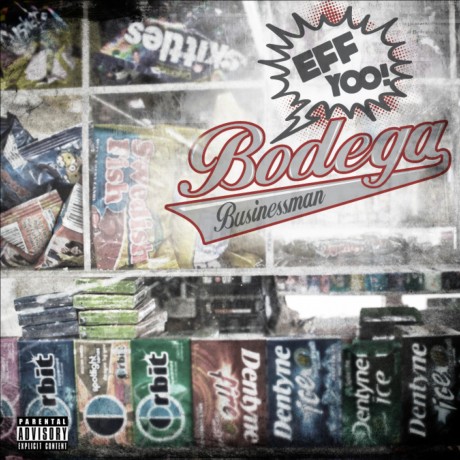 TRACKLIST :
1.Bodega Businessman (cuts by DJ Uneek) prod by don producci
2.Harvard vs. Yale (ft. AyeWun) prod by Goldenchild
3.Gambino Era prod by Dj Brans
4.Bloodstain Lane; Live! at the Ravenite social club
5.Fire Escape Life prod by Goldenchild
6.Richard Kuklinski (ft. MilGaines) prod by BigBos
7.Promethazine prod. by Tre eight special
8.Lady Gaga prod by JL Adio
9.Murderers Row (ft. GeeDubs,Nutso,Spent D'nero) prod by Goldenchild
10.Entrance Music prod by Tre eigth special00
11.Express Train (ft.Spit Gemz, Realm Reality) prod by Don Producci
12.Easy Rider prod by GS Advance
13.Lo-mein (ft.GeeDubs, Starker) prod by Mike Chops
14.Elite Souls (ft.BiscoSmith) prod by Dayton Rios
15.DROGAS!
16.Outro
DISPONIBLE EN TÉLÉCHARGEMENT GRATUIT ICI