Celui qui a introduit Jay-Z dans le Rap Game est de retour!
Voici le nouveau titre de Jaz-O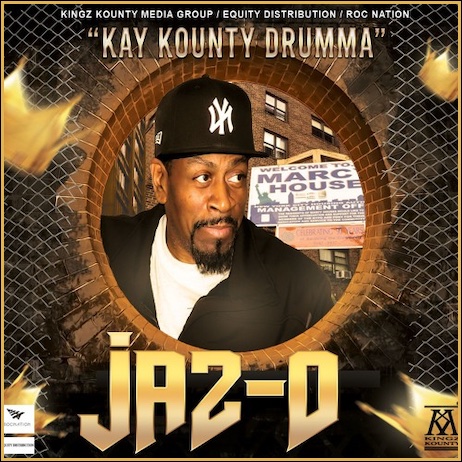 1er extrait du prochain album de DJ Modesty intitulé
Brooklyn Kingz County qui sortira le 31/01.
SUPPORT!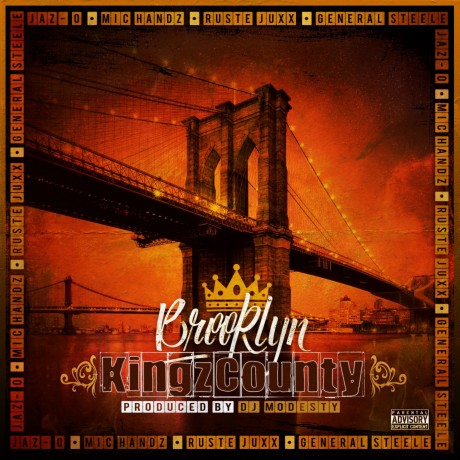 J'avais déjà parlé ici en 2011 de ce rappeur de Queensbridge.
Rap P est de retour avec un nouveau clip sur lequel il a invité
Jaz-O, le vétéran de Brooklyn…un album devrait suivre.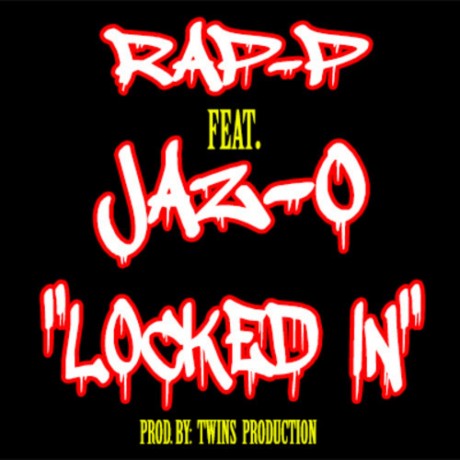 MP3 DISPO EN TÉLÉCHARGEMENT GRATUIT ICI
Ça fait toujours plaisir de voir la nouvelle génération donner du respect
à ceux qui ont pavé le terrain comme dans le dernier clip de Mic Handz
qui a invité le vétéran Jaz-O (le mentor de Jay-Z) pour un nouvel
hymne à NYC! (le MP3 est toujours dispo en téléchargement gratuit ici).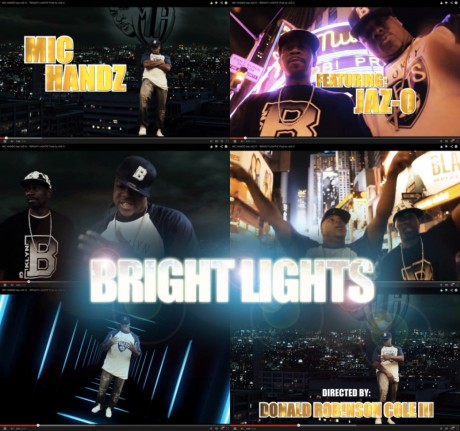 Un p'tit wayback pour ceux qui ne situent pas Jaz-O avec le clip du titre
Hawaiian Sophie extrait de son album de 1989 Word To The Jaz
dans lequel on retrouve le tout jeune Jay-Z en chemise hawaïenne!
Du beau monde sur ce morceau!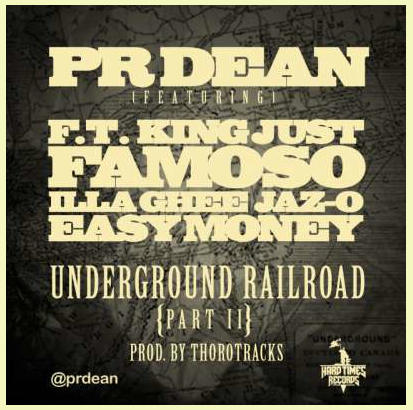 PR DEAN feat F.T, KING JUST, FAMOSO,
ILLA GHEE, JAZ-O & EASY MONEY
(PROD BY THOROTRACKS)
J'avais déjà parlé ici de ce DJ/Beatmaker du New-Jersey,
Dj Absurd vient de sortir son EP « Flying Colors » sur lequel on retrouve
Ransom, Snype Lyfe & Cyssero, Dead Poets & Pacewon,
Jaz-O, Copywrtie & Mela Machinko, Craig G, Joey Dynomite,
A.U.R.C., Tone Live & Pryme Prolifik, Armageddon,
Trife Da God & Blaq Poet, Termanology & Big Lou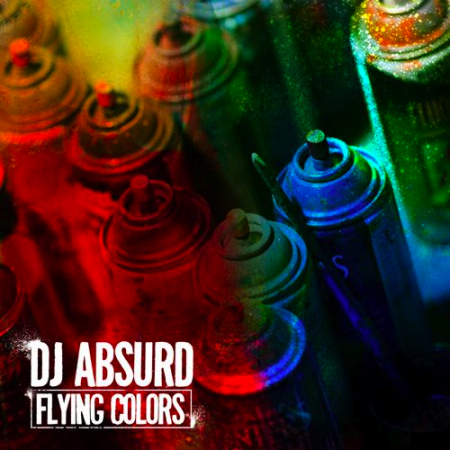 DJ ABSURD feat DEAD POETS & PACEWON
tracklist :
01. « East Coast Assault » – feat. Ransom, Snype Lyfe & Cyssero
02. « Aint' Hard To Find » – feat. Dead Poets & Pacewon
03. « Flying Colors » – feat. Jaz-O, Copywrtie & Mela Machinko
04. « Slap Nerds » – feat. Craig G
05. « Audio Evolution » – feat. Joey Dynomite, A.U.R.C.,
Tone Live & Pryme Prolifik
06. « Life Is Hard » – feat. Armageddon, Trife Da God & Blaq Poet
07. « In My World » – feat. Termanology & Big Lou