J'avais posté le son de Joe Mack il y a quelques mois…voici le clip!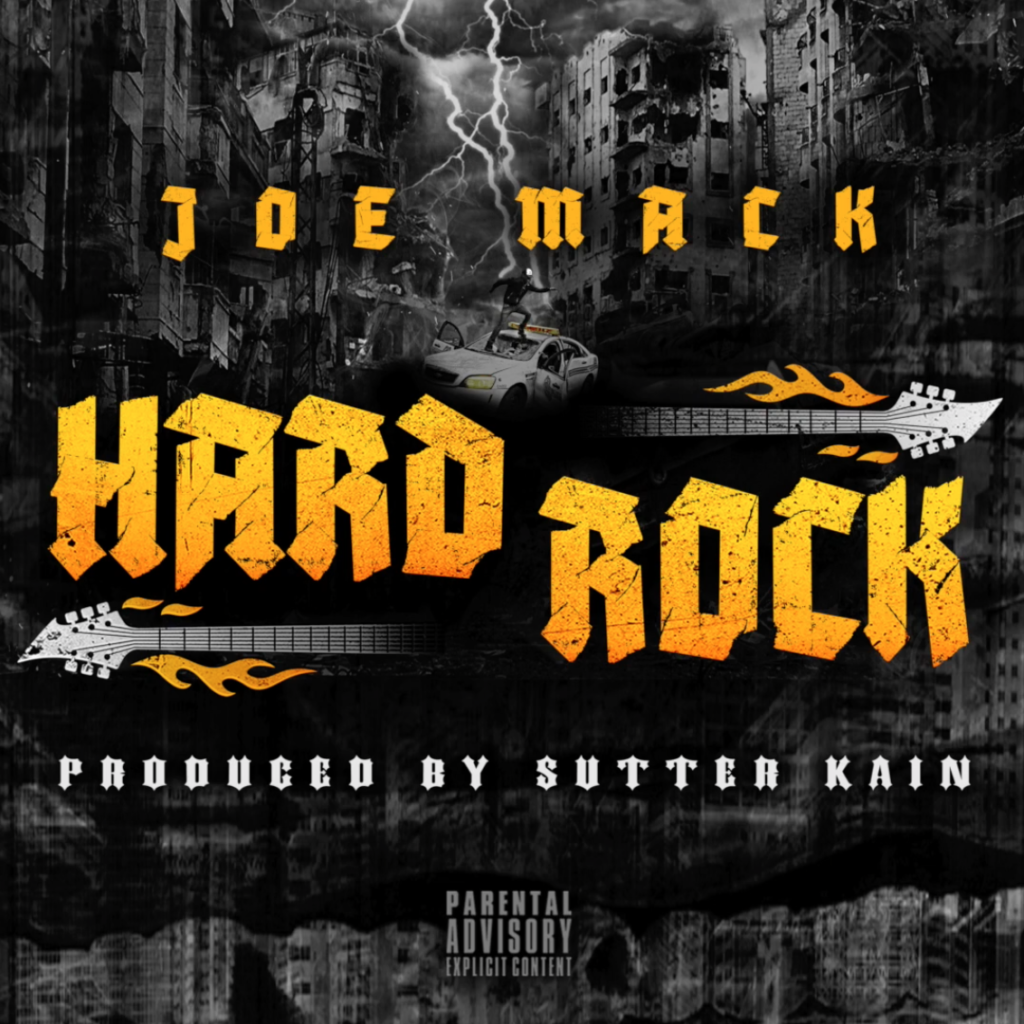 Une version 2019 du classic I Shot Ya!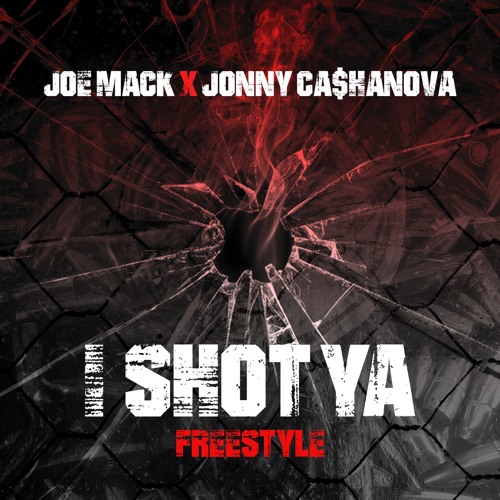 Published

14th Mar 2017

by

Tonton Steph

under

Non classé
Je ne connais pas les raisons de ce beef mais il semblerait
que King Just soit « fâché » contre Fat Joe…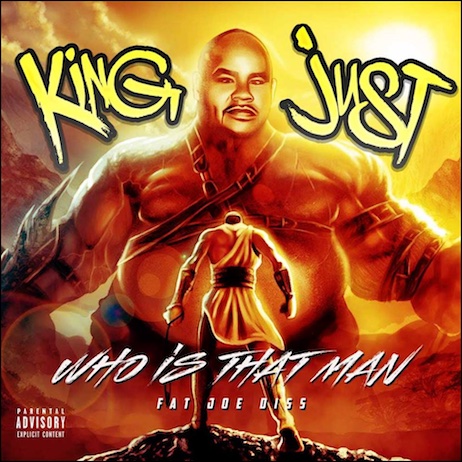 On ne compte plus les titres dédiés à New York,
le dernier en date avec un gros couplet de Joel Ortiz!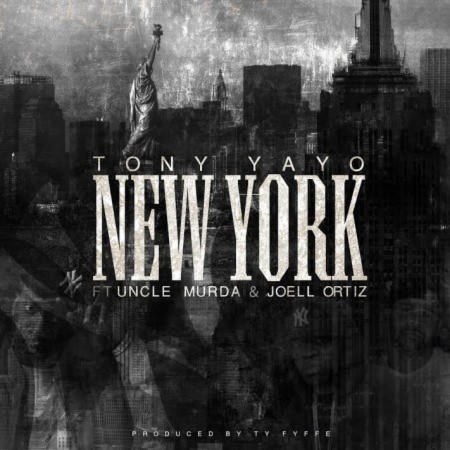 DISPO EN TÉLÉCHARGEMENT GRATUIT ICI
Voici le nouveau clip de Fat Joe extrait de sa dernière mixtape
Darksyde III toujours dispo en téléchargement gratuit ici.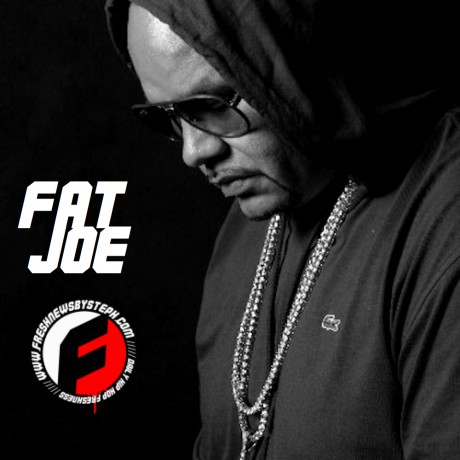 L'actu de Fat Joe est chargé puisque la sortie de sa nouvelle mixtape
Darksyde III coincide avec son incarcération pour une peine
de 4 mois de prison pour fraude fiscale! Voici son nouveau clip
qui accompagne la sortie de sa mixtape…CRACK!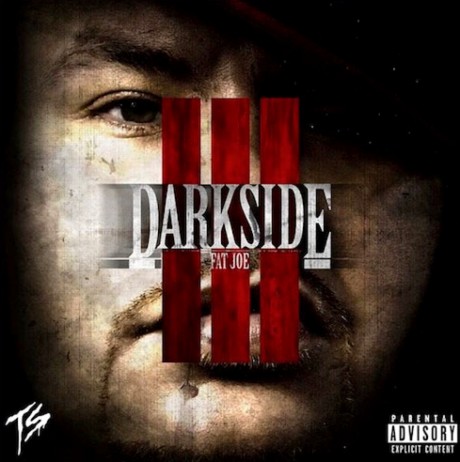 DARKSYDE III DISPO EN TÉLÉCHARGEMENT GRATUIT ICI
L'album WeatheredThaStorm du beatmaker S Eyes Finest
sur lequel on retrouve Rigz, Frank Castle, Hahyeem,
Focus The Truth, Tommy Whispers, Yah Sins, Ruste Juxx,
Cashmere P, Chris Rivers, David Bars, Jay Lonzo, Skellycaps,
Complex Fusion, Aida, Rome Streetz, Daniel Son, Joe Mack,
Mic Picasso, Eto, J Hot, History, Jonny Cashanova, D.O.S,
The Black Depths, Raz Fresco, Ill Conscious, Fly Anakin
Sauce Heist & Shadow The Great est maintenant
dispo en CD & Digital sur Bandcamp.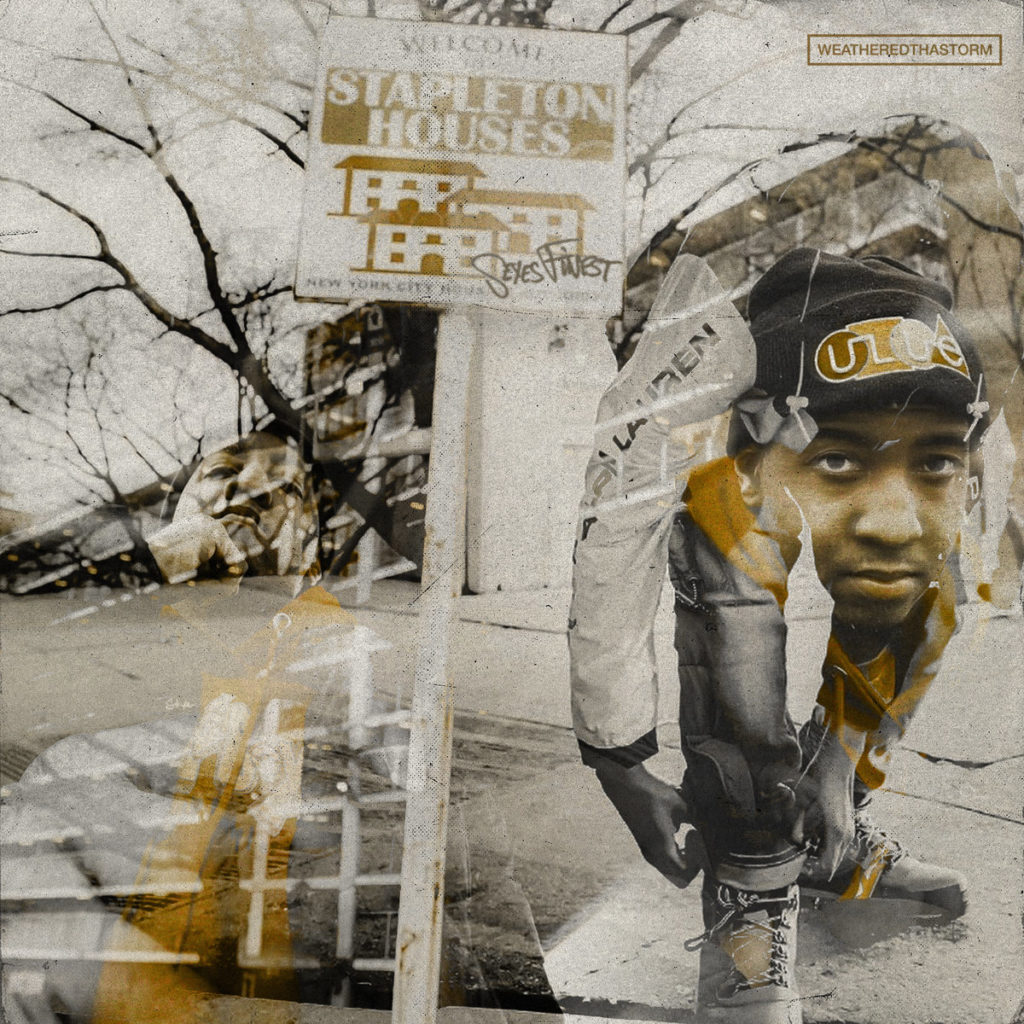 L'album est en écoute dans son intégralité sur
la chaine Youtube du poto Paka