Clip extrait de Summer Of Vince Carter le nouveau EP 8 titres
de Killer Ben entièrement produit par DirtyDiggs
dispo en digital, CD & K7 sur Bandcamp.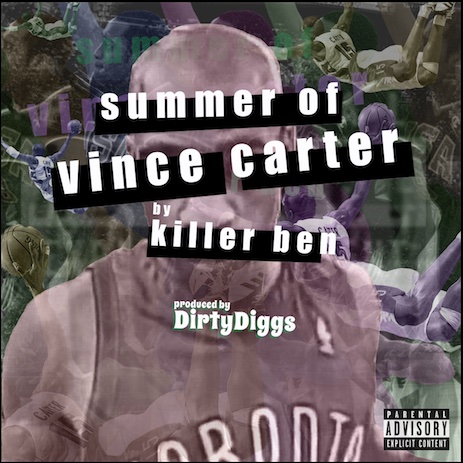 Nouveau clip de Maffew Ragazino de son track de 2015
sur l'instru de You Ain't A Killer de Big Pun (RIP).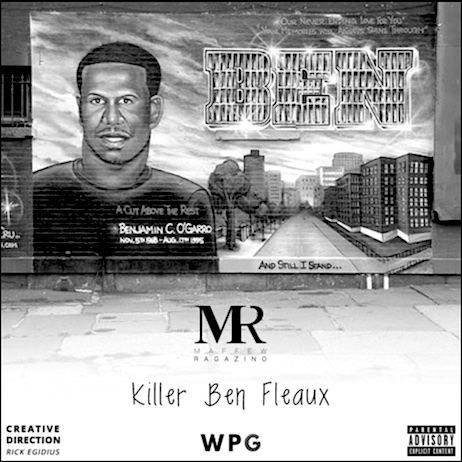 Extrait de 2016s le prochain EP de Sean Rosati qui sortira le 21/07.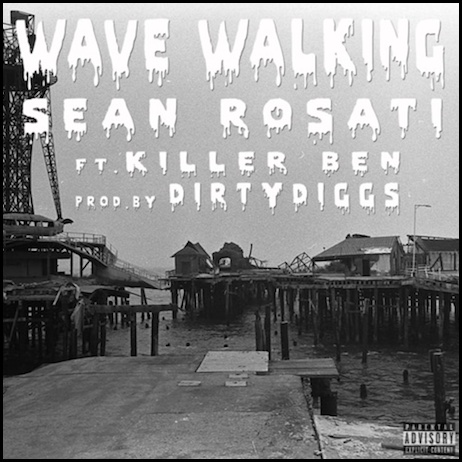 Inédit de Killer Ben (Gold Chain Military) datant de 2010.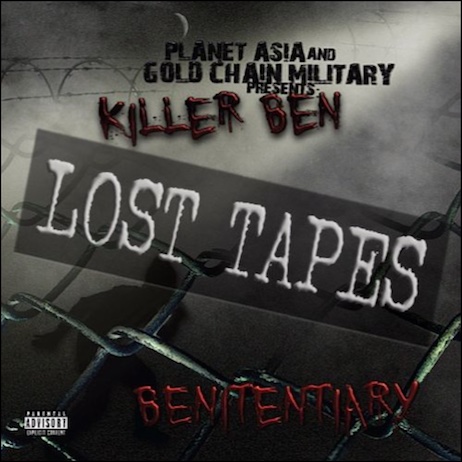 Killer Ben (Durag Dynasty) s'est associé au beatmaker
Twiz The Beatpro (qui vient de produire le projet TNT avec Big Twins)
pour ce projet intitulé Invicible Ben dispo en téléchargement payant
sur Bandcamp.
Extrait du nouveau projet de Big Twins (Infamous Mobb)
et du beatmaker Twiz The Beatpro sous le nom de TNT.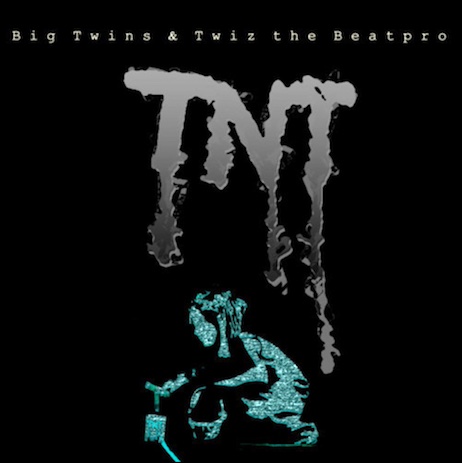 2ème extrait du prochain album du duo de beatmakers DirtyDiggs
qui s'intitulera 7 Figure Patterns et qui sortira le 04/03!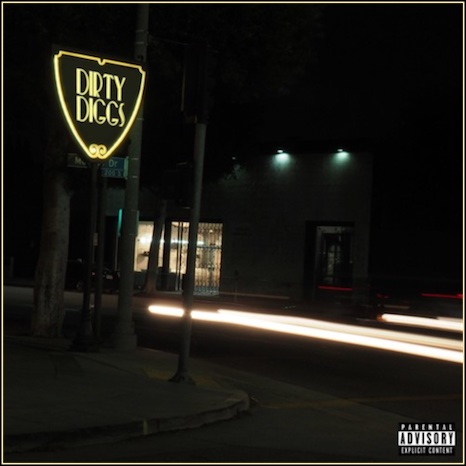 Hus Kingpin + Killer Ben = The Writers!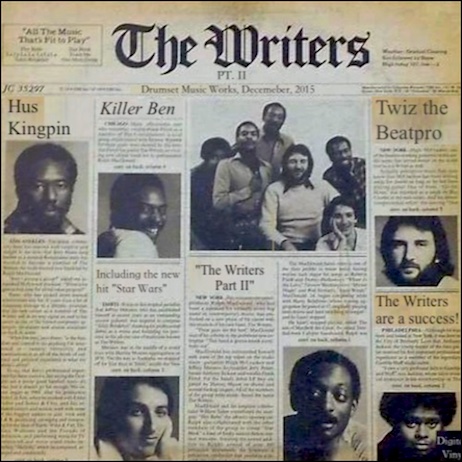 Gold Chain Music présente 2KILZ une nouvelle formation
composée de Killer Ben & Killa Kali.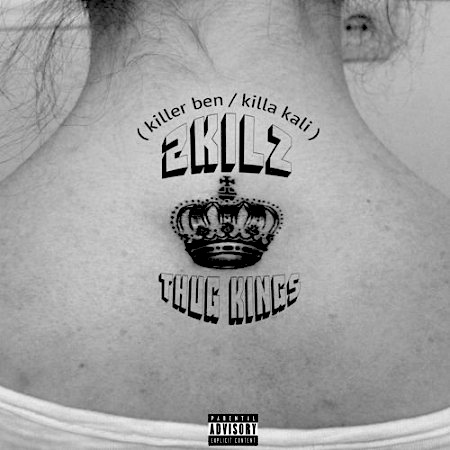 1er extrait de High Ènd Cloths le EP commun de Planet Asia
et Dirty Diggs le beatmaker attitré du crew! Dispo à partir du 10/09.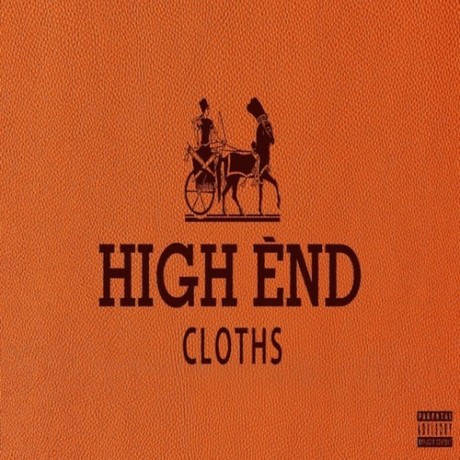 MP3 DISPO EN TÉLÉCHARGEMENT GRATUIT ICI
Nouvel extrait de l'album « 360 Waves » du groupe Durag Dynasty qui
réunit Planet Asia, Tristate & Killer Ben et qui, cerise sur le gâteau
sera entièrement produit par The Alchemist. L'album sortira le 12/03.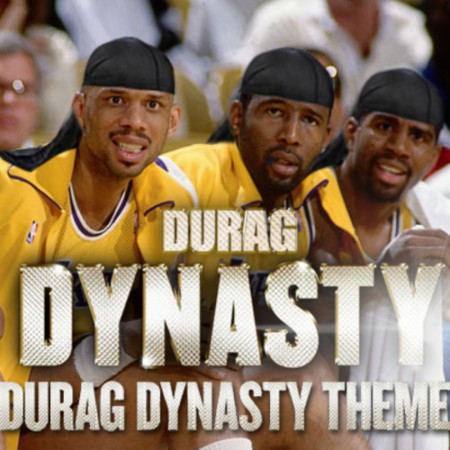 (DISPO EN TÉLÉCHARGEMENT GRATUIT ICI)
Nouvel extrait du « 10.6.3 OGX » de  Montage One
qui arrivera le 11/09 et sur lequel on retrouvera pas mal de monde comme
Planet Asia, Strong Arm Steady, Evidence, J-Ro, Oh No,
Medaphor, Aloe Blacc, Foreign Exchange, The Alchemist,
Dj Babu, Jake One, E-Swift, Madlib.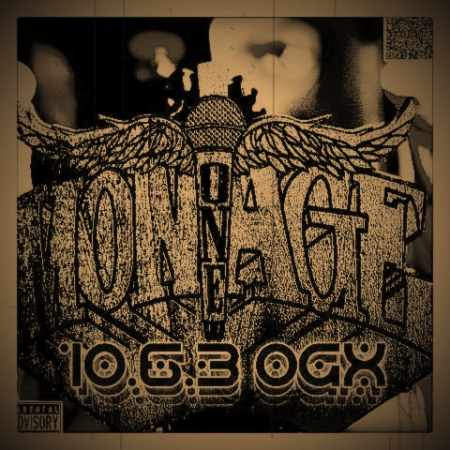 MONTAGE ONE feat KILLER BEN & PLANET ASIA
Après « Glass Of Astonishment«  voici le second extrait de l'album
du groupe Durag Dynasty (Planet Asia, Tristae & Killer) qui
sera entièrement produit par The Alchemsit (très actif en ce moment!).
Pas encore de date de sortie!
DURAG DYNASTY
(PLANET ASIA, TRISTATE & KILLER BEN)
(PROD BY THE ALCHEMIST)