L'album The Tunnel's End de Marlon Craft est maintenant
dispo en téléchargement sur iTunes. L'occasion de terminer
sa série promo réalisée pour Mass Appeal dont voici
les 3 dernières vidéos!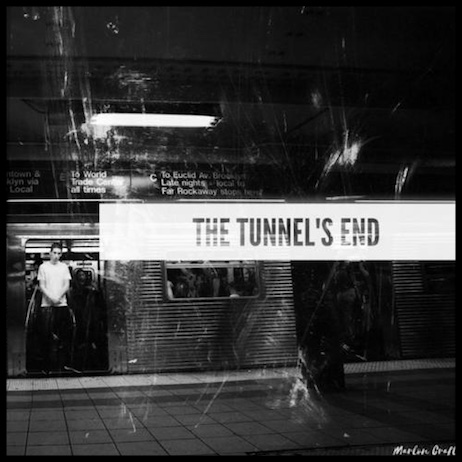 L'album The Tunnel's End de Marlon Craft sort demain,
pour l'occasion il vient de réaliser une série de 5 clips pour
Mass Appeal tournés dans chaque Boroughs de New York.
Voici les 2 premiers avec le Bronx & le Queens!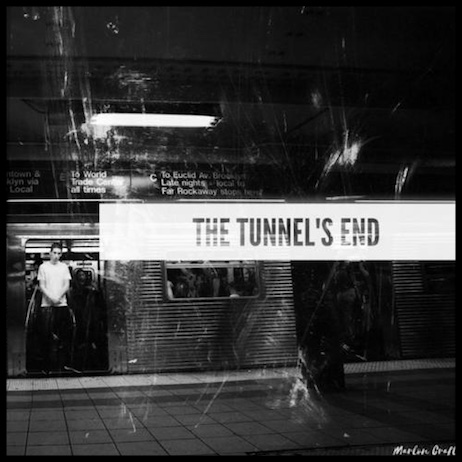 Clip extrait de l'album du newcomer Marlon Craft 
intitulé The Tunnel's End qui sortira le 02/08.