Depuis l'annonce de la préparation d'un album commun
Masta Ace/Marco Polo j'attendais avec impatience de pouvoir
écouter le fruit de cette collaboration!
Intitulé A Breukelen Story, l'album sortira le 09/11/18
chez Fat Beats Records (dispo en précommande sur Bandcamp)
On retrouvera dessus Styles P, Pharoahe Monch, Lil Fame,
Pearl Gates & Smif-N-Wessun.
Pour nous faire patienter voici le 1er extrait vidéo qui confirme
que ces 2 là ont bien fait de bosser ensemble!!! PHAT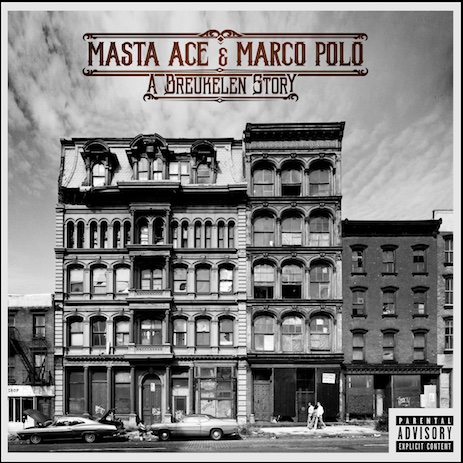 Nouveau titre du beatmaker de Boston B Leafs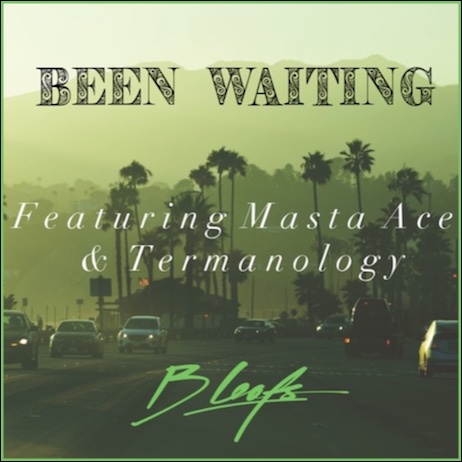 Nouveau clip extrait de Black Snow 2.0 la nouvelle version
de l'album des Snowgoons agrémenté de remix & Bonus Tracks.
C'est dispo sur toutes les plateformes de téléchargement
ainsi que dans une édition double CD sur obc-ya.com.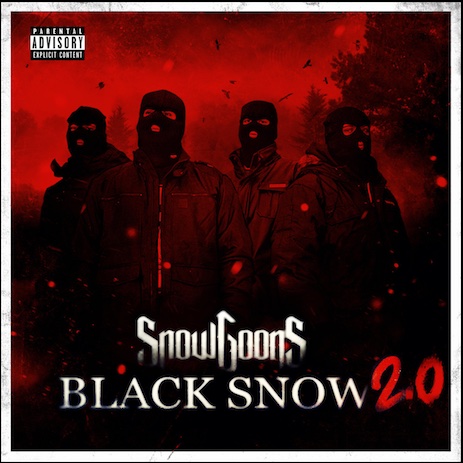 ATTENTION EVENEMENT!
Masta Ace sera en concert demain soir au Bizz'Art accompagné
de Stricklin (EMC) & Pearl Gates.
Cerise sur le gâteau, le Warm Up sera assuré par JP Mano
et DJ Kozi qui à réalisé un mix pour l'occasion dispo ici.
PLACES DISPO SUR

FNAC.COM
+ D'INFOS SUR LE FACEBOOK EVENTS
ATTENTION ÉVÉNEMENT!
Masta Ace sera en concert le mercredi 15 novembre au Bizz'Art.
Pour ceux qui n'ont jamais eu la chance de voir cette légende
du rap new-yorkais sur scène, ne loupez pas cette occasion!
Warm Up JP Mano & Golden Years Of Hip Hop
PLACES DISPO SUR

FNAC.COM
+ D'INFOS SUR LE FACEBOOK EVENTS
1er clip extrait de Born To Live l'album du beatmaker Koss
sur lequel on retrouve Torae, Large Pro, Blaq Poet, J-Live,
Keith Murray, Ruste Juxx, Craig G etc…
L'album est dispo en CD & Digital sur Bandcamp.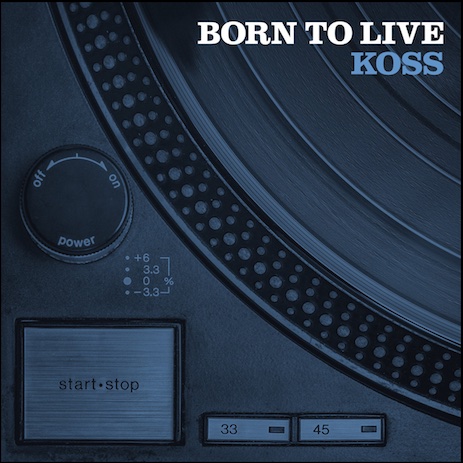 1er single extrait de Cinder Hill' du groupe anglais Son Of Sam
sur lequel on retrouvera Sadat X, El Da Sensei, Prince Po,
Edo.G etc. L'album sortira le 29/09 dispo en préco sur Bandcamp.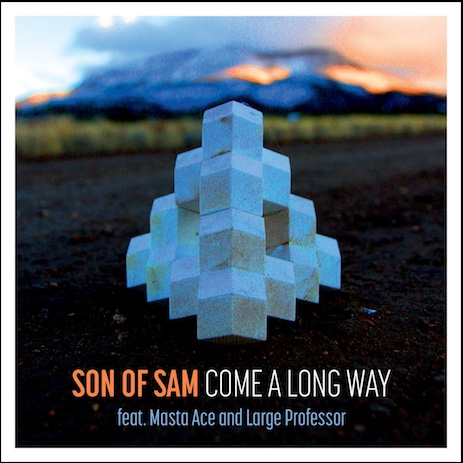 1er extrait de l'album de Point Nine intitulé Return of the Point.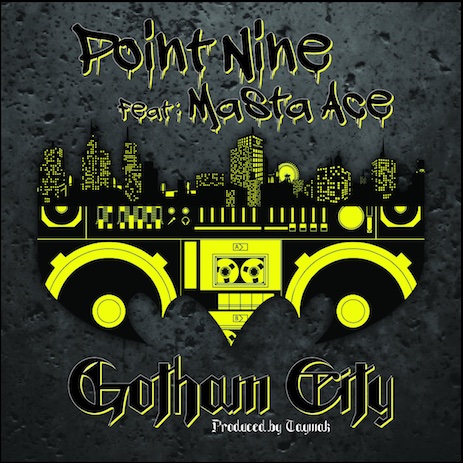 Le beatmaker Danois Zen6 a demandé à Pearl Gates & Masta Ace 
de venir poser sur son nouveau titre…un album est prévu dans l'année.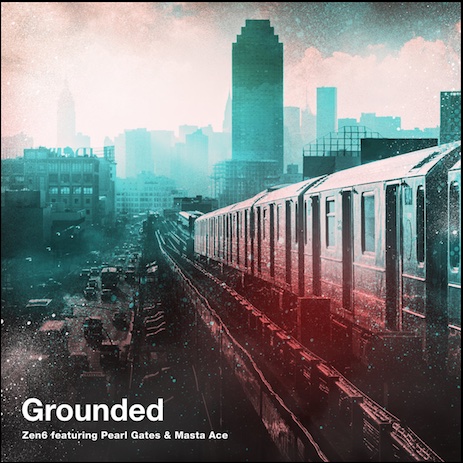 2ème extrait du nouveau projet du poto DJ Low Cut
intitulé Dead End qui sortira le 17/03 et sur lequel on retrouvera
Masta Ace, Torae, Dirt Platoon, Wyld Bunch
Rasheed Chappell, Spit Gemz, Eff Yoo etc…
SUPPORT!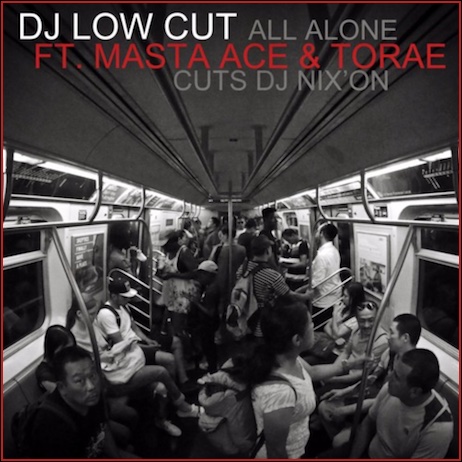 Nouveau clip des p'tits gars de Boston G Dot & Born 
accompagné pour l'occasion par la légende Masta Ace!
J'avais posté le son en 2015 mais ça reste toujours aussi Fresh!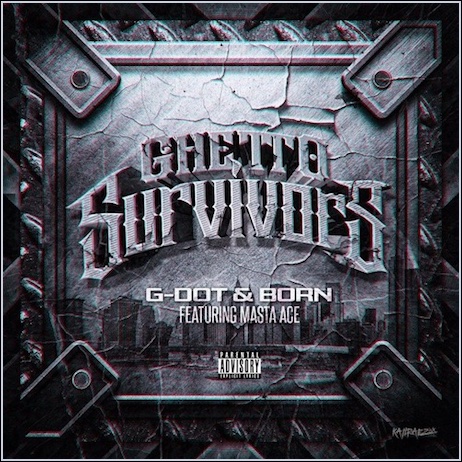 12 ans après la sortie de son album A Long Hot Summer
Masta Ace a décidé de mettre en images son titre Good Ol'Love
avec des videos prisent lors de ses tournées et ses rencontres
avec ses fans.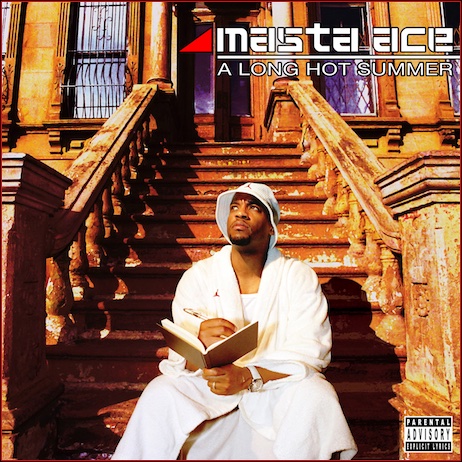 Bizz'Art présente
Pour son unique date parisienne et la présentation de son nouvel album
Falling Seasons
MASTA ACE
With Stricklin of eMC
Warm up JP Mano & Golden Years of HipHop
Il y a certains noms dans le Hiphop qui résonnent avec force et longévité MASTA ACE est de ceux -là, « old school
Hiphop » « true school hiphop », ça fait presque 20 ans que le rappeur de Brooklyn aiguise son art inspiré et conscient.
De ses premières collaborations avec le collectif Juice Crew, Graig G, Kool G Rap, Big Daddy Kane, puis Marley Marl,
Special Ed & Buckshot, Marco Polo, Beneficence jusqu'à Chuck D… Masta Ace a su se renouveler sans cesse et sans concessions.
Son dernier album-concept certainement le plus introspectif de sa carrière et qui offre une symbiose parfaite entre narration et instrumentaux de KIC Beats, démontre encore si nécessaire que Masta Ace a vbeau être une légende il a aussi toute sa place sur la scène Hiphop actuelle et qu'avec lui l'essence du Rap est toujours vive.
Ce soir nous aurons l'honneur de découvrir sur scène le très bon « Falling Seasons » mais aussi de revivre les plus
grands titres de Masta Ace… D'autant que le monsieur est particulièrement réputé pour sa virtuosité de performeur !
Real Hiphop for Real People!!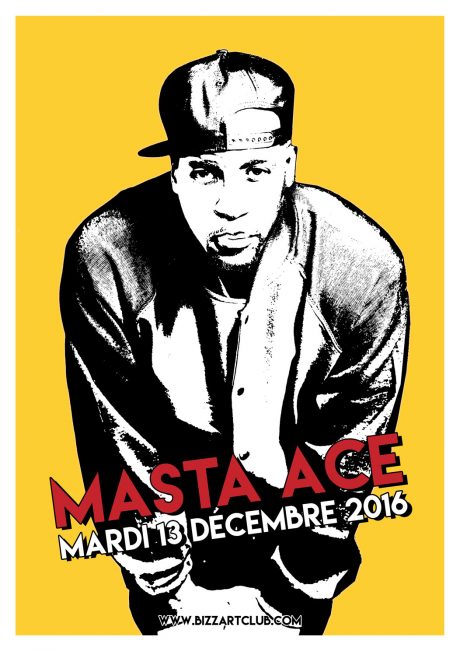 + D'INFOS SUR LE FACEBOOK EVENTS
PRÉVENTES 15€ DISPO SUR FNAC.COM
3ème clip extrait du dernier album de Masta Ace intitulé
The Falling Season dispo en CD, K7 & vinyl sur HHV.de.
A noter qu'il sera en concert le mardi 13/12 au Bizz'art.