1er clip extrait de l'album Creative Control du trio new-yorkais
Alpha Faktion (Azwun, Kraze ILLA & DJ Enyoutee) qui sortira
le 19/05 (dispo en précommande sur UGHH.com).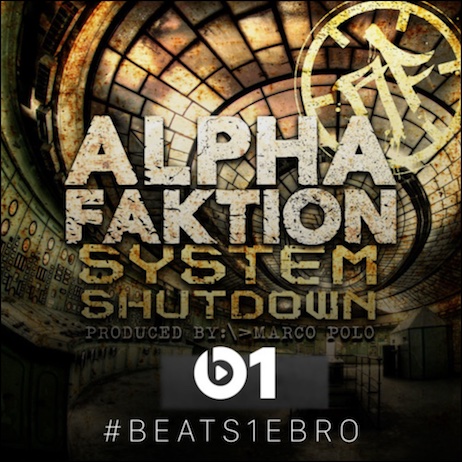 Extrait de l'album Creative Control du trio new-yorkais
Alpha Faktion (Azwun, Kraze ILLA & DJ Enyoutee) qui sortira
le 19/05 et sur lequel on retrouvera Milano Constantine, Skanks
Dready Kruger, Mic Handz, Planet Asia, Zagnif Nori
avec des sons signés Alterbeats, Ayatollah, DJ Raz, DJ Skizz,
L'undercover Sismographe, Marco Polo, Marley Marl,
Nottz & Supreme Da Almighty.
(dispo en précommande sur UGHH.com)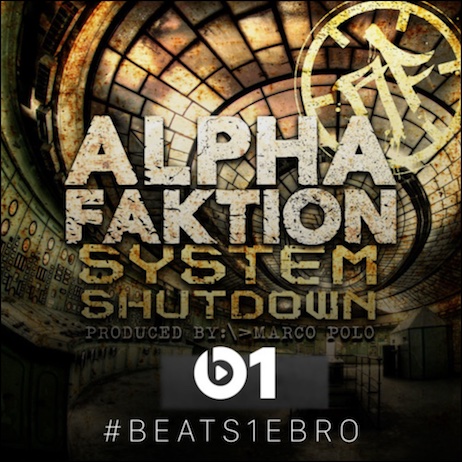 Nouvel extrait du EP commun de Talib Kweli & Styles P
intitulé The Seven qui sortira demain sur iTunes.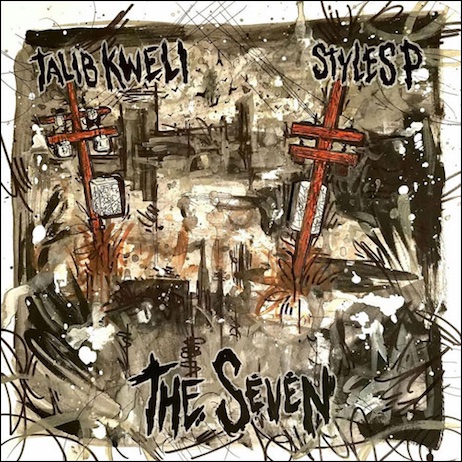 Ceux qui suivent mon blog depuis longtemps connaissent
mon attachement à Milano qui évolue dans l'ombre du DITC
depuis pas mal d'années mais qui n'a jamais eu la chance de « briller ».
Voici le 1er single de extrait de son prochain album intitulé
The Way We Were qui sortira le 24/02 et qui sera entièrement
produit par Marco Polo & DJ Skizz. Au niveau des guest
on retrouvera Conway, Big Twins, & Lil Fame.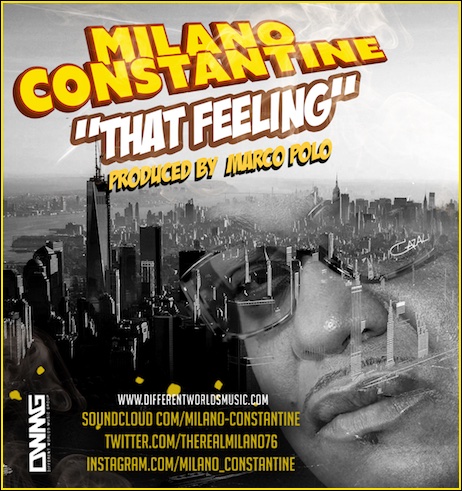 Nouveau son signé Marco Polo pour le groupe japonais
Dinary Delta Force.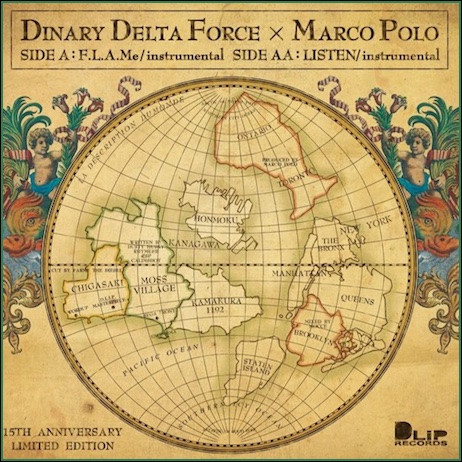 Black Collar est un trio originaire de Oxnard (Californie)
composé de Rone Jeremy,Fame & KBimean.
Voici leur dernier clip sur un son produit par Marco Polo!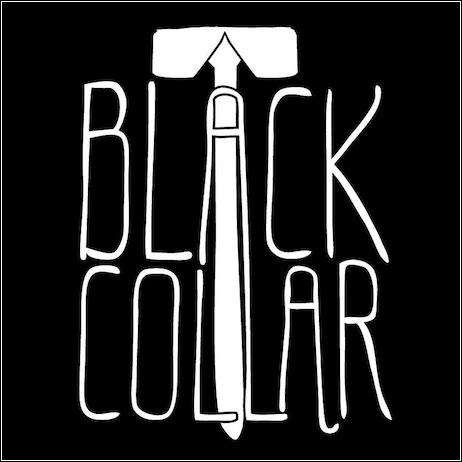 Clip extrait du prochain album de M-Dot intitulé EgO anD The EneMy
qui sortira en 2 parties (la Pt.1 sortira en janvier 2017). On retrouvera
dessus des prod de Hi-Tek, Large Professor, Marley Marl, Buckwild,
M-Phazes, Marco Polo, 7L, !llmind, Da Beatminerz, Snowgoons.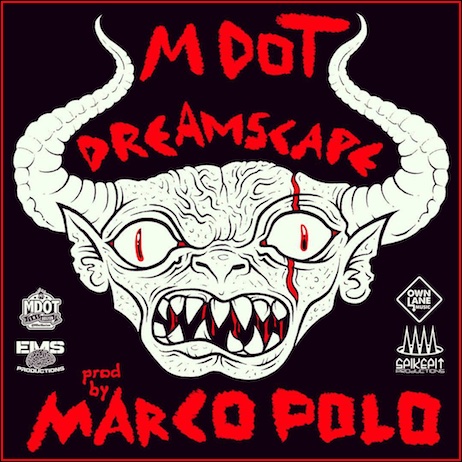 1er clip extrait du EP Afro Polo dispo en téléchargement sur iTunes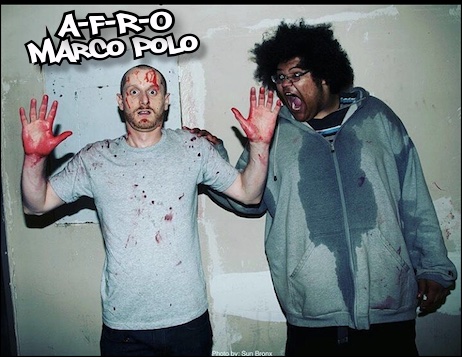 Le projet commun du rappeur A-F-R-O & du beatmaker Marco Polo
est maintenant dispo en téléchargement sur iTunes avec 2 bonus tracks!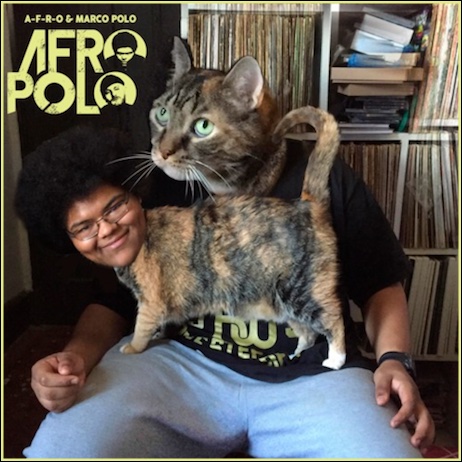 1er extrait de A-F-R-O Polo le projet commun
de A-F-R-O (MC découvert par R.A The Rugged Man)
et du beatmaker Marco Polo qui sera dispo gratuitement le 15/07.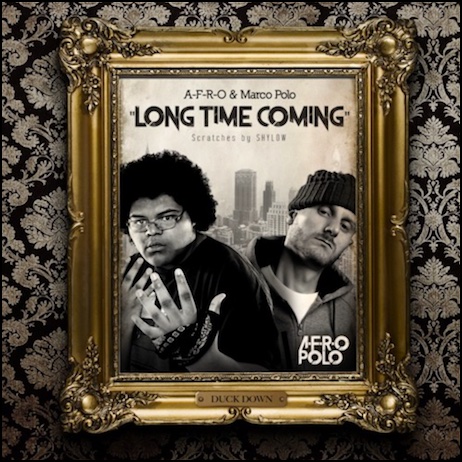 Alors que leur très bon album Overworked & Underpaid
vient d'arriver dans les bacs, les canadiens de First Division
viennent de mettre en ligne gratuitement un bonus track qui
ne figure pas sur l'album. Il se trouve en Face B de l'édition vinyl
Maxi 45t du titre This Iz Tha Time produit par Primo
qui sortira sur le label Slice Of Spice.