Bonus track extrait de Lord Of The Boiling Water
le prochain projet de Maverick Montana.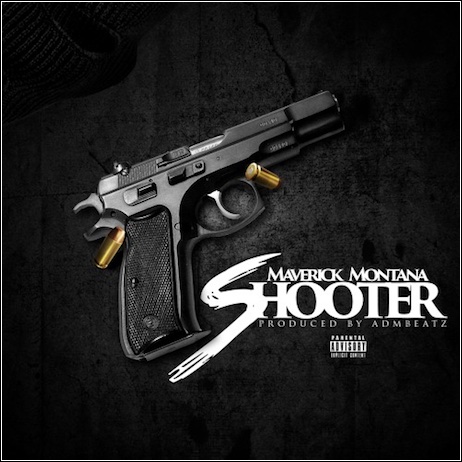 En plus de son projet avec Daniel Son, Finn doit aussi sortir
un EP avec Maverick Montana dont voici le 1er extrait!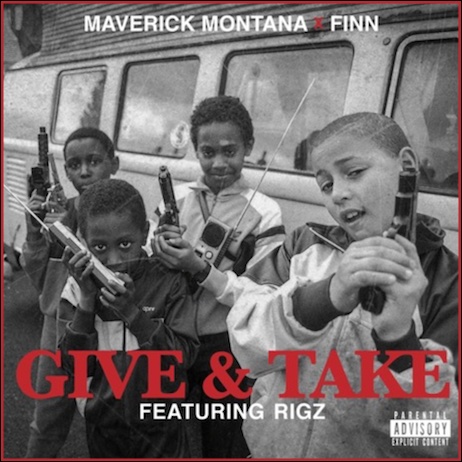 Très bon morceau de Maverick Montana
accompagné de El Camino (Griselda)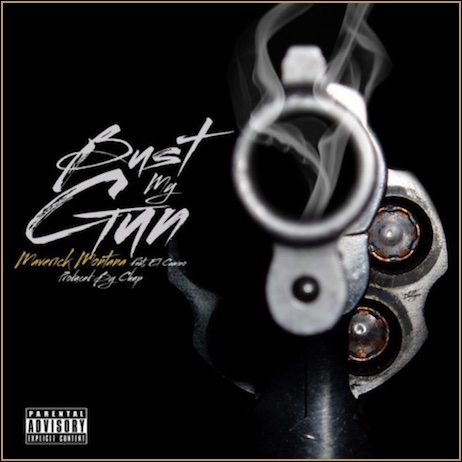 Et pour les aficionados du sample…voici l'original
le titre My Other Love de Bunny Sigler!
(que vous pouvez retrouver dans le Vol.4 de ma série
de compilations Sweet Soul & Funky Music dispo ici)
1er clip extrait New York State : The Renaissance
le nouveau projet de Mooch & Raticus qui sortira le 27/10/19
et sur lequel on retrouvera Maverick Montana, ETO, Skyzoo,
Milano Constantine, Al Divino, Rim Da Villian,
Kil Ripkin & SadatX.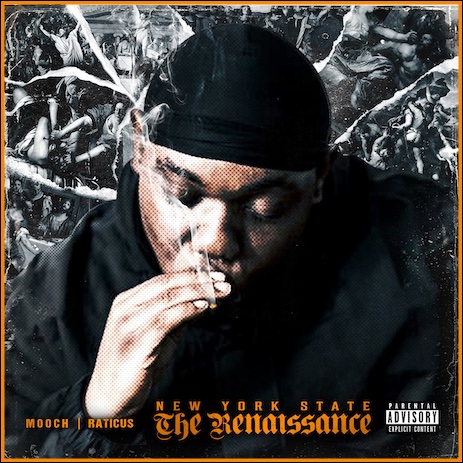 Nouvelle playlist de la série M City Radio du poto DJ Young LeF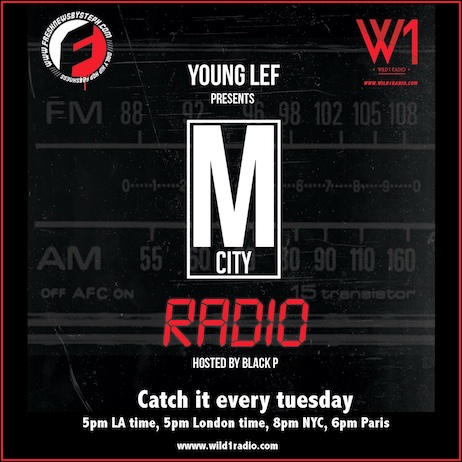 Tracklist :
1. Black P : intro ( Just Music Beats )
2. Sheek Louch : time s up 2018
3. Benny & 38 Spesh × Jadakiss & Styles P : driver seats
4. Rigz × Willie the kid × illanoise : n.e.s.t.
5. Conway : temple
6. Maverick Montana × El Camino : bust my gun
7. Roc Marciano × Action Bronson : corniche
8. Dave East : set it off
9. Young M.A. i : get the bag
10. Atis ( 70cl ) × Eloquence : diamantaire ( Dj Weedim & Chapo )
11. Al Doe × Tree Mason : kray twinz
12. Perso : Alphabeat freestyle ( Just Music Beats )
13. Jamal Gasol × Che Noir : the answer
14. Mic Pro : la leçon ( Dj Sek )
15. The Lox × Mtumé : but u dont hear me thought
16. Joey Badass : king to a god
17. Pyrex Porter : niggaz done started smth
18. [ EXCLU ] Ol Kainry × Dany Dan : check it out ( Jack S )
19. Evidence × Krondon : bad publicity
20. Dave East : Peter Pan
21. Benny × 38 Spesh : 2 weapons
22. Joe Luccaz : Proposition Joe ( Pandemik Musik )
23. Evidence × Styles P × Rapsody
24. Axel Leon : i m ready