Nouveau Mic Geronimo!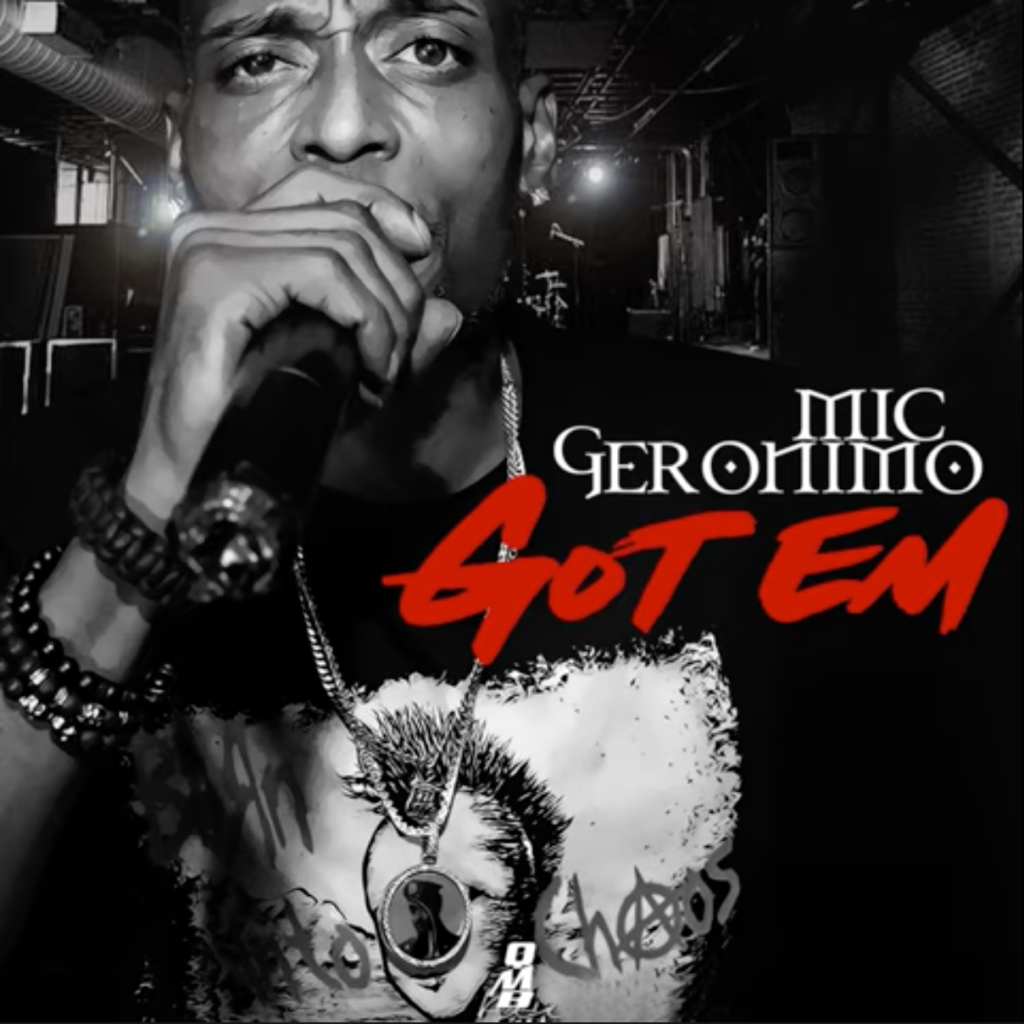 Pour les amateurs de samples voici l'original avec le titre Sport
extrait du fameux Hustlers Convention de Lightnin' Rod.
Nature & Mic Geronimo en combinaison pour un freestyle
sur le Lemon Pepper de Drake.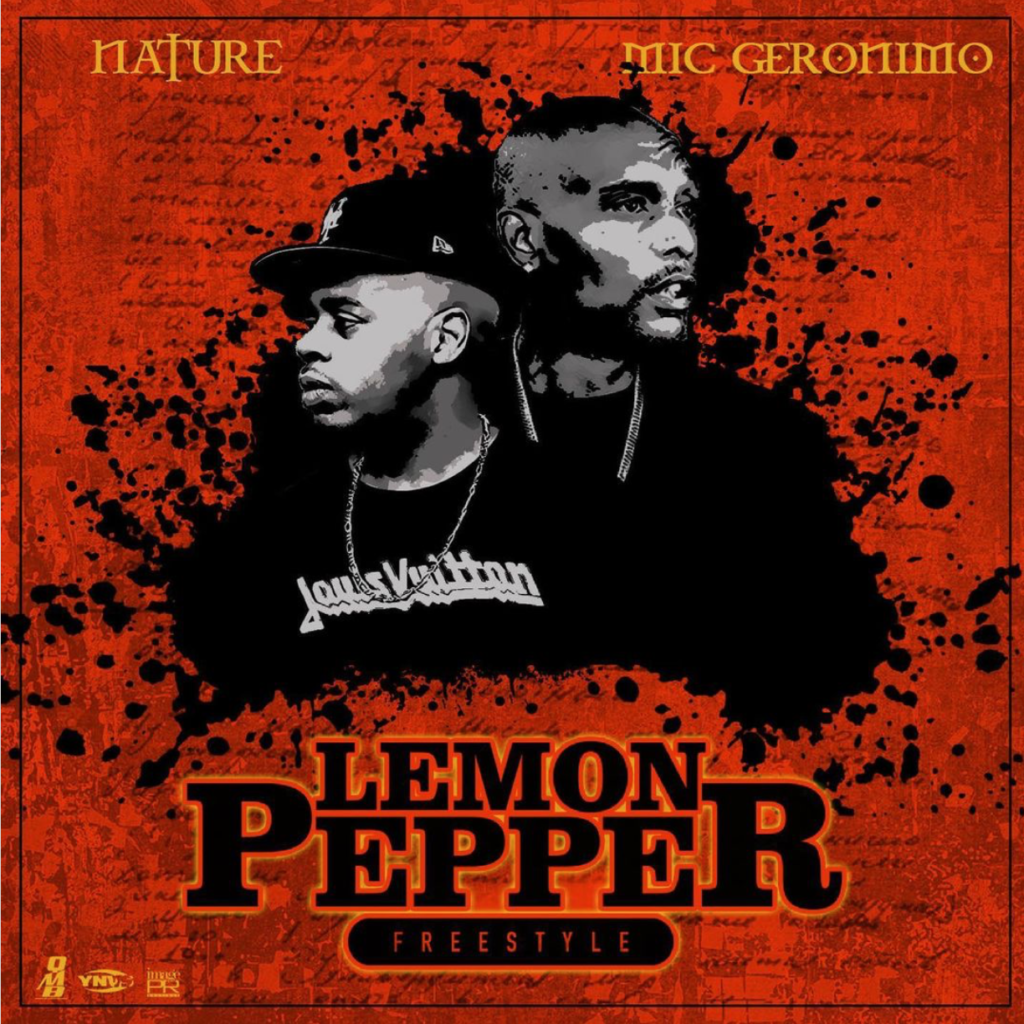 Nouveau Mic Geronimo!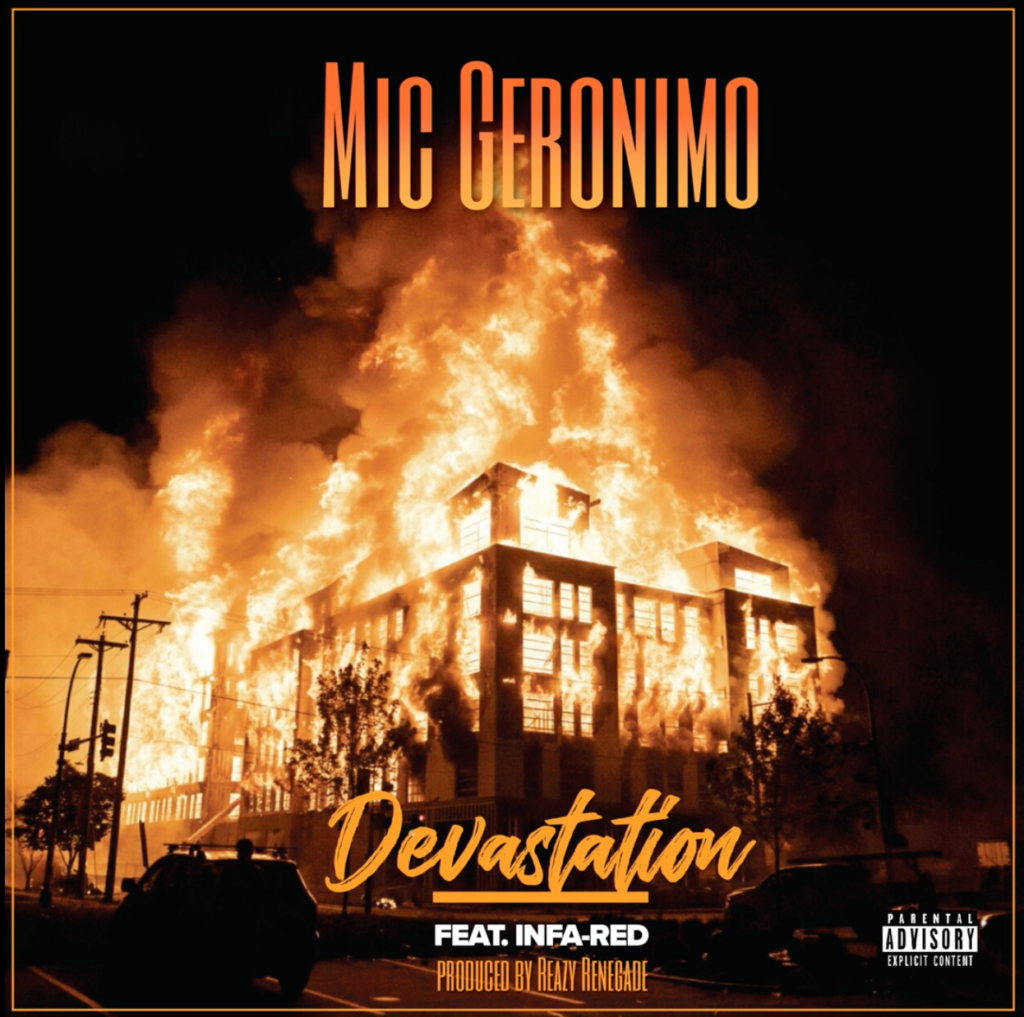 Mic Geronimo était l'invité il y a quelques jours de DRINK CHAMP
l'émission de N.O.R.E. & DJ EFN pour une interview « fleuve »
de 3H40 durant laquelle il se livre de façon sincère et authentique.
New shit from The Chef!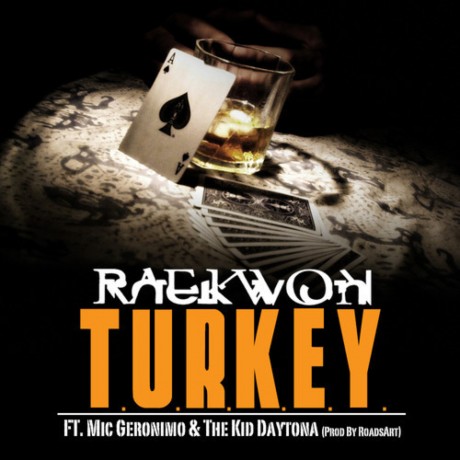 DISPO EN TÉLÉCHARGEMENT GRATUIT ICI
Histoire de finir de vous convaincre de télécharger ici l'excellent EP
I Plaid The 5TH de Nutso, voici un autre extrait avec cette fois-ci
2 featuring de poids avec la légende Kool G Rap et Mic Geronimo!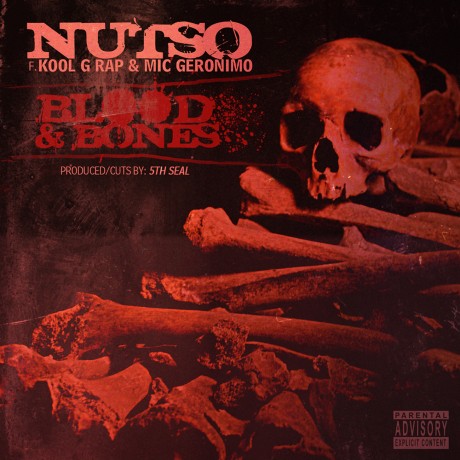 NUTSO feat KOOL G RAP & MIC GERONIMO
(PROD BY 5TH SEAL)
Trio de vétérans sur un beat bien old school qui reprend la fameuse
boucle de « The Grunt » des JB's utilisée entre autre par P.E.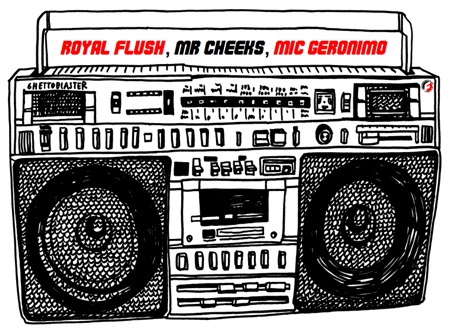 LE SON EST DISPO EN TÉLÉCHARGEMENT ICI
Nouveau clip du beatmaker suisse Grand Papa Tra dont l'album
« Lost In New-York » vient de sortir et sur lequel on retrouve pas mal
d'invités new-yorkais comme Nutso, Royal Flush, Sadat X,
Punchline, Mic Geronimo. L'album est dispo en téléchargement
payant et en édition CD sur son Bandcamp.
A noter qu'une édition vinyl sortira le 13 avril.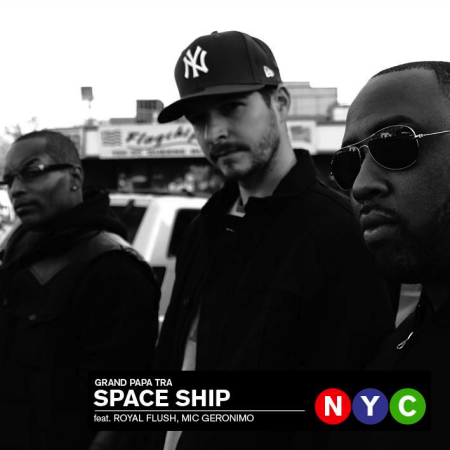 Published

21st Nov 2011

by

Tonton Steph

under

Non classé
Je viens de tomber la dessus et je voulais vous le faire partager,
je n'avais aucun souvenir de ce remix du titre « Feelin'Inside »
de Bobby Brown extrait de son album « Forever » sorti en 1997.
Marley Marl à la production, Tragedy Khadafi & Mic Geronimo au mic,
Bobby Brown avait choisi un bon trio pour rendre son titre + « street »!
ENJOY!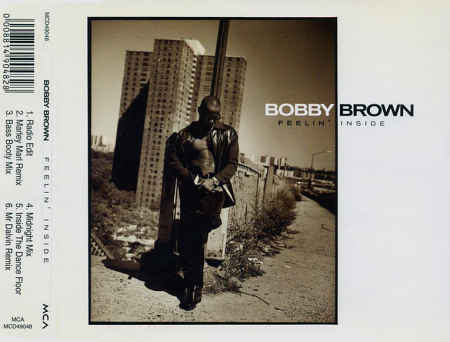 BOBBY BROWN feat TRAGEDY KHADAFI & MIC GERONIMO
(MARLEY MARL REMIX)
1er clip extrait de « 427 Whistler »  le prochain album de Mic Geronimo.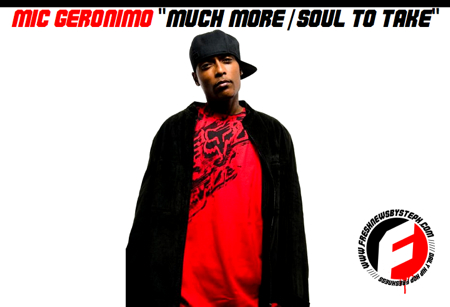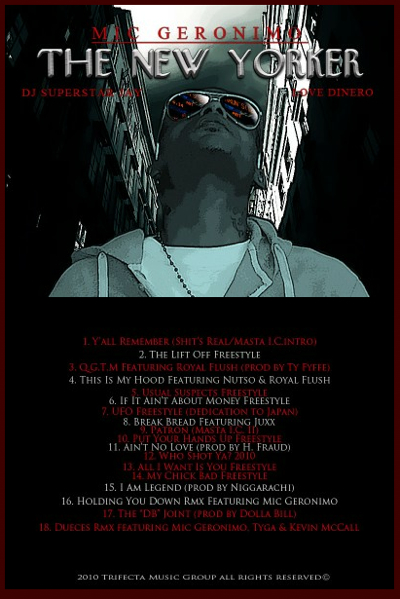 DISPONIBLE EN TÉLÉCHARGEMENT GRATUIT ICI
Published

7th Août 2010

by

Tonton Steph

under

Non classé
Je connaissais cette photo « culte » de Big Pun (RIP), DMX, Canibus,
John Forte & Mos Def assis à la même table  mais je ne connaissais
pas l'existence d'une vidéo de cette « rencontre »
(il n'apparaît pas sur la photo mais Mic Geronimo était aussi de la partie).
Vous trouverez donc ci-dessous la vidéo de 10 mn
ou chacun y va de son petit freestyle.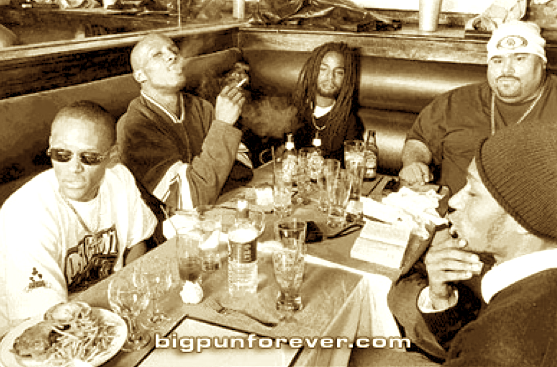 Published

20th Juil 2010

by

Tonton Steph

under

RAP
1er clip de Mic Geronimo extrait de son EP « Lone Wolf«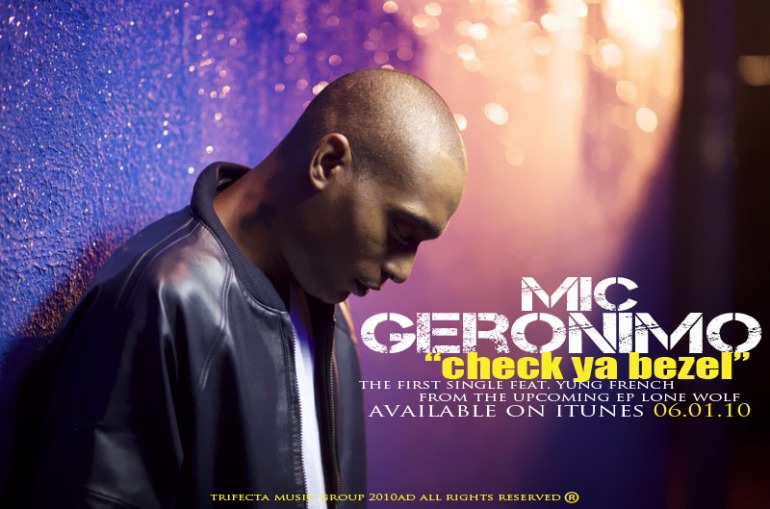 Thanks Loscar!