Nouvelle mixtape de Nature composée d'inédits, de nouveaux morceaux :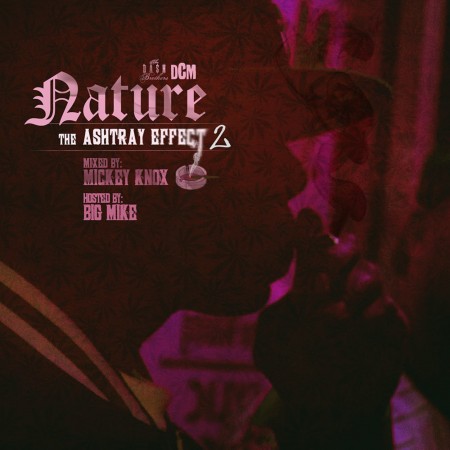 Tracklist:
1. Thug Ali Baba
2. Fly Away prod. Sickness
3. Welcome to my world prod DJ Supa Dave
4. Spit feat. Red Cafe & Pretty Ugly
5. Love is All We Need feat. Mary J Blige
6. Take it On
7. American Dream prod BP
8. Metal Cuff Links feat. Beneficence 9. Magazine Covers
10. They Just Dont Know feat. Mad Rapper & Black Rob
11. Magic & Bird feat. Noreaga
12. Its yours Freestyle
13. The Hurt feat. P Dap & Matt Fingaz
14. Too Hot feat. 50 Cent & Nas
15. Magic prod. Sickness
16. Something in The Air prod. Stu Bangas
17. Back Against The Wall feat. Reek Da Villian & Peter Leo
18. Charisma feat. Mercy
19. Miracle prod Velotz
20. Round One From
21. The East feat. Rap P
22. The Source freestyle feat. Little Vic
23. No Money (Demo Version)
DISPO EN TÉLÉCHARGEMENT GRATUIT ICI
1er extrait de « All For The Love » nouvel album de DJ Mickey Knox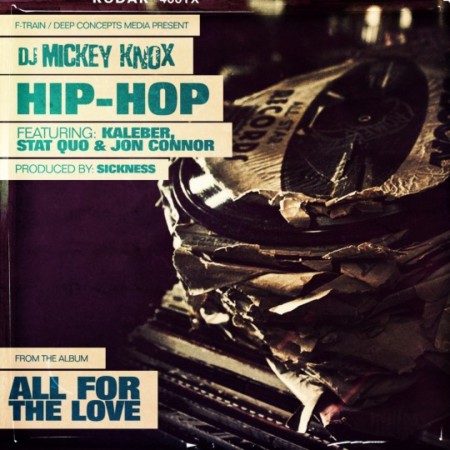 DJ MICKEY KNOX feat KALEBER, STAT QUO & JON CONNOR
« HIP HOP« 
(PROD BY SICKNESS)
Pour ceux qui comme moi pensent que Nature est « underrated »
et qu'il a payé le fait d'avoir dû remplacer en urgence Cormega après
son départ de The Firm voici une tape qui vous fera plaisir!
Content de le voir revenir et multiplier les projets! QB!!!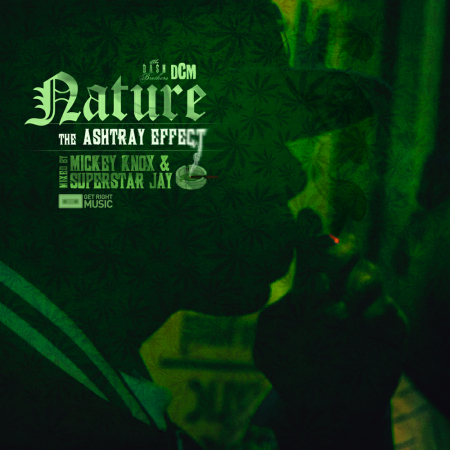 DISPONIBLE EN TÉLÉCHARGEMENT GRATUIT  ICI
Voici le 1er extrait de « All For The Love » de Dj Mickey Knox,
projet qui ne sortira pas avant début 2012. On y retrouvera entre autres
Stat Quo, Jon Connor, Termanology, Bekay, Reef The Lost Cauze,
Outerspace, Joell Ortiz, The Kid Daytona, Chaundon, Pitch Black,
Nick Javas, 6th Sense, J The S, Famoso, KRS-One,
Reek Da Villain, Kel Spencer, Esso.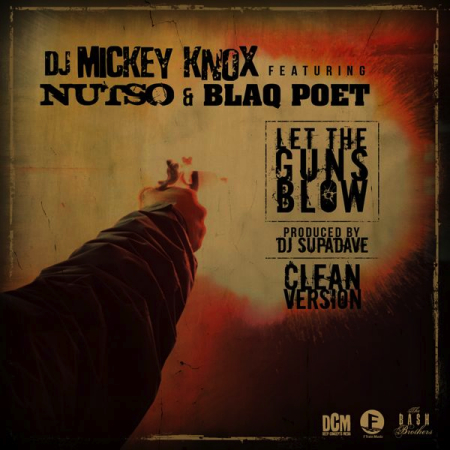 DJ MICKEY KNOX feat NUTSO & BLAQ POET
(PROD BY SUPADAVE)