J'avais posté le sonne février…voici maintenant le clip
du dernier single de la rappeuse Paula Perry.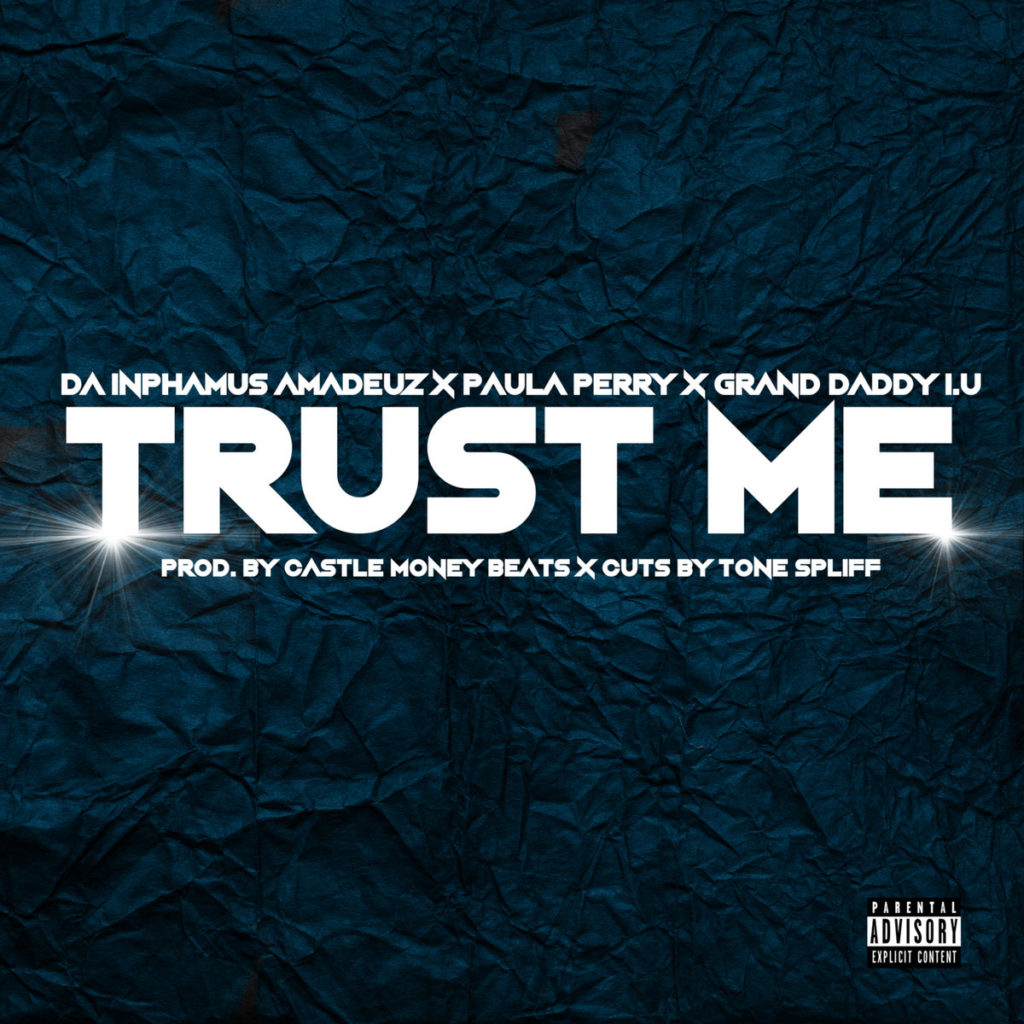 La rappeuse Paula Perry est de retour avec un album intitulé
The Army (Verbal Warfare) à l'horizon!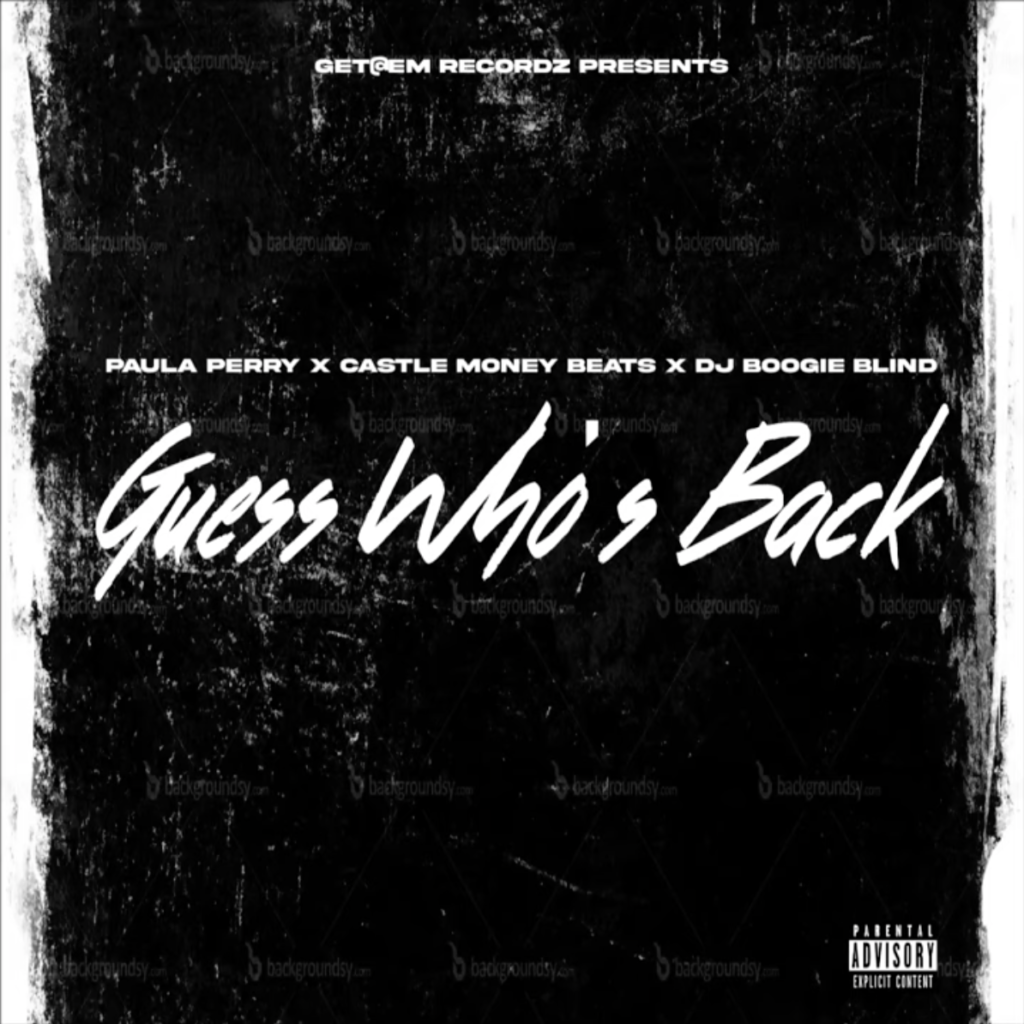 L'une des meilleures rappeuses des 90's est de retour!
Nouveau titre de Paula Perry l'ex-membre du Masta Ace Incorporated.
Vu sur la chaine Youtube du poto PAKA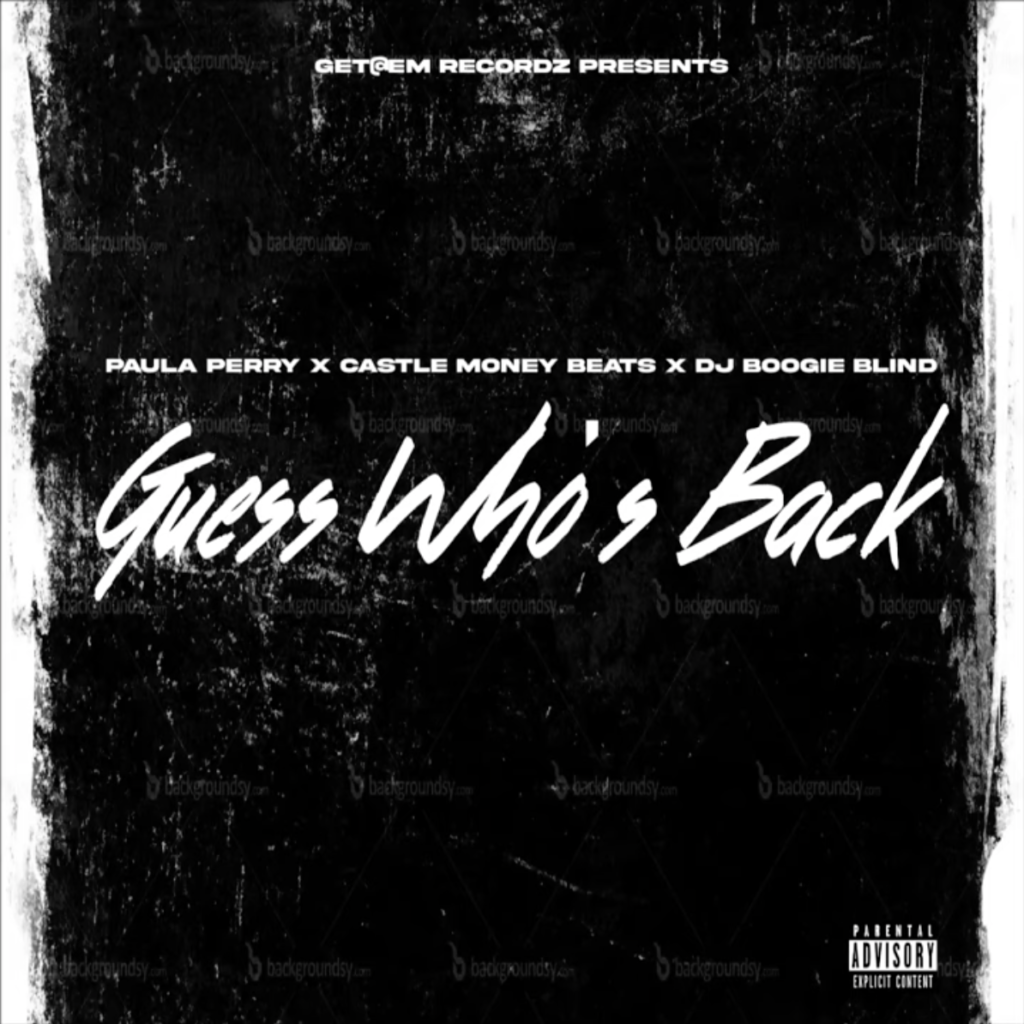 Et pour ceux qui n'ont jamais entendu parler d'elle, son fameux
titre Extra Extra produit par DJ Premier sorti en 1998.
Après les rééditions des deux albums de The Pharcyde,
Delicious Vinyl sortira le 25 septembre une édition spéciale du
Masta Ace Incorporated sorti en 1995. Le coffret sera composé
de 3 CDs (album + instrumentals + remixes & b-sides) ainsi que
d'un livret avec des photos inédites. Achat obligatoire…CLASSIC!

Je vous avez parlé ici en mai de l'album de Ralph Dog,
voici le 1er clip extrait de son « Reckless » actuellement dans les bacs.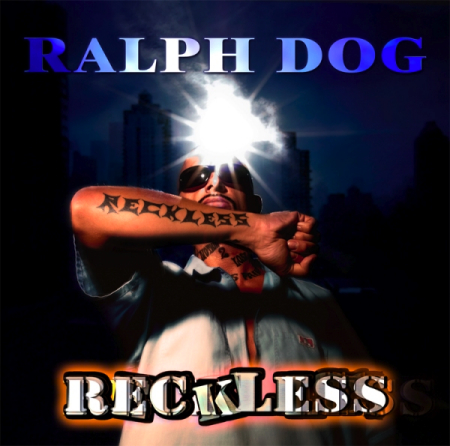 RALPH DOG feat SADAT X, CRAIG G & PAULA PERRY
« ROUND EM'UP« 
(PROD BY DR PERIOD)
Published

9th Mai 2010

by

Tonton Steph

under

RAP
Le rappeur de Chicago Ralph Dog sortira le 28 mai son album « Reckless« .
Je ne le connaissais pas mais le casting de son album est impressionnant :
coté feat Sean P, Skyzoo, Craig G, Sadat X, Paula Perry,
EdoG, Immortal Technique, Mysonne etc…
Et coté productions : D/R Period, Dj Spinna, Marley Marl, Domingo,
Buckwild, Jack One, Needlz, E-Z Elpee
(l'album est en écoute ici).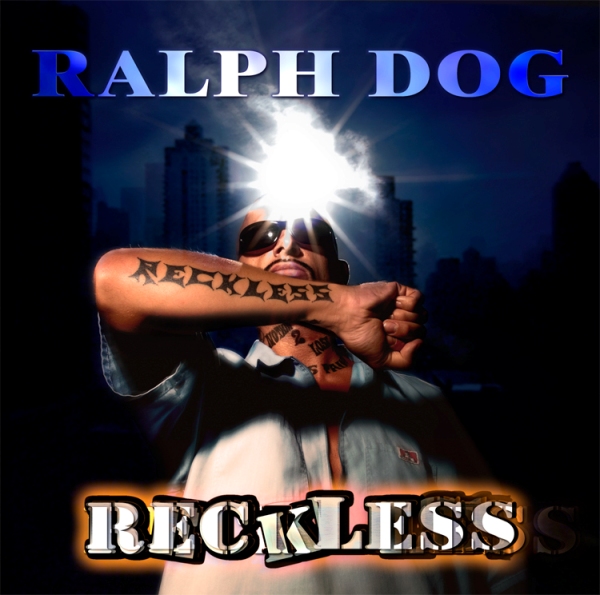 Ralph DOg feat Craig G, Sadat X & Paula Perry
« Round'Em Up« 
(prod by D/R Period)
Pour ce #67 de ma rubrique Throwback Maxi CD j'ai choisi
un maxi de la rappeuse Paula Perry datant de 1996.
Membre du I.N.C crew de Masta Ace, elle devait sortir
un album intitulé Tales From Fort Knox chez Motown
mais seul le single Extra Extra produit par DJ Premier
verra le jour accompagné d'un clip (voir plus bas).
A ce jour l'album n'a toujours pas refait surface sur internet.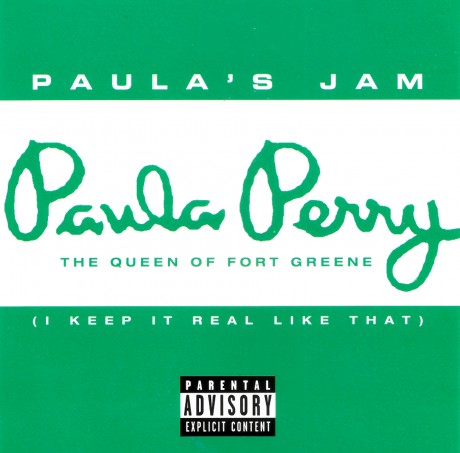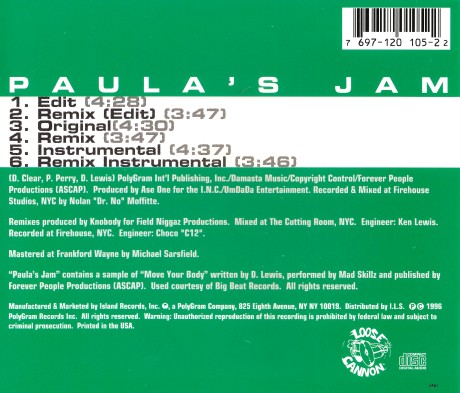 DISPO EN TÉLÉCHARGEMENT ICI
Ce titre de Paula Perry produit par Dj Premier est un classic mais
le CD sorti en 1998 n'est pas super courant…ENJOY!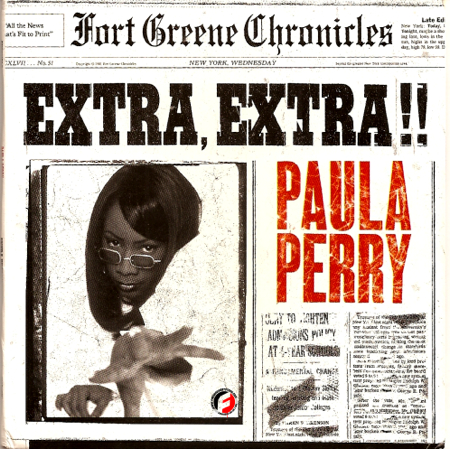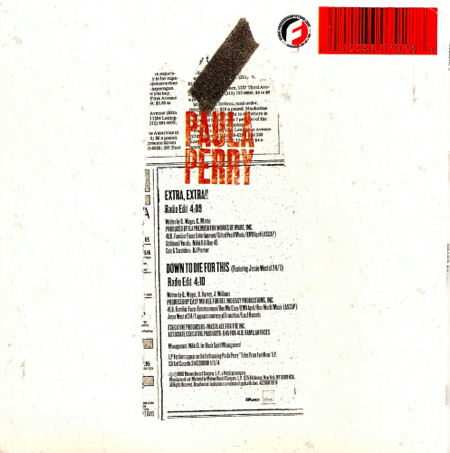 DISPO EN TÉLÉCHARGEMENT GRATUIT ICI