1er clip extrait du prochain album de Pearl Gates intitulé
Live From The First qui sortira le 20/10.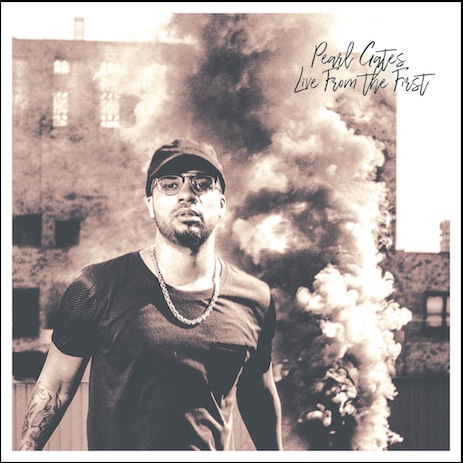 Le beatmaker Danois Zen6 a demandé à Pearl Gates & Masta Ace 
de venir poser sur son nouveau titre…un album est prévu dans l'année.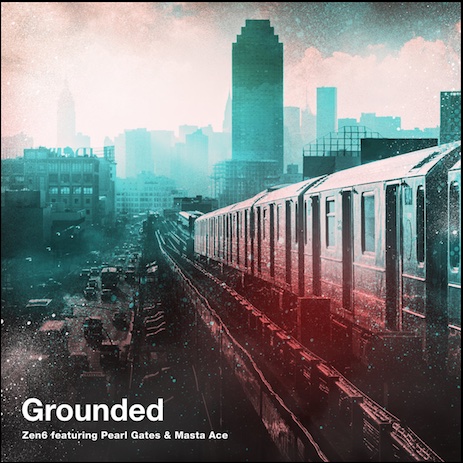 Clip extrait de Play This le EP commun de Pearl Gates & Syll
actuellement dispo en téléchargement sur iTunes.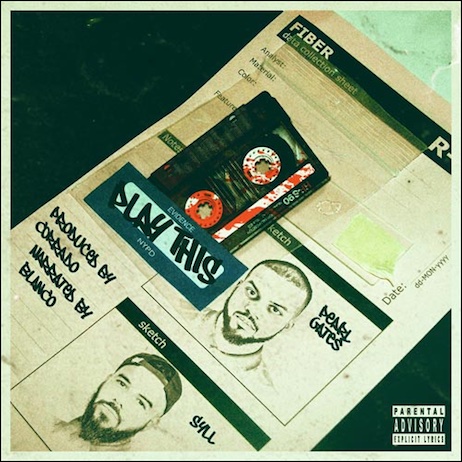 Nouveau clip extrait du dernier album de Masta Ace intitulé
The Falling Season dispo en CD, K7 & vinyl sur HHV.de.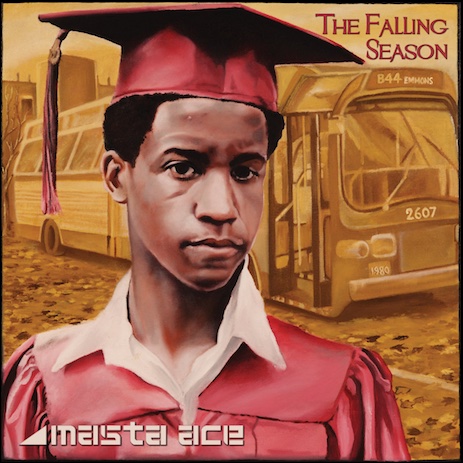 Extrait du EP Diamond de Pearl Gates sur lequel
on retrouve des sons de Khrysis, Kic Beats, iRobot Scott,
Surplus, Jay Notez & M. Stacks et des Feat. de Masta Ace,
Wordsworth, Boldy James, Stricklin. L'album est dispo
en téléchargement sur iTunes et en CD sur UGHH.com.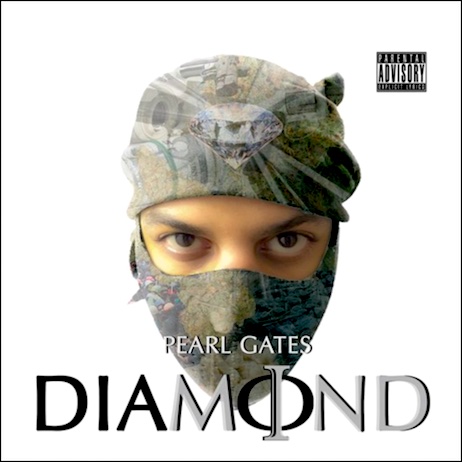 1er clip extrait de DIAMOND avec le titre Diamond Mind
et son sample de Everybody's Somebody's Fool de Michael Jackson
ATTENTION EVENEMENT!
Masta Ace sera en concert demain soir au Bizz'Art accompagné
de Stricklin (EMC) & Pearl Gates.
Cerise sur le gâteau, le Warm Up sera assuré par JP Mano
et DJ Kozi qui à réalisé un mix pour l'occasion dispo ici.
PLACES DISPO SUR

FNAC.COM
+ D'INFOS SUR LE FACEBOOK EVENTS
FreEDOm le nouvel album du vétéran de Boston Edo.G 
sortira le 26/09/17 en K7, vinyl & CD chez RedLine Music.
A noter que la version CD contiendra un documentaire DVD
intitulé I Gotta Have It sur la carrière de Edo.G
dont vous pouvez voir le trailer ci-dessous!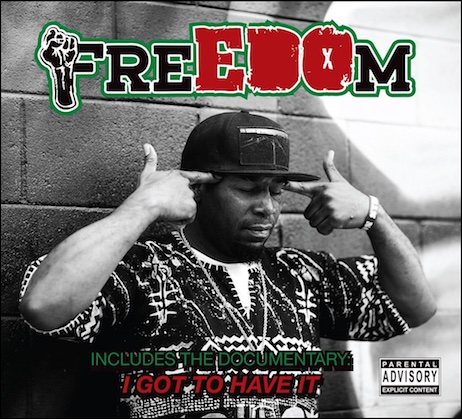 Tracklist :
1. Beast (Produced by Torchbars)
2. Brick Buildings (Produced by Kelz with tha heat)
3. Hustle/Gamble (Produced by Roycee)
4. FreEDOm Featuring Pearl Gates
(Produced by TorchBars)
5. Hate Featuring Marcela Cruz (Vocals) & Ethan Black (Violin)
(Produced by Torchbars)
6. Boom (Produced by Sir Williams)
7. It Is Featuring Da Bulldogs
(Produced by Kelz with tha heat)
8. Smoke Featuring Masta Ace
(Produced By Dj Science)
9 She had so much soul (Produced by Geronimo X)
10. Blues Featuring Big Rush
(Produced by Geronimo X)
11. Left Behind (Produced by Sirplus)
CD & CASSETTE BONUS TRACK
12. Keeps Calling Me Featuring Al Copeland
(Produced by Kelz with tha heat)
Le nouvel album du groupe EMC intitulé The Tonite Show
sortira le 5 mai prochain sur M3/Penalty Entertainment/Sony Red.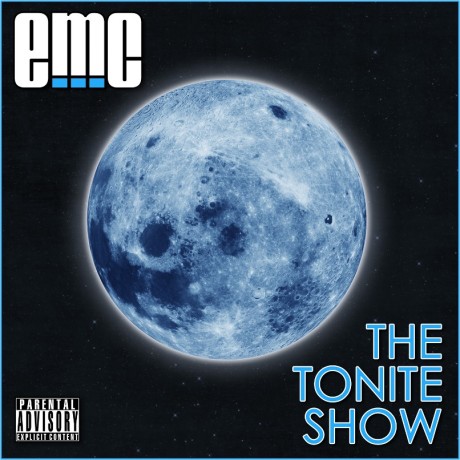 TRACKLSIST :
01. The Departure (skit) Masta Ace, Wordsworth, Isabelle Camenzind
02. Fly Thoughts Featuring Pearl Gates, Produced by Kic Beats
03. The Opening (skit) Russell Peters, Tonedeff
04. The Monologue Produced by Diamond D
05. The Green Room (skit) DJ Danica, Pearl Gates, Masta Ace, Wordsworth
06. Stoopid Featuring B-Real, Produced by DJ Scienz
07. The Male Groupie (skit) James "Faiz" Williams, Masta Ace
08. Moopies Featuring Sadat X, Produced by Deborah's Son
09. The Couch (skit) Russell Peters, Rosie Perez
10. Signtology Featuring Dion, Produced by Kic Beats
11. Triple Threat Produced by Flip the Soul Fisher
12. The Car Jack (skit) Bklyn Science, Stricklin
13. It Ain't Easy Featuring Marlon Saunders, Produced by Mananz
14. I Like You Like Featuring Strickie Love, Produced by Koolade
15. Scream Featuring Pav Bundy, Produced by The ARE
16. The Math Man (skit) Russell Peters, Timoor Anunnaki, Rosie Perez
17. Numbers Featuring Xzibit, Produced by Pav Bundy
18. Tony's Room (skit) Masta Ace, Bob Power, Tony Rock
19. Spun A Web Remix featuring Tu Kora, Produced by Pav Bundy
20. A Way From Love Featuring Signif, Produced by Skeematics
21. The Closing (skit) Russell Peters, Steve "The Angry Merch Guy"
22. Outtakes