1er clip extrait de Who I Am le nouvel album de Popoff
actuellement dispo en CD, Vinyl & Digital sur streetcrave906.com.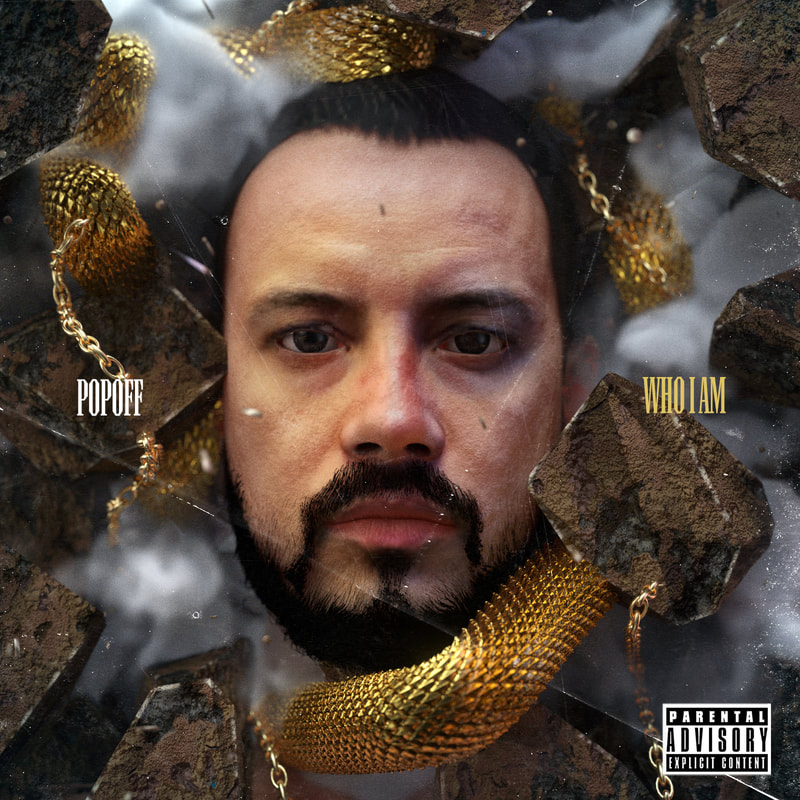 1er clip extrait du nouveau EP de Popoff intitulé Gutter Radio
sur lequel on retrouve des sons de Beat Butcha,
Buda & Grandz, Nascent, Doe Pesci & V Don.
Son EP est dispo en écoute sur son Soundcloud.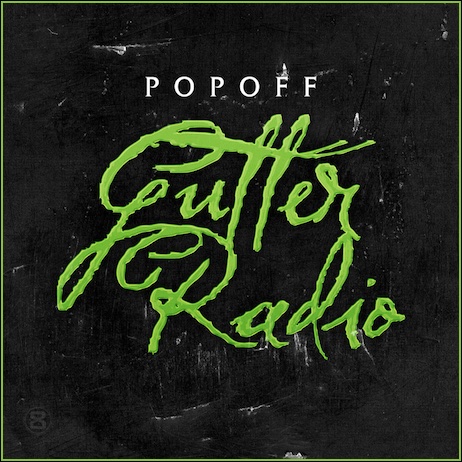 Nouveau Popoff produit par V Don!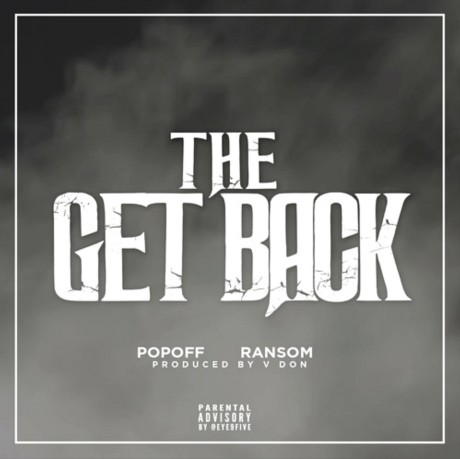 Du bon rap de dépressif, nouveau Popoff accompagné du old'timer Agallah!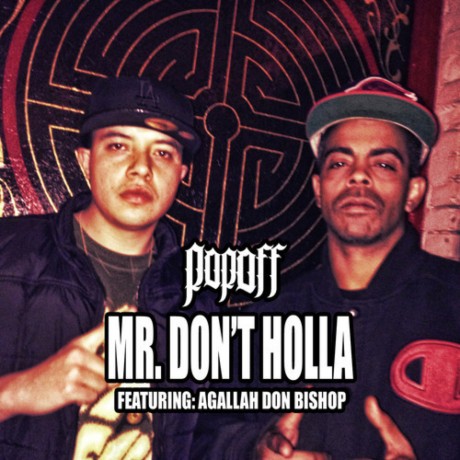 Nouveau Popoff extrait de son prochain album intitulé C&G II.
En attendant son Strength EP est toujours dispo sur son Bandcamp.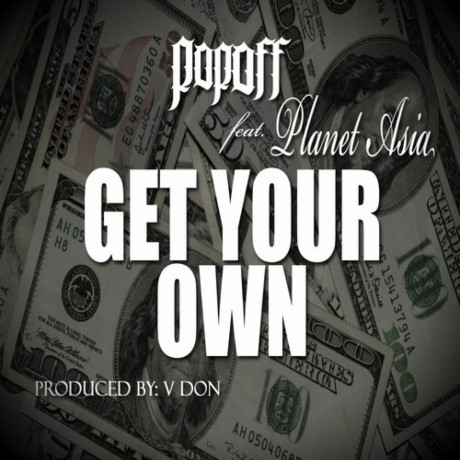 J'avais posté ce son de Popoff le mois dernier, voici le clip!
C'est extrait de son Strength EP qui sera dispo le 02/07 sur Bandcamp.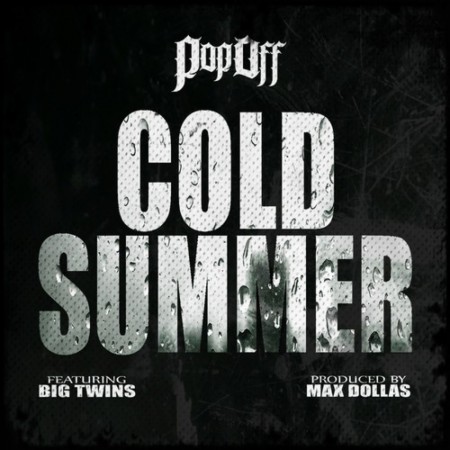 Morceau de circonstance vu la température cette nuit…COLD SUMMER!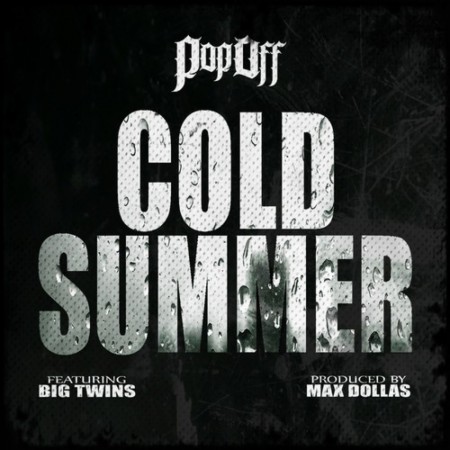 Ça taffe dur du côté du blog DeLaSouceAuxSamples
puisqu'il a déjà trouvé le sample du titre de Popoff…ENJOY!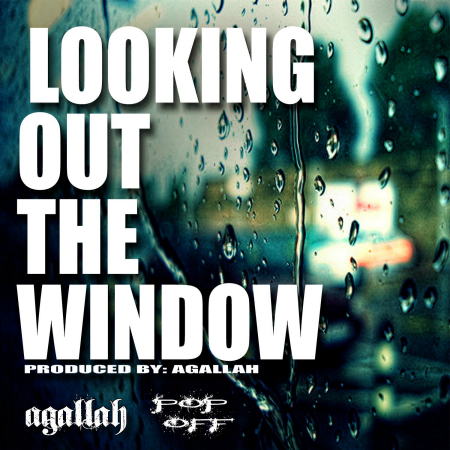 AGALLAH feat POPOFF
(PROD BY AGALLAH)
Après le très bon « Looking Out The Window » voici une nouvelle
collaboration entre Agallah et Popoff épaulé cette fois de Brian James.
Quand New-York rencontre Los Angeles ça donne ça…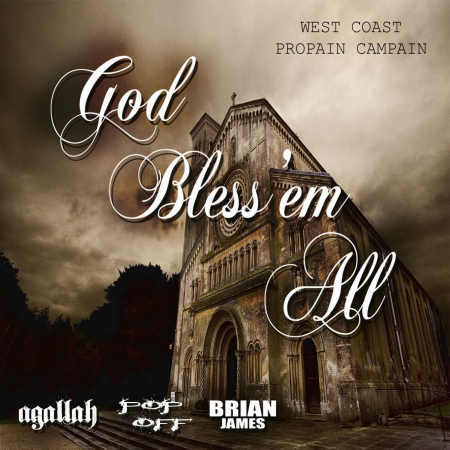 AGALLAH,POPOFF, BRIAN JAMES
« BLESS'EM ALL« 
(PROD BY AGALLAH)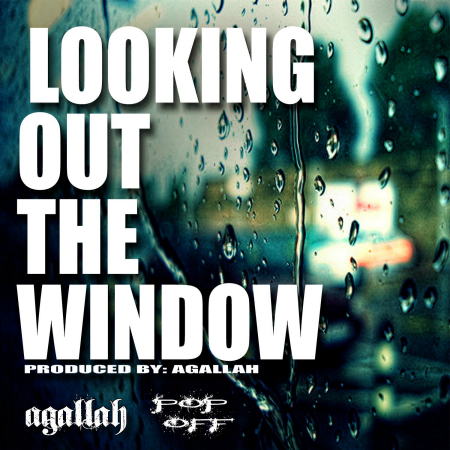 AGALLAH feat POPOFF
(PROD BY AGALLAH)
Published

11th Août 2010

by

Tonton Steph

under

RAP
Pas beaucoups d'infos sur ce Popoff, juste qu'il doit sortir un
EP intitulé « The Gutter Life » dont voici 2 extraits.
Le mec rappe et c'est toujours un plaisir de
retrouver le rappeur de Boston Singapore Kane.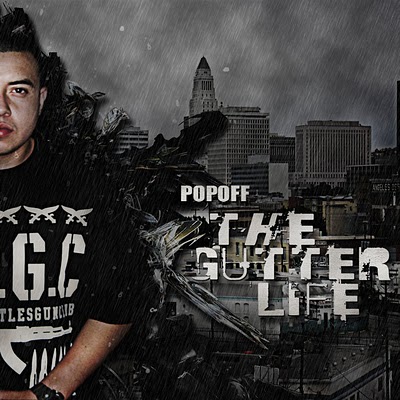 POPOFF feat SINGAPORE KANE
« LIFE GEMS«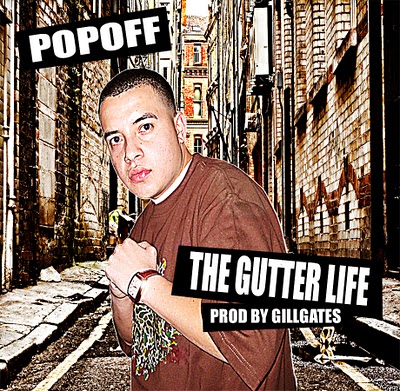 POPOFF
(PROD BY GILLGATES)
Annoncée depuis des lustres, voici enfin pour tous mes QB addict
la nouvelle mixtape de Big Twins qui contient des sons de
The Alchemist, Marco Polo, DJ Skizz, Sid Roams,
DJ Woool et aussi le poto DJ Duke…ENJOY!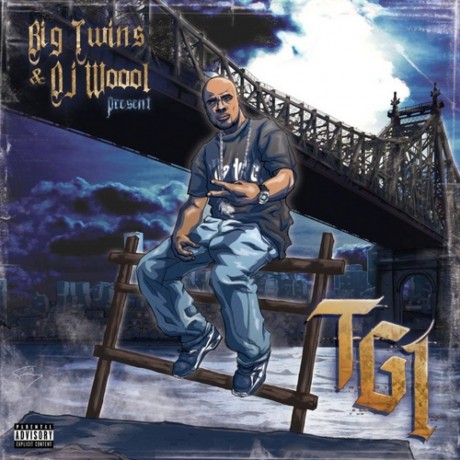 Tracklist :
1.Intro feat. Pryvet Peepsho produced by Dj Woool
2.Can't Get Enough feat. Nature & F T produce by Marco Polo
3.Complex feat Pryvet Peepsho produced by Dj Woool
4.- New Infamous Mobb feat. Godfather Part III produced Sid Roams
5.- Big Dreams produced by Dj Woool
6.- Hard feat. Roc C produced by Think
7.- You Got It feat. XP produced by State Of The Art
8.- WHY produced by Dj Woool
9.- Power Is Everything feat. Mr. Bars produced by Kistor
10.- Bigger U Are The Harder U Fall feat. Alchemist & Planet Asia produced by Alchemist
11.- Real Life feat Pryvet Peepsho produced by Dj Woool
12.- Posion produced by Dj Skizz
13.- Cold Summer feat. Popoff produced by Max Dollas
14.- We Spazz feat. Ag Da Coroner produced by Dj Woool
15.- Way Back feat. XP produce by AlphaGensis
16.- Hood Stories feat. Illa Ghee produced by Dj Woool
17.- QB Allstars feat. Craig G, Cormega, & Nature produced by Dj Skizz
18.- Where You From feat. Raekwon produced by Dj Woool
19.- True Story produced by Dj Woool
20.- Hood On The Map feat. Big Noyd produced by Rheezo
21.- Fuck All Ya produced by Alchemist
22.- R.I.P feat. Realm Reality & Killah Priest produced by Dj Woool
23.- Down To Ride feat. Maintain & Foul produced by Dj Woool
24.- Something Real feat. XP produced by Sid Roams
25.- You Don't Want It feat. Crime Luciano produced by Dj Woool
26.- Block Holiday feat. Prodigal Sunn produced by Dj BOriginal
27.- Paranoid feat. Realm Reality produced by Dj Woool
28.- Blood Bath feat. Roc C produced Sid Roams
29.- Hypnotize produced by Dj Duke
30.- Chasing Cash produced by Dj Woool
DISPO EN TÉLÉCHARGEMENT GRATUIT ICI