1er clip extrait de Behold A Dark Horse le nouvel album
de Roc Marciano qui est sorti hier et qui est dispo en
Digital sur Rocmarci.com.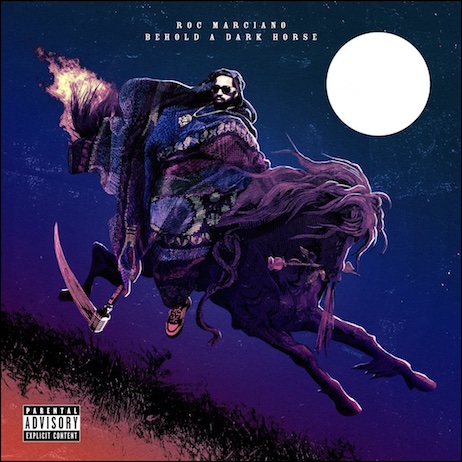 Nouveau titre de The Alchemist extrait de sa série de 45t
intitulée Craft Singles (disponible en vinyl 45t limité à
400 exemplaires sur Bandcamp)
Extrait de la version « deluxe » de l'album Sabbath
de Therman Munsin actuellement dispo sur iTunes.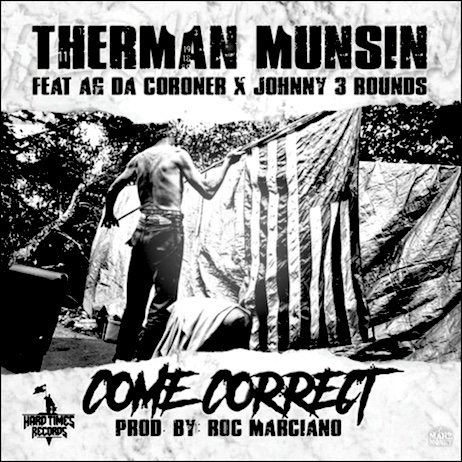 1er clip(s) extrait de RR2 The Bitter Dose le nouvel album
de Roc Marciano actuellement dispo en téléchargement
payant sur son site.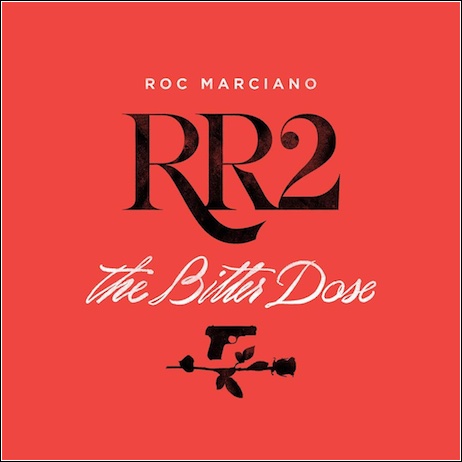 Mon gars Corrado a réalisé ce mix spécial Roc Marciano 
pour le site Abcdrduson.com mais je tenais à le partager
aussi sur mes Fresh News car les Built To Last Mix
sont toujours synonyme de qualités!
2 autres volumes devraient suivre d'ici peu.
ROC MARCIANO – Built to last Mix – Volume 1
01 – Helpless Dreamer
02 – Cut Throat Rap
03 – War games
04 – White Russian
05 – Boss Material 1
06 – Lyrical Assassins
07 – Ball of Yarn
08 – Three Sixty Five
09 – My Persona
10 – Fame
11 – Nine Spray
12 – Sweet Nothings
13 – Take Me Over
14 – In Heaven's Home
15 – Outta control
16 – 1010 Wins
17 – Rocky II
18 – Patina
19 – Shit Hard
20 – Granite
21 – No Filter
22 – Poltergeist
23 – As Long As Its Real
24 – Hey Love
25 – The Prophecy (Oxidation Remix)
26 – Live from Pimpstead
27 – Time for Change
28 – Kein F (Verse)
29 – Pimpin' Ain't Easy
30 – Freestyle
Big Up au poto Corrado!
1er clip extrait de Gems From The Equinox
le projet commun de Meyhem Lauren & DJ Muggs!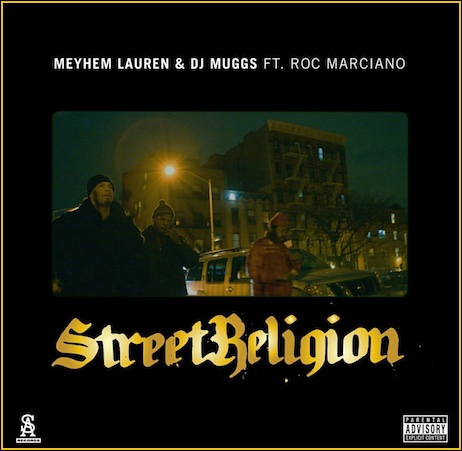 Pour les amis « diggers » le sample original!
Extrait de The Ironworld le prochain album de Rock Mecca!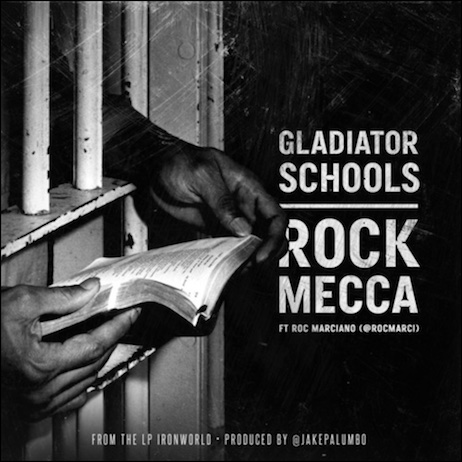 Extrait de l'album SABBATH de Therman Munsin 
actuellement dispo en CD sur FatBeats.com.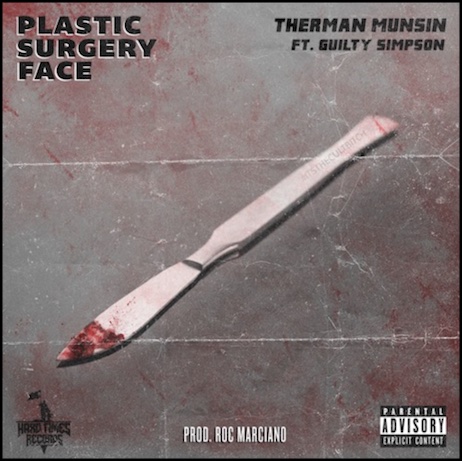 Clip extrait de l'album A Beautiful Soul de Kevlaar 7 actuellement
dispo en CD & digital sur son Bandcamp.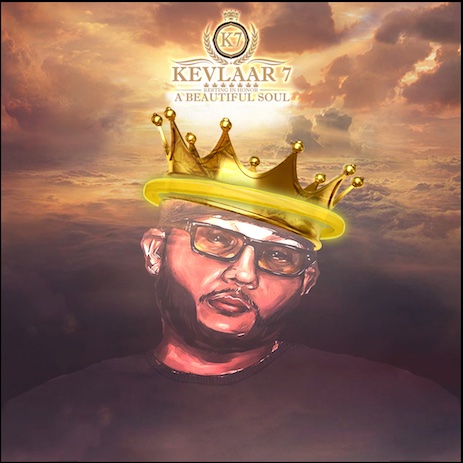 Voici en écoute l'album de Therman Munsin entièrement produit
par Roc Marciano. On retrouve dessus AG Da Coroner, Ransom,
Big Twins, Guilty Simpson. Le CD sortira le 14/05.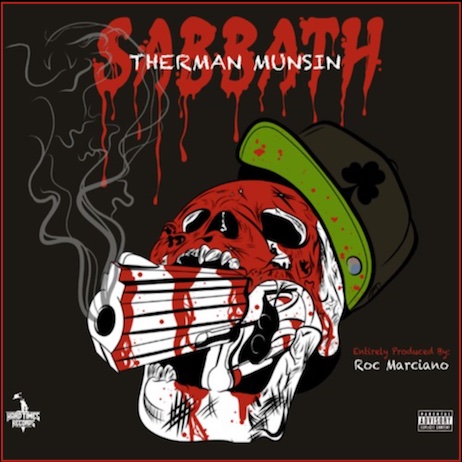 Clip extrait de l'album Differences du beatmaker marseillais Creestal
sur lequel on retrouve aussi Conway, Jus Kingpin, Rass Kass,
Big Pooh, Skyzoo, Planet Asia, Agallah.
L'album est dispo sur son Bandcamp.