Nouveau titre du MC du Milwaukee Taiyamo Denku
accompagné du MC du Queens Royal Flush et de J-Hood (D-Block).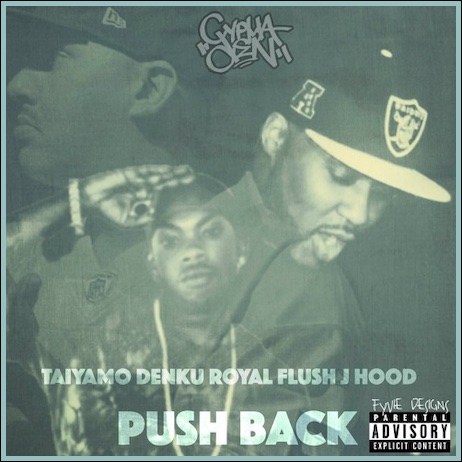 Extrait du dernier EP du beatmaker Endemic Emerald
intitulé Black Dag Operation qui réunit 15 MC's
de 4 pays différents (US, UK, France & Grèce).
Actuellement dispo en vinyl, CD sur Bandcamp.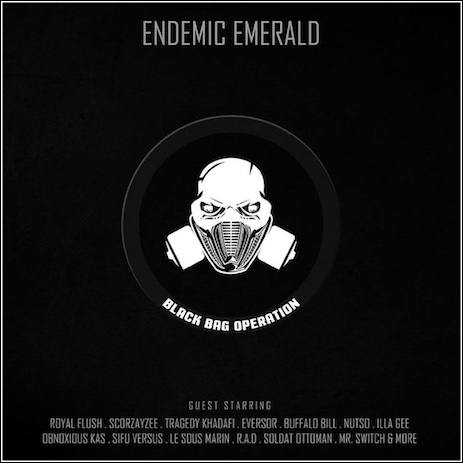 Nouveau EP de Royal Flush extrait de sa 777 Series
qui comprendra 7 EPs avant l'arrivée de son prochain
album All Cards on the Table.
Tracklist :
1. Bar Fight Ft. Sean P
2.Let Yo Shit Go
3.What We Do Ft. Blitz
4.The Theme (HeatBeat)
5.Pimps Up Hoes Down Ft. Twista
6.QU
7.Love Ft. Gramz
8.If You Wanna Ride Ft. Lord Forbid
DISPO EN TÉLÉCHARGEMENT GRATUIT SUR DATPIFF.COM
Royal Flush se prépare à sortir sa 777 Series composées de
7 EPs de 7 titres sur une durée de 7 semaines et qui déboucheront
sur un nouvel album intitulé All Cards on the Table.
Voici le 1er extrait du 1er EP intitulé Night Time Edition
actuellement dispo en téléchargement sur iTunes.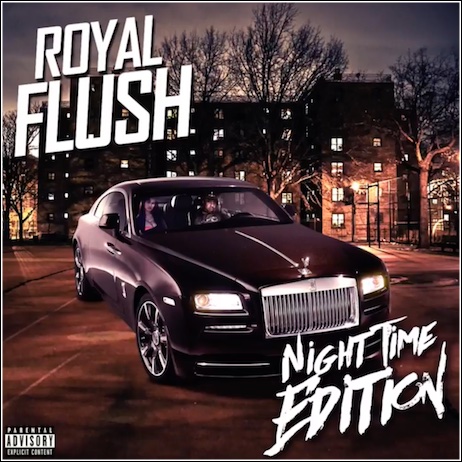 3ème clip extrait de Billy Ocean le projet réunissant le beatmaker
DJ Skizz & Big Twins (Infamous Mobb) dispo depuis hier
en téléchargement sur Bandcamp.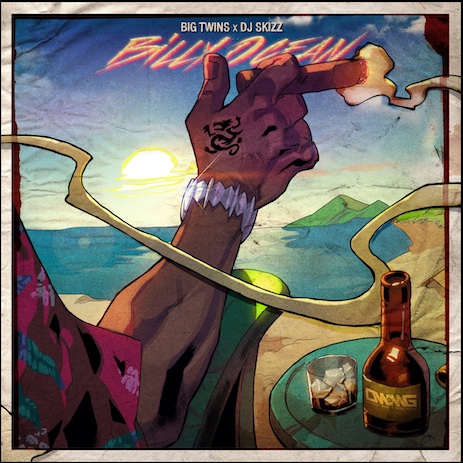 Difficile de remixer un titre comme Worldwide de Royal Flush
pourtant Phoniks a clairement réussi le pari de nous faire
oublier l'original.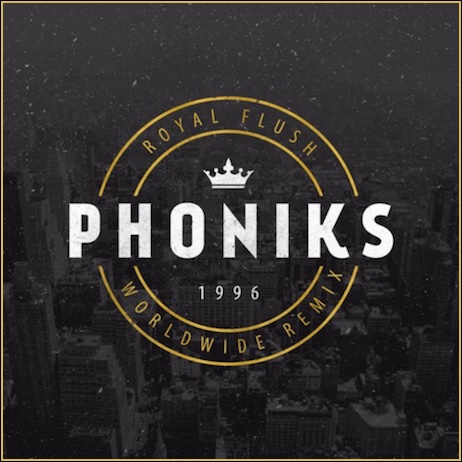 Pour ceux qui débarquent et qui ne connaissent pas ce classique!
1er extrait du nouvel album de Nutso intitulé REDSunday
entièrement produit par Domingo et sur lequel on retrouvera
Cormega, Prodigy, Twin Gambino, Craig G,
Foul Monday, Mr. Hyde.
Nouvel clip extrait de l'album de Nature intitulé Target Practice
actuellement disponible en CD sur UGHH.com.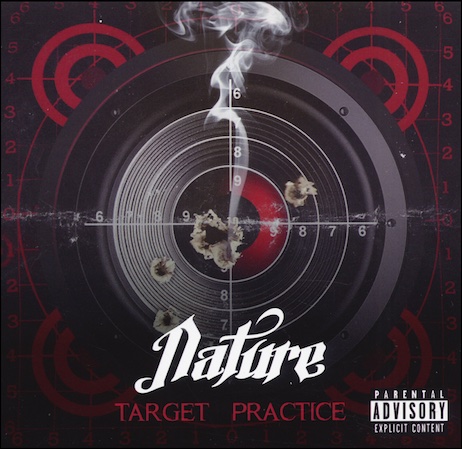 Clip hommage à Sean Price réalisé à partir d'images inédites
collectées pendant la promo de l'album de Royal Flush intitulé
Grand Capo sorti en 2014 produit par le beatmaker suisse
Grand Papa Tra. C'est tjs dispo en CD, Vinyl & K7 sur Bandcamp.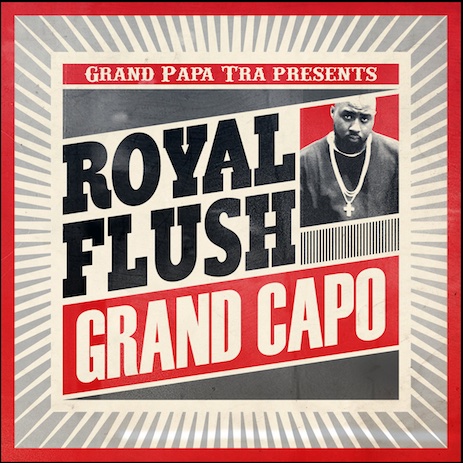 SEAN PRICE R.I.P.
Fan depuis la 1ère heure, l'arrivée d'un nouvel album de Tragedy Khadafi
reste pour moi un événement! Voici le 1er clip extrait de son nouveau
projet intitulé The AuraPort réalisé en collaboration avec DJ Akil.
The AuraPort est dispo en CD sur Tragedy252.com.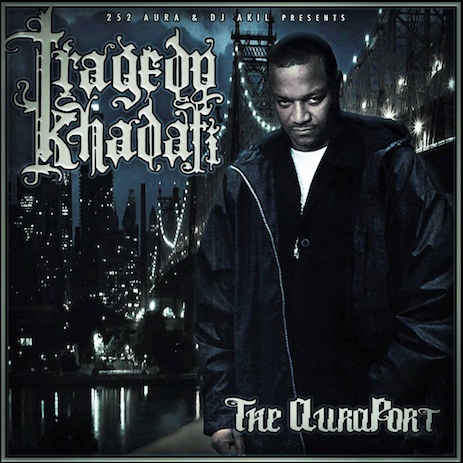 Ci-dessous un mix vidéo pour présenter l'album!
Nouvel extrait du prochain album de Nature intitulé Target Practice
qui sortira le 19/02 et sur lequel on retrouvera Royal Flush, 
John Jigg$, Tragedy Khadafi & Prodigy.