1er clip extrait de Agassi le nouveau projet du MC de Brooklyn Saga
actuellement dispo en Digital sur Bandcamp.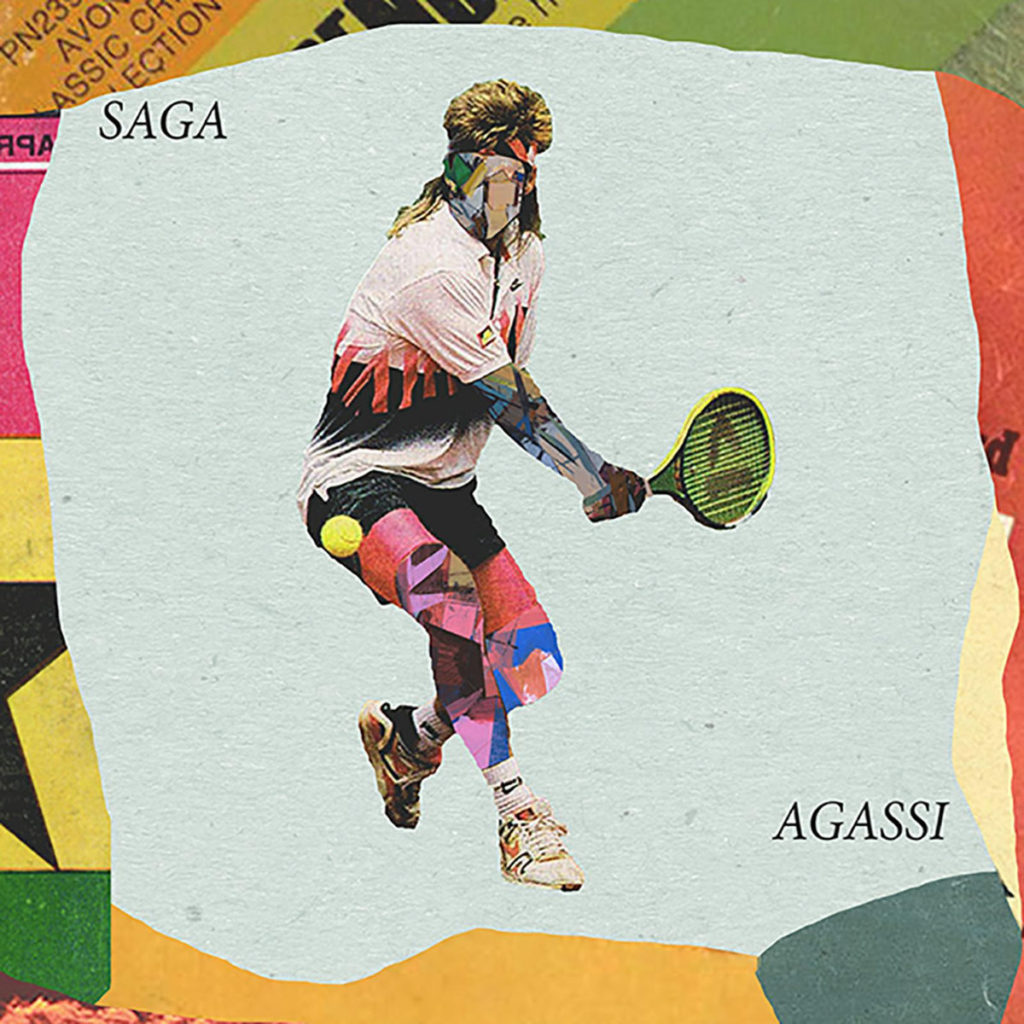 Nouveau Saga produit par Exile!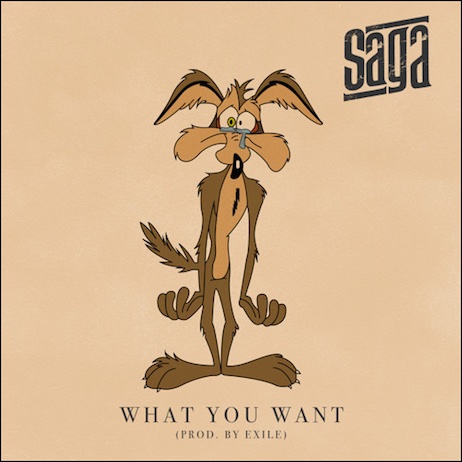 Nouveau Saga produit par Ayatollah!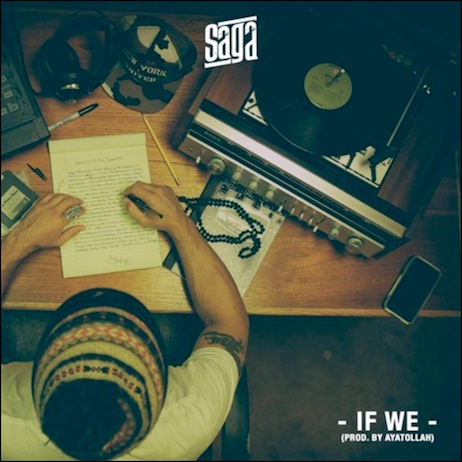 ATTENTION ÉVÉNEMENT!
La bonne nouvelle de cette rentrée se passe au Batofar
puisque Fashawn s'y produira le mardi 8 septembre
accompagné pour l'occasion des rappeurs Red Pill & Saga
avec, cerise sur le gateau DJ Exile aux platines!
Bref, à ne louper sous aucuns prétextes.
PLACES DISPO EN PRÉVENTE ICI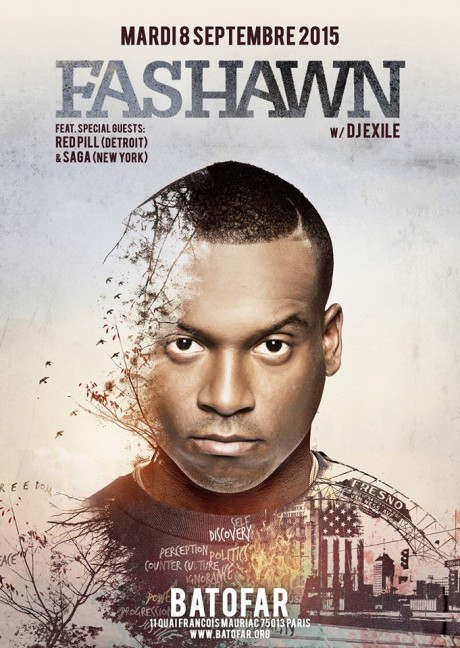 1er clip extrait du EP intitulé From Out of the Shadows.
du MC Saga qui sera entièrement produit par Marco Polo!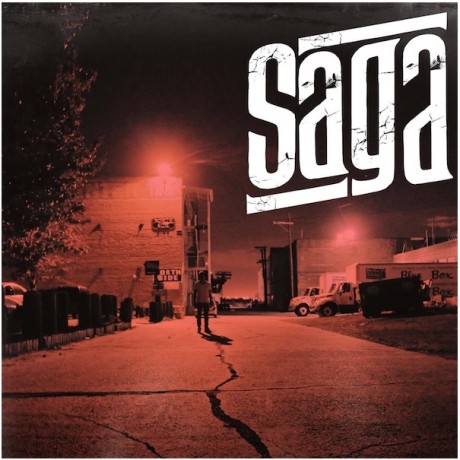 MP3 DISPO EN TÉLÉCHARGEMENT GRATUIT ICI
Saga MC de Brooklyn, prépare activement la sortie
de son EP intitulé From Out of the Shadows.
Voici le 1er extrait avec un feat. de Roc Marciano sur un
son signé Marco Polo qui produira intégralement son EP!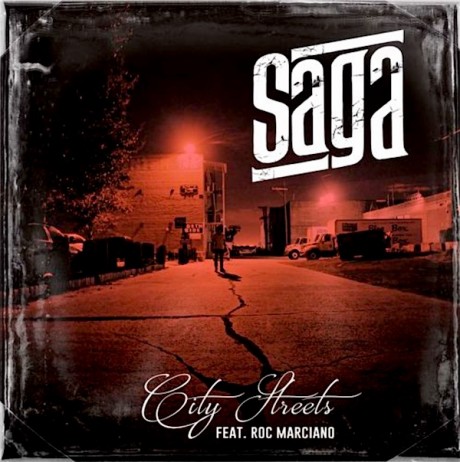 Voici le 1er single extrait de "Timeless Classic EP" projet du
beatmaker sud africain The Militia qui sortira le 30 octobre prochain.
On retrouvera pas mal de monde sur ce EP comme Skyzoo,
The Legion, Snowgoons DJ – DJ XRated,
Rashad & Confidence. En tout cas ce 1er extrait tourne
en boucle dans mon casque, parfait pour la nuit!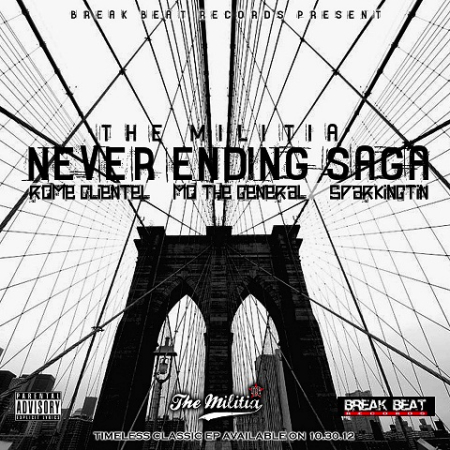 THE MILITIA feat
ROME CLIENTEL, MO THE GENERAL & SPARK
Content de voir que cet ouvrage de 192 pages consacré au label
Def Jam vient de sortir dans une édition française avec les textes
traduits par Olivier Cachin. A acheter d'urgence pour tout ceux
qui veulent se cultiver un peu!
En 1984, l'aspirant producteur discographique Rick Rubin et le manager vétéran Russell Simmons s'associent pour mettre en pratique une idée radicale : ils veulent lancer un label discographique qui ferait des disques fidèles à la culture hip-hop – et pas aux conventions pop du moment. Ils le nommèrent Def Jam et il devint, contre toute attente, le Motown de son époque –  » le son de la jeune Amérique  » et au-delà -, un label assez authentique et puissant pour plaire non seulement aux jeunes Afro-Américains mais aussi aux fans de musique de tous horizons. Def Jam recordings : la saga du label rap mythique est le premier à célébrer le label à la fois pour ses accomplissements novateurs, ses triomphes musicaux et pour son impact durable sur la mode, la pub, le cinéma, la télévision et la politique. Ses textes racontent une histoire intime et révélatrice à partir d'interviews (dont la majorité sont exclusives) avec les fondateurs du label et des artistes tels que LL Cool J, Beastie Boys, Chuck D de Public Enemy, Jay-Z, Ludacris, Ja Rule, Ashanti, Kanye West et Rihanna. Ces témoignages écrits sont accompagnés de très nombreux documents rares et de photos provenant d'archives privées de spécialistes – sans parler des portraits de quelques-uns des plus grands photographes, dont Albert Watson, Glen E Friedman, Jonathan Mannion, Keith Major, Ernie Paniccioli et Annie Leibovitz.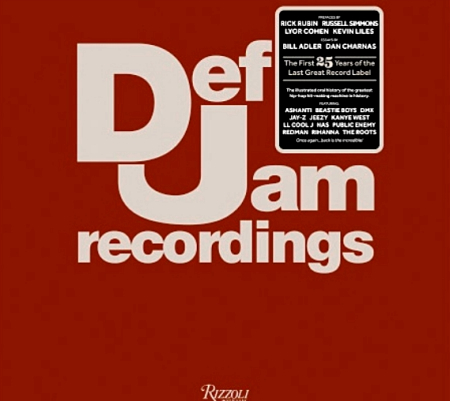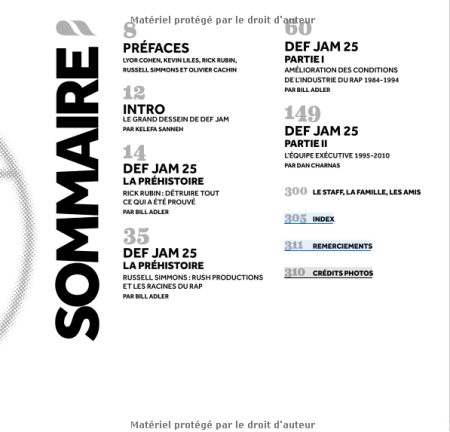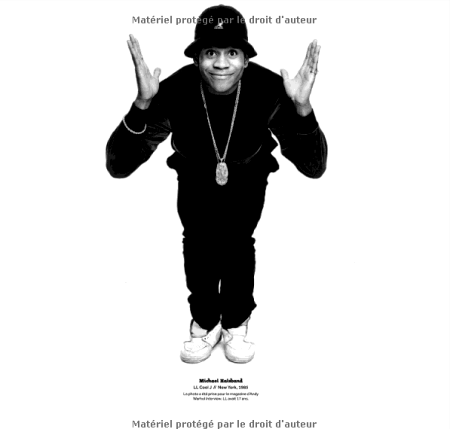 DISPO À 42,75€  SUR

AMAZON.FR
Et pour ceux qui n'aiment pas lire vous pouvez toujours regader
le film Krush Groove datant de 1985 qui retrace l'histoire du label
Merde un revenant!
Tracey Lee est un rappeur de Philadelphie qui avait
sorti en 1997 un album intitulé « Many Facez« .
Je n'avais plus entendu parler de lui depuis des lustres,il vient de
balancer cette video ou il rappe sur l'instru de Raekwon.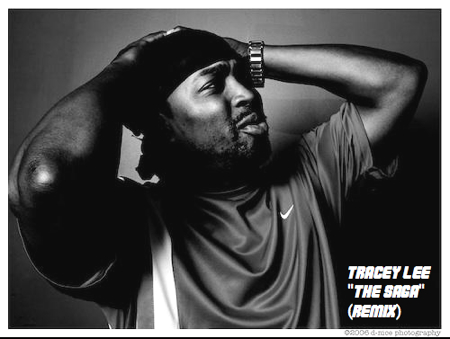 (photo by D-Nice)
En bonus son duo avec Biggie extrait de son album « Many Facez » (1997)
TRACEY LEE feat NOTORIOUS B.I.G
(PROD BY NASHIEM MYRICK)
Published

24th Août 2019

by

Tonton Steph

under

Series TV
Pour concurrencer Netflix, Disney lancera le 12 novembre prochain
Disney + sa propre chaine de streaming.
Pour frapper un grand coup dès son lancement, Disney +
diffusera une nouvelle série liée à l'univers Star Wars
intitulée The Mandalorian ou l'on suivra les aventures
d'un mercenaire mandalorien juste après la chute de l'Empire
 et avant la création du Nouvel Ordre.
L'arrivée de ce trailer furieux devrait rassurer les plus sceptiques
échaudés par les déceptions des derniers films de la saga!
Vraiment hâte de voir ça!!!!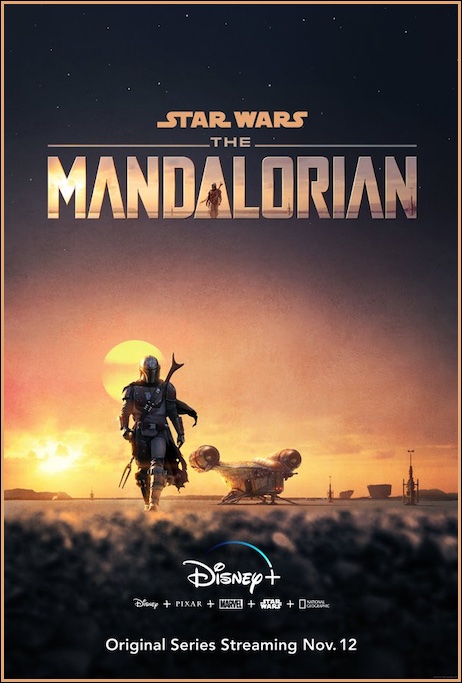 Thanks 2 BuddahKriss on this one!
Après ma grosse déception suite à l'épisode VIII de Rian Johnson
je n'attendais plus grand chose de cette saga dans laquelle j'ai
pourtant baigné depuis mon enfance!
Le retour de J.J. Abrams derrière la caméra et ce 1er teaser
ont portant réussi à me redonner espoir…réponse le 18/12/19.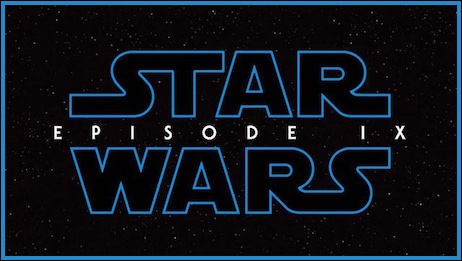 Nouvelle version du titre Pearl Harbor
avec des nouveaux couplets de Pharohae Monch & Tek
extrait de The Saga Continues dispo en téléchargement sur iTunes.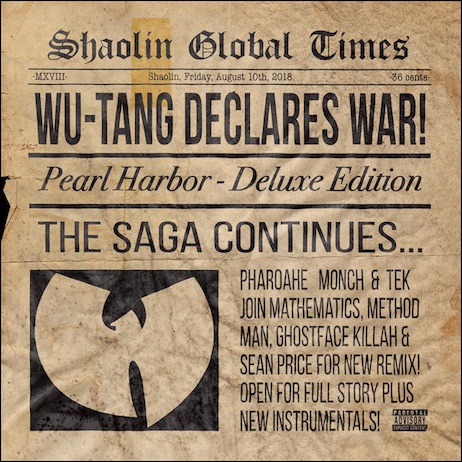 Nouveau clip extrait du dernier album du Wu-Tang Clan
intitulé Wu-Tang: The Saga Continues 
Dispo en téléchargement sur iTunes.