Nouvel extrait de God's Vision le prochain projet de Recognize Ali
qui risque d'être une des belles surprises de cette année 2017!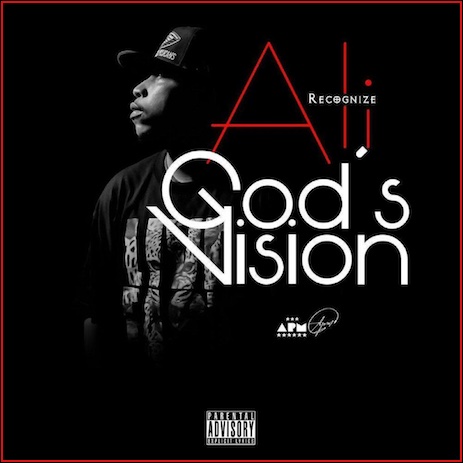 Je surveille avec attention chaque nouveaux sons que balance
Sage Infinite et le dernier en date en duo avec P-Hill The Genesis
confirme une fois de plus qu'il fait parti des MCs à surveiller en 2017!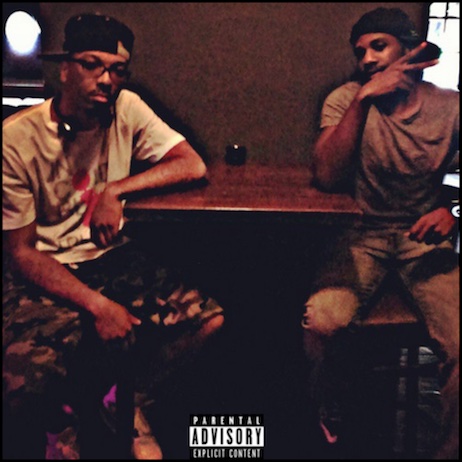 Morceau de « saison » qui figurera dans le projet commun
SmooVth & Giallo Point  intitulé Medellín qui sortira en  2017.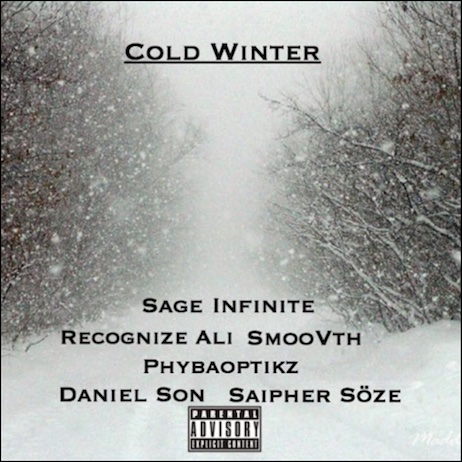 Les dernières pépites de 2016 arrivent au compte gouttes…
voici la dernière en date avec le nouveau morceau de Sage Infinite
qui nous balance l'une des dernières ogive de l'année!
PHAT!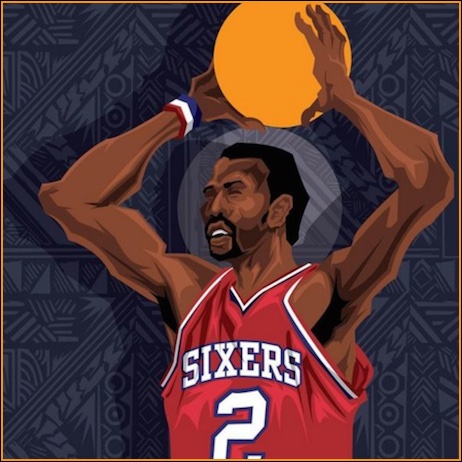 Une petite guitare jazzy, un beat bien crade et Sage Infinite au MIC
…what else!? Extrait de la « Patron Series » de Shozae.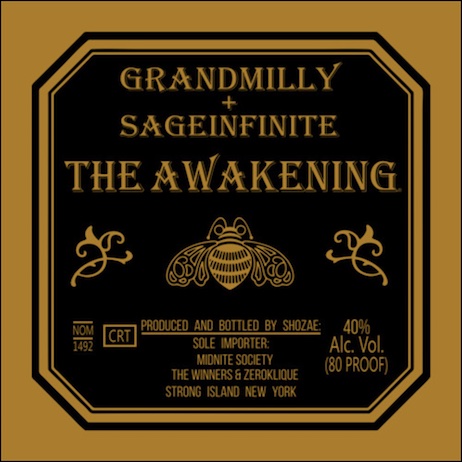 HEAVY ROTATION!
Nouveau EP du MC du New-Jersey SageInfinite
entièrement produit par Peter Pvrker…PHAT!!!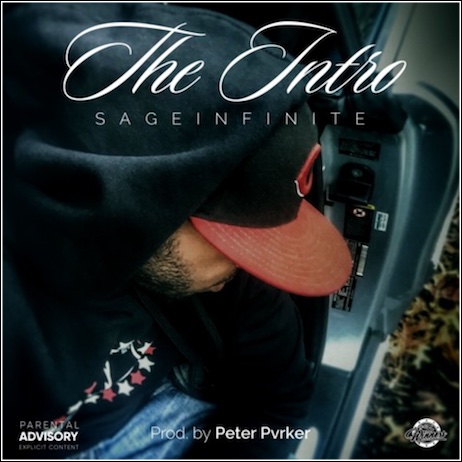 Ça tourne en boucle dans mon casque, gros son du rappeur
de New-Jersey SageInfinite produit par All Ceven 
extrait de leur projet commun…coming soon!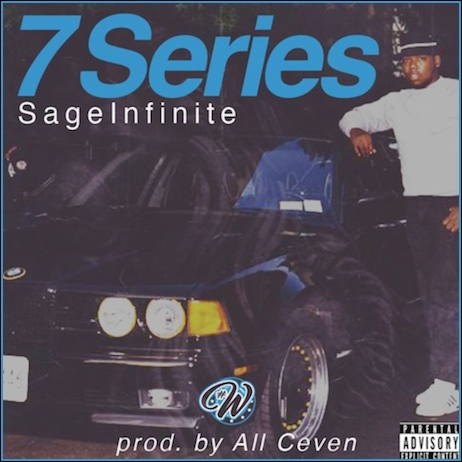 Voici la cover, le tracklsit et un nouvel extrait
du 3000ème projet de Statik Selektah en quelques mois!
C'est en association avec Frank The Butcher et ça ne devrait plus tarder.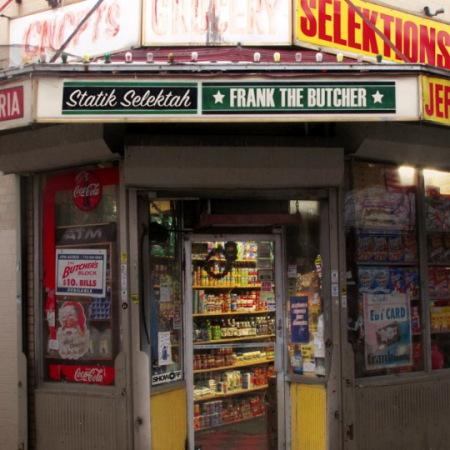 ILL BILL
« MEGATRON« 
tracklist :
01 – Selektions Intro – Frank The Butcher
02 – Shadows of 1995 – DJ Doo Wop
03 – The CNCPTS – Freeway
04 – I've Arrived – Ro Spit
05 – Selektion: Brooklyn – Maffew Ragazino Sr.
06 – It's Chace – Chace Infinite
07 – For The Better – NBS
08 – Cold Michigan Nights – Willie The Kid
09 – One King – Consequence
10 – W.O.R.K. – Paul Mighty
11 – Radio Interlude – Mr. Peter Parker
12 – Life is Short – Duffle Bag Bros. (Termanology & Check Mark)
13 – Statik's Message – Statik Selektah
14 – Ready for the Storm – Curt@!n$
15 – Prepare – Black Milk
16 – Block Heavy – Nut House
17 – What it is – Truck North, STS, Reks & Phonte
18 – Sound of the Street – Louie Gonz
19 – Fred Krueger – Fred The God Son
20 – Pray – JFK
21 – Selektion: Staten Island – Jojo Pellegrino
22 – Bomb Threat – Slaine
23 – Born a Blessing – Gilbere Forte'
24 – Megatron – Ill Bill
25 – HeART Gallery – Rhyminal
26 – Brooklyn's Finest Outro – DJ Clark Kent
Après le « It's Chace » de Chace Infinite,
voici « I've Arrived » de Ro Spit le 2ème extrait vidéo tiré de la mixtape :