Nouveau clip de Shabaam Sahdeeq extrait de son projet
Timeless: of the Collection actuellement dispo en
téléchargement sur son Bandcamp.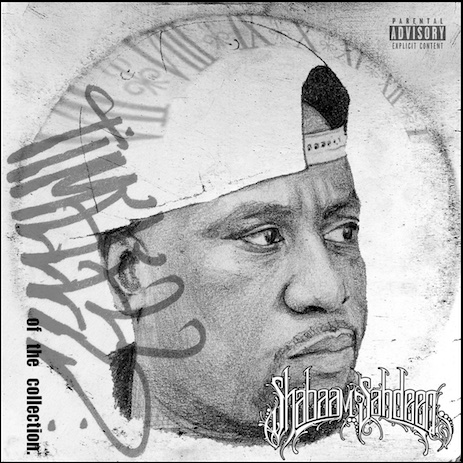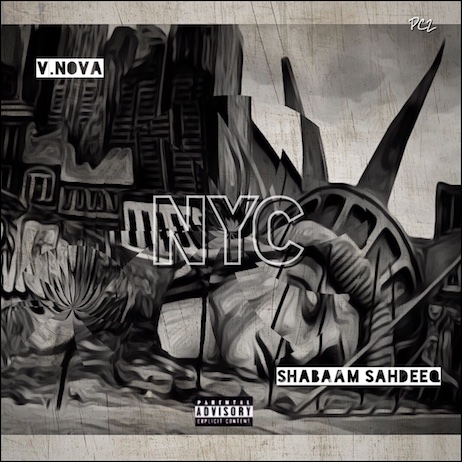 Extrait du prochain album de Dray Yard intitulé
Dray Yard In The Land Of Supapowa Emceez (Posse Cut Edition)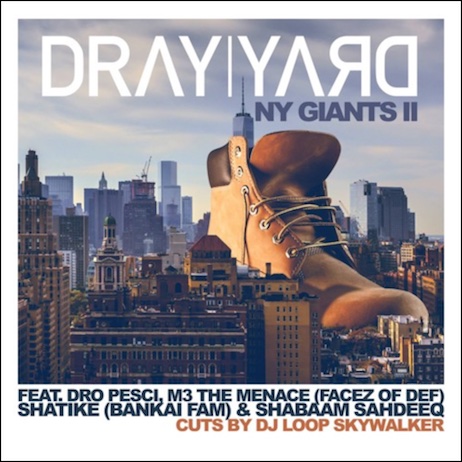 Dray Yard en a profité pour balancer 2 autres titres
extrait de son prochain album…ENJOY!
Nouveau clip extrait de l'album du beatmaker anglais Endemic Emerald
et du MC new-yorkais Skanks The Rap Martyr
intitulé Rapsploitation dispo en téléchargement sur iTunes.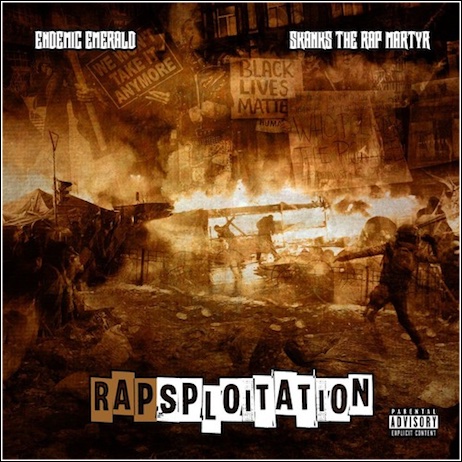 Nouveau clip extrait de l'album Everyday People de Local-MU12 
actuellement dispo sur Bandcamp.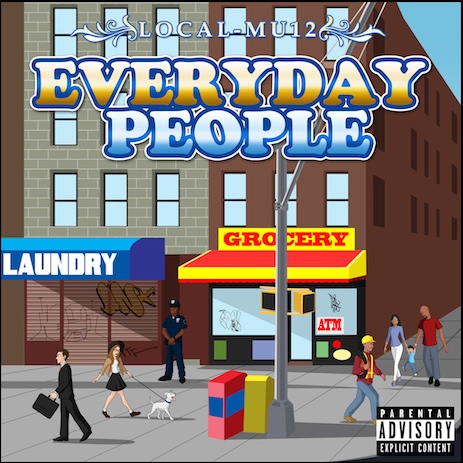 Nouveau clip de Shabaam Sahdeeq extrait de son
Keepers Of The Lost Art sorti en 2014
(tjs dispo en CD sur UGHH.com).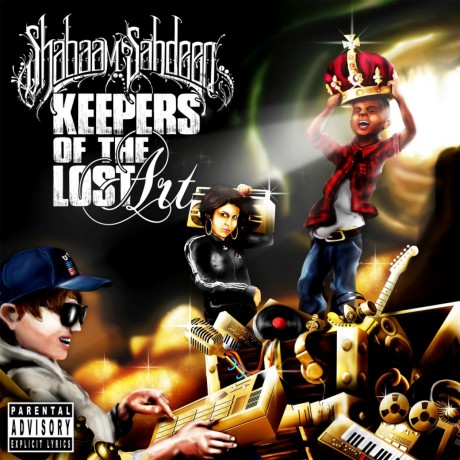 Nouveau clip extrait de Recognize Your Power le EP commun
de Edo.G, Shabaam Sahdeeq & Fokis actuellement
dispo en téléchargement sur Bandcamp.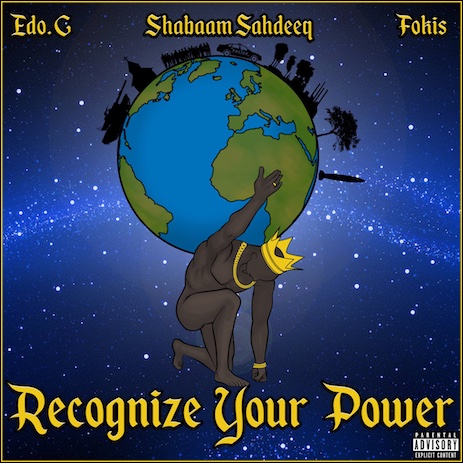 Extrait du projet commun D Strong & Macapella intitulé Trilogy.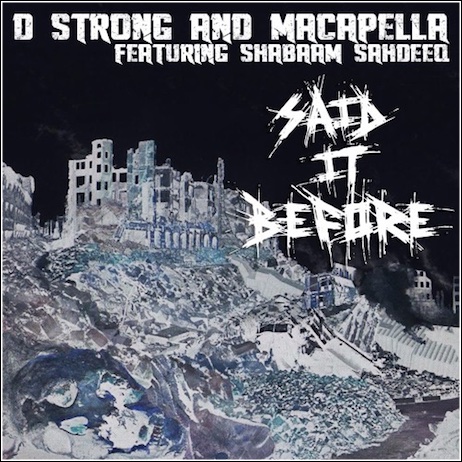 1er extrait du projet commun de Edo.G, Shabaaam Sahdeeq
et du MC/beatmaker Fokis qui prendra la forme d'un EP
9 titres intitulé Recognize Your Power qui sortira le 14/10
chez Loyalty Digital Corp.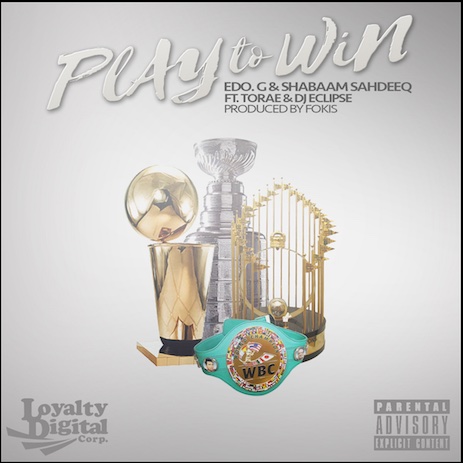 Tracklist du EP :
1.Recognize Your Power Ft. Liteskin
2.Wild Young Man Ft. Oh No & Planet Asia
3.Trust Ya Self Ft. Ras Kass & Fokis
4.Yin & Yang
5.Open Ya Eyes Ft. Fokis
6.Play To Win Ft. Torae & DJ Eclipse 04:21
7.Hiroshima Ft. Craig G
8.Libertad Ft. Liteskin
9.Your Name Here (Audio Shout Out)
Nouveau Shabaam Sahdeeq extrait de
the Album (Timeless: of the collection) prévu pour 2017.