Clip extrait de BODR le nouvel album de Snoop Dogg
actuellement dispo en streaming sur Spotify.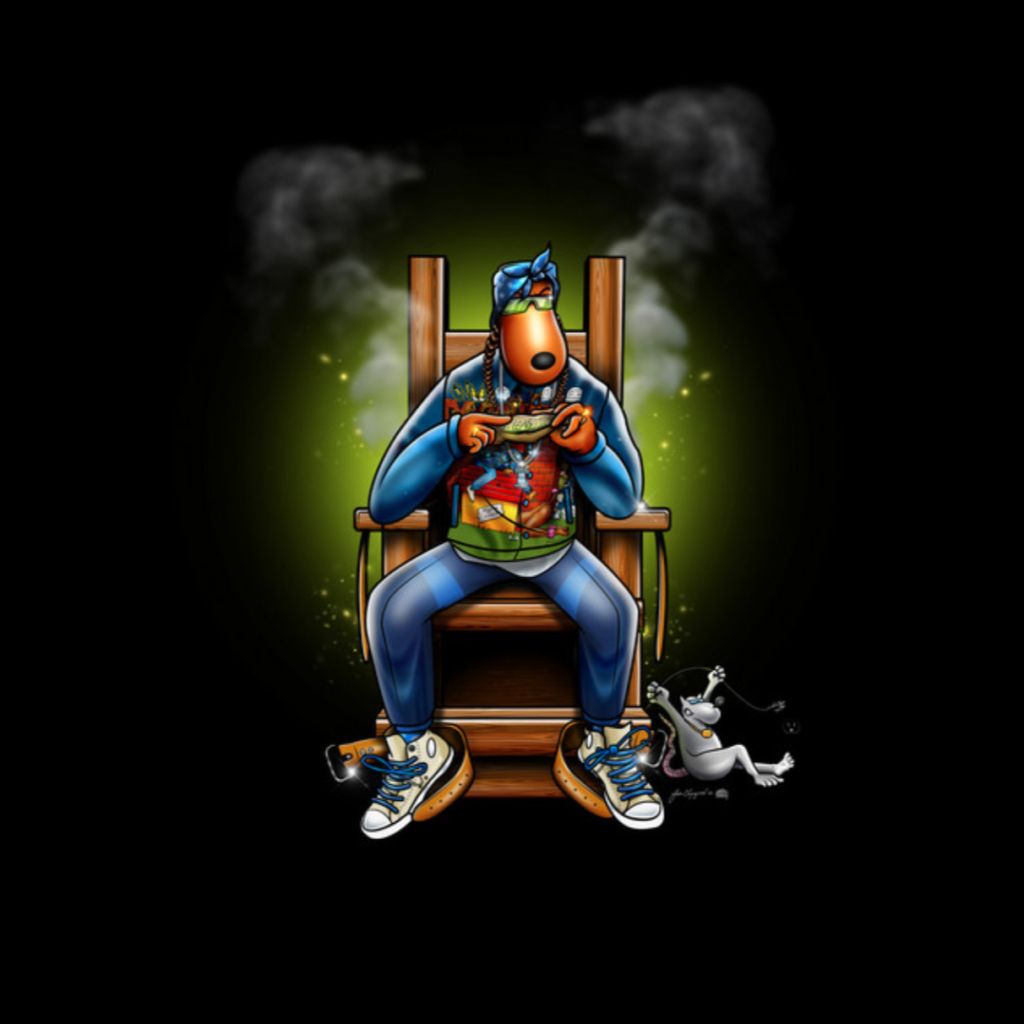 En bonus son titre avec Nas…East Coast/West Coast!!!
Quand Snoop pose avec la crème new-yorkaise…PHAT!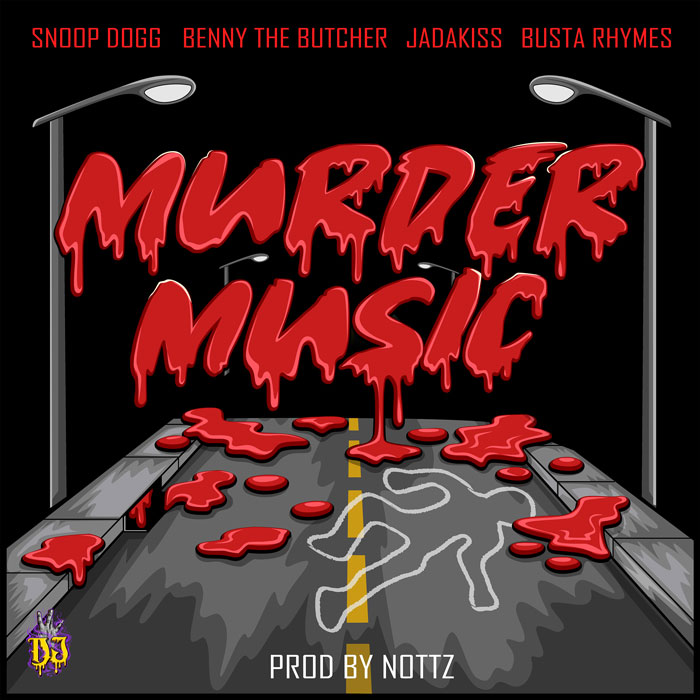 East Coast, West Coast là n'est pas la question!
La grosse balle de la journée….PHAT!!!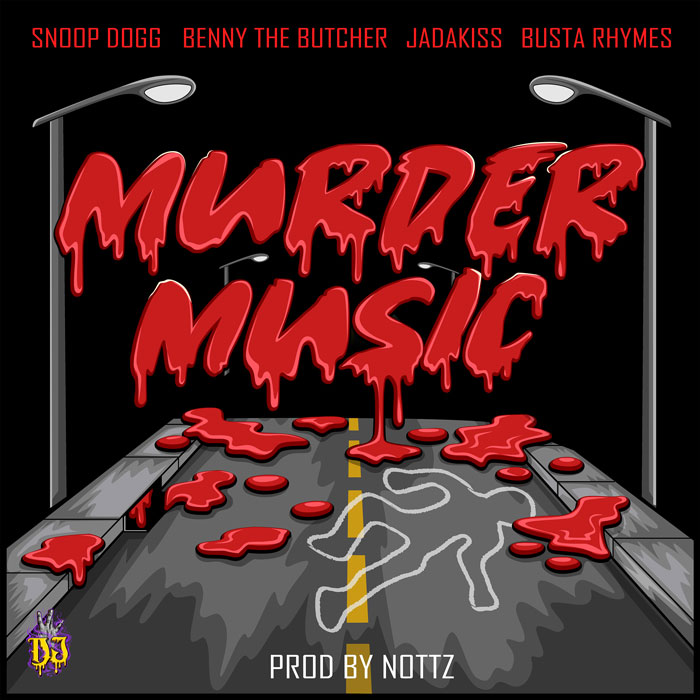 Second clip de Snoop extrait de son nouvel album intitulé 
From Tha Streets 2 The Suites actuellement dispo
en Digital sur AppleMusic.com.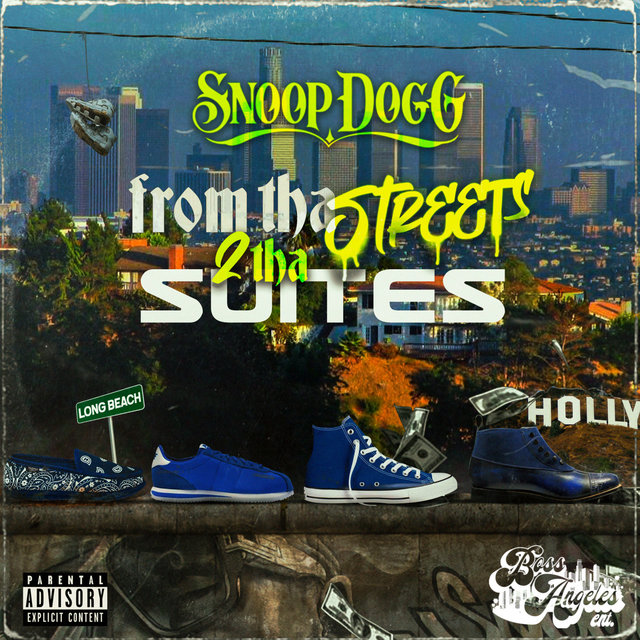 Nouveau clip de Snoop extrait de son nouvel album intitulé
From Tha Streets 2 The Suites actuellement dispo
en Digital sur AppleMusic.com.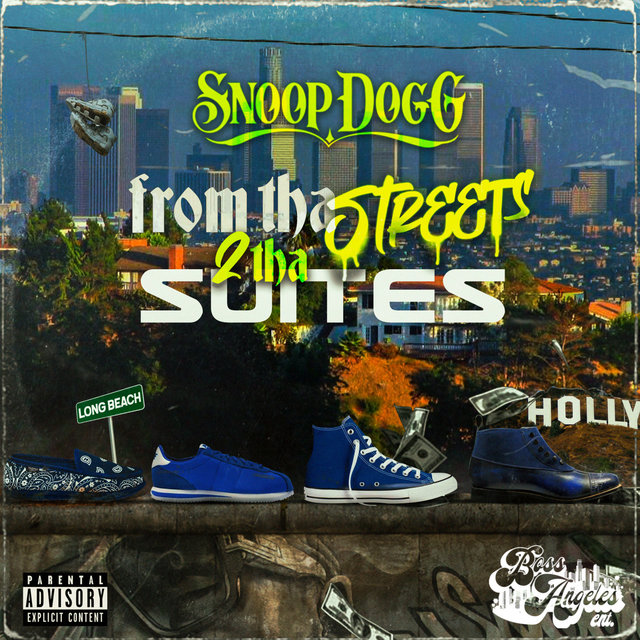 Big Up au poto Jee Van Cleef!
Clip extrait de Diam Piece 2 le dernier album de Diamond D (DITC)
actuellement dispo en Digital sur AppleMusic!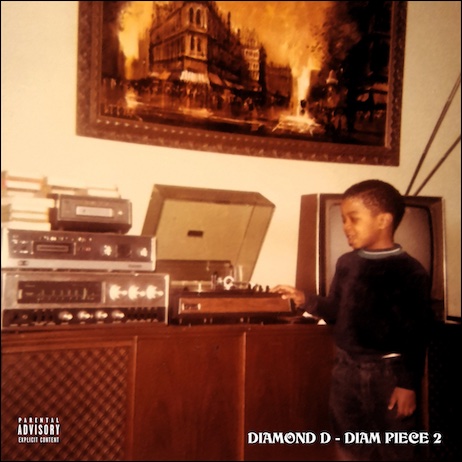 Mon gars Ghostface Killah revient avec un nouvel album
entièrement produit par Big Ghost LTD intitulé The Lost Tapes.
L'album sortira le 05/10 (dispo en précommande ici).
En attendant voici le 1er single!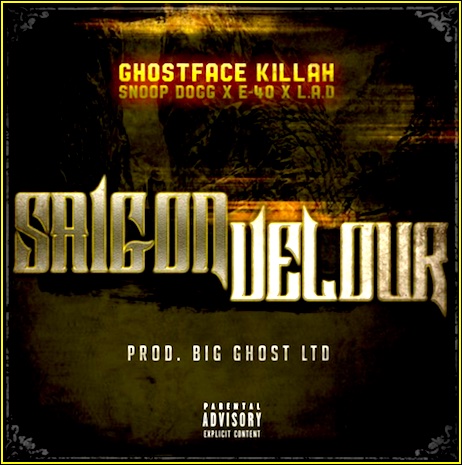 Lost Tapes  Tracklist
1. Introduction (feat. Mike Rappaport)
2. Buckingham Palace (feat. KXNG Crooked, Benny The Butcher & .38 Spesh)
3. Majestic Accolades (feat. Planet Asia & Hus Kingpin)
4. Cold Crush (feat. LA The Darkman, Ras Kass, Chris Rivers & Harley)
5. Put The Ghostface on It (Interlude 1)
6. Saigon Velour (feat. Snoop Dogg & E-40)
7. Constant Struggle (feat. Killah Priest & Bishop Lamont)
8. Done It Again (feat. Big Daddy Kane, Cappadonna, Styliztik Jones & Harley)
9. Reflections of C.R.E.A.M. (Interlude 2)
10. Watch 'Em Holla (feat. Raekwon, Masta Killa, Cappadonna & DJ Grouch)
11. I Think I Saw A Ghost (feat. Sheek Louch, Vic Spencer, Reignwolf & Luke Holland)
12. Outroduction (feat. Mike Rappaport)
13. Saigon Velour (Remix) (feat. Snoop Dogg, E-40 & Tricky) (Bonus Track)
Une autre association East Coast/West Coast avec le duo
Snoop Dogg & Dave East qui rapproche les 2 côtes
ainsi que 2 générations de MCs!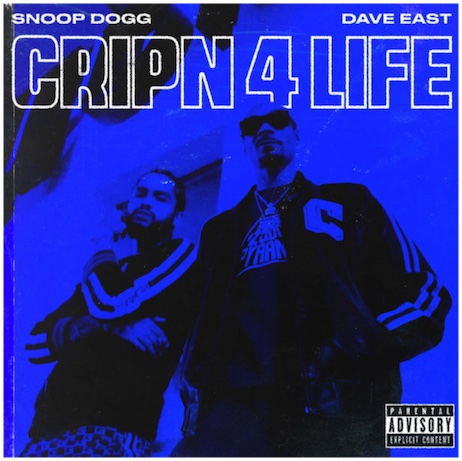 Quand les 4 plus gros fumeurs de weed du rap game
se réunissent sur un morceau! Extrait du prochain album
de Snoop intitulé Neva Left.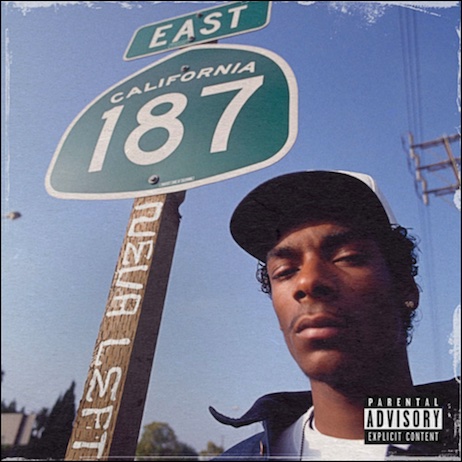 Extrait de and the Anonymous Nobody…
le prochain album des De La Soul qui sortira le 26/08
et sur lequel on retrouvera Roc Marciano, Jill Scott, Usher,
David Byrne, Pete Rock, Estelle, Little Dragon etc…
L'album est dispo en précommande sur leur site.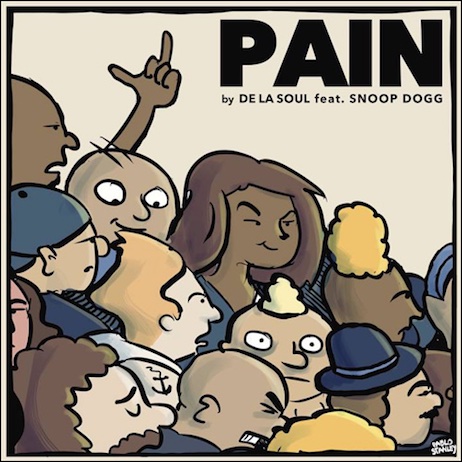 1er single extrait de There Is Only Now le prochain album des
Souls Of Mischef qui sera entièrement produit par Adrian Younge
déjà responsable du 12 Reasons To Die de Ghostface Killah.
Sortie prévue pour le mois d'août.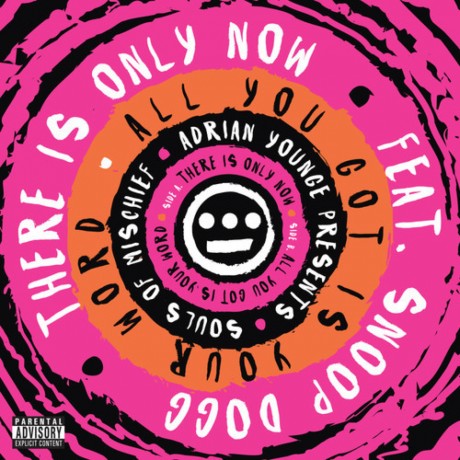 Comme le Midnight Marauders et le Enter The 36 Chambers
il y a quelques semaines, le Doggystyle de Snoop fêtera demain
le 20ème anniversaire de sa sortie. Pour l'occasion Snoop Dogg
vient de balancer une compilation des samples utilisés sur
son Doggystyle, le tout mixé par ses soins…PHAT!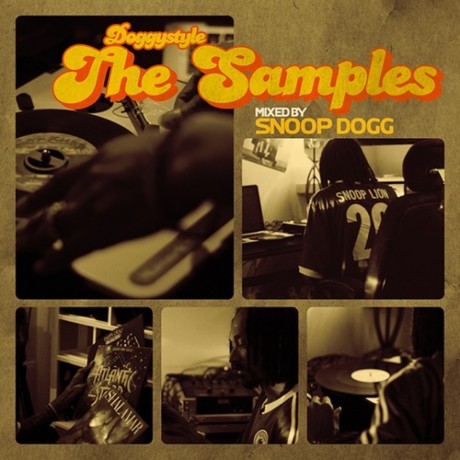 Ici nous connaissons Kevin Hart surtout pour ses films
mais aux US il est aussi très populaire comme humoriste
et ses performances de stand up remplissent des stades.
Son film Let Me Explain revient sur son show sold out
au Madison Square Garden ainsi que sur la tournée qui
le précédait. Pour le titre thème du film Erick Sermon est
épaulé de Snoop & Method Man et de la chanteuse RL.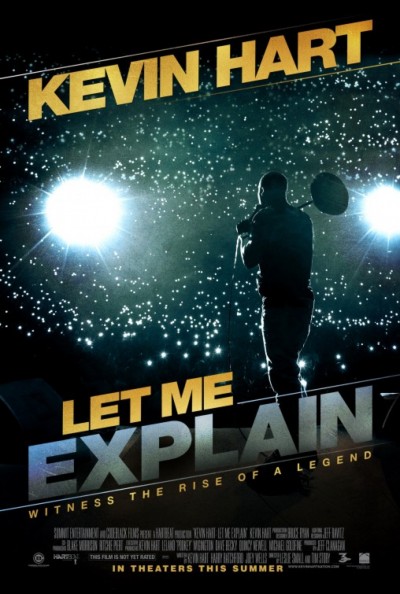 Trailer du film sorti le 3 juillet aux US :