Ce genre de « Posse Cut »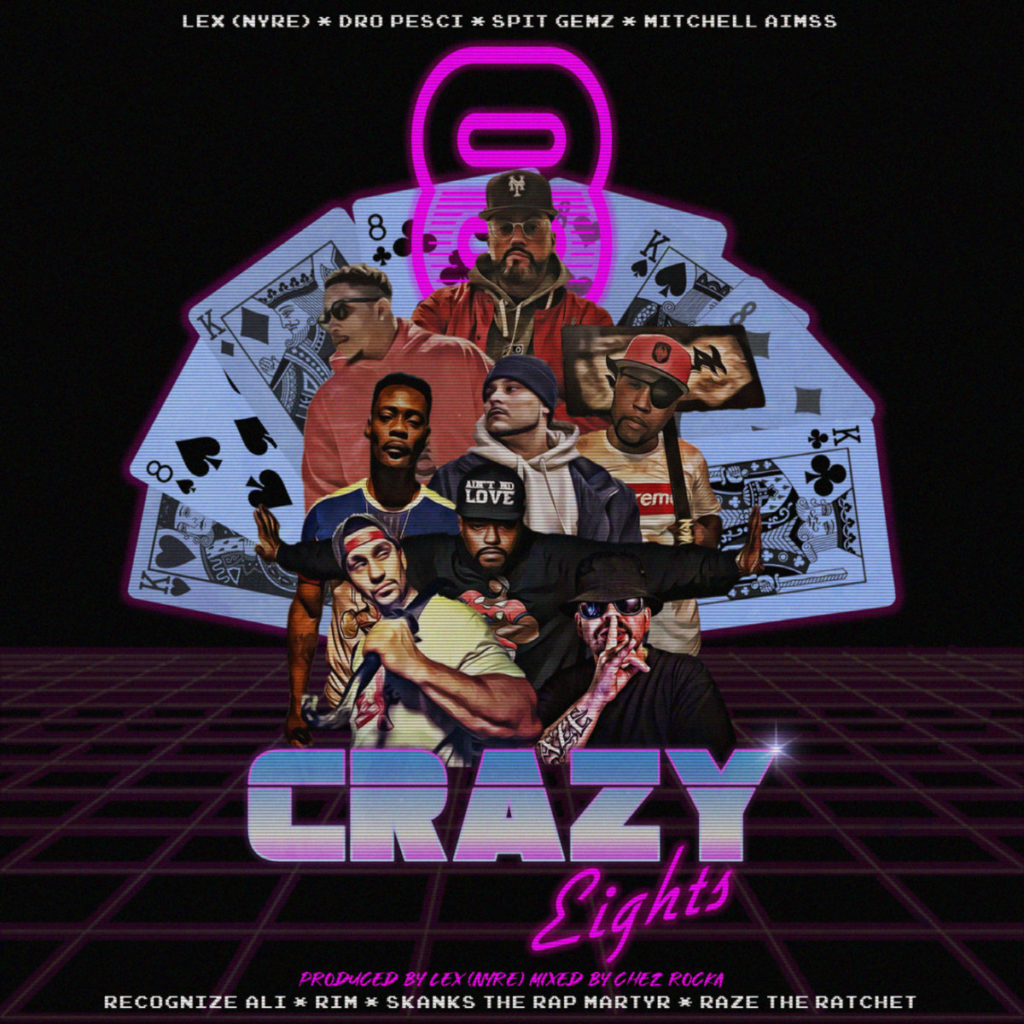 Nouveau clip de Nems extrait de son album Gorilla Monsoon
qui est pour moi l'un des meilleurs albums rap de cette année 2019.
Toujours dispo en Digital sur AppleMusic.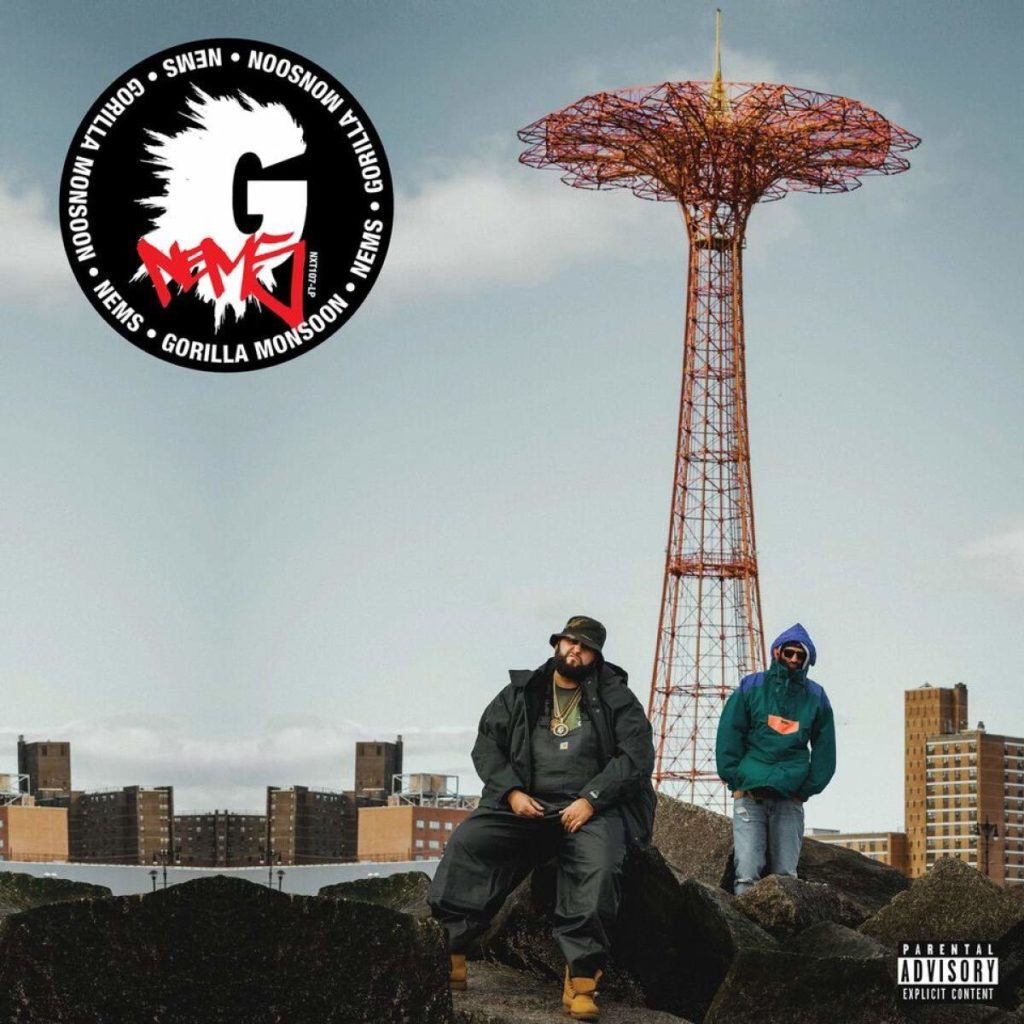 Spit Gemz vient de mettre en ligne un clip inédit extrait de son album
FVCK THE RADIO sorti en 2013.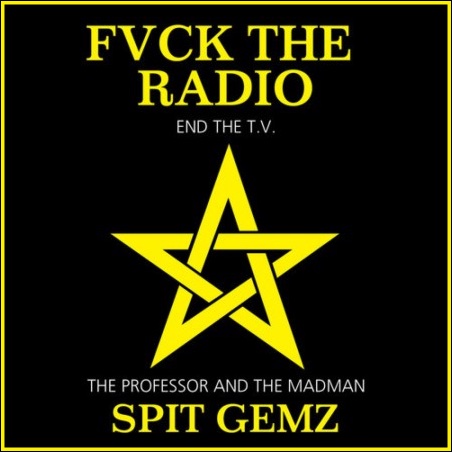 Nouveau clip de Spit Gemz extrait de son album de 2017
The God Who Forgot Himself toujours dispo sur son Bandcamp.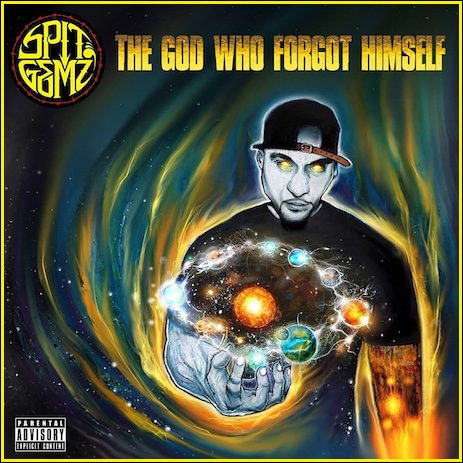 Association East Coast/West Coast avec ce duo du new-yorkais
Spit Gemz & du californien Supreme Cerebral sur un son
de Clypto dont l'album intitulé The Loop arrive bientôt!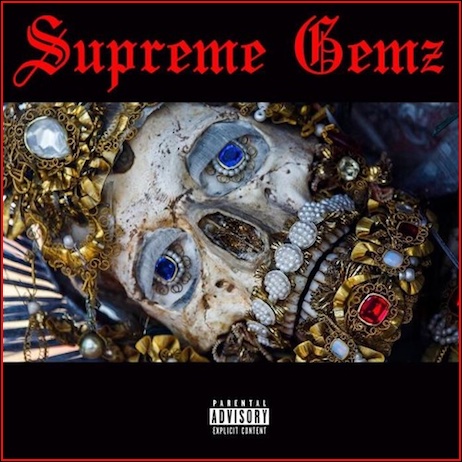 Nouveau Spit Gemz extrait de son prochain album intitulé
The God Who Forgot Himself.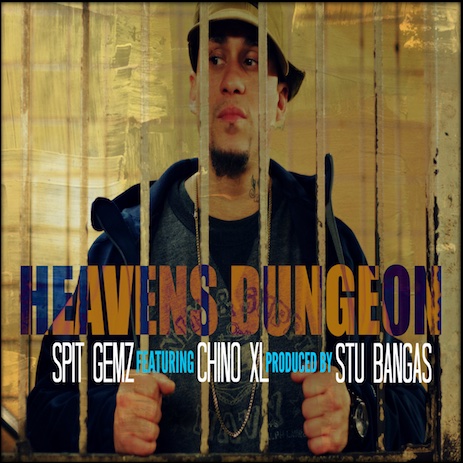 Bonne combinaison de 3 MCs new-yorkais!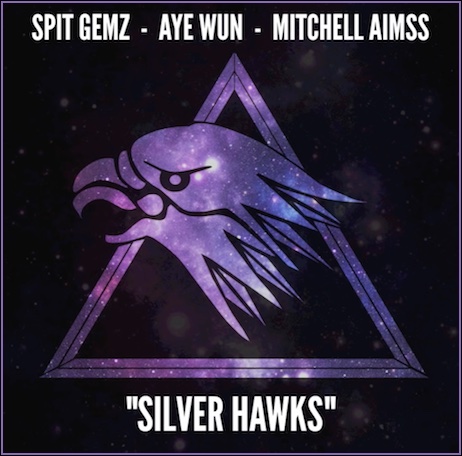 Extrait de Necessary le nouvel album de LEX dispo le 04/10.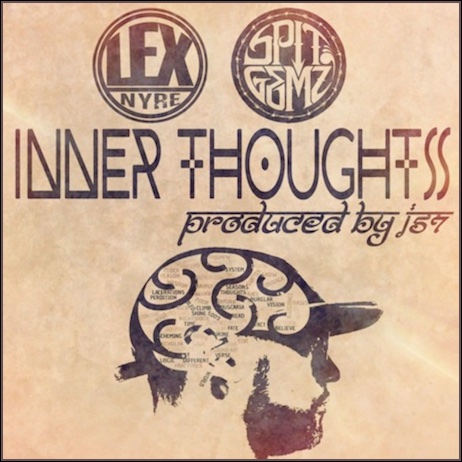 1er extrait du nouvel album de Nutso intitulé REDSunday
entièrement produit par Domingo et sur lequel on retrouvera
Cormega, Prodigy, Twin Gambino, Craig G,
Foul Monday, Mr. Hyde.
Nouveau clip extrait de Clandestinity, la compilation qui regroupe
les différentes productions que Junior Makhno a pu faire pour les projets
d'artistes connu tel que Ill Bill, Vinnie Paz, Esoteric, mais aussi pour
des artistes plus undergrounds. Clandestinity est dispo en
téléchargement gratuit sur le Bandcamp du label Effiscienz.