Nouveau titre du beatmaker anglais Whiskeyman.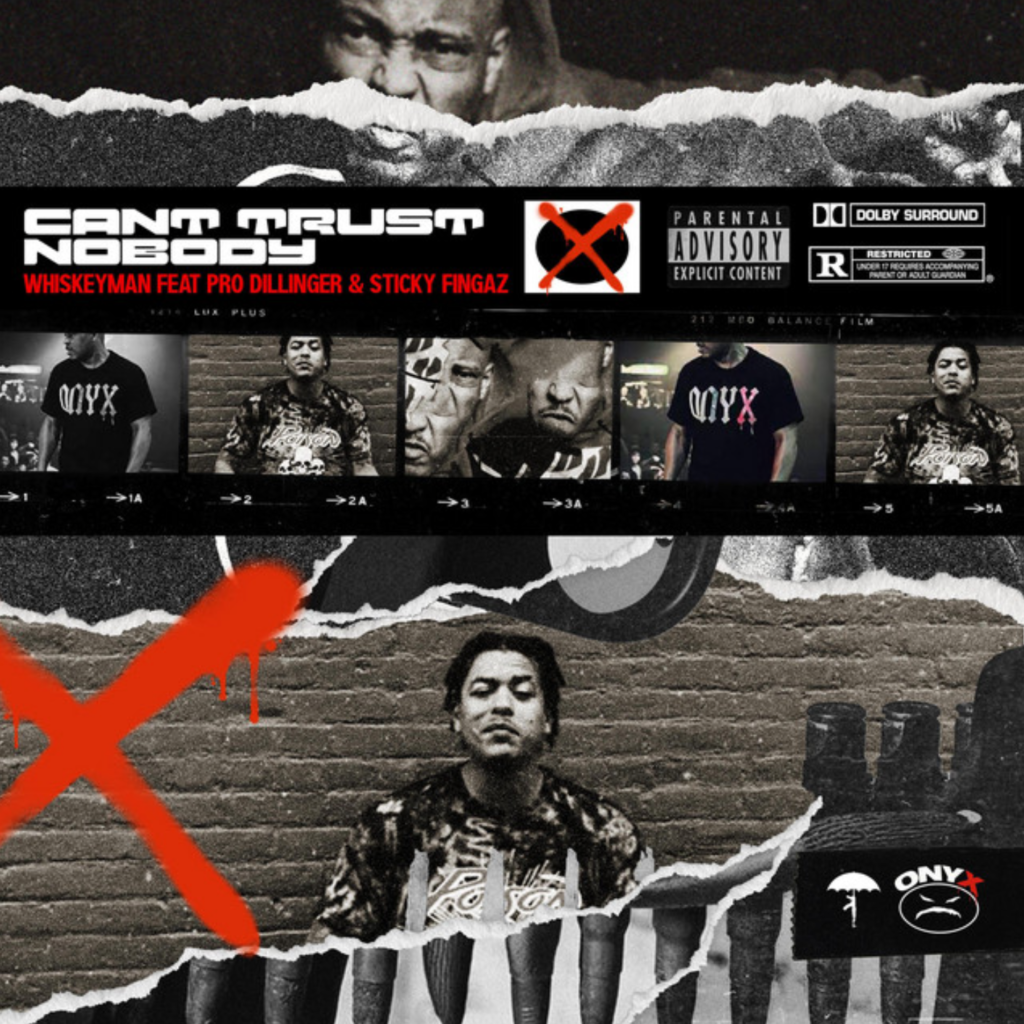 Clip extrait de The MPC Jedi le dernier projet de Amadeus360
actuellement dispo en streaming sur Spotify.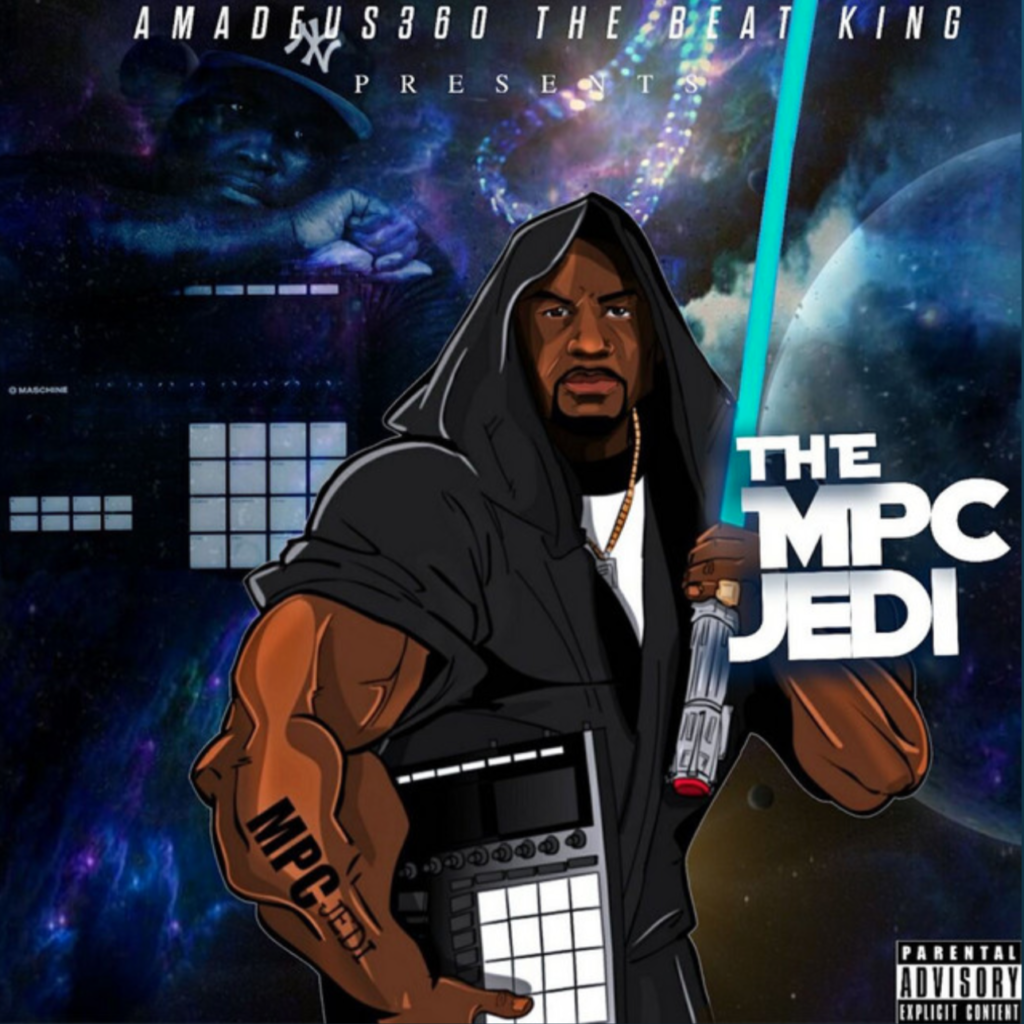 Sticky Fingaz vient de balancer un titre en réaction au meurtre
de George Floyd à Minneapolis lors d'une énième bavure policière.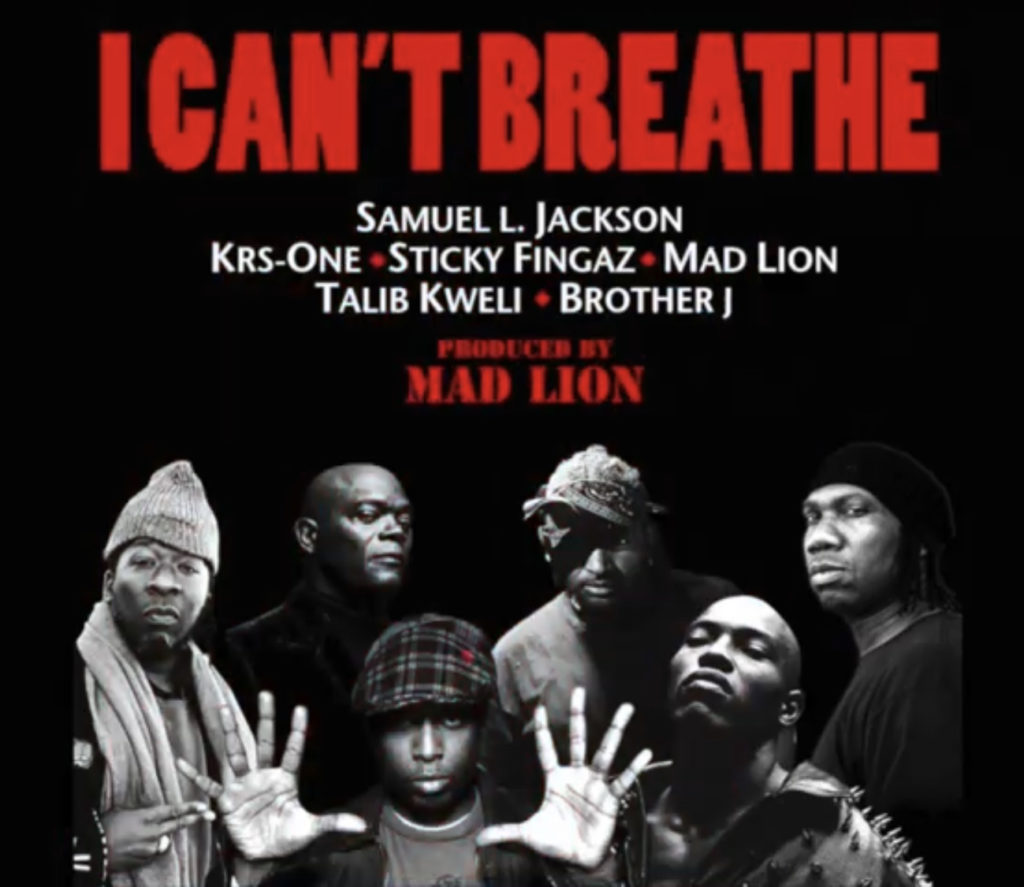 GEORGE FLOYD R.I.P. 
Clip extrait de l'album It's About T.I.M.E. : The Illest Man Ever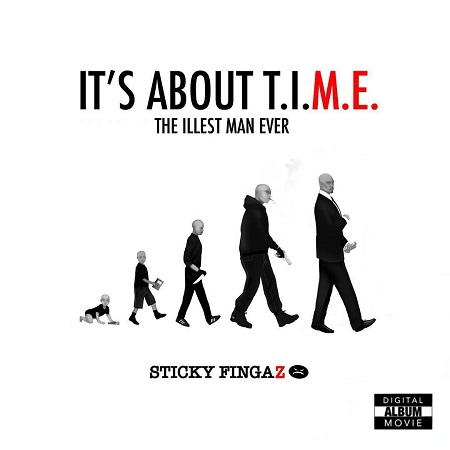 Clip extrait de l'album It's About T.I.M.E. : The Illest Man Ever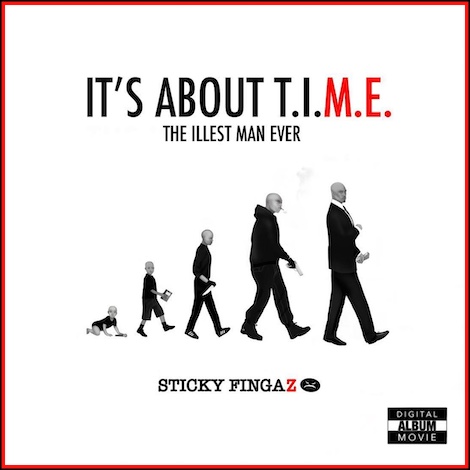 Voici 2 clips extrait du prochain projet solo de Sticky Fingaz
intitulé It's About T.I.M.E. : The Illest Man Ever
qui sera un Digital Album Movie (DAM) .
On retrouve dessus N.O.R.E., Cassidy, M.O.P., Vado.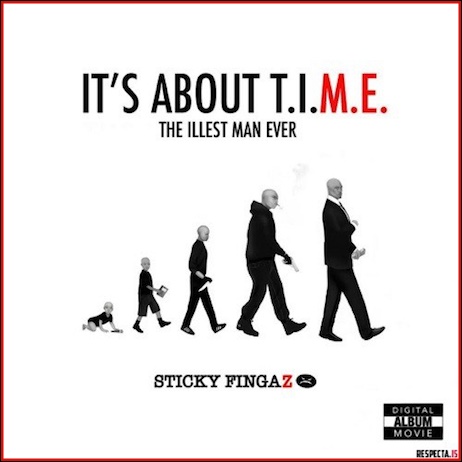 Sticky Fingaz a voulu rendre hommage à son mentor
(il aurait juste pu éviter la chanteuse JustGii…).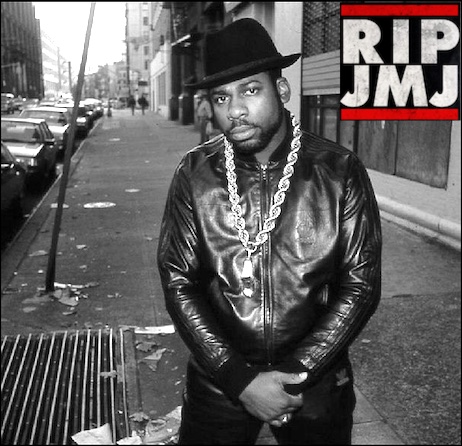 RIP JAM MASTER JAY
Clip extrait de l'album #Wakedafucup tjs dispo sur iTunes.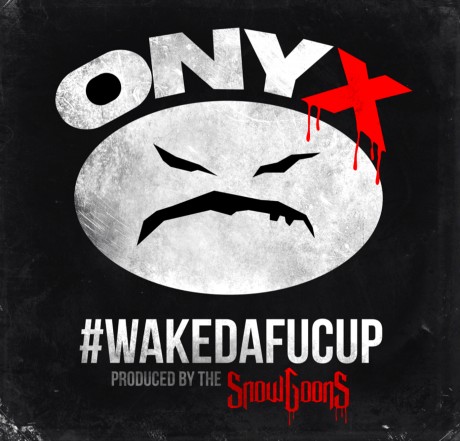 Après sa parenthèse « Gangrene » Oh No revient avec un nouvel album
solo intitulé « Ohnomite » qui est axé sur des samples tirés de la B.O
du film de Blaxpoitation « Dolemite ». Oh No a eu accès à l'intégralité
des archives audio de cette bande original ainsi qu'aux acapellas et
autres prises alternatives. Et pour bien conclure,  il a eu
le droit d'utiliser gratuitement la totalité des samples.
Bref, un projet qui s'annonce intéressant avec pas mal d'invités
comme Guilty Simpson, Sticky Fingaz, Roc Marciano,
Chino XL, MF Doom, Evidence, Phife Dawg, Termanology,
Frank Nitty, The Alchemist, Erick Sermon, Rapper Pooh,
MED, Roc C, Prozack Turner. Voici le 1er extrait :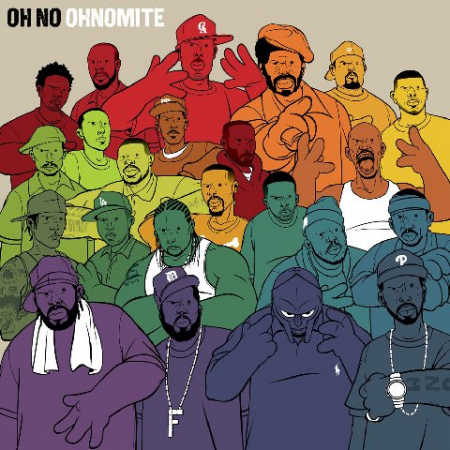 OH NO feat STICKY FINGAZ
« WHOOP ASS« 
Je ne sais pas d'où sort ce morceau de Dollarmentary
mais le nom de ce MC de Brooklyn commence à bien tourner.
A surveiller…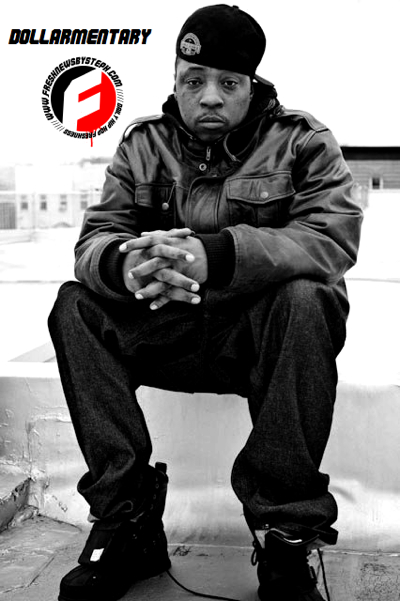 DOLLARMENTARY feat STICKY FINGAZ
(PROD BY DJ PREMIER)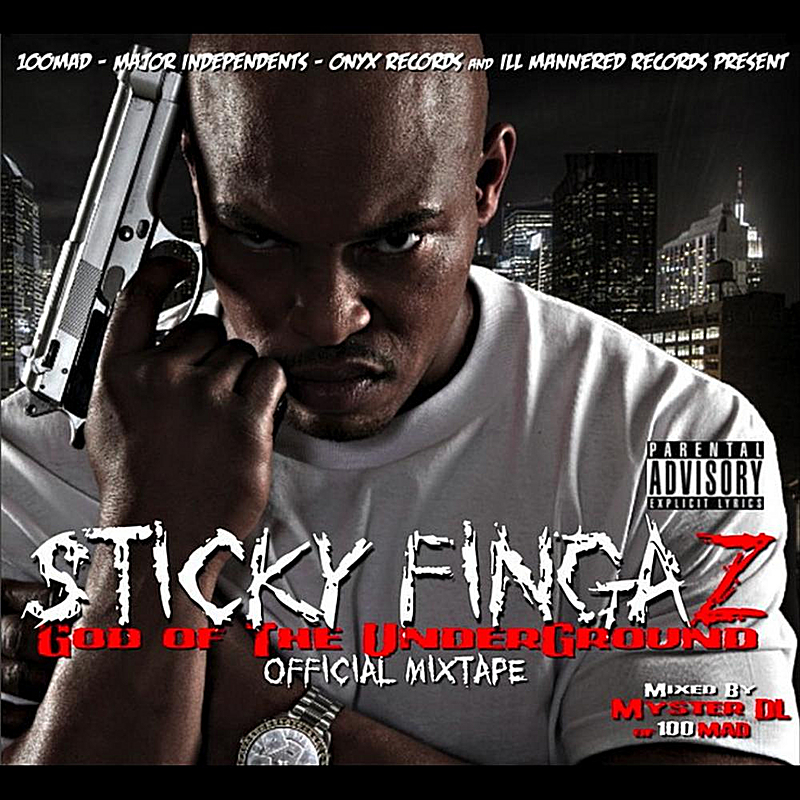 DISPONIBLE EN TELECHARGEMENT GRATUIT ICI
Nouveau clip de Frank B extrait de son prochain album
intitulé Let Me B Frank sur lequel on retrouvera
Nyck Caution (Pro Era) & Sticky Fingaz (Onyx).