Nouveau clip de Styliztik Jones pour une réinterprétation
du Shook Ones de Mobb Deep.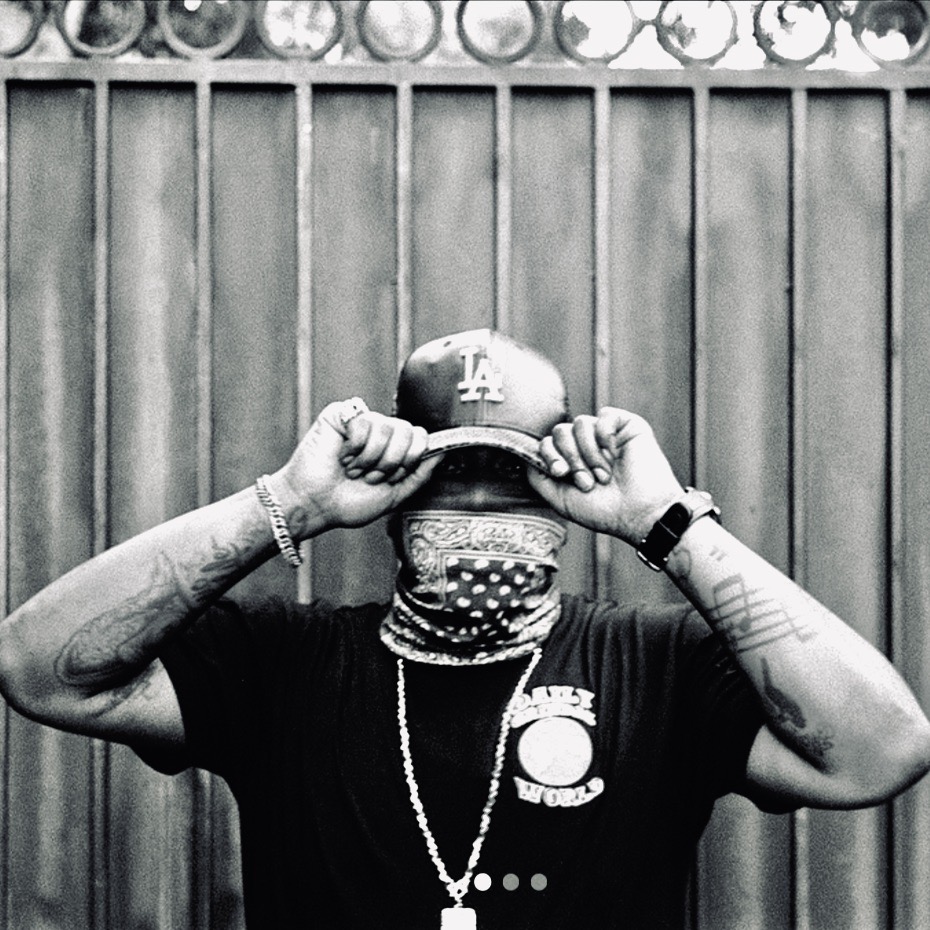 Nouveau son de Soul King (SK) membre des Barbershop MC's
et affilié au Likwit Crew!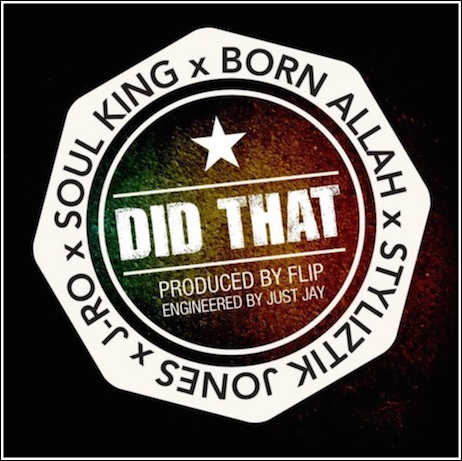 Membre du Likwit Crew et moitié du duo Malcom & Martin
Styliztic Jones vient de sortir sa nouvelle mixtape intitulée
« Where's Styliztik? ». On retrouve dessus pas mal d'invités comme
Planet Asia, Phil Da Agony, Bishop Lamont, Tristate,
Tash, J-Ro, King Tee, Evidence, E-Swift, Illmind etc…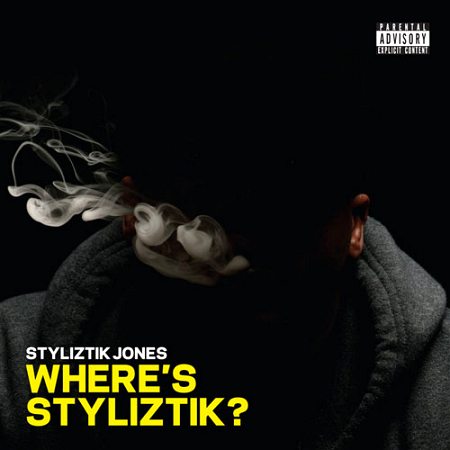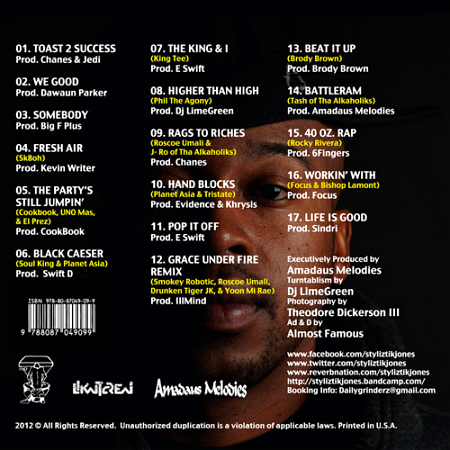 DISPO EN TÉLÉCHARGEMENT GRATUIT ICI
Nouveau clip extrait du projet commun de Planet Asia & Tristate
« Each Step Becomes Elevated » qui est toujours
dispo en téléchargement gratuit ici.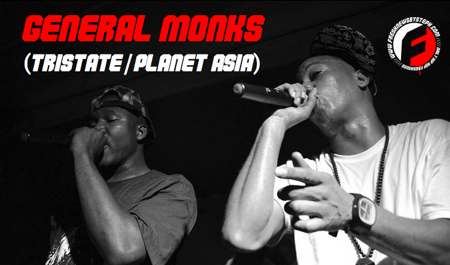 Published

24th Oct 2010

by

Tonton Steph

under

RAP
Un morceau qui me parle!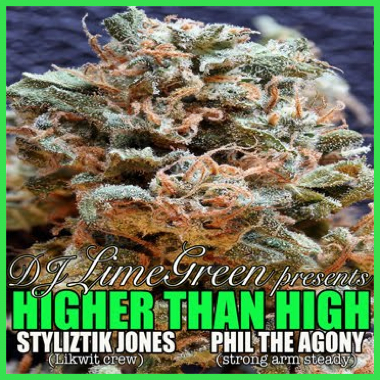 DJ LIMEGREEN present
STYLIZTIK JONES & PHIL THE AGONY
dédicacé à Mr Fiiiiire!
Mon gars Ghostface Killah revient avec un nouvel album
entièrement produit par Big Ghost LTD intitulé The Lost Tapes.
L'album sortira le 05/10 (dispo en précommande ici).
En attendant voici le 1er single!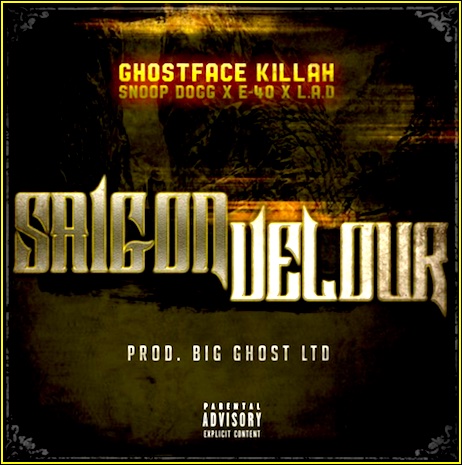 Lost Tapes  Tracklist
1. Introduction (feat. Mike Rappaport)
2. Buckingham Palace (feat. KXNG Crooked, Benny The Butcher & .38 Spesh)
3. Majestic Accolades (feat. Planet Asia & Hus Kingpin)
4. Cold Crush (feat. LA The Darkman, Ras Kass, Chris Rivers & Harley)
5. Put The Ghostface on It (Interlude 1)
6. Saigon Velour (feat. Snoop Dogg & E-40)
7. Constant Struggle (feat. Killah Priest & Bishop Lamont)
8. Done It Again (feat. Big Daddy Kane, Cappadonna, Styliztik Jones & Harley)
9. Reflections of C.R.E.A.M. (Interlude 2)
10. Watch 'Em Holla (feat. Raekwon, Masta Killa, Cappadonna & DJ Grouch)
11. I Think I Saw A Ghost (feat. Sheek Louch, Vic Spencer, Reignwolf & Luke Holland)
12. Outroduction (feat. Mike Rappaport)
13. Saigon Velour (Remix) (feat. Snoop Dogg, E-40 & Tricky) (Bonus Track)
Clip extrait du dernier projet des Dirty Diggs intitulé White Label
sur lequel on retrouve Planet Asia, Rogue Venom, Styliztik Jones,
The Commissioner, Supreme Cerebral etc…
Dispo à partir du 24/05 en vinyl ici et en téléchargement sur iTunes.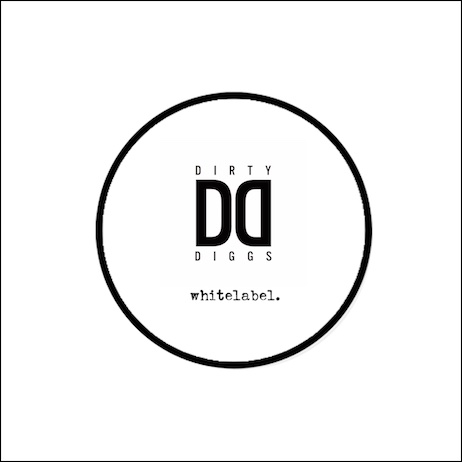 Petit cadeau de l'équipe
avec en exclusivité pour le blog
le dernier projet de Dj Revolution.
Cette mixtape intitulée
réunit un nouveau trio avec
aux micros.
Je l'écoute en ce moment….c'est du lourd!
Ils devraient sortir prochainement un album
intitulé « 
Life Doesn't Frighten Me
« 
a suivre….
disponible en téléchargement gratuit