Un clip qui colle parfaitement à l'actualité!
Extrait de The Quarantine le nouveau projet de 1982
actuellement disponible en Digital sur Bandcamp.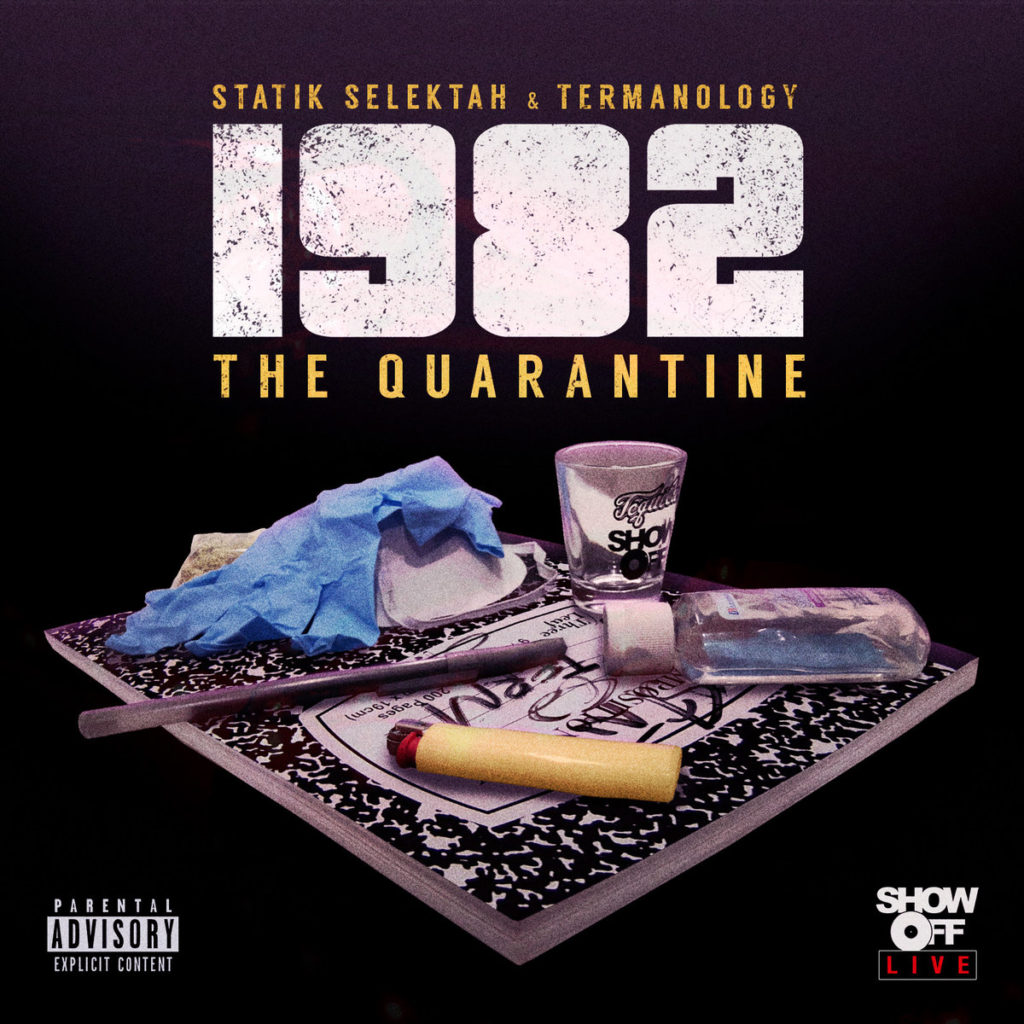 Excellent 1er single extrait de Vintage Horns le nouveau projet
de Termanology qui sortira le 13/12/19.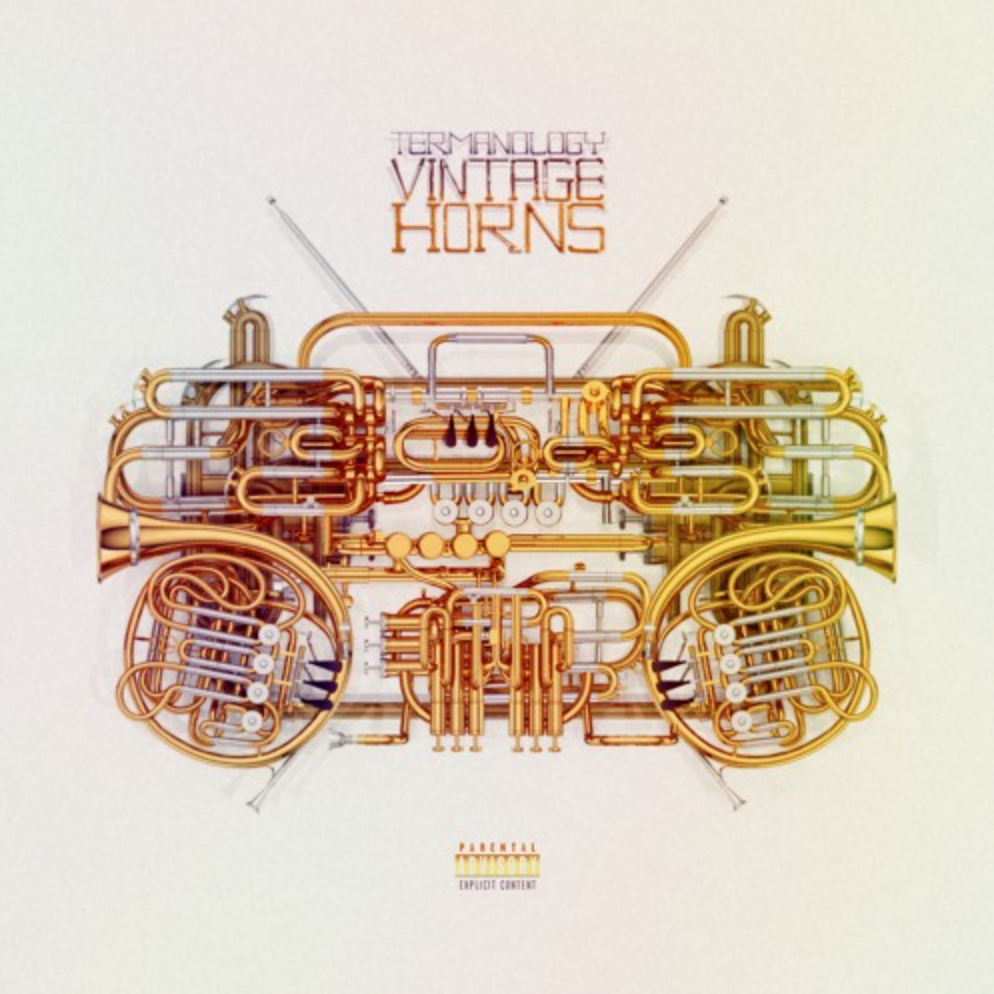 1er extrait de Set In Stone l'album commun de
Termanology & Dame Grease qui sortira le 13/09 chez Brick Records
CD dispo en précommande chez GetOnDown.com
Vous pouvez trouver ci-dessous la cover + le Tracklist :
TRACKLIST:
01. Set In Stone (feat. Method Man)
02. Heartbeat
03. Haunting Dreams
04. Travel The World (feat. Bun B. & Enisa)
05. Written All Over Your Face (feat. Vado & Novel)
06. Cartier Lenses (feat. Wizz Dakota & Millyz)
07. You Wouldn't Understand
08. Black Mask (feat. Sheek Louch, Wais P, & Lil Fame of M.O.P.)
09. Let You Down (feat. C Scharp)
10. Give Them Flowers (feat. Ea$y Money)
4ème clip extrait de TrillStatik le nouveau projet commun du MC 
de Houston Bun B et de Statik Selektah actuellement dispo en Digital
sur iTunes.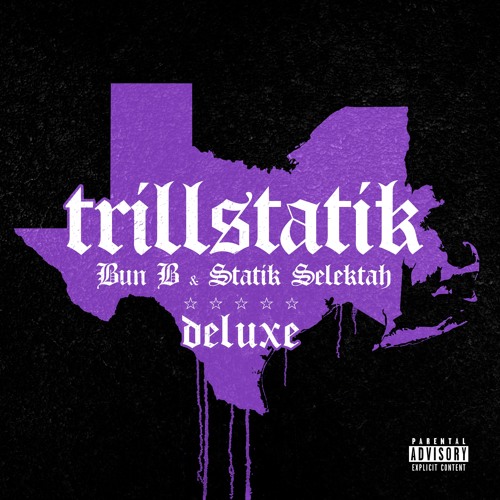 Che Noir confirme une fois de plus qu'elle fait parti
des meilleures « female MCs » du moment!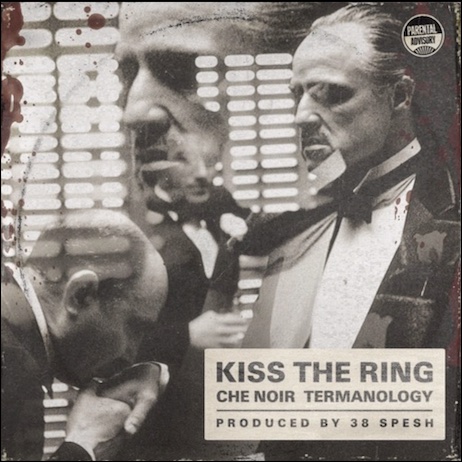 Clip extrait de l'album Iconic de Slim One actuellement
dispo en Digital sur iTunes.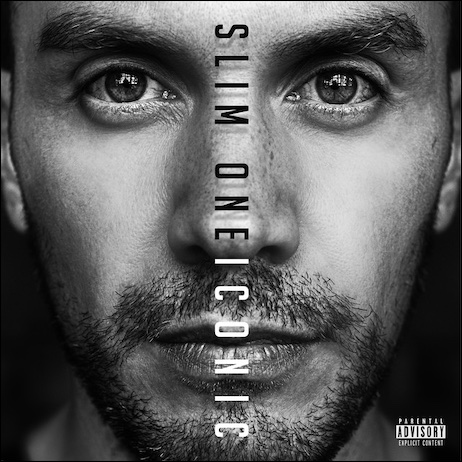 Nouveau son du beatmaker de Miami Hazardis Soundz
entouré de la crème des MCs de Boston!