Extrait de The Redefinition Of Thorough le nouveau projet du MC du
Queens Thorough actuellement dispo en Digital sur AppleMusic.com.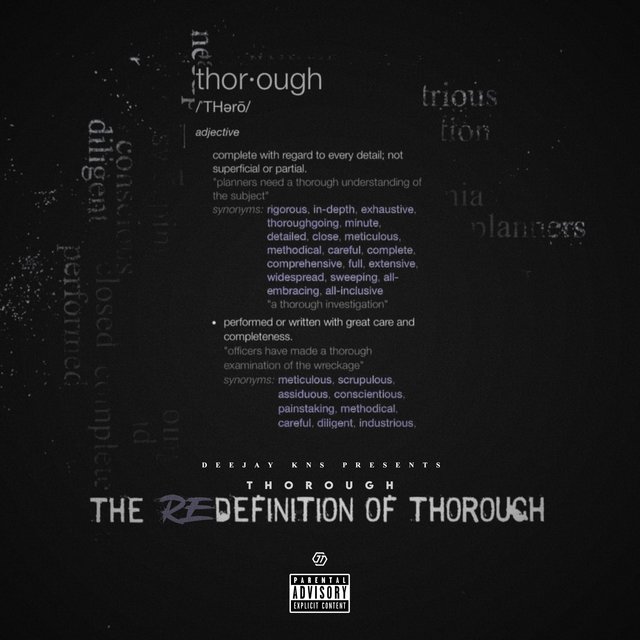 Nouveau titre du MC du Queens Thorough toujours épaulé
du beatmaker CrazyBeatsP.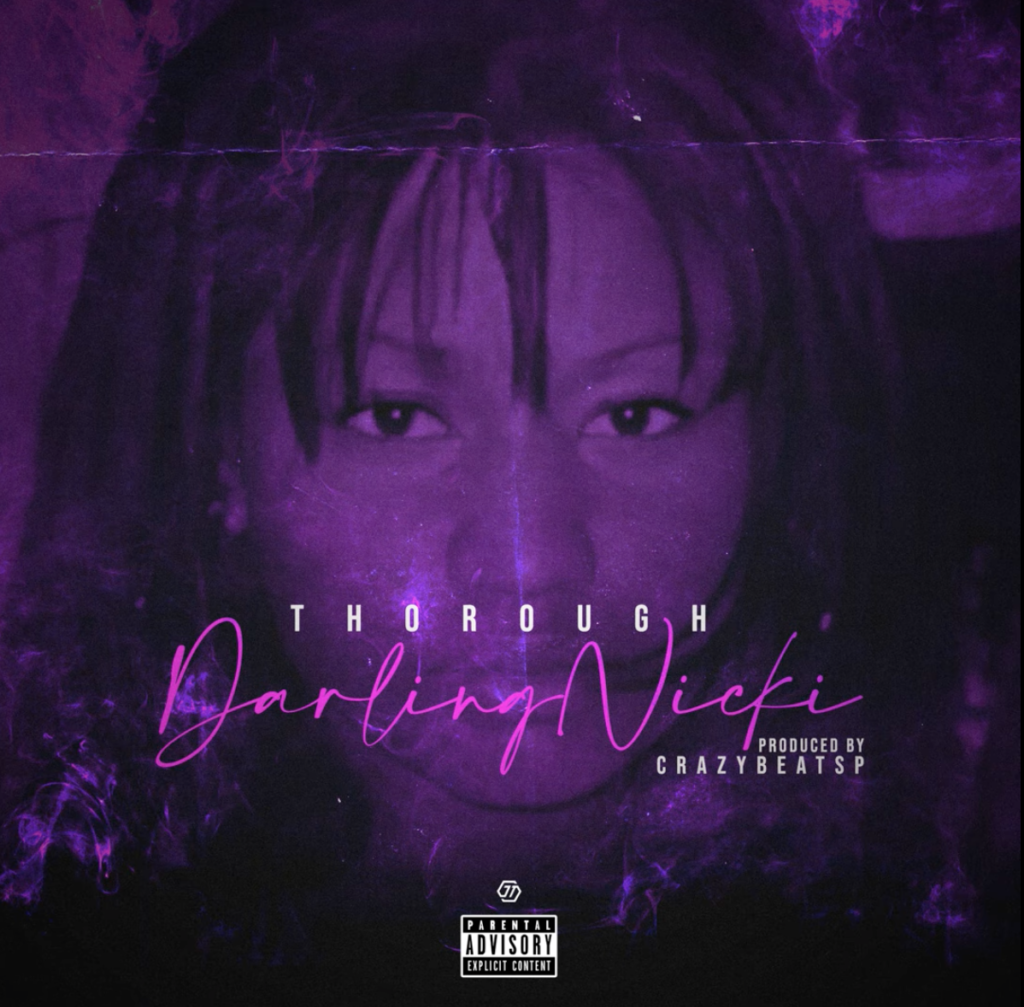 La bastos du jour vient du MC du Queens Thorough qui est
sous mon radar depuis 2019. Un titre qui sent bon les 90's!
HEAVY ROTATION!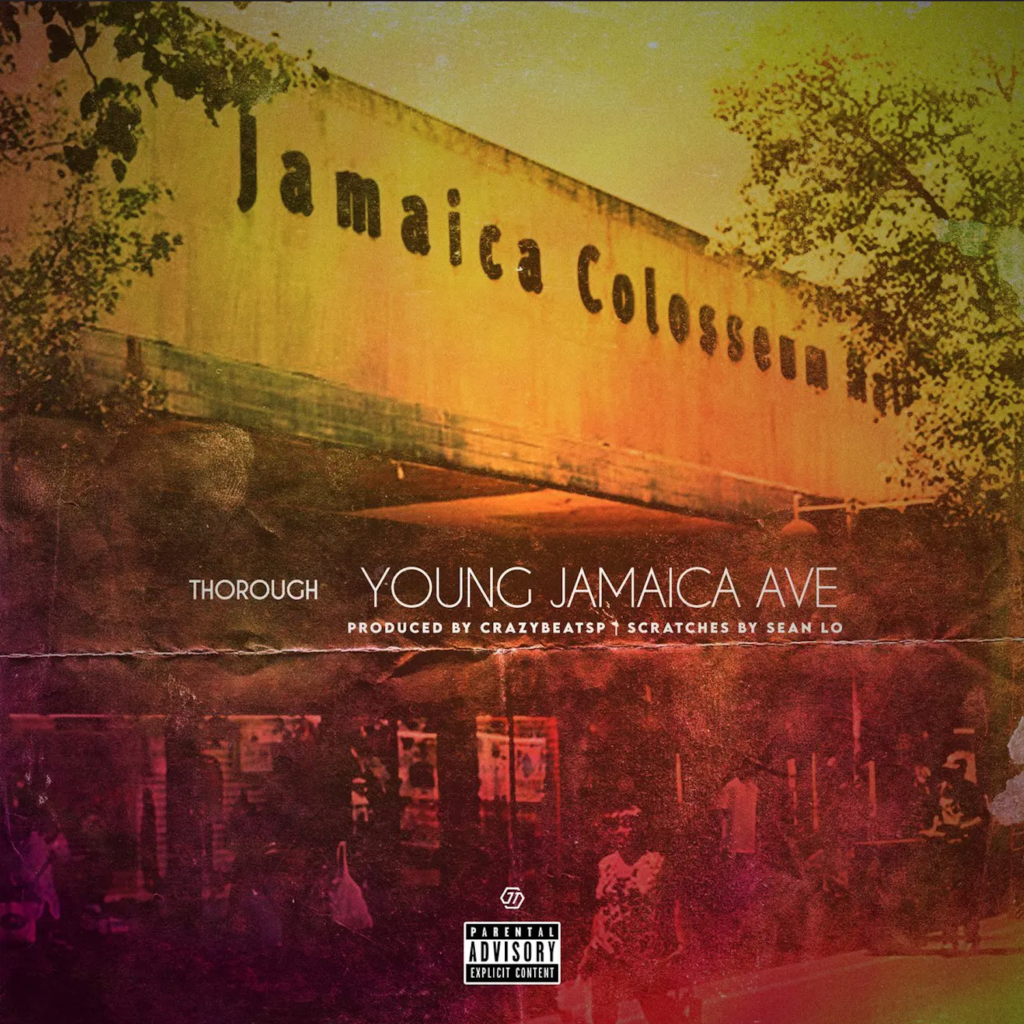 C'était l'un de mes coups de coeur fin 2019 avec son titre Chump!
le MC de Jamaica Queens Thorough est de retour avec un nouveau clip
produit par CrazyBeatsP qui devrait être suivi par un nouvel album.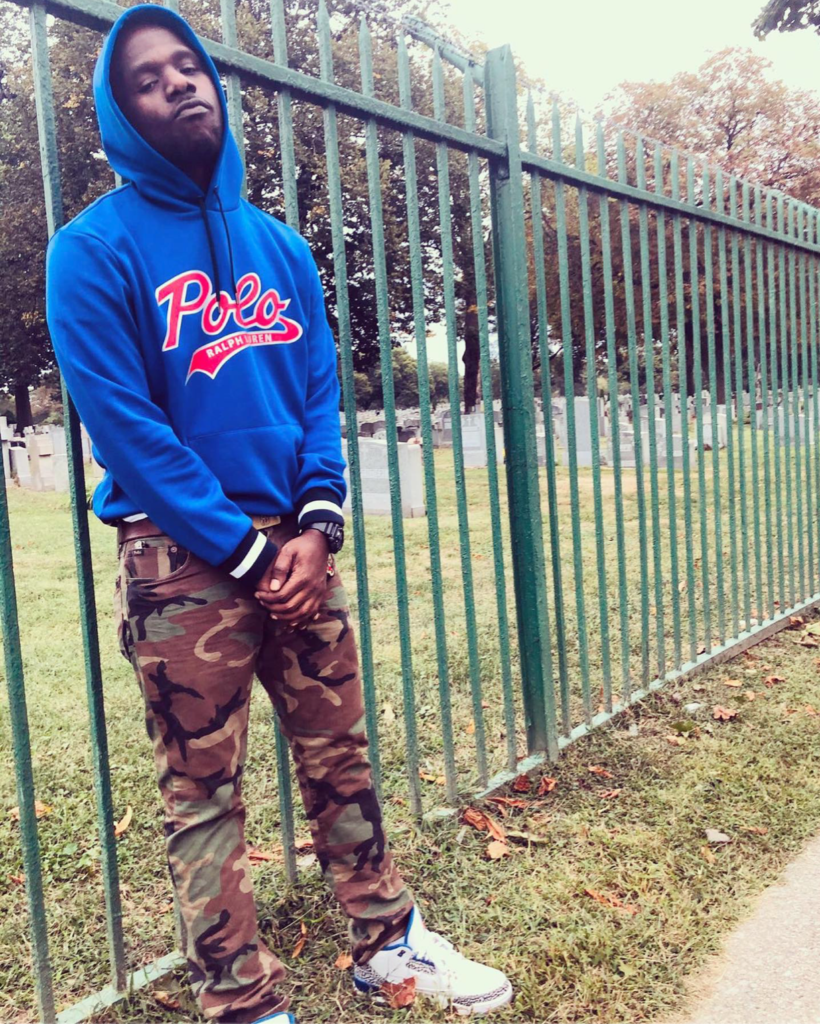 Nouveau clip du MC de Jamaica Queens Thorough extrait de son album
King Articulate actuellement dispo en Digital sur AppleMusic.com.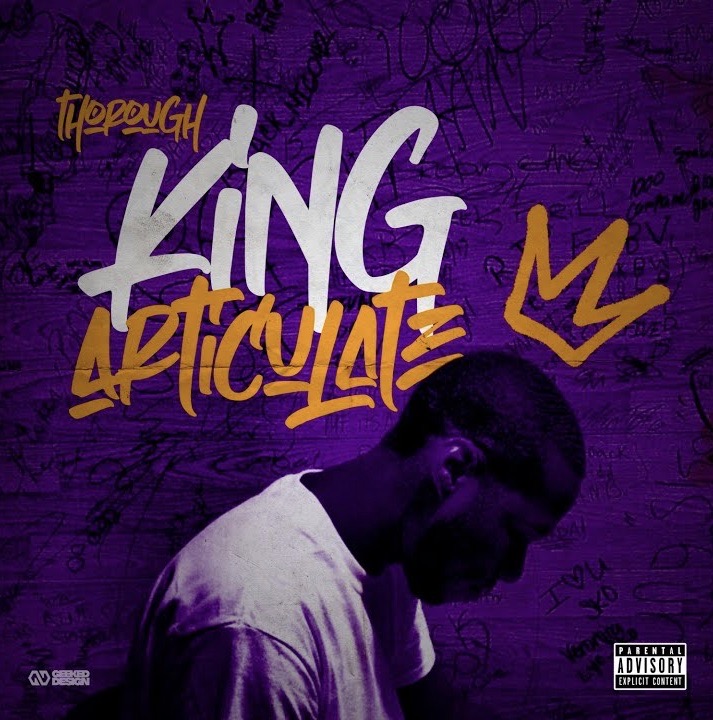 Extrait du prochain projet du MC de Jamaica (Queens) Thorough
qui vient directement de rentrer dans ma liste de MC's à surveiller!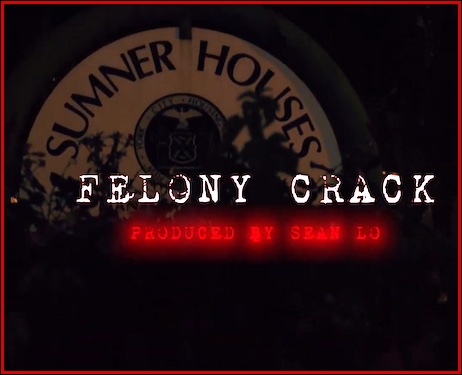 J'en profite pour vous balancer son clip précédent
que j'avais complètement zappé et qui est une grosse bastos!
Le label Heavy Jewelz Records & Dj Nastee
nous avait déjà gratifié de la sortie en novembre 2013
du EP de Terror Green regroupant ses démos de 1995
(depuis il ne quitte plus mon iPhone!). Ils récidivent avec la
sortie d'un EP du groupe 12 Block composé de DJ Nastee,
A Math et de Taste The Terror (du groupe Hard 2 Obtain).
Ce EP entièrement produit par Dj Nastee totalise 6 titres
inédits enregistrés entre 1994 et 1995 qui devraient faire
plaisir aux amateurs de gros sons 90's.
(le vinyl limité à 300 ex est dispo en précommande ici)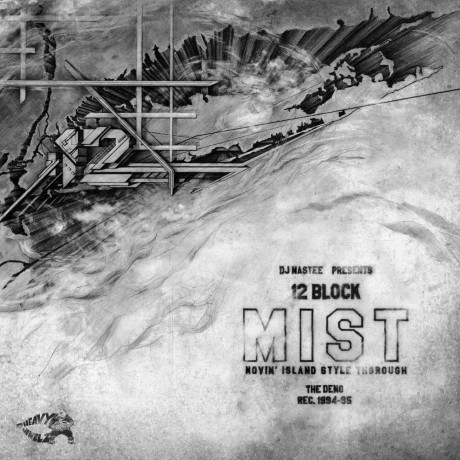 Thanks Hakan Dougpark pour l'info!
Très bonne découverte sur la chaine Youtube du poto PAKA
avec le clip. de ce MC de Washington qui s'appelle Japreme Magnetic
Extrait de son EP intitulé Thorough Old​-​Man dispo sur Bandcamp.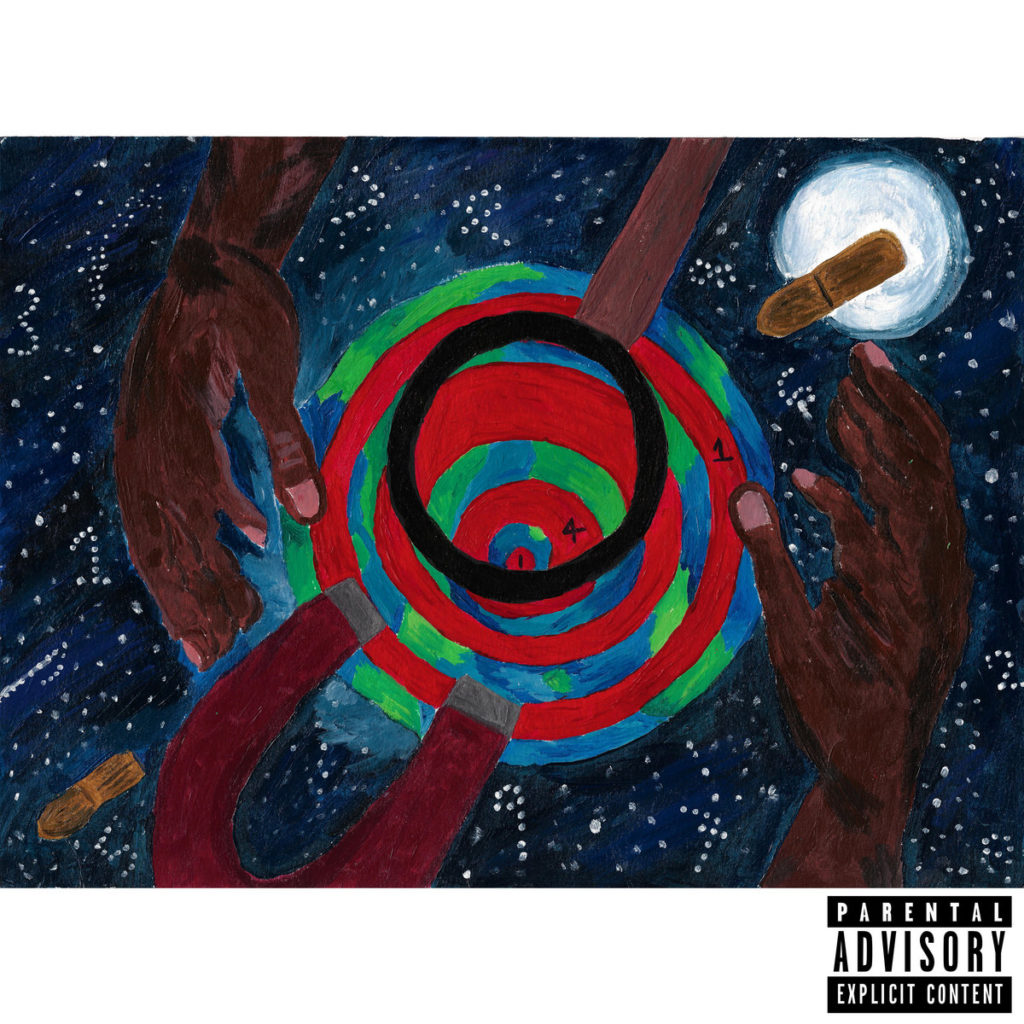 Le EP Thorough Old​-​Man est en écoute dans son intégralité ci-dessous :